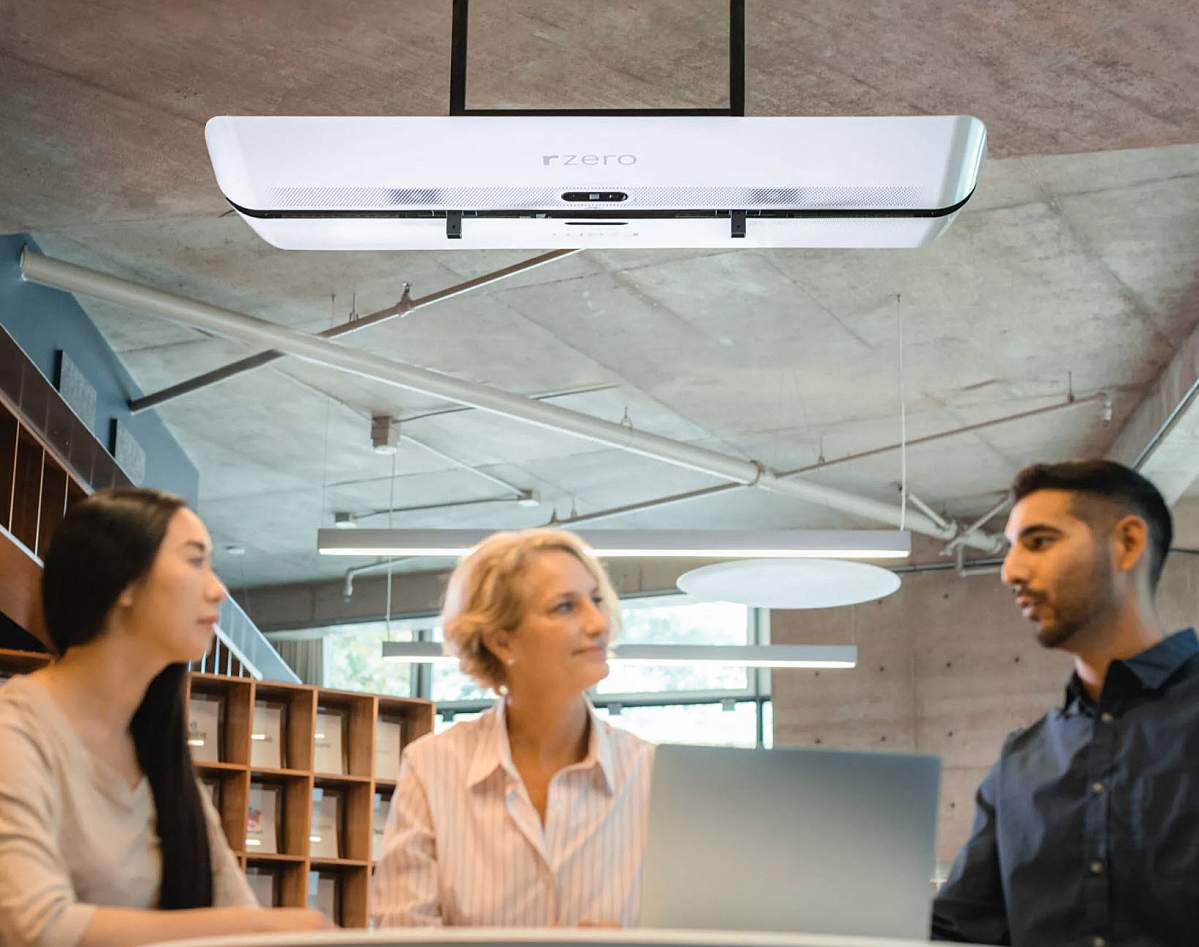 R-Zero Raises $105 Million Series C
R-Zero today announced it has closed a $105 million Series C to continue scaling the adoption of its UV-C technology to address a growing health crisis: disinfecting the indoor air we breathe. Investors include BMO Financial Group, Qualcomm Ventures, and Upfront Ventures, and existing investors DBL Partners, World Innovation Lab, Mayo Clinic, Bedrock Capital, SOSV, and John Doerr.
The round brings R-Zero's total amount of capital raised to more than $170 million. Funds from the Series C will help the company scale deployments of its disinfection and risk modeling technology to meet growing demand across public and private sectors, including K-12 schools, college campuses, corporate campuses, hospitals, senior care communities, parks and recreation, and other government facilities. R-Zero's disinfection technology has a positive impact on people, by neutralizing 99.99% of harmful microorganisms that live in the indoor air we breathe, and on the planet through lower energy consumption and waste production.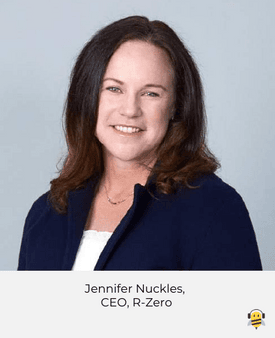 "We spend 90% of our time indoors, but there has been a lack of innovation around improving indoor air health," says Jennifer Nuckles, CEO of R-Zero. "R-Zero is setting the new standard for indoor air, offering a sustainable solution that removes customers' reliance on harsh chemicals and HVAC systems that cause harm to humans and the environment."
Amidst a rough macroeconomic climate, and a difficult fund-raising environment, R-Zero has flourished and has been able to raise a substantial C-round as the public and businesses are increasingly more health conscious and attuned to indoor air quality issues which R-Zero's technology directly addresses.
"R-Zero's technology is a vital part of enhancing our existing disinfection processes, adding a crucial measure to provide healthier environments in our schools for our students, faculty, staff, and our community," says Dr. Christie Whitbeck, Superintendent of Fort Bend Independent School District. "Schools across the nation now recognize how air quality impacts student outcomes. We are proud of our work with R-Zero to create indoor environments that foster productivity and achievement and help us protect our populations with confidence."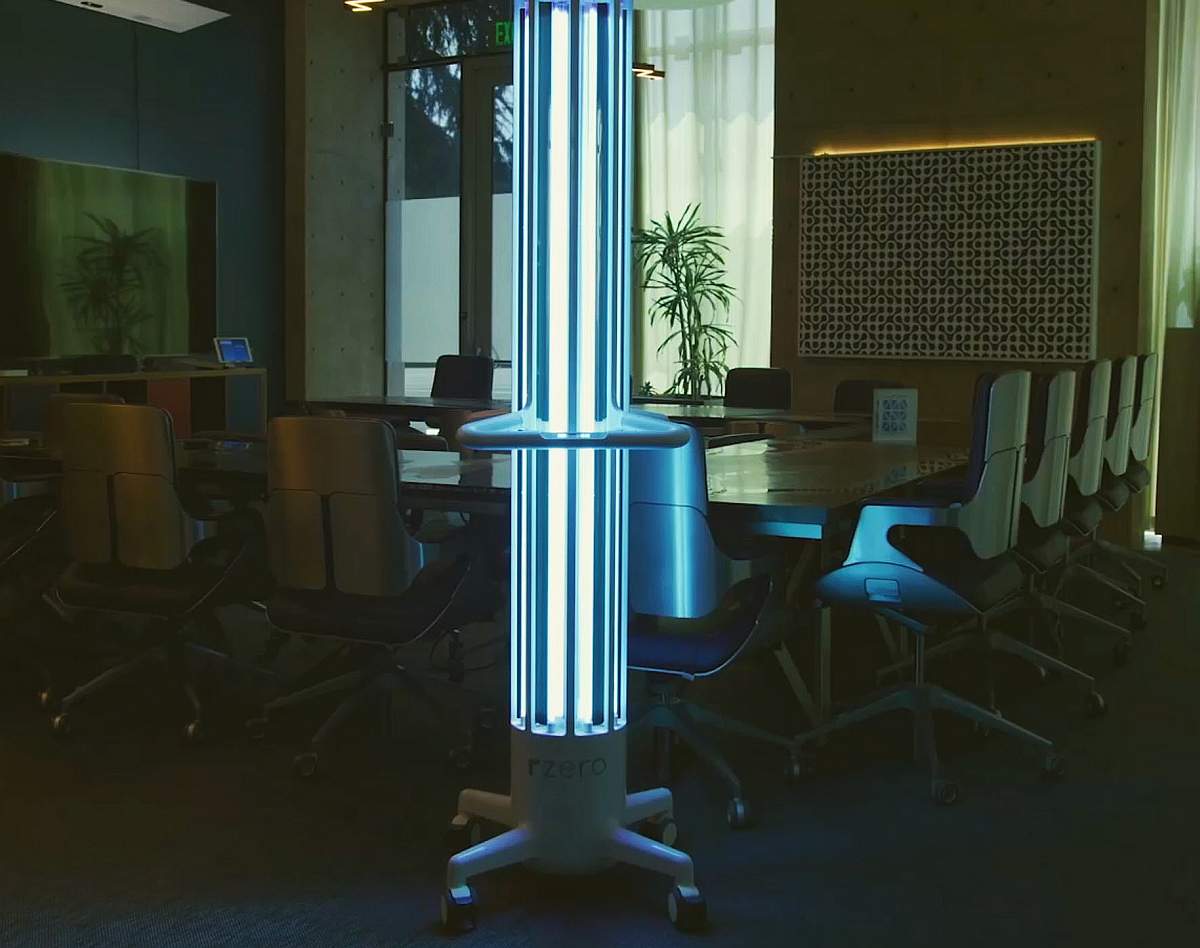 R-Zero's technology includes UV-C products (Arc, Beam, and Vive) that neutralize 99.99% of airborne and surface microorganisms and optimize disinfection for every type of indoor space. These products, together with R-Zero's data sensors, capture and convert occupancy and disinfection data into insights that optimize how spaces are used, and enable customers to model, identify, and mitigate risk. Using R-Zero's products results in more than 90% fewer greenhouse gas emissions (GHG) and waste across air and surface disinfection compared to HVAC and chemical approaches. Organizations across the country are adopting this technology to protect their communities with sustainable solutions that improve air and surface quality efficiently, cost less, and use less energy with higher efficacy.
"As an early investor in R-Zero, we understand the long term ramifications of leaving indoor air quality unchecked, as well as the negative impact that traditional solutions such as HVAC systems cause to the environment," says Ira Ehrenpreis, Founder and Managing Partner, DBL Partners. "Seeing the rapid adoption of R-Zero's novel solutions to improve indoor air quality sustainably for millions of people is a testament to the success that's been built off of the company's early vision."
R-Zero is a healthy buildings and green buildings company with a headquarters in South Salt Lake and an office in San Francisco. The company is dedicated to making shared indoor spaces safer and more efficient, sustainable, and productive. R-Zero combines the power of UV-C light, IoT-connected hardware and sensors, and AI to enable organizations to create safe shared environments for education, healthcare, corporate, and public sector communities by removing 99.9% of airborne and surface microorganisms. The company's technology is currently being used by Fortune 500 companies, including LinkedIn and Salesforce. Professional sports organizations, schools and hospitals across the US also use the R-Zero product. For more information, visit www.rzero.com.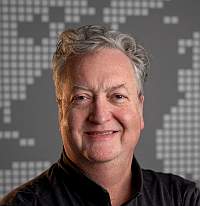 About the Author