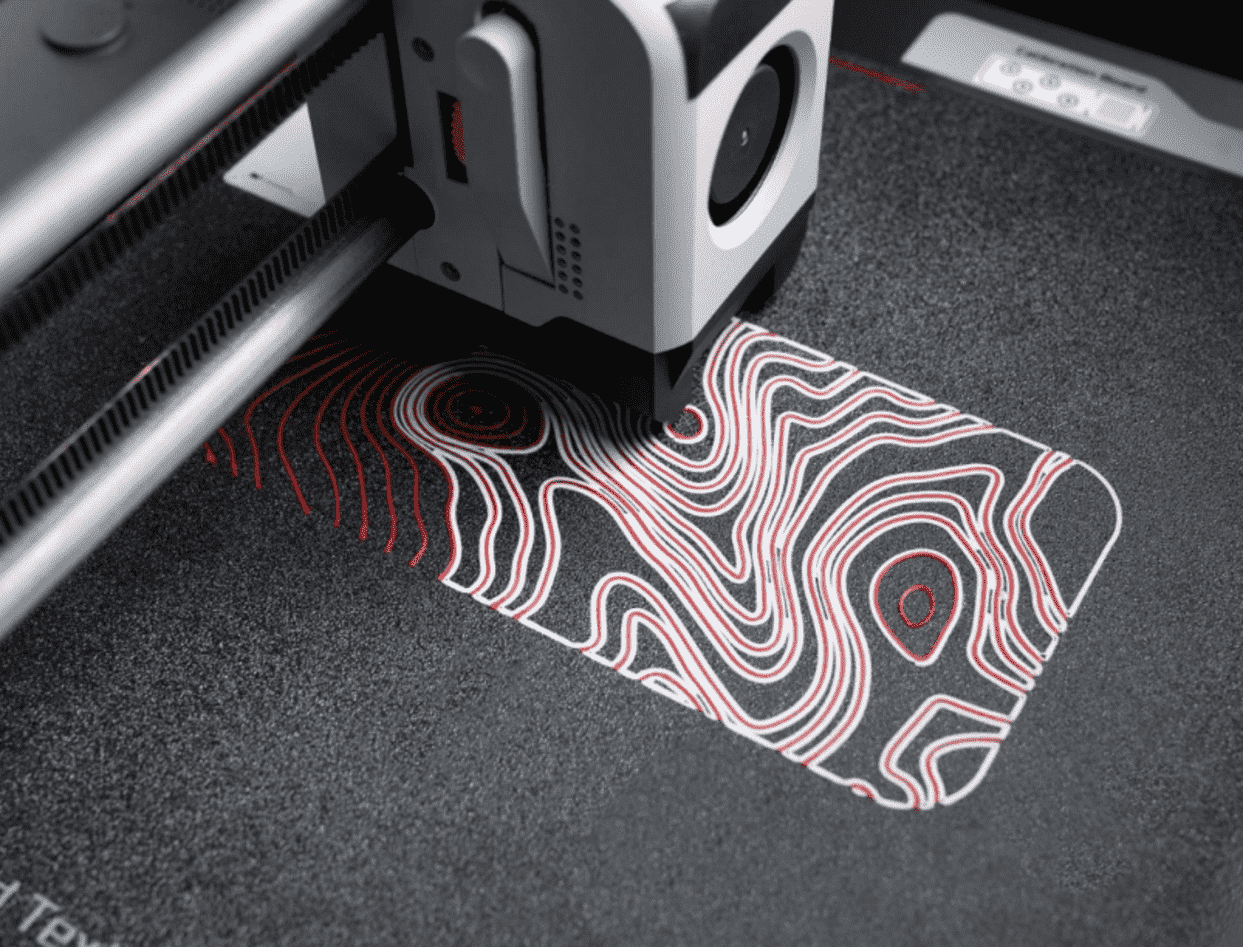 Red Wolf Technology Unveils 3D-Printed Phone Cases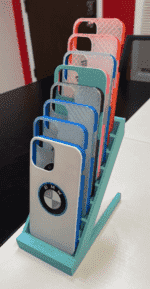 Red Wolf Technology, a Sandy, Utah-based platform for on-demand 3D-printed retail products, has partnered with Bambu Lab, a 3D printing technology company with offices in Austin, Shenzhen and Shanghai. The partnership was announced this week at Formnext 2023, taking place November 7th - 10th, 2023 in Frankfurt, Germany. It is the foremost global trade event for modern industrial production methods, especially Additive Manufacturing (AM). Red Wolf and Bambu see this partnership as means to paving the way for consumers to experience 3D printed products in new and innovative ways, bringing AM to mass market retail.
Specifically, the partnership would enable Red Wolf and Bambu to install advanced 3D printers at major electronics retail and repair stores to make customized products such as smartphone cases for consumers on the spot.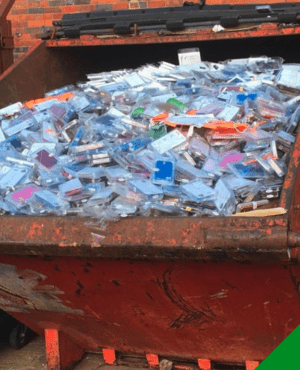 The partnership addresses the massive waste problem caused by millions of new, unsold smartphone cases being dumped into landfills each year because retail stores misjudge consumer preferences, order too many cases, or the wrong cases, and end up discarding them. Part of the problem stems from the reality of the modern age in which consumers have over 10,000 different smartphones to choose from, each with a different size and configuration. This plethora of phone designs must be matched with an infinite number of consumer preferences for protective phone cases which is constantly changing, especially for younger users who tend to change their phone cases frequently.
"Bambu Lab has brought incredible innovation to an industry that has seen significant stagnation," said Brad Bacigalupi, CEO and Founder of Red Wolf Technology. "The speed, quality and ease of use of the Bambu Labs suite of products is unmatched and we are thrilled to partner with the world leader and innovator with whom we can launch our market changing products."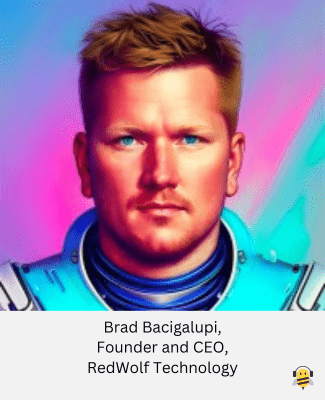 Bacigalupi is a serial entrepreneur with relevant experience in this field. Two of his consumer electronics startups were acquired; one of which, ProtectionPro, was acquired by Madigo in 2016. ProtectionPro was a breakout success, selling over a billion protective phone cases in over 30,000 retail stores in 160 countries, according to Bacigalupi. The company also secured three patents for its advanced touchscreen and body protection innovations.
The unveiling of the partnership's technology, Primo Print3D, is an early preview to the full launch of Red Wolf Technologies forthcoming release, scheduled in January 2024 at the decades-old, widely-attended consumer electronics show, CES 2024.
"Bambu Lab is proud to partner with Red Wolf Technology in this venture," said Cedric Mallet, CEO of Bambu Lab Europe. "Their vision for Additive Manufacturing, global footprint, domain expertise and innovative approach will showcase to the world the capabilities of our amazing 3D printers."
The collaboration between Red Wolf Technology and Bambu Lab is set to break new ground in Additive Manufacturing, combining the precision and capability of Bambu's 3D printing machines with Red Wolf Technology's innovative software and material science. The result is a customized solution enabling on-demand production of phone cases and other accessories, offering a transformative approach to manufacturing, as shown below.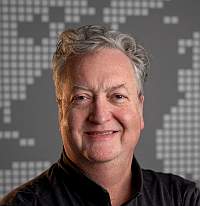 About the Author