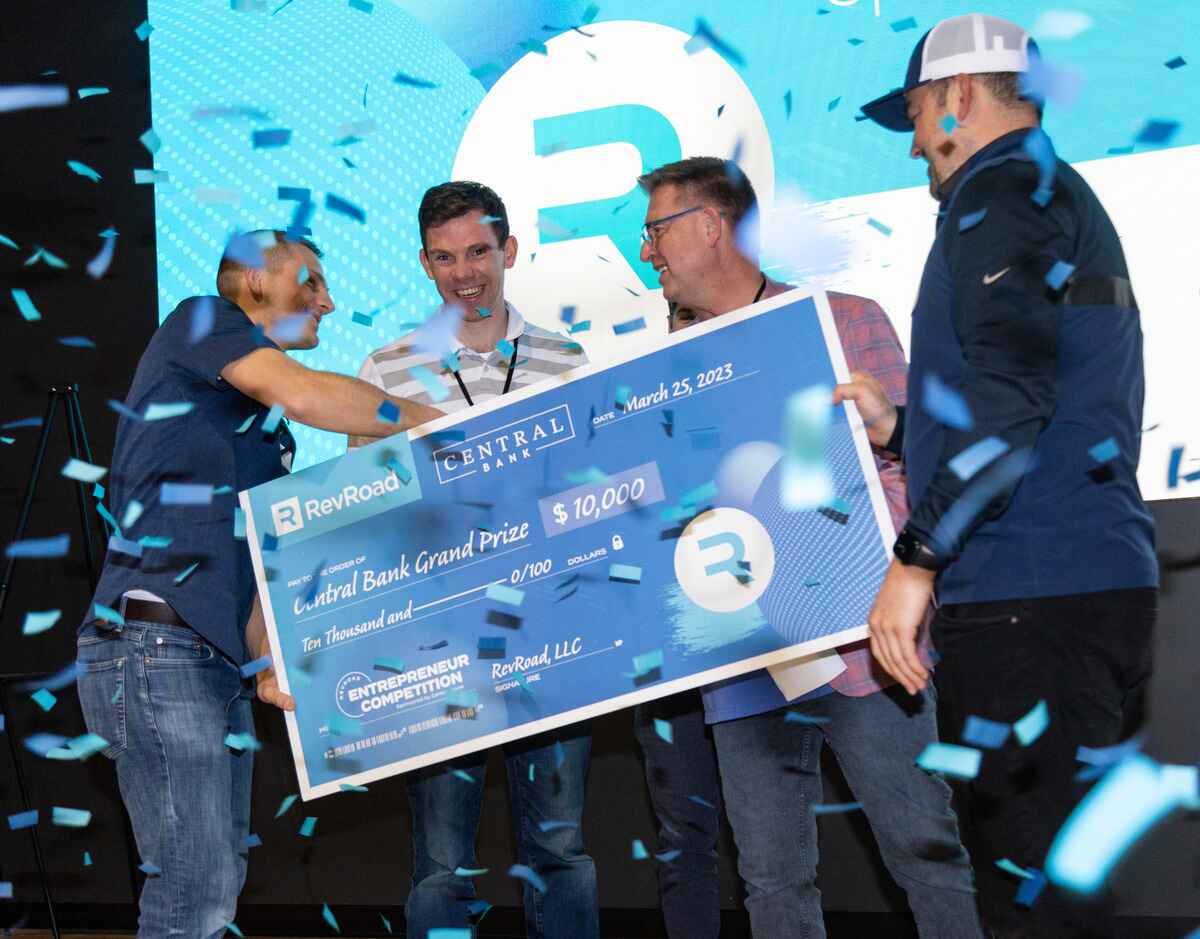 RevRoad Announces Fall 2023 Semi-Annual Entrepreneur Competition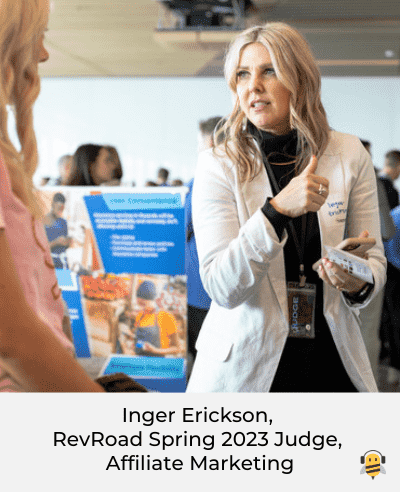 On Saturday, October 14, 2023 RevRoad will host its Semi-Annual Entrepreneur Competition at UVU's Scott Keller Business Building.
The competition is for entrepreneurs located anywhere in the United States. Appications are due on September 30, 2023 by midnight. Companies selected to compete in the October 14th semi-final round must attend the pitch competition in person to be eligible to win one of the prizes, as listed below:
$15,000 Central Bank Grand Prize
$5,000 2nd place
$2,500 3rd place
$1,000 Fan Favorite
Other TBD prizes provided by sponsors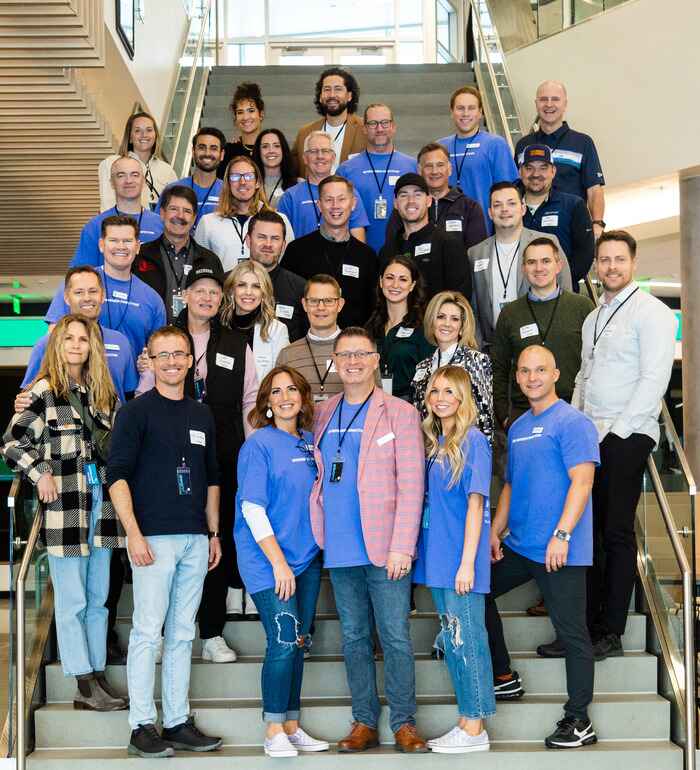 The pitch competition's judges will use criteria including target market, problem/solution fit, team and advisors, leadership, traction, competitive advantage, financials and more. They will select the top 36 applicants to compete at the in person event on October 14, 2023.
At that event, the judges will select the top 6 finalists who will then pitch in front of a live audience while competing for the grand prize, runner-up prize, and 3rd place prize.
Only the top 6 finalists will be eligible for 1st, 2nd, and 3rd place awards. Any company from the 36 semifinalists may be selected to win the Fan Favorite award and other cash prizes provided by sponsors.
The cash prizes are no-strings attached, providing founders with non-dilutive capital to help their startups grow.
"Entrepreneurs make the world go round. We want to provide a platform for entrepreneurs to practice pitching, get feedback from successful entrepreneurs, network with a judging panel of Utah's top business leaders and venture capitalists, and to earn cash that can help their company scale." - The RevRoad Team
The October 14 pitch competition is a free event and is open to the public. Community members are invited to participate by voting for the Fan Favorite.
Spring 2023 Winners (see photo below):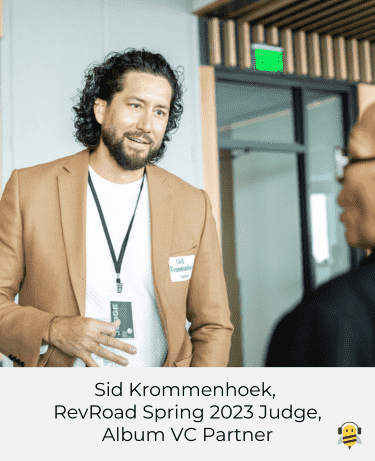 "There's something about pitching your startup to others where you get the type of feedback and refinement that is hard to get otherwise. There is only so much you can do on a whiteboard in a closed setting with your teammates. In these types of pitch settings you get different perspectives and start to see the pulse of investment opportunities, or even the broader consumer base and their sentiment toward your business. These perspectives help you refine your strategy," said Sid Krommenhoek, Spring 2023 judge and Album VC Partner.
About the Spring 2023 competition, Ellen Lee, of Louise's Southern Cuisine (Detroit, Michigan) said, "It's been a wonderful experience. Whether you win or not, you're gonna learn something and then you'll bring something to your company. It was worth every penny to come here."
Nate Randall, one of the judges from Spring 2023 and CEO of Gabb Wireless said, "Business is about networking and relationships. So even if you don't win the competition, the chance to come meet a bunch of senior Business Leaders in Utah is a huge advantage."
For more information, visit ecomp.revroad.com.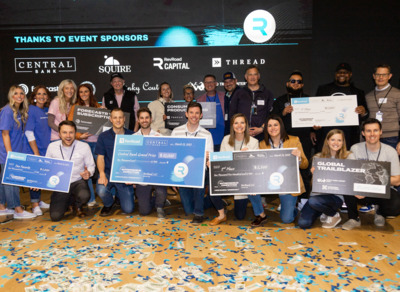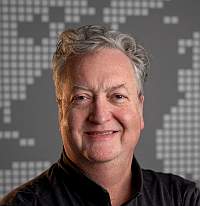 About the Author