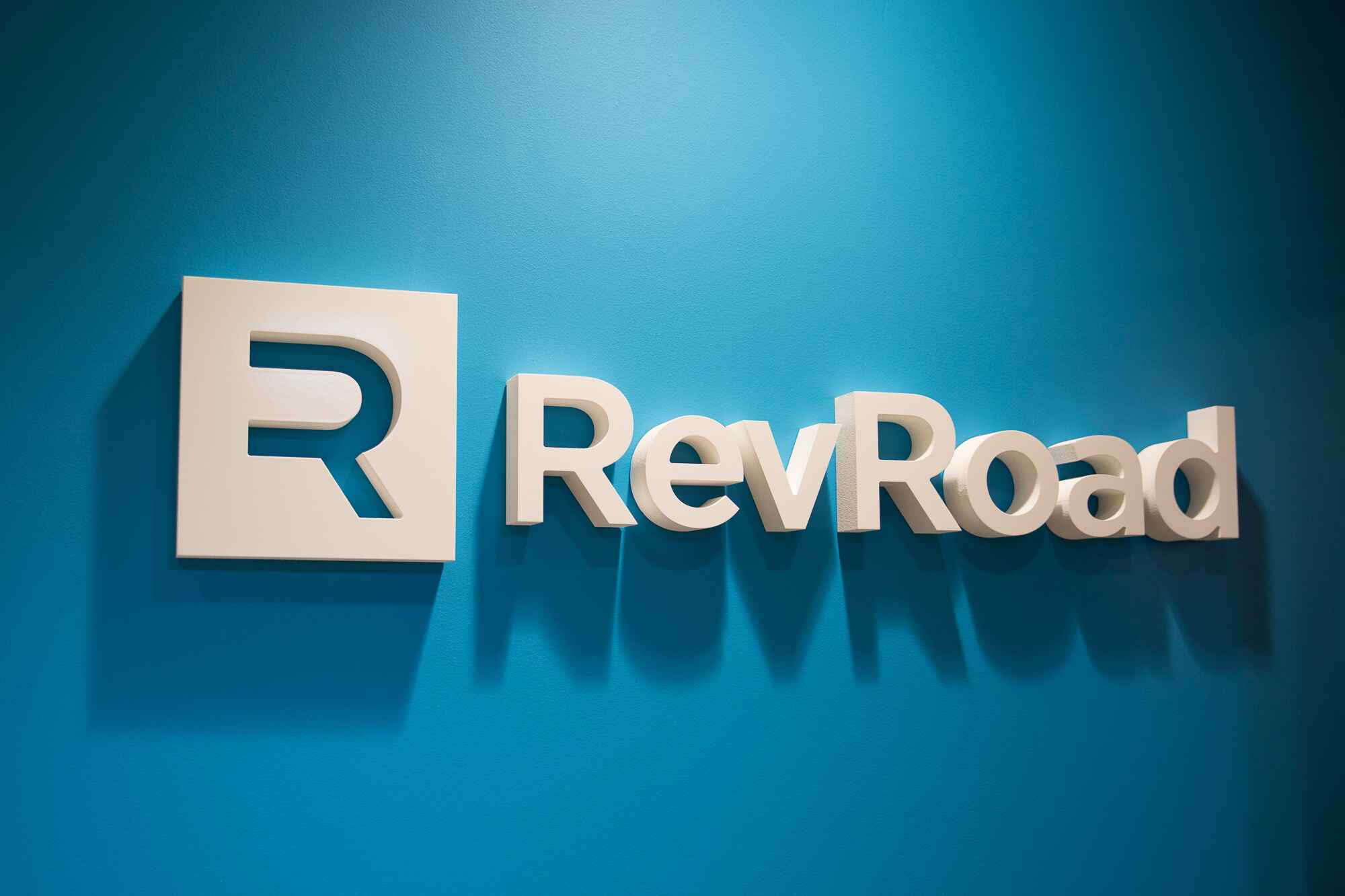 RevRoad Appoints Jenney Rees as COO

RevRoad announced today it has appointed Jenney Rees as Chief Operating Officer (COO). With a proven track record of distinguished accomplishments in both the public and private sectors, Rees brings a unique blend of leadership expertise to her role and is poised to drive the company towards a future of innovation, collaboration, and growth.
"On behalf of the board and the entire RevRoad team, it is my pleasure to welcome Jenney Rees as the newest member of our executive team," said Derrin Hill, CEO of RevRoad. "Jenney's track record of remarkable achievements and her dedication to fostering positive change align seamlessly with RevRoad's mission and values. Jenney's expertise will undoubtedly bring a fresh perspective to our operational strategies, amplifying our efforts to drive growth and success for startups."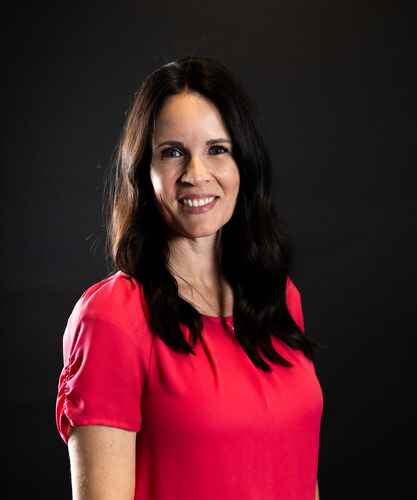 Formerly serving as an Executive Director in the Governor's cabinet at the State of Utah, Rees led a state agency with over 1,300 employees across nine divisions and oversaw a budget of $1 billion. As a staunch advocate for transformational governance, Rees championed policies, programs, and budgets that have contributed to greater collaboration across multiple divisions and improvement of service delivery. Her pivotal role in consolidating diverse state agencies into a streamlined department showcased her ability to optimize resources and enhance operational efficiency. Rees also served as both a member of the city council and mayor of Cedar Hills, Utah, and in 2020 was recognized by Best of State for her role as mayor.
In the private sector, Rees excelled as a dynamic leader, helping create tremendous growth in startup technology companies. At MediConnect Global, her ability to develop and implement efficient processes helped expand their medical coding division. With her leadership, this division quickly became the largest revenue generator for the organization, contributing to the eventual acquisition of the company for $348 million Verisk Analystics Inc. in 2012. In 2022, Rees was recognized by Utah Business Magazine as part of its 30 Women to Watch series. More recently, Rees has been serving as COO of Orkid, a small-business solutions startup and RevRoad portfolio company that will launch later this year. Rees will continue to support Orkid through its initial launch.
"I am thrilled to return to the private sector through RevRoad, returning to my roots in Utah's tech startup scene," said Rees. "The company's commitment to helping startups thrive resonates deeply with me, and I am excited to contribute to RevRoad's vision of fostering startup success and its overarching mission of creating a lasting positive impact."
The appointment of Rees as COO marks a pivotal milestone in RevRoad's growth, as well as its ability to provide industry-leading solutions for startup ventures.
RevRoad is a sweat-equity partner for scaling companies, dedicated to achieving the full value of startups. The company empowers portfolio companies to maximize profitability, get to market faster, and create a solid foundation for their venture. RevRoad team members work shoulder-to-shoulder with portfolio companies, enabling businesses to scale efficiently while keeping founders in the driver's seat. Visit revroad.com to learn more and apply to become the next portfolio company.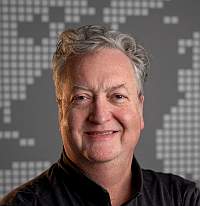 About the Author