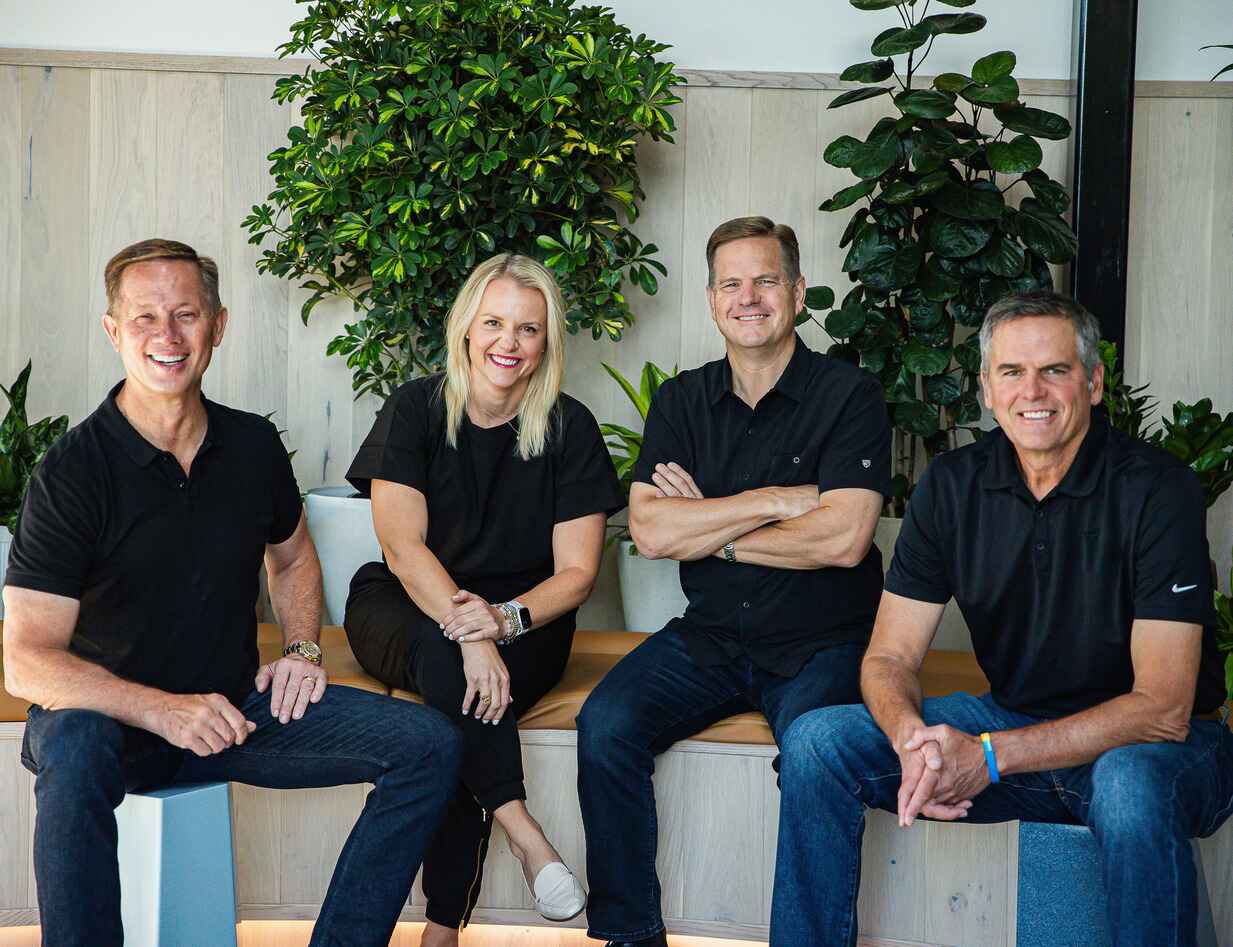 RevRoad Capital Closes its First Fund at $61 Million
RevRoad Capital (RRC) has closed its first fund at $61 million—the largest raise of a debut early stage venture fund in Utah's history and fourth largest debut in the mountain region, according to Pitchbook.
Under the leadership of Executive Managing Director David Mann and Managing Directors Rachelle Morris, Scott Petersen and Bart Skalla, RevRoad Capital closed its debut fund during the most challenging fund-raising environment for first time fund managers in recent history. Of all debut early stage venture funds launched in the U.S. in 2022, RevRoad Capital closed the largest fund between the Coasts and counts 30 percent of its LPs as women investors.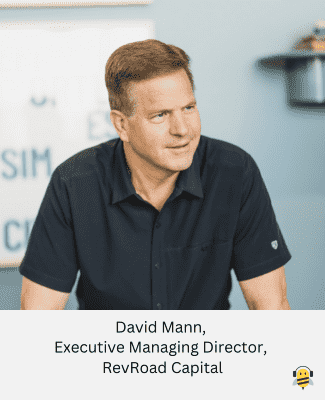 "We launched RevRoad Capital in 2022 as a sister company to 'venture services' firm RevRoad, to help drive greater success for innovation-driven startups and to scale founders faster. Our founding team's proven track record and our capital, paired with RevRoad's mature entrepreneurial ecosystem, fills a gap in today's modern venture capital business model that was sorely needed," said Mann. "Our ability to raise this debut fund is a direct reflection of these combined strengths. We're already attracting dynamic founders and have begun investing in the next generation of global companies, such as Hypercraft, Particl (formerly Luz), Kinectify, Halosight and Sierra Innovations."
Provo, Utah-based RevRoad Capital will support high-potential, transformative founders and teams in the U.S., spanning industries such as electric vehicles, artificial intelligence, SaaS, manufacturing and more. The fund's investors are successful entrepreneurs and operators in Utah and across the country, who recognize the legitimacy of RevRoad and RevRoad Capital working in tandem to help founders with valid business models scale faster.
As stated above, RevRoad Capital's sister company, RevRoad, is a venture services firm headquartered in Provo, offering its members 2 years of marketing, finance and other needed services for startups, in return for equity. In addition to offering its member-companies a range of startup services, RevRoad hostspitch competitions, meetups for entrepreneurs and, on occasion, a political leaders. In June of this year, TechBuzz reported on RevRoad's raises of $15 million from unnamed private investors. It said it would use the investment to continue its core mission of supporting entrepreneurs and assisting them in reaching critical milestones and to expand its operations to Orlando, Florida.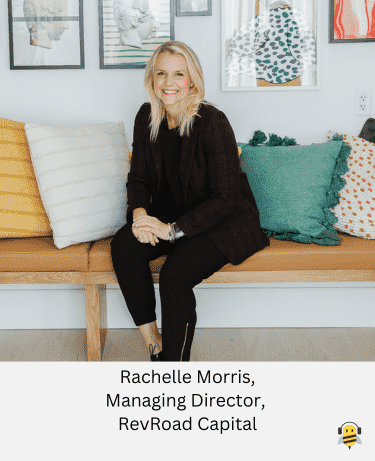 "Utah is one of the top states in the country for entrepreneurial women, and it has been exciting for our team to receive the financial backing of many successful women as we've raised our fund. When you look at what we're building and how we're building, you cannot separate women from men in the story of RevRoad Capital. We are all working together," said Morris.
Having closed its first fund of $61 million in October 2023, RevRoad Capital is a seed-stage fund well-positioned to capitalize on Utah's growing cohort of visionary startups and founders. The state's renowned culture of collaboration is often cited as the foundation of its success in job creation and why Utah is a top destination for innovation and entrepreneurship, ranking "Best State to Start a Business" by Wallet Hub in 2023, and the "Nation's Best Economy" and "No. 1 Overall" by U.S. News & World Report in the same year.
The founding partners' decades of operating and investing experience is timed perfectly for the current economic environment and fund's debut. Formerly an Amazon executive, and a serial entrepreneur who has operated and scaled a 1,000+ person organization, David Mann lends vital experience and foresight to the companies RRC invests in. Morris' extensive experience as an investor and former Goldman Sachs and JP Morgan executive further bolsters the firm's ability to responsibly steward its capital and manage its diverse community of LPs.
Petersen and Skalla each bring decades of experience in entrepreneurship, leadership and finance to RRC; Skalla co-founded RevRoad in 2017, establishing its Finance and Capital Services by leveraging his experience in startups, corporate finance and venture capital. Petersen spent his career as a serial entrepreneur, founding and leading several successful startups, and recently served for ten years as the Executive Director of the Rollins Center for Entrepreneurship and Technology at Brigham Young University.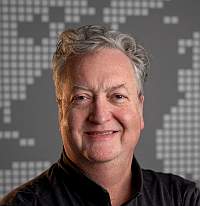 About the Author