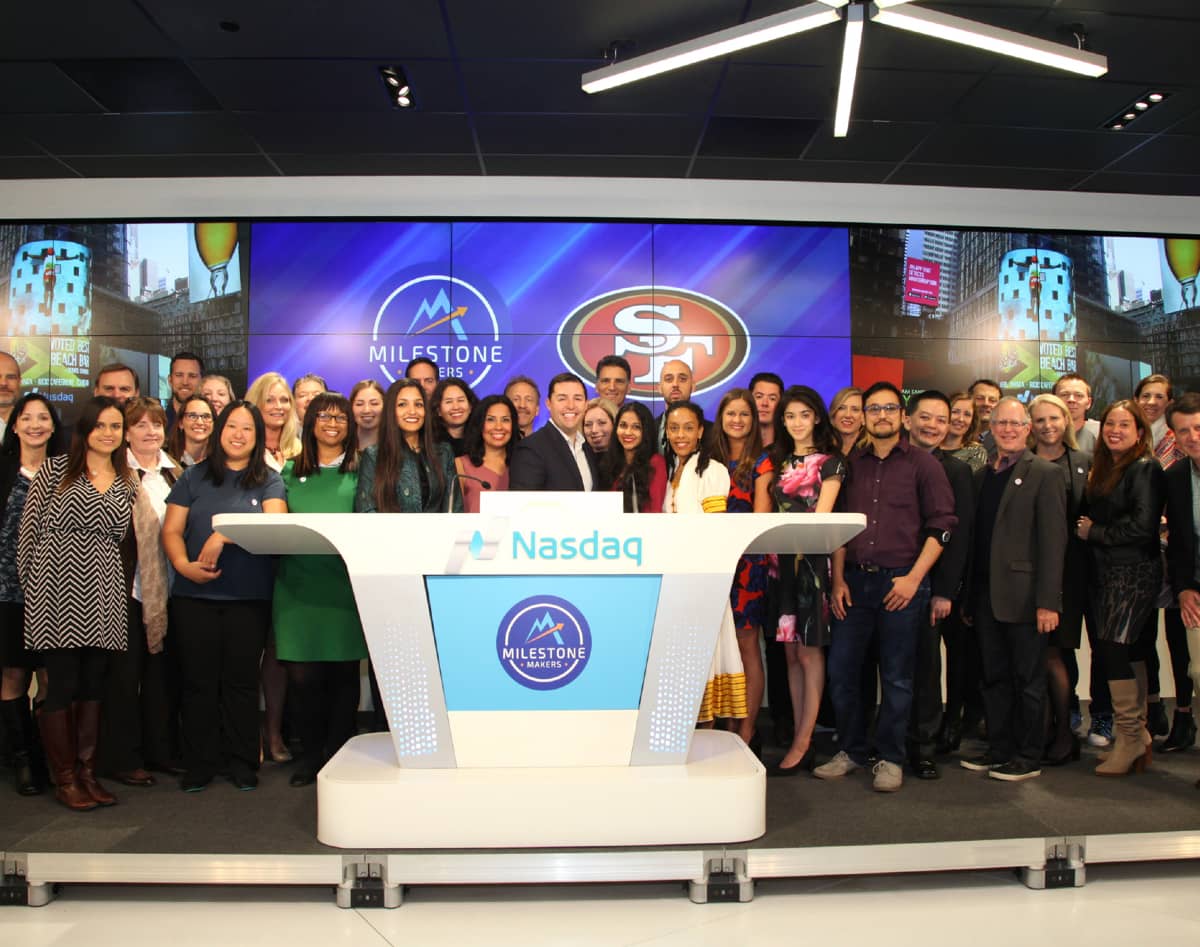 RevRoad Companies Join NASDAQ Accelerator Program
RevRoad, the Provo-based venture services firm, announced three portfolio companies have been accepted into the Milestone Makers program hosted by the NASDAQ. The 12 week program was established in 2016 to offer "individualized business mentoring, coaching, training, and resources all at no cost." Only 13 companies worldwide are selected to participate in each cohort.
RevRoad companies Hallo and Fairstream were each accepted into the 2021 cohort (currently underway), while Literal was part of the 2020 cohort.
Hallo is a social app and marketplace for English learning. At the click of a button, users can start a conversation with a practice partner or native speaker in real-time via video chat. Hallo brings the fun back to language learning and makes it the social experience it was designed to be.
Fairstream (previously Mentorli) connects recruiters to diverse communities through virtual events. There are opportunities throughout the best US job markets, but access to those opportunities isn't equal. Fairstream is set to change that by gathering the people that beat the odds to share their hard-won advice, offer encouragement, and mentor under-represented candidates into their organizations.
Literal is an award-winning app that makes reading entire books fun, engaging, and addictive - even for the most reluctant readers. In addition to Literal's addictive reading format, the app empowers teachers, parents, and readers by providing real-time analytics to track reading progress, activity, and average reading speed.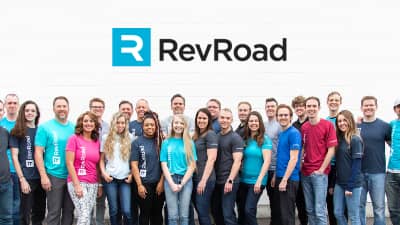 The 2021 Milestone Makers cohort focuses on "early-to-mid stage founders working on three of the UN's 17 Sustainable Development Goals (SDG's)." The 17 goals from the United Nations "recognize that ending poverty and other deprivations must go hand-in-hand with strategies that improve health and education, reduce inequality, and spur economic growth – all while tackling climate change and working to preserve our oceans and forests."
"We are honored to be a part of the NASDAQ entrepreneurship program. Their network and resources have been helpful for us, and we can't wait to take Hallo public in the near future," says Joon Beh, Cofounder and CEO at Hallo.
"Progress toward our moonshot milestone of 400% growth has already been accelerated by the mentoring, support, and publicity NASDAQ has given us," says Luke Mocke, Founder and CEO at Fairstream. "This growth is a huge step toward representation in tech."
"Entrepreneurship drives the global economy which is why it's so critical that we invest in the success of the next generation of entrepreneurs. By enabling entrepreneurs from all walks of life, we can accelerate the innovation and ensure that we democratize opportunities for success," says Jeffery Thomas, President at NASDAQ Entrepreneurial Center.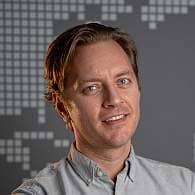 About the Author