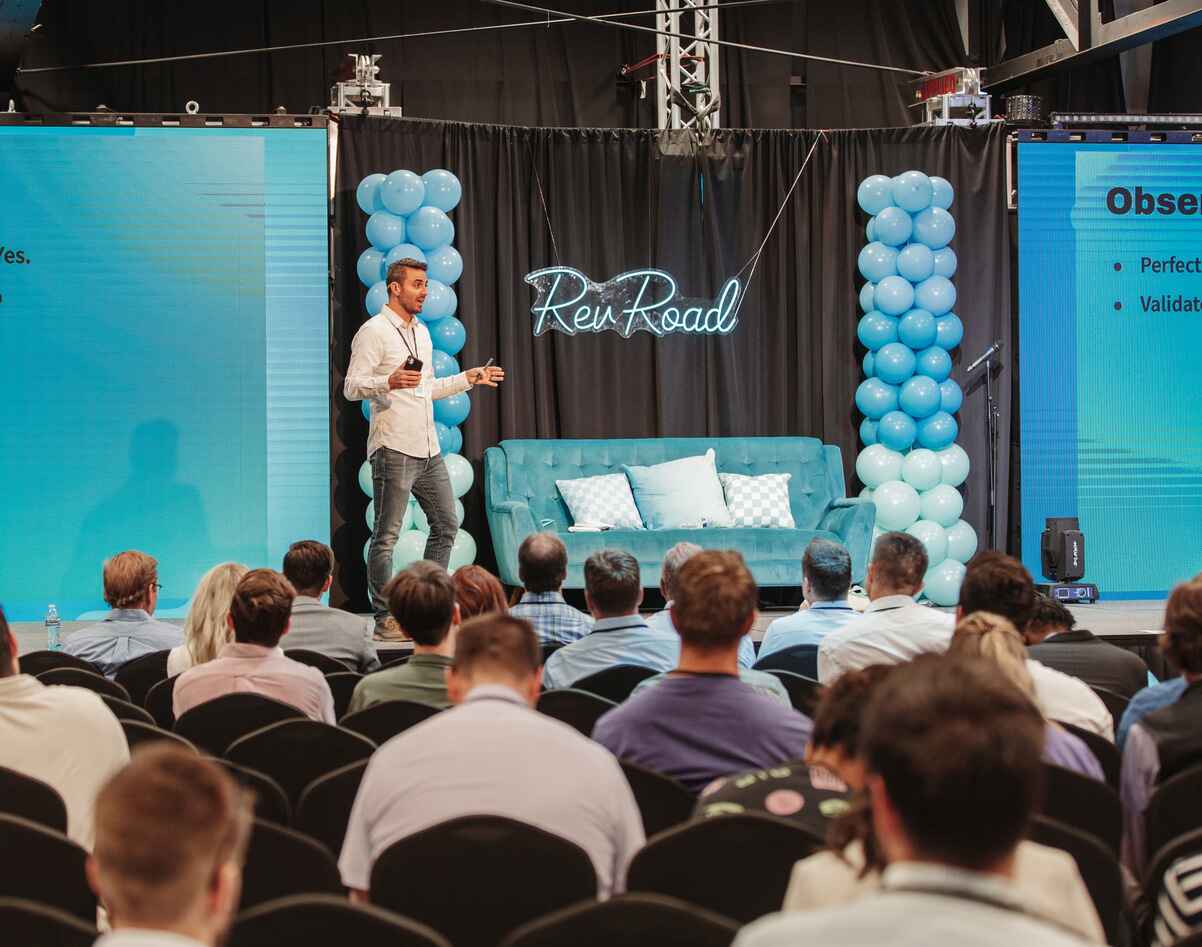 RevRoad Raises $15 Million From Private Investors
RevRoad has announced it has raised over $15 million in funding from private investors whose names have not been disclosed.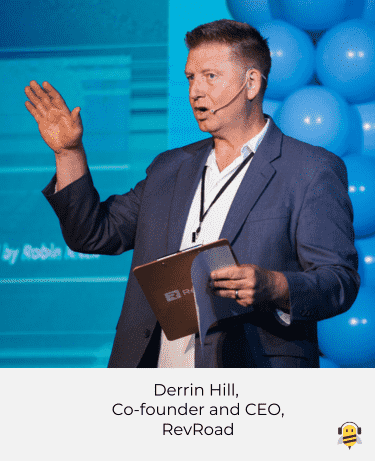 Co-founded in 2017 by Derrin Hill, Amy Caldwell, Bruce Hassler, A.J. Rounds, Jason Caldwell, and Bart Skalla, RevRoad is a venture services firm based in Provo, Utah. The company says it has serviced 73 portfolio companies to date, including Hallo, Persnickety, PrePear, SkillStruck, to name a few. Its investment services are grouped into 12 service areas.
RevRoad points out the entrepreneurial landscape is facing challenges in raising venture capital, with global funds down 53% from Q1 2022, citing an April 2023 CrunchBase article. In response, RevRoad gives entrepreneurs a different option, a new model the company calls "venture services," which involves working closely with its portfolio companies in the twelve areas.
RevRoad portfolio companies are supported through venture services for up to 24 months. The company says it has helped raise the valuations of their portfolio companies to an enterprise value of more than $1.5 billion.
RevRoad is industry agnostic; it welcomes new companies from a variety of industries, including AR/VR, music, tech, EV, (as pictured below at its January 2023 kickoff event). It bases its investment in a company on the founder's experience, determination, level of commitment, and strength of their business model, rather than the specific industry the startup is targeting.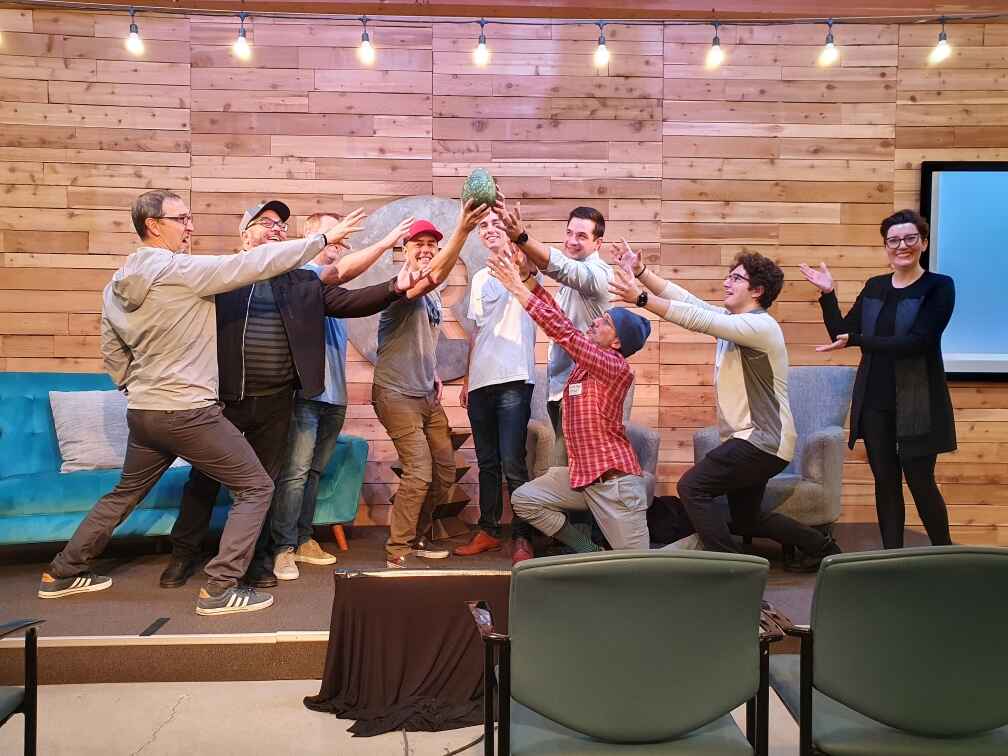 RevRoad typically invests in companies that already have revenue or a large engaged audience ready to monetize. It typically does not invest in companies at the idea stage but can invest in pre-revenue companies, depending on the previously mentioned criteria.
RevRoad typically acquires a minority stake in the companies it invests in and always takes one board seat in those companies. The size of the investment depends on the market size and the stage the company is in. The company follows Wilson Sonsini's method of reporting pre-seed and seed rounds.
RevRoad's investment provides portfolio companies with access to specialized service teams, such as those mentioned in the service areas link above, rather than providing capital needed to build out their own service teams.
RevRoad does not engage in cash exchanges or SAFE notes. Instead, RevRoad offers human capital in exchange for equity. The agreement RevRoad enters into with portfolio companies is a signed contract for human capital, not cash.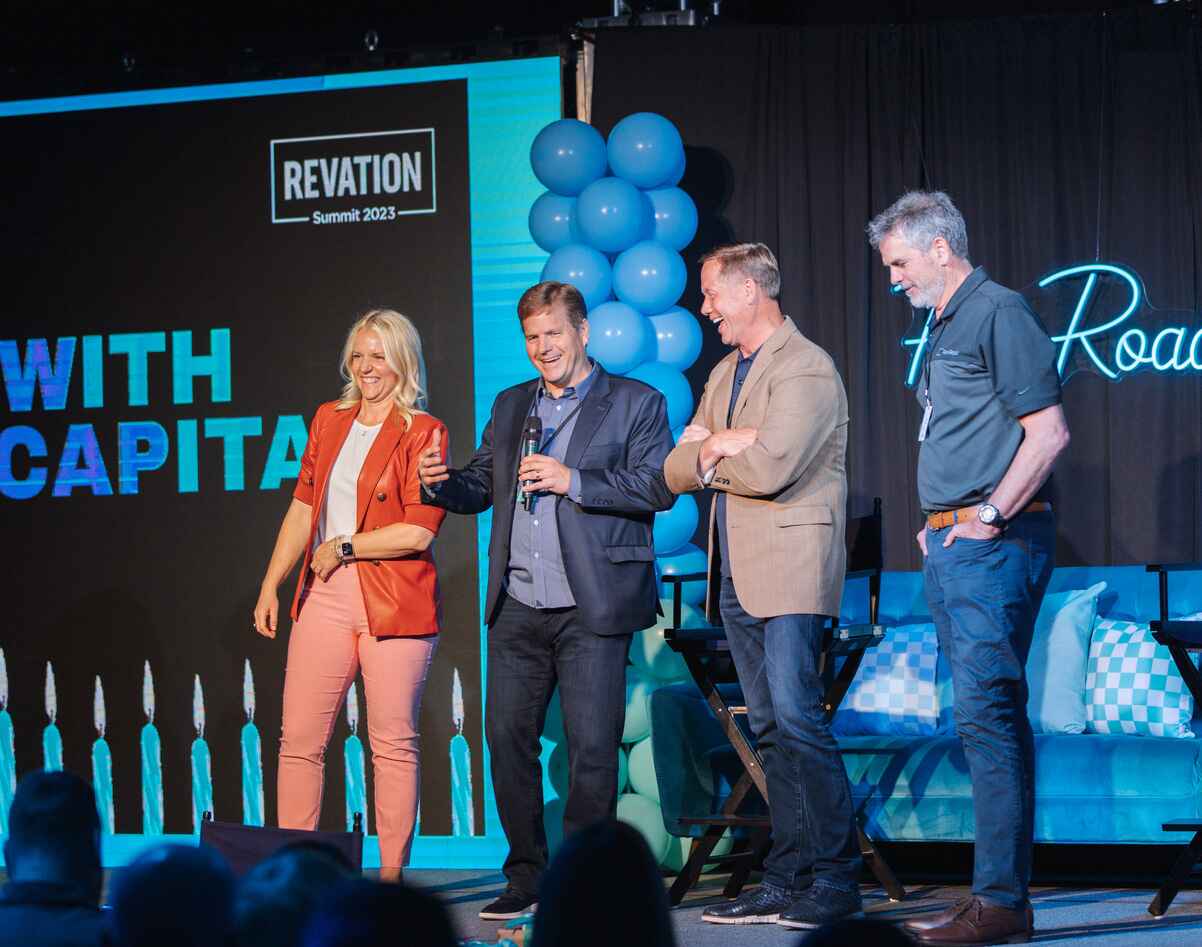 RevRoad recently established a sister company, RevRoad Capital, a traditional venture capital firm that can provide funding to companies inside and outside the RevRoad portfolio. Members of this team include Rachelle Morris, David Man, Scott Peterson, Bart Skalla, pictured.
RevRoad also announces it is opening an office in Orlando. It will be headed by RevRoad president, Tony Allen, who will extend RevRoad's entrepreneur-support operations in the Florida area. Tony has worked for Zoom, Disney, and many other enterprises to produce large scale events worldwide and has extensive experience scaling business operations and professional services.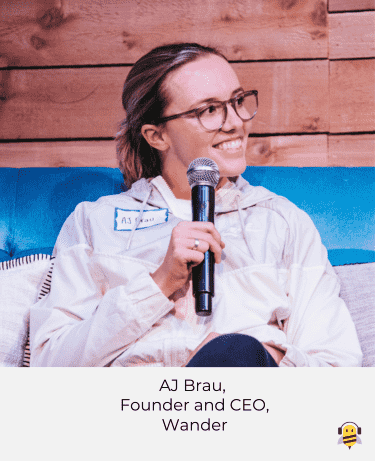 "At the time we applied to RevRoad, raising additional capital would have been extremely difficult and time-consuming," said AJ Brau, founder of portfolio company Wander. "RevRoad's services model was a great alternative to capital at that stage of our business—the idea of having services on demand for two years was a game changer. We worked directly alongside RevRoad's service teams, to focus our attention on growing the business, time we would have otherwise had to spend fundraising. Instead, our common shareholders were teams of dedicated specialists who were committed to understanding every aspect of our company. As a result, we've gotten more value from our partnership with RevRoad than we would have if we had simply raised cash."
RevRoad attributes a key factor to its success is the strategic pairing of portfolio companies with experienced professionals from various business disciplines. This ensures that entrepreneurs receive valuable mentorship from individuals who have experienced the challenges of growing startups. As a result, more than 80% of the companies that have worked with RevRoad remain in business, many of which are thriving today.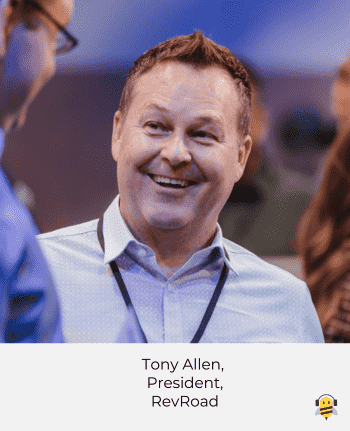 "I see companies in Florida who have potential to make a massive impact but are struggling to find the available capital they need to grow," said Tony Allen, President of RevRoad's Florida Office. "The problem is that traditional venture capital firms look for specific signals that reduce their investment risk, often leaving promising startups unsupported. At RevRoad, we bridge that gap by working closely with startups and leveraging our extensive resources to help mitigate risks. Our focus is on driving revenue growth, increasing valuations, and providing a solid foundation for startups to approach venture capitalists with confidence."
The $15+ million funding round will further RevRoad's core mission of supporting entrepreneurs and assisting them in reaching critical milestones, while focusing on expanding services to the East Coast.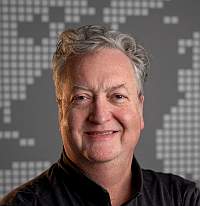 About the Author