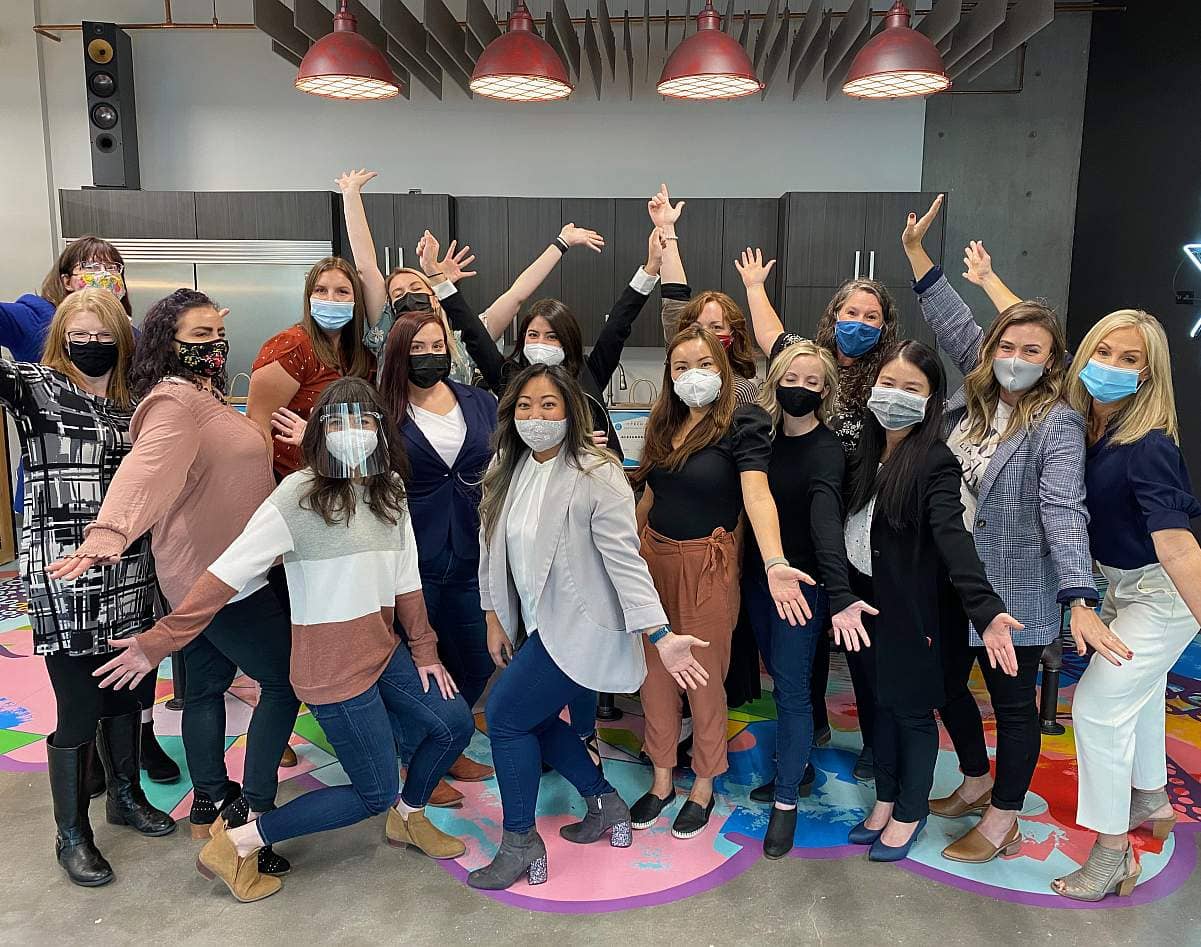 RizeNext Transforming The Lives Of Women Through Tech-Moms Program
RizeNext is transforming the lives of women throughout the state of Utah with their Tech-Moms Program. The 9-week program helps women with diverse education degrees, career levels, and marital statuses learn skills, receive training, and gain insight into the tech industry.
Participating women are introduced to coding skills including HTML, CSS, and Javascript. They attend presentations and seminars on cybersecurity, digital marketing, quality assurance, technical sales, product management, and more. The program mentors each student through their transition into the industry.
"The economic impact of women in the workforce should not be sidelined," said Trina Limpert, Founder and CEO of RizeNext, (pictured below), and long-term advocate for women in the workforce. "Women invest back into their families and communities 90 percent of their income. If you empower women, if you're looking for economic uplift within a community, this is the best way to do it. Give them higher-paying roles and allow them to better educate their children and drive social change by lifting up those women. It's incredible the impact one woman can have in her community. That social and economic impact is a critical component of why we are doing what we are doing,"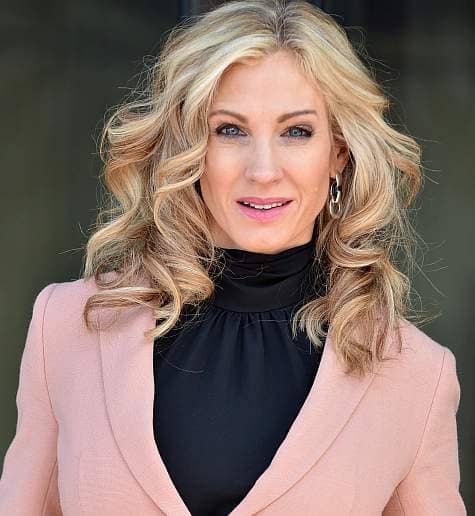 RizeNext, the Utah based company is a corporate consulting firm focused on strategy consulting, diversity, leadership development, and coaching. In October of 2019, they began the early planning stages for their Tech-Moms Program. They launched the first two pilot cohorts, consisting of 27 women supporting 60 children, in partnership with Weber State University and Utah Valley University, in the fall of 2020. According to Limpert, there was a 100% satisfaction response to the 27 student surveys.
When COVID-19 hit, RizeNext took a step back before deciding to move forward with their program. Months into 2020, they realized the need for the training course. It has had a tremendous impact on the lives of the graduated women.
"It's not just a technology career transition, we are seeing life transformations for these women," said Limpert. "It's been extremely rewarding to watch them see the opportunities ahead of them."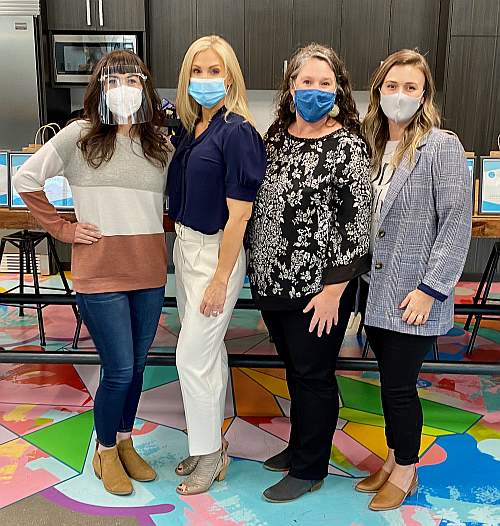 One woman, in particular, had been laid off due to the pandemic and was unable to find work. Before COVID-19 she had been introduced to technology and hired on to a tech company. They were going to train her, but due to the virus, the company had to downsize. She started the Tech-Moms program with an interest and idea of the tech industry, but it wasn't until further into the program that she realized she could apply for higher-paying positions. She secured a technical sales position even before graduating from the 9-week program, allowing her to make $30,000 more than she originally thought possible.
When looking at 2021, Limpert says she sees the impact of COVID-19 and the work-from-home mindset as an equalizer for women. Opportunities have broadened for women in the workforce. There are more networking opportunities because they can do it from the comfort of the home while tending to children. As the previous President of Women at eBay, Limpert worked with 1,500 members from 22 different countries in leadership development. Pictured to the right is RizeNext trainer, Adrienne Eror, along with RizeNext co-founders, Trina Limpert, Robbyn Scribner, and Mikel Blake.
"Women weren't networking enough because they couldn't go to drinks after work or however people networked," said Limpert. "Well, now everyone is networking remotely. Now, some of the things that were hindrances are leveling out."
Limpert notes that she has witnessed more empathy towards working mothers since the pandemic. As a working mother in the home for over 25 years, she is grateful that being a mother doesn't have to be overshadowed in the workplace anymore.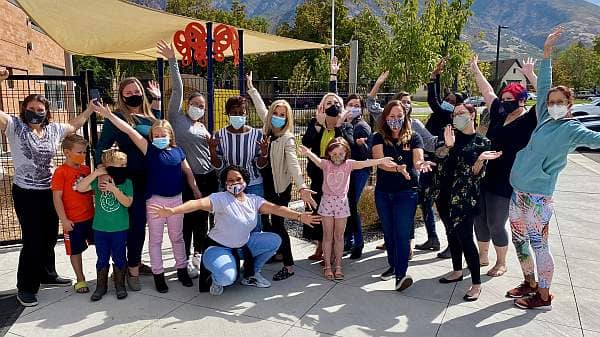 In the first half of 2021, RizeNext plans to have four diverse cohorts. The Ogden 2021 program (the previous Ogden cohort is pictured left) will begin on February 13th and Lehi on February 20th. They are also launching a Tech-Moms Latinas in March, and an online cohort coming in 2021 to support interest in and outside of the state of Utah. Due to COVID-19, guidelines and regulations will be followed by temperature checks, mask requirements, social distancing, and the cleaning of classrooms.
As the push for final applicants for the 2021 Tech-Moms cohorts takes place within the next month, RizeNext urges people to reach out to those who can benefit from the program. A simple tap on the shoulder to let them know of the opportunities that exist in the tech industry is all it takes.
Check out RizeNext for more information on the Tech-Moms program.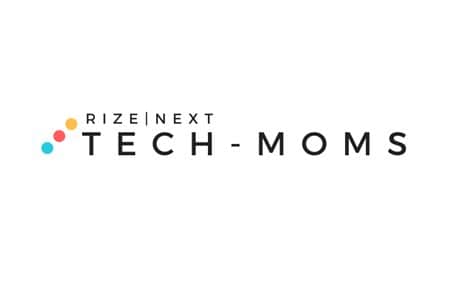 Receive TechBuzz as a weekly email. Sign up for our TechBuzz newsletter here!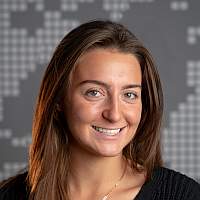 About the Author