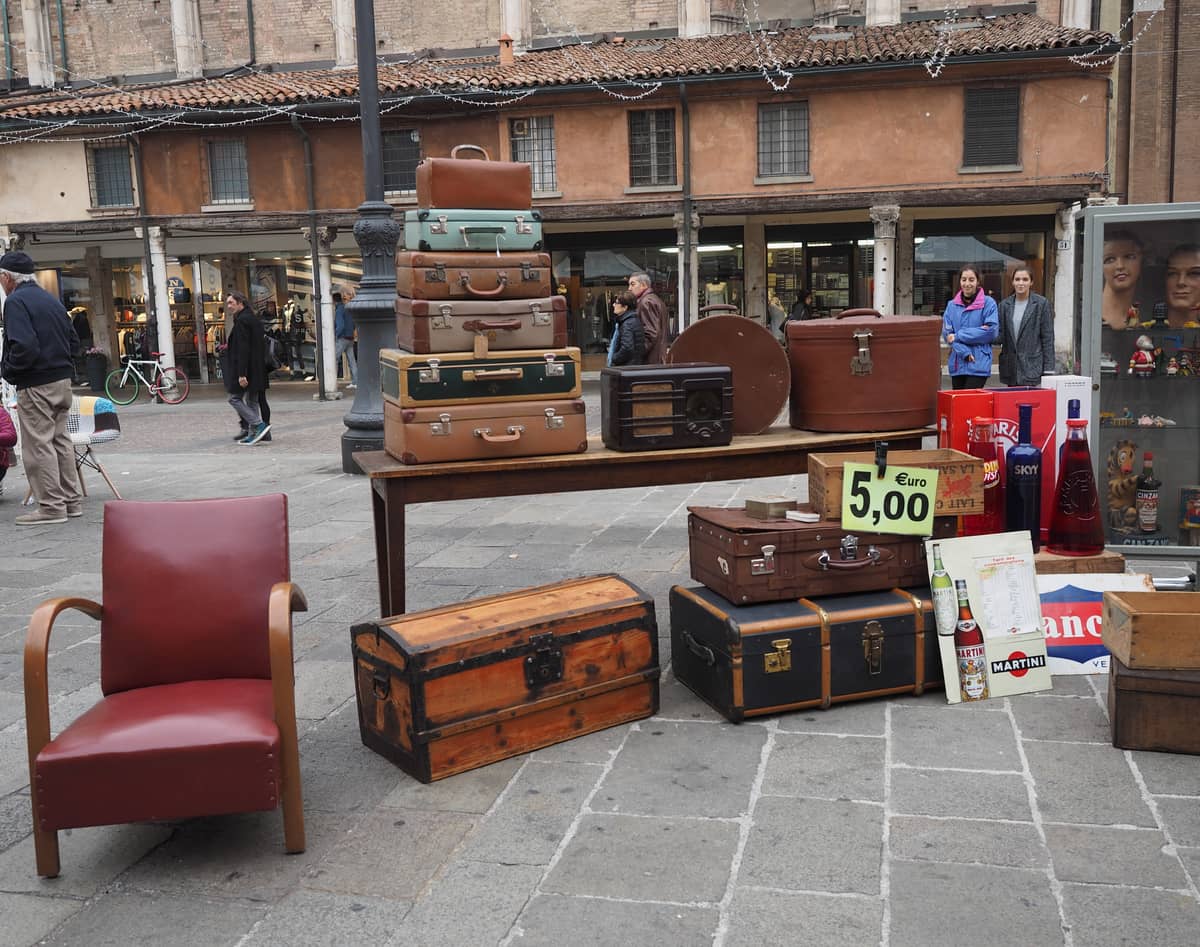 Route Raises a $200 Million Series B Round; Valued at $1.25 Billion
The Lehi based product tracking software company, Route, has raised a $200 Million series B round, as reported by Forbes. The company is now valued at $1.25 billion and has raised a total of $339.5 million in institutional funding.
The round was led by an undisclosed London-based investment firm, with participation from Eldridge (Connecticut), Madrona Venture Group (Washington), Riot Ventures (California), FJ Labs (New York), and Jaws Capital (New York).
The funding round came just three months after Forbes named Route one of 25 startup companies most likely to pass the $1 billion mark, as previously mentioned on Buzzworthy. The Forbes article recognized that Route's revenue more than doubled last year from an estimated $34 million in 2020 to $80 million in 2021.
Route's software allows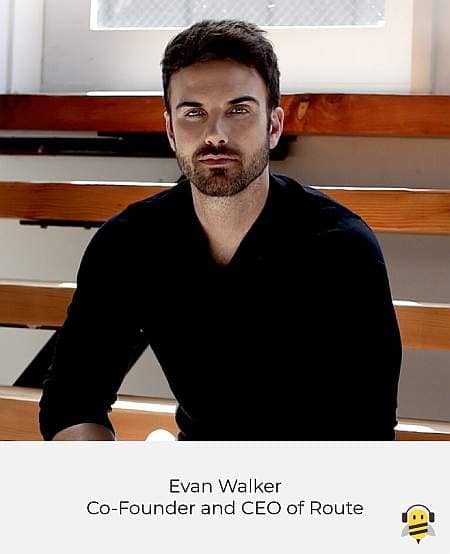 users to protect and track all orders by connecting merchants with their customers after online orders are placed. The newest app, Route for Merchants, provides online merchants with customer experience tools to enhance cross selling, customer experience, and built-in shipping insurance. Route merchant customers include the Utah Jazz, Softwear, Art of Tea, and more than 11,000 other merchants.
CEO and Co-Founder of Route, Evan Walker, created his first e-commerce start up at 14, selling video games from his bedroom. At 19, he sold his company for more than $10 million.
Fifteen year later, Walker purchased an antique trunk in Florence and realized what a nightmare shipping, tracking, and insurance could be for small businesses. The incident inspired him to co-found Route with Mike Moreno in 2018.
Now Route has more than 450 employees split between Salt Lake City and Los Angeles. Funds from this raise will go towards hiring more engineers who will help develop new technology features such as increased personalization for merchants. Recruiting will focus on tech talent from the West Coast, a deviation from Route's common practice of hiring from other top Utah tech companies.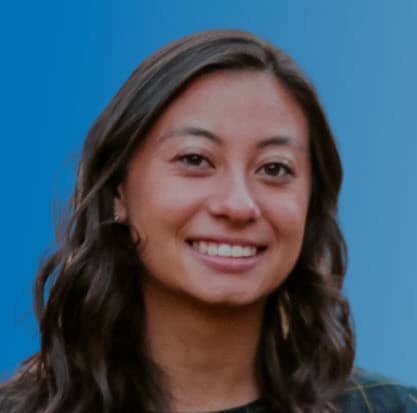 About the Author