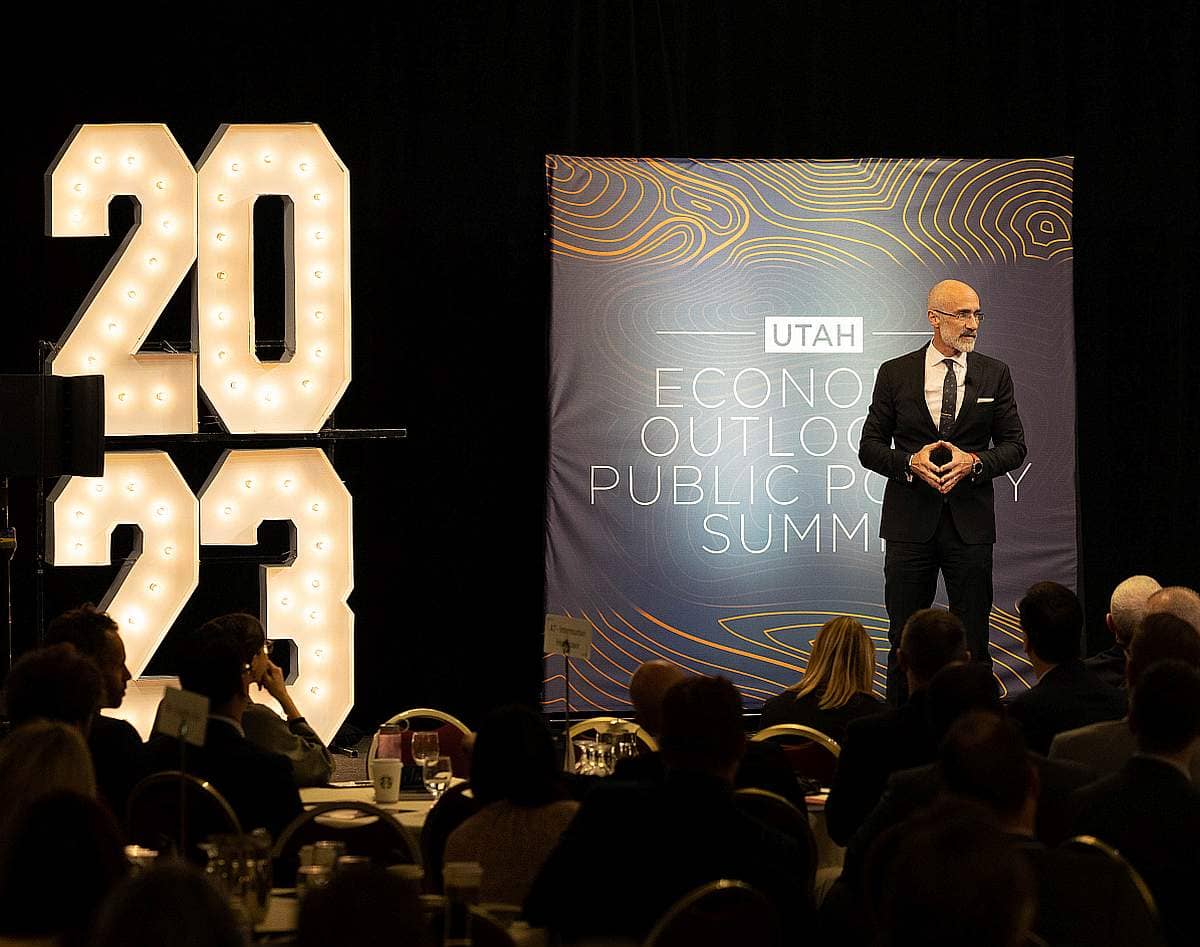 Salt Lake Chamber Debuts 2023 Legislative Priorities at Utah Economic Outlook and Public Policy Summit
The Salt Lake Chamber hosted the annual Utah Economic Outlook and Public Policy Summit with the Kem C. Gardner Policy Institute to release its 2023 legislative priorities at the Salt Lake Marriott Downtown at City Creek. Chief among those priorities is sustaining Utah as a safe haven economy driven by good policy and good governance, addressing housing affordability, tackling the water crisis, and investing in infrastructure.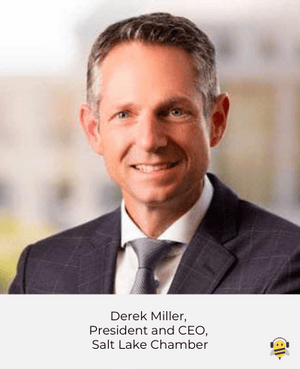 "Utah is a haven of stability amid economic uncertainty because of a united business community," said Derek Miller, president and CEO of the Salt Lake Chamber and Downtown Alliance. "Being unified does not mean that we always agree, but when there are challenges we put aside our differences and come together for the greater good. In the coming 45-day legislative session, the Chamber will focus on critical issues of housing affordability, water usage, and workforce challenges. We look forward to working with our legislature and elected officials to continue Utah's long-term economic prosperity."
Along with previewing the business community's priorities for the coming legislative session, the Summit looked at pathways to civility as a way to engage officials and one another. Dr. Arthur C. Brooks, bestselling author and Harvard professor, shared the science behind why contempt for one another can be addictive in the political realm and how to escape the trap of viewing one another as an enemy.
"Right now America has a huge contempt addiction problem centered around this bad religion of politics and that is a habit I want us to break," said Dr. Arthur C. Brooks. "There is nothing about love and kindness that rules out fighting hard for your principles. What it does rule out is dehumanizing your opponents and acting as if they were not your neighbors, as if they are not citizens like you, and do not have equal human dignity. I want to get back to a competition of ideas in this country but one without hatred because it is completely destructive to our whole society."
At the Summit, experts from government and business provided best practices for working with elected officials this upcoming legislative session, discussed the hot topics for the legislative session, and provided insight on how we can work together by finding common ground.
A complete copy of the Salt Lake Chamber's 2023 Public Policy Guide can be downloaded here.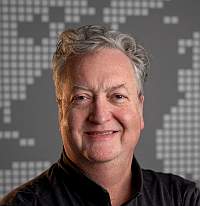 About the Author