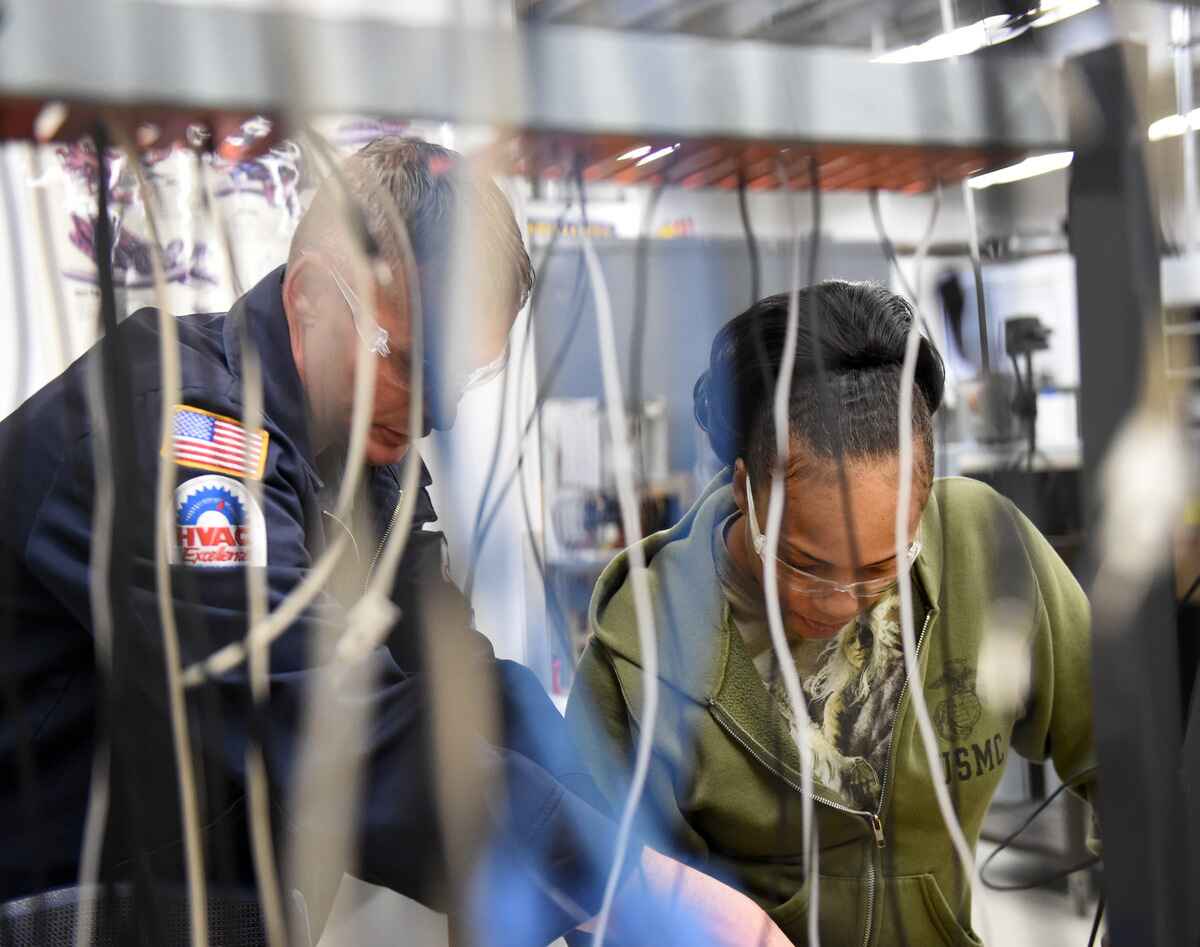 Salt Lake Community College Receives Grant From Johnson Controls For Building Automation Tech Skills

Today Salt Lake Community College (SLCC) announced it has received a grant valued at $100,000 per year, for up to four years, from Johnson Controls (Cork, Ireland). The purpose of the grant is to train students for jobs in the building automation sector, including HVAC, fire and security industries. Demand for skilled workers in this industry are high with an estimated 10,000 trade professionals projected to leave or retire from the workforce each year over the next decade.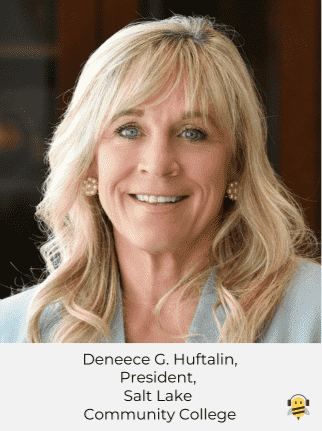 Grant recipients have the opportunity to renew the grant for up to three additional years, creating long-term opportunities for program development. At SLCC, approximately $15,000 of the grant will be in equipment and the other $85,000 will go into training.
"We look forward to putting this grant to good use and truly appreciate the support from Johnson Controls in helping our students successfully prepare for meaningful and worthwhile jobs in these fast-growing industries, especially in Utah which is one of the fastest growing states," said SLCC President Deneece G. Huftalin.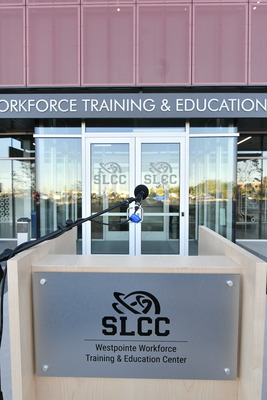 Since 2021, the Johnson Controls Community College Partnership Program has awarded funding to community colleges in North America with a focus on vocational programs to inspire the next generation of workers.
At SLCC, the multi-year grant will support tuition costs for 30 students annually in Building Automation Systems, including building maintenance, HVAC energy conservation, alarm, safety, and fire suppression systems and water conservation. SLCC will work closely with Johnson Controls experts to acquire equipment and materials and develop curriculum for training that will prepare students for a variety of career pathways in the building automation sector.
"This is wonderful news for Salt Lake Community College and for Utah," said Governor Spencer Cox. "This grant will continue to keep our economy robust, as it helps prepare and train students for well-paying, high-demand workforce jobs. This not only benefits students, but ultimately our employers along the Wasatch Front."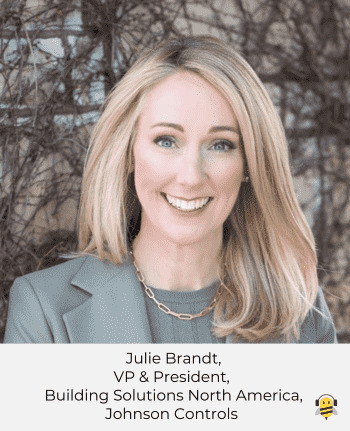 The training will also include work-based learning in real-world settings with mentoring from current experts in the field. With the grant, SLCC will also focus on outreach to high schools and to underserved communities.
"Not only are we investing in the next generation of workforce leaders, but the mentoring associated with this initiative reminds our employees why we do what we do," said Julie Brandt, president of Building Solutions North America at Johnson Controls. "We are looking at our future and through partnership with these colleges, we are all contributing to a better supported trades industry."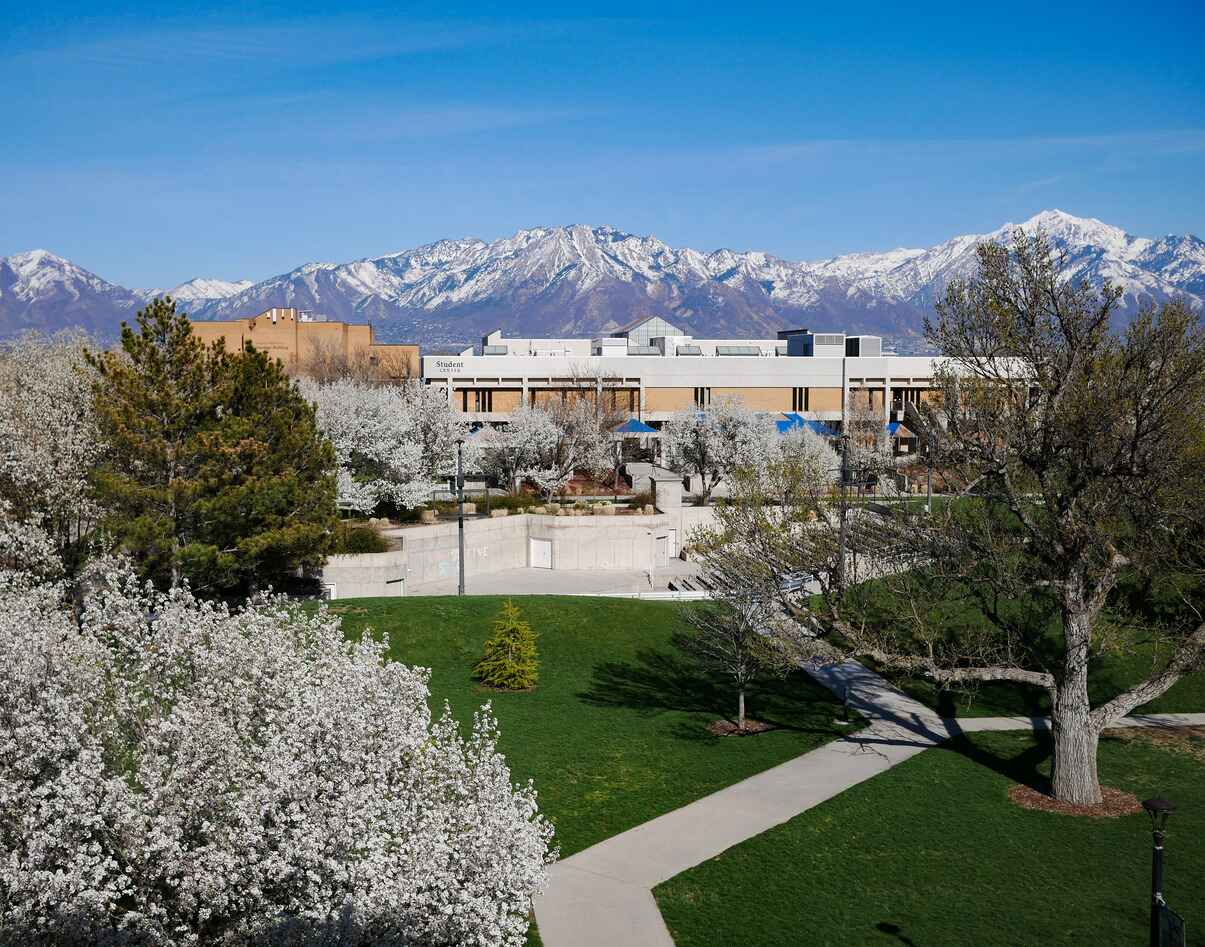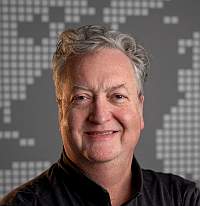 About the Author