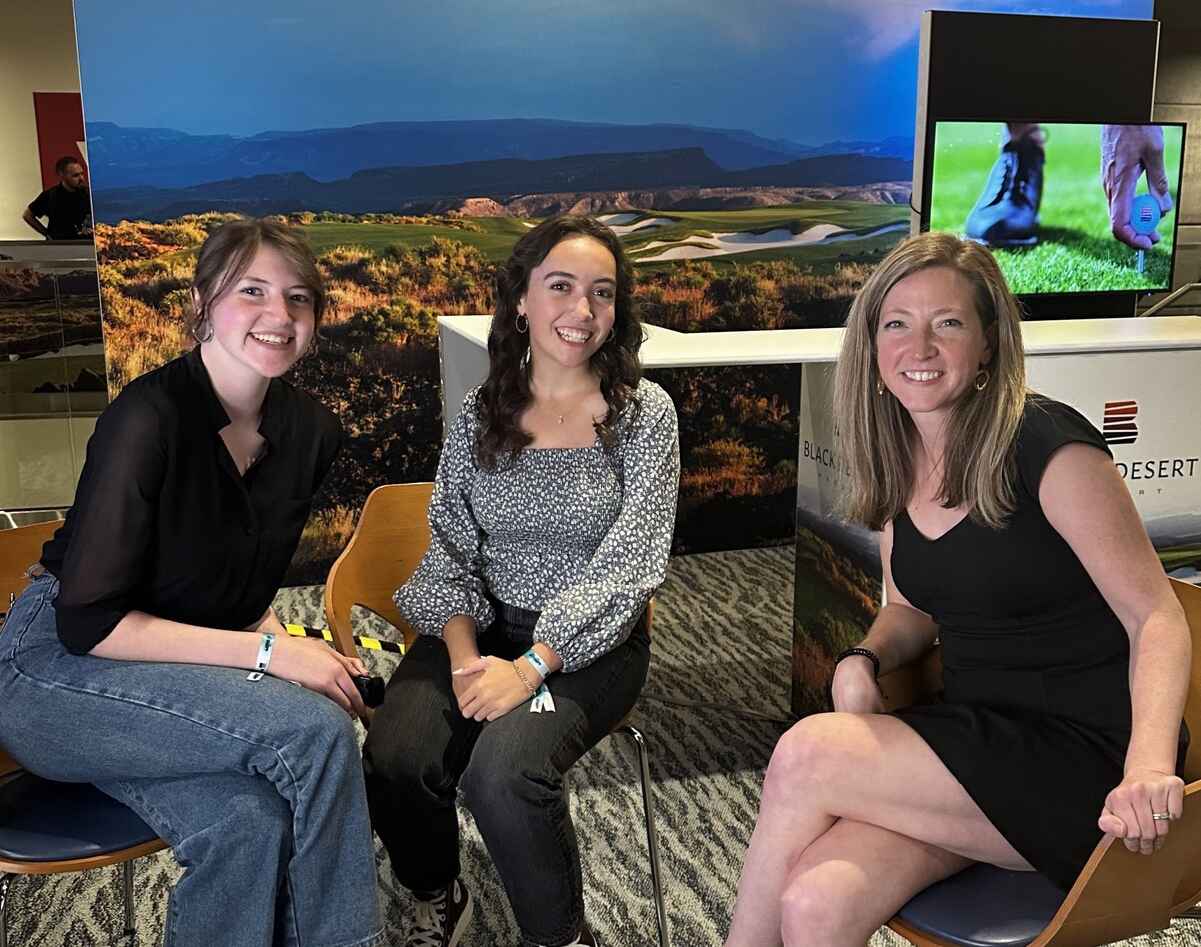 SheTech Interns Interview Noella Sudbury, Founder and CEO of Rasa Legal
By Ava and Kira
At the 2023 Silicon Slopes Tech Summit we had the privilege of interviewing Noella Sudbury, CEO of Rasa Legal Benefit Corporation, a Salt Lake City-based legal tech company whose mission is to help people clear their a criminal records by making the expungement process simple and affordable. Rasa recently raised$1.1 million in a pre-seed extension round. Noella is also a Women Tech Award finalist for 2023. Rasa recently announced it will be expanding its operations to Arizona.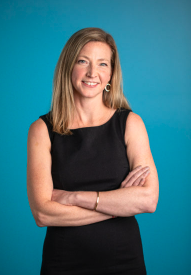 We asked Noella how she became interested in this subject. From a young age Noella has always had a curiosity when it came to poverty, she said. She witnessed the harsh realities of poverty from stories of her mother's experiences growing up in challenging circumstances in rural Utah. She became interested in learning how people could escape poverty and being aware of the obstacles preventing them from doing so.
She obtained a social justice degree and later became a public defender. By 2016, while working as the Vice President of Government Interactions Compliance team at Goldman Sachs, Noella was approached by Ben McAdams, Mayor of Salt Lake County. Mayor McAdams made her an irresistible offer to be his Criminal Justice Advisory Council Director. This offer would allow her to be on the policy side of criminal law rather than "cog in a broken system," she said. It put her in the favorable position of leading the lobbying campaign for Utah's Clean Slate Law which could and would positively affect half a million people in the state.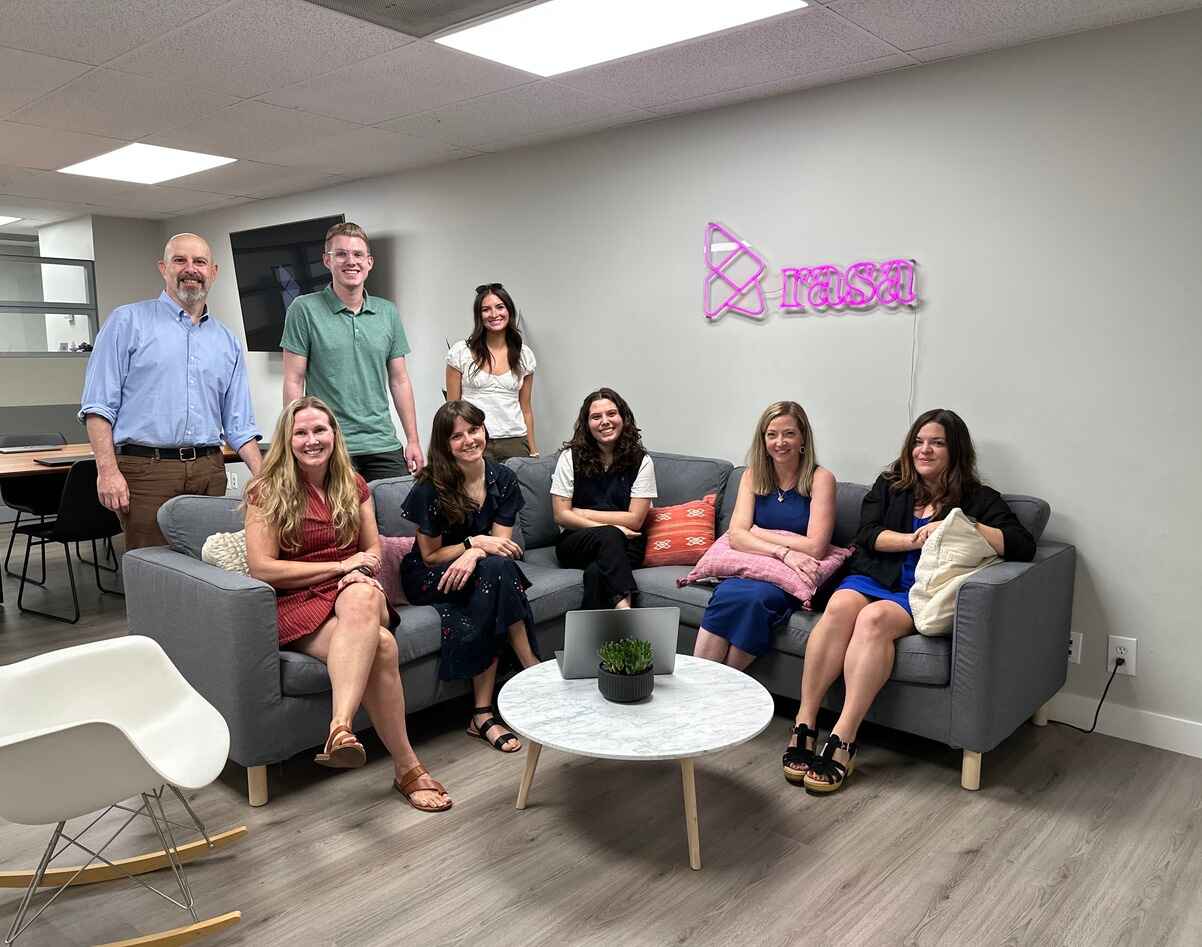 Noella knew that she wanted to spend her time changing the law to benefit large numbers of people. She knew this was her passion. She followed her heart, took the job, and worked with Mayor McAdams for three years. During this time she came to realize the potential she had when it came to figuring out the complex world of criminal records. She noticed flaws in the system. She began to uncover how hard it was for the one-third of the Americans who had criminal records to move past them and continue on with their lives. This is the reason Noella created Rasa Legal. Her hands-on experience with Salt Lake County taught her that the expungement process needed to be more accessible and simple. Traditionally, expungement is a lengthy, complicated, and expensive process, costing hundreds or thousands of dollars and much time.
Noella and her team have identified a way to turn the expungement process into actionable steps that can be expressed in software, making it easy and affordable for users to find a path to clear their records. Noella and her team have merged the legal processes of expungement with technology to create an app that requires only three minutes and fifteen dollars to determine eligibility for expungement. It is a revolutionary and even life-changing advancement for the thousands of people who lacked access to lawyers or couldn't afford them. Through Rasa Legal, Noella has given hope to many people struggling with legal issues blocking them from moving on with their lives and obtaining meaningful employment due to a mistake they made years ago.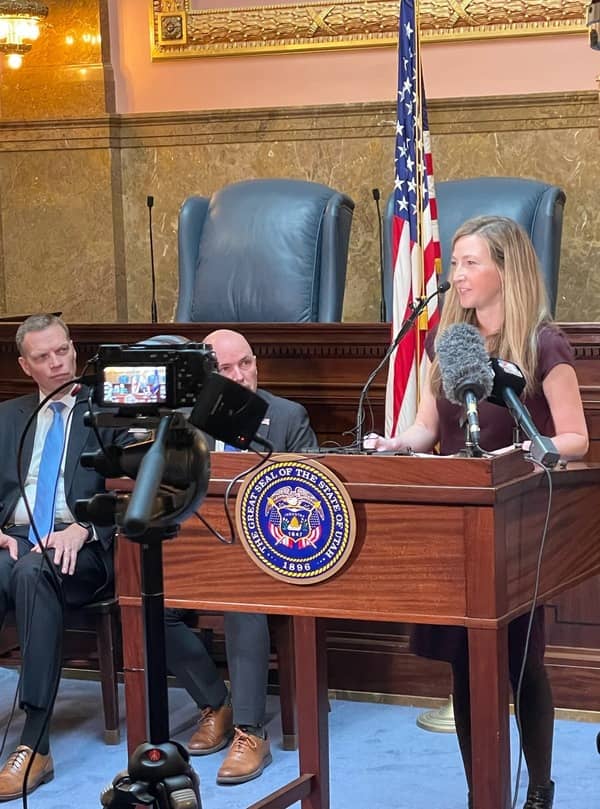 Not only does Noella provide hope to people with criminal records, she is also an inspiration to high school girls, like us. As SheTech-TechBuzz interns, we are inspired by Noella's remarkable accomplishments and her brilliant melding of legal knowledge and software.
We were curious when Noella got started in entrepreneurial activities. We asked her about it. She shared that her family owned a wedding business while she was in high school. As high school students we often catch ourselves giving reasons as to why we can't contribute to building a business because we are too young and inexperienced. Noella disproves that notion. She was able to help grow her family business, gain skills, and most importantly learn hard work all before graduating from high school.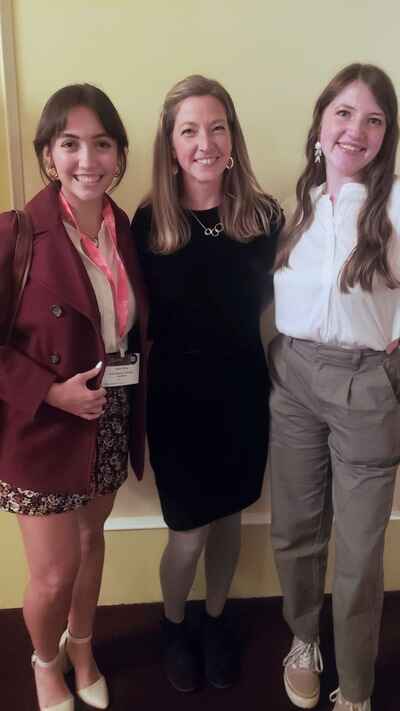 Noella emphasized the importance of doing your best at whatever you do. It is important to make sure that even in high school you are putting in your all when it comes to clubs, causes, sports, and especially relationships, she said.
Noella believes relationships are crucial. "Be the type of person that you want to help," says Noella.
Most importantly, Noella advises high school students to make sure to enjoy life and embrace being young. It is crucial to balance all aspects of high school to make sure you are still taking time to be a kid, and to enjoy being a kid. High school is an amazing time to explore new interests, have fun, travel, and truly find yourself, she said. It is important that allow themselves to do that, she concluded.
Learning about Noella and Rasa has been incredibly inspiring and motivational. In our view, Noella Sudbury is a shining example of compassion, innovation and achievement. We are excited to see what the future holds for Rasa. We know, under Noella's leadership, the company will grow, do great things, and benefit many lives.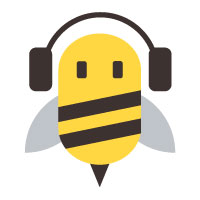 About the Author