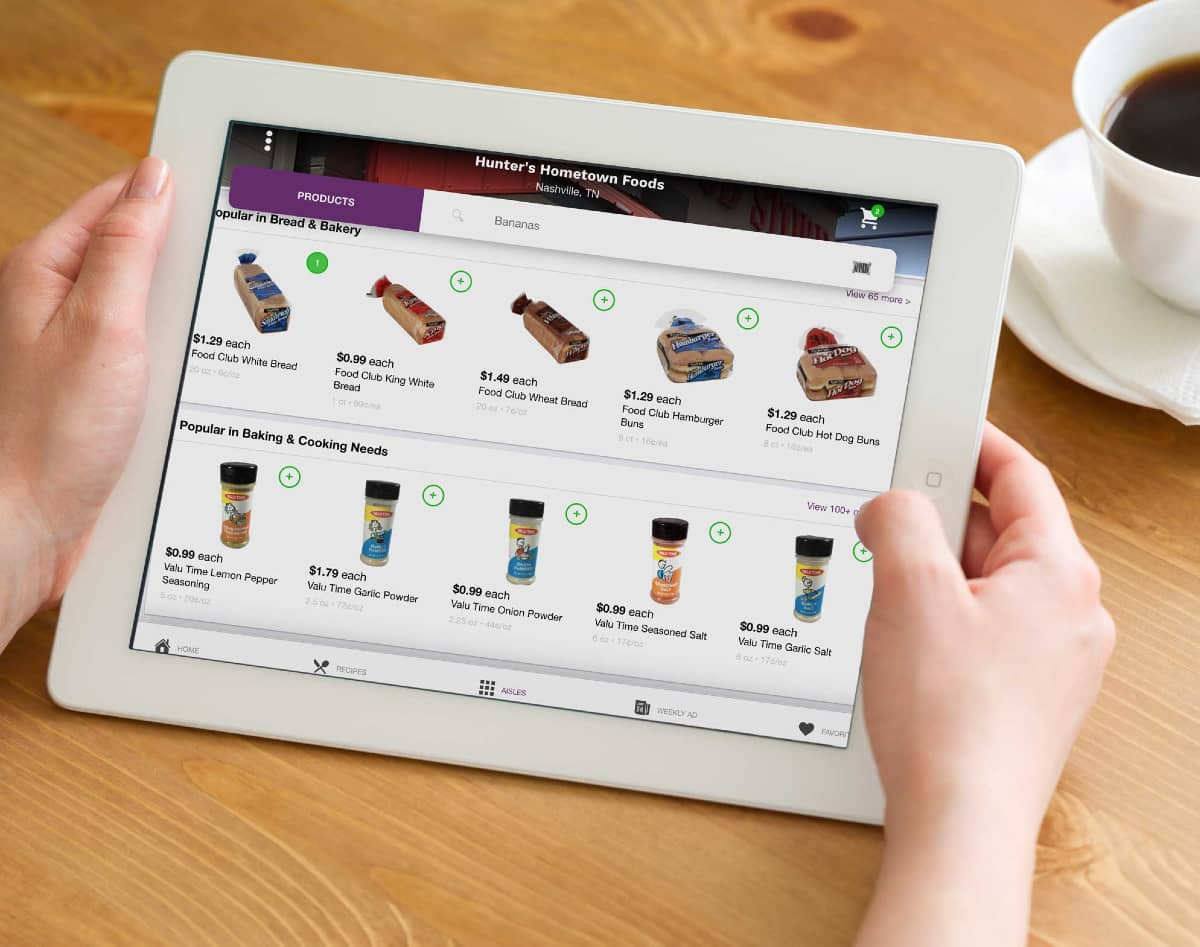 ShopHero acquired by Dot Foods
ShopHero, a software platform providing white-labeled grocery e-commerce services to small grocery businesses, was acquired by Dot Foods for an undisclosed amount in June. CEO, CTO, and co-founder of ShopHero Matt Garner and most of his team will continue to build ShopHero as part of Dot Foods.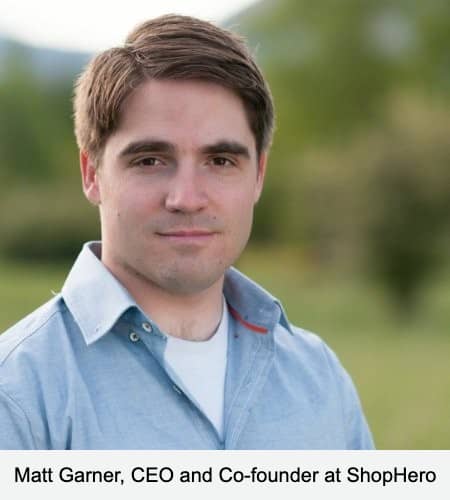 "We're going to operate as a subsidiary," says Garner. "We'll continue doing our thing, just with copious amounts of rocket fuel that come from a source that I can trust, that's going to be able to honor our promises to our retailers that I've made over the last six years."
ShopHero was started in Provo, Utah in 2015 by Garner and a team of co-founders who have since moved on to other enterprises. The team had worked together on prior startups and established clear roles and working patterns.
Garner went through the BoomStartup accelerator program in Provo. Rob Kunz, cofounder of BoomStartup, gave Garner the challenge of finding paying customers. He did that in three months. That's when BoomStartup wrote Garner his first check. Then came another challenge: turn that first time revenue into recurring monthly revenue. Garner did that in another three months.

"Then we wrote our second check," said Kunz. "[Matt Garner] is one of the most persistent and dedicated founders I've worked with in a long time. He was never discouraged by the naysayers, and we always told him, 'If other investors turn you down, come on back to us, we will fund you.' We went on to write Matt six different investment checks over a period of 2.5 years, which is the most any BoomStartup company has received from any of our venture funds. The ShopHero [acquisition] was also our second largest return back to the BoomStartup venture funds."
The buyer, Dot Foods, is a family owned and operated company founded in 1960 by Robert Tracy in Mt. Sterling, Illinois. Dot has three generations of the Tracy family filling leadership roles. Many grocery stores ShopHero works with have a similar history, and Garner believes Dot Foods has a track record of treating small grocers with respect.
To understand how local groceries worked and operated, Garner worked in two different local grocery stores in Utah to gain understanding and experience.
"In order to make technology a grocer can use," said Garner, "you have to understand how the grocer thinks, and how each person interacts with it — what their actual job is, and what's their expectation."
Garner personally delivered the first 600 ShopHero orders to customers.This hands-on technique impacted how his business model came together and how the technology now interacts with retailers. As Garner delivered groceries, he saw where there was friction with the product, and could take feedback straight to his team who could immediately work on solving the kinks.
"What I found," said Garner, "is that these smaller grocery stores are in the business of selling customer service and, they sell groceries on the side… You can go to Walmart and get perhaps a better price, but the reason these folks are still around is because they've built a business around taking care of their customers." Garner says ShopHero is designed to help the grocer maintain that important relationship with each of their shoppers.
Garner made the strategic decision to cultivate trust with grocery stores by staying behind the scenes. Everything ShopHero does is white labeled, meaning their technology is always rebranded under the name of the local grocery store. "If you look at these [local] retailers, that's really all they have, their brand," explains Garner. "That's their asset, that's what they built for generations, their name and their community."
Each store ShopHero helps has a personalized app and a website. About 70% of ShopHero transactions nationwide are on the mobile app, making it an important feature for stores. In turn, ShopHero manages hundreds of instances of it's white-labeled app.
ShopHero aims to integrate with multiple generations of technology. Garner says they've integrated 90 different point of sale systems, and this was ShopHero's biggest technical undertaking to date.
Currently ShopHero services about 450 retailers across the United States and Canada. Tens of thousands of orders are processed daily on ShopHero's platforms. The company has about 50 employees, most of them in Utah, with only 15% working out of state. Almost all employees are full time and expected to stay with the team after the acquisition.
Garner shared that ShopHero is working on new revenue streams where they can push the costs of e-commerce up the logistics chain, bringing greater service to grocers while potentially costing them nothing.
"I don't know that I've ever been as passionate as I am about ShopHero," says Garner, "The length that [local grocers] go to take care of their communities, has really resonated with me and my own values. I've been excited to continue to build and operate an organization that remains aligned with the values of our retailers."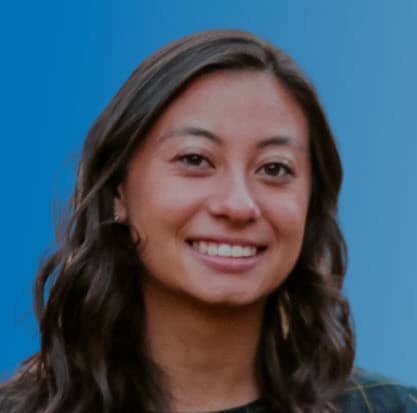 About the Author