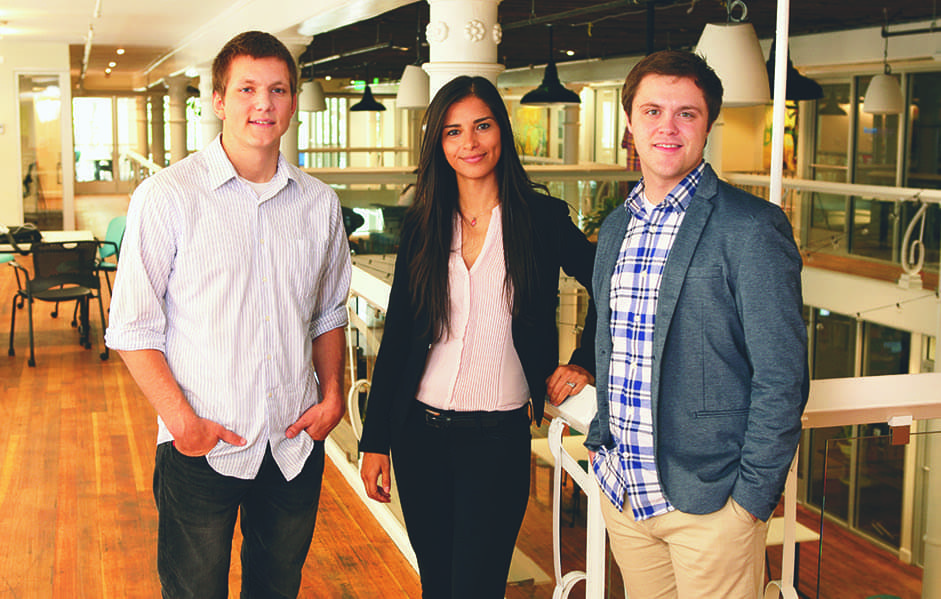 SimpleCitizen Acquired by World's Largest Immigration Law Firm
Salt Lake City based-SimpleCitizen announced today their acquisition by Fragomen, the largest immigration services provider in the world. The deal is private, with no public statement on acquisition terms or price. In their official announcement, Fragomen said "the acquisition of SimpleCitizen will be the cornerstone within the newly created Fragomen Technologies Inc., a Fragomen subsidiary focused on the nexus of law and technology."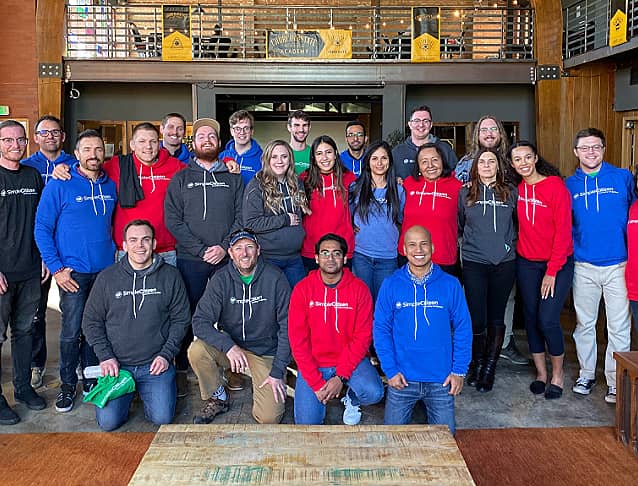 "Culminating our years of work by partnering with the largest immigration law firm in the world just puts us into the perfect position to have as much impact as possible" said Sam Stoddard, co-founder and CEO of SimpleCitizen. The five year old startup streamlines the immigration process. Hopeful immigrants are guided through a workflow to identify the correct application documents, fill them out, get legal review, submit, and stay on top of their immigration status from visa applications all the way to naturalization.
"Our 'aha moment' happened when I went through the immigration process with my wife, who is from Korea," says Stoddard. "Working with a lawyer was incredibly expensive, to the tune of $3,000. Our technical cofounder went through the same thing. She's from Mexico and her husband is from Utah. We thought there must be others like us. There's software that guides people through wills and estates and taxes, and there seemed like a lot of parallels here. That kicked off a lot of research and due diligence to see how we could simplify everything with software."
SimpleCitizen launched their first product in 2015. Founders include Stoddard as CEO, Brady Stoddard as CMO, and Aydé Soto as CTO. To date they've taken $6 million in funding from Pelion Venture Partners, Kickstart Fund, Peterson Ventures, the Frazier Group, and more. SimpleCitizen also has investment from Y Combinator as part of their Summer 2016 cohort. Co-founder Aydé Soto holds the distinction of being among the first Mexican women to go through the famed Silicon Valley incubator. She was also featured on the cover of the American Bar Association Journal in the September/October 2019 issue.
"We're very proud as a company to have helped immigrants, a lot of them in Utah, save tens of millions of dollars in legal fees," added Stoddard. "We have a near perfect track record with US Citizenship and Immigration Services. We've stood by these immigrants in what can be an extremely stressful time in their lives, especially over the last 4 years."
Stoddard and his team will continue to manage the service within Fragomen. The integration of SimpleCitizen is expected to begin immediately and phase in over time. Fragomen says they intend to integrate SimpleCitizens services to ultimately cover all countries and immigration case types.
While the company began by servicing individual immigrants, they expanded to serving employer-sponsored applications as well. Feedback was consistently positive, but included a caveat. "They said, 'your technology is great, but we're not firing the lawyers'". It was that feedback that pointed SimpleCitizen to a closer relationship with a top-tier immigration legal firm. "From a brand perspective, and impact in the market, Fragomen was the clear choice. They're empowering us with their massive resources. We'll focus on building out a comprehensive [employer-sponsored] immigration platform, but it's important to note that the part of our business that helps solo immigrants will continue to grow. It's part of our DNA. It's an important part of who we are."
Stoddard says that being in Utah presented a strategic advantage as SimpleCitizen grew. "Conventionally, only lawyers have been able to practice law. It's been a long battle, but now state bar associations are realizing that, for the good of the public, technology can fill in the gaps and provide access to justice. Utah is leading the way where tech companies, not just law firms, can provide basic services."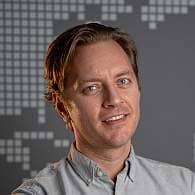 About the Author