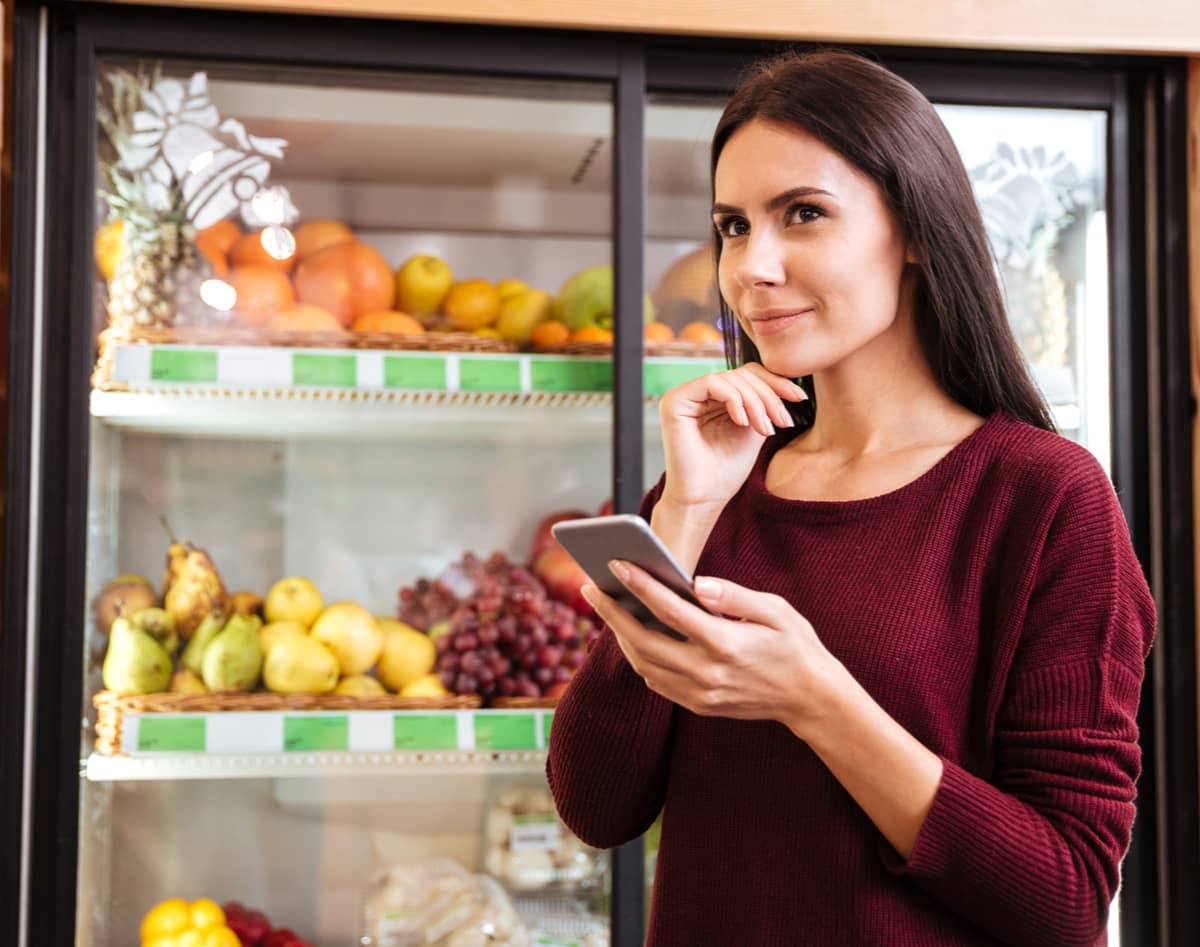 Skip is Revolutionizing Convenience Store Shopping
Before 2020, self-checkout was a convenience, but in 2020 it's a critical safety measure.

Salt Lake City-based Skip is taking that to a new level in convenience store shopping with their novel cloud platform. CEO Chase Thomason describes it as a "Square for retailers". The pandemic has retailers scrambling to adopt new ways for shoppers to buy without cashiers touching products during checkout.

With social distancing, retailers don't want employees touching items in the traditional checkout process. An employee grabbing and scanning all of the items that the customer is buying is the complete opposite of social distancing. Further, all retailers face the critical problem of rapid employee turnover, 118% every 12 months, according to the National Association of Convenience Stores. Retailers using Skip are seeing an improvement in their employee retention rate.
One of Skip's most popular SaaS products is it's Mobile Checkout App. This includes Scan & Go, Order Ahead, and soon Delivery for convenience stores and gas stations. The mobile app allows customers to use their own smartphones to create a profile and add credit card information. They can use the app in a gas station or convenience store to scan items, view pricing, see promotions relative to those items, and applicable tax. They add the items to a cart, swipe to pay, and leave the store without a store employee ever touching or scanning the item.
"Skip already had a great product in the market when COVID hit, but now the demand for zero-touch checkout options in c-stores is surging," said Dalton Wright, Partner at Kickstart Fund. "Who wants to stand in line in a crowded store, waiting to have a cashier handle their consumables, to finally transact on a clunky, common payment terminal? That was a bad experience well before the pandemic, and Skip will help make it a thing of the past."
Skip is going after the over 150,000 convenience stores in the US which generate about 700 billion dollars annually. Convenience retailers paid an estimated $11.8 billion in card fees in 2019, according to NACS State of the Industry data. Thomason believes Skip to be looking at "a high multi-billion dollar opportunity; Skip seems to have a clear lead and defensive moat, as we are the only Cloud-Based Point of Sale (POS) platform serving this industry."
Skip offers a B2B subscription-based SaaS model. Convenience stores and gas stations pay Skip a modest fee per month for each participating location, and a minimal transaction fee, instead of the competition's pure transaction-based model involving a higher fee, usually 2.5% to 2.9%. Thomason says Skip is the only company in this space offering a cloud-based SaaS subscription model. Skip's revenue has increased 300% in the last six months and is projected to surpass 500% revenue growth by the end of the year. Thomason projects that once new features are released, company revenue in 2021 will double from this year's anticipated 500% growth.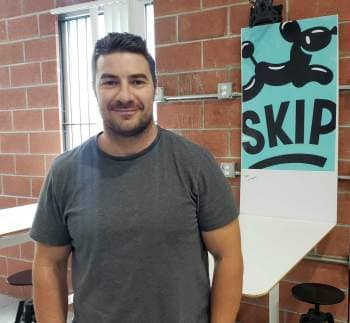 Skip sells directly to retail chains which then decide how they will induce shoppers to download Skip's free app, white-labeled with the retailer's brand. Skip works closely with retail operators to develop a mobile app solution that not only streamlines the store's operations but also reduces the need to have so much cash on hand. It also reduces labor costs by reducing employee training hours. At the same time, it gives customers a more satisfying, speedy shopping experience once they've downloaded and become accustomed to the app. "The hardest thing is for the retailers to get the shoppers to start using the app," said Thomason, "but once they do, we are seeing a 70% conversion of returning shoppers."
Skip has raised venture money, led by Utah's Kickstart Seed Fund and FF Venture Capital of New York. Thomason is exploring raising additional financing this fall to support its rapid growth that has accelerated in 2020. Thomason wants to close the next round of financing in Q4 of this year.
Thomason prefers being located in Utah. He started out in San Francisco five years ago but found operating costs too high and real estate overpriced. Further, "Utah has the best talent for sales and engineers," said Thomason. "The state also has a great VC community and also the family aspect of Utah offers a good balance." Thomason plans to grow the Skip team, continue its steep revenue growth trajectory.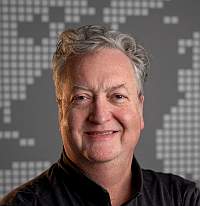 About the Author