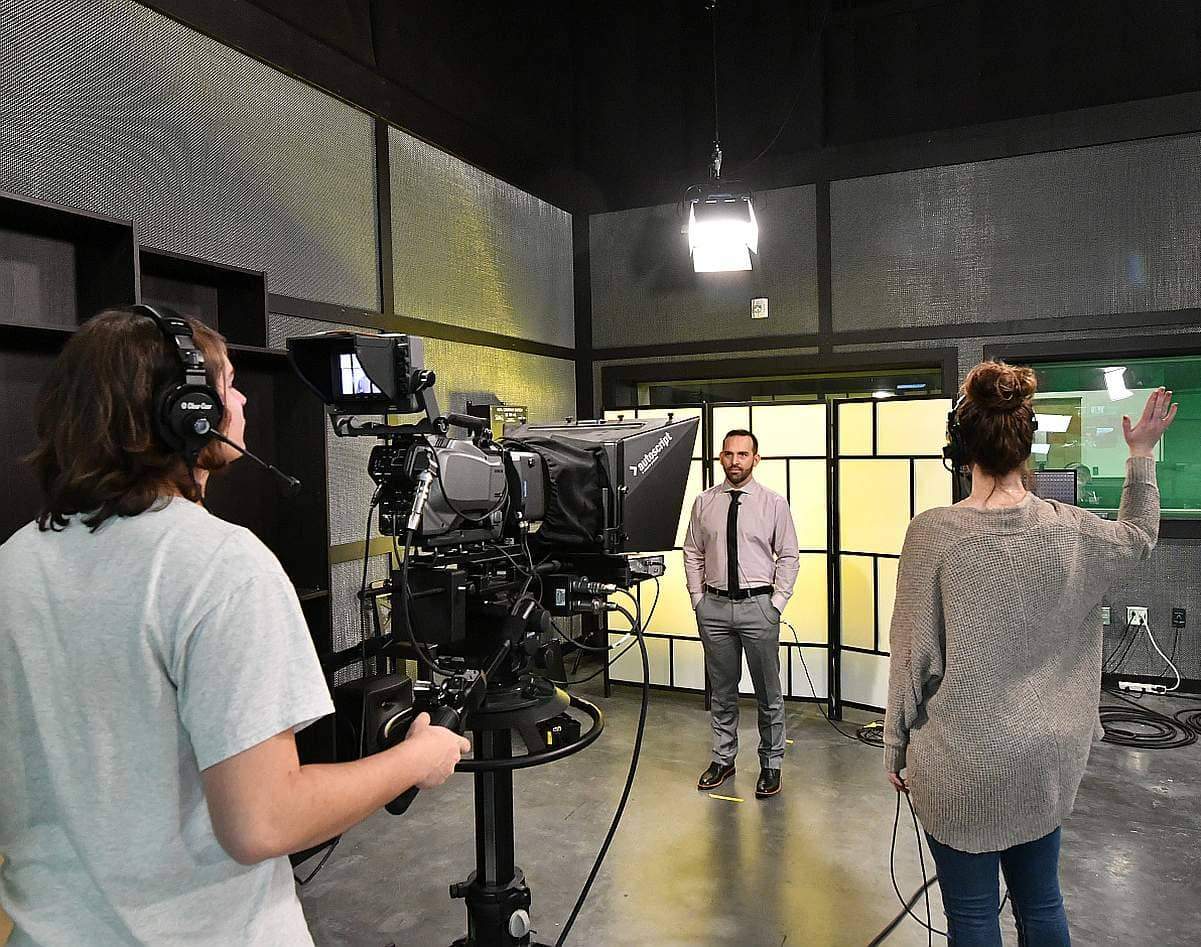 SLCC Brings The Future of Film Making to Students and the Utah Film Scene

Who needs Hollywood?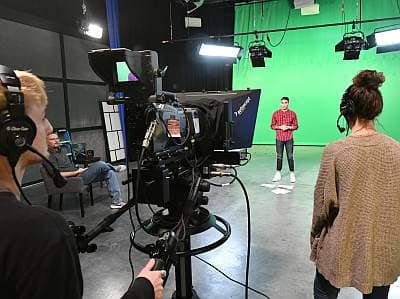 Utah film students will soon have access to the same state-of-the-art technology being seen in movies and television series like the new "Marvel" releases and "The Mandalorian." The School of Arts, Communication & Media (SACM) at Salt Lake Community College (SLCC) is building the first virtual production studio in the state with a higher education focus.
"This is the crown jewel for our film program and will prepare our students for the increasing demand by local and regional industry for skilled artists and technicians in this arena," says SACM's Dean Richard Scott, who is also exploring ways of increasing access to this technology for the local film community.
The SLCC Virtual Production Studio will be centered around a large digital wall composed of LED light panels that allow actors to perform in front of imagery that can be changed and adjusted in real-time. With a click of a button, massive virtual landscapes can change from an arid desert to a jungle.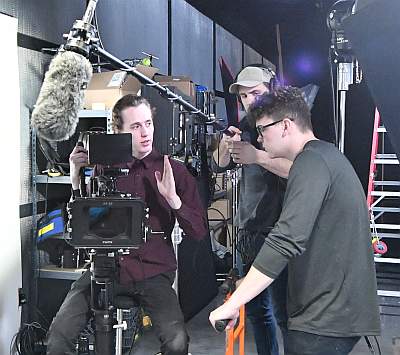 This wall can replace the need for filming on location or in front of traditional green-screen backdrops that require backgrounds to be added digitally post filming. It also streamlines production schedules and can lower costs, as well as providing responsive environments for actors and real-time lighting.
This same technology is used in creating video games, allowing for photorealistic, real-time renderings of fully fictional characters and environments.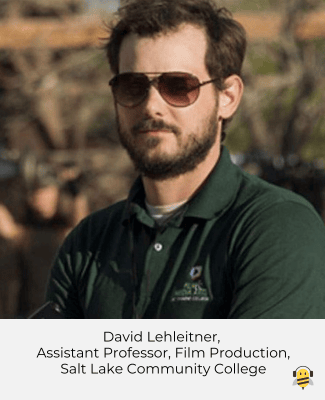 "Our students will be trained on all kinds of jobs that will soon be using this technology, beyond just the film industry," says David Lehleitner, assistant professor of Film Production. He pointed out that new and lucrative jobs will pop up as this technology gets integrated into realms beyond just film like trade shows, Jazz games and TV news stations.
"This technology also improves equity; our students don't have the funding to pay for location sites or travel to far off places," added Lehleitner. "Students can now take their ideas into any environment that you see students doing at bigger film schools."
The studio will include a 16 feet by 28 feet LED panel wall (made up of 612 individual LED modules), operating off a mobile workstation capable of rendering specialized graphics and real time camera tracking. There will also be industry-standard camera equipment, lighting and motion capture technology.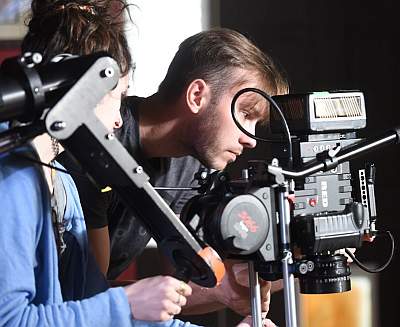 WEBB Integration, a family-operated business founded in Salt Lake City in 1955 that has pioneered virtual production technology, is building the studio. It is expected to be completed in the fall of 2023.
Training students in this technology will help attract out-of-state production companies because they will have access to a local, skilled workforce. "This adds jobs and boosts our economy," says Scott.
"We are excited that Salt Lake Community College will be jumping into this latest innovation in film production," says Virginia Pearce, Director of the Utah Film Commission. "By making this cutting-edge technology accessible, they will open up opportunities to new storytellers and media makers in both the film and game design fields."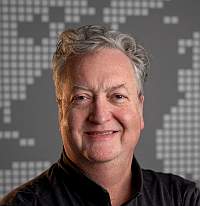 About the Author