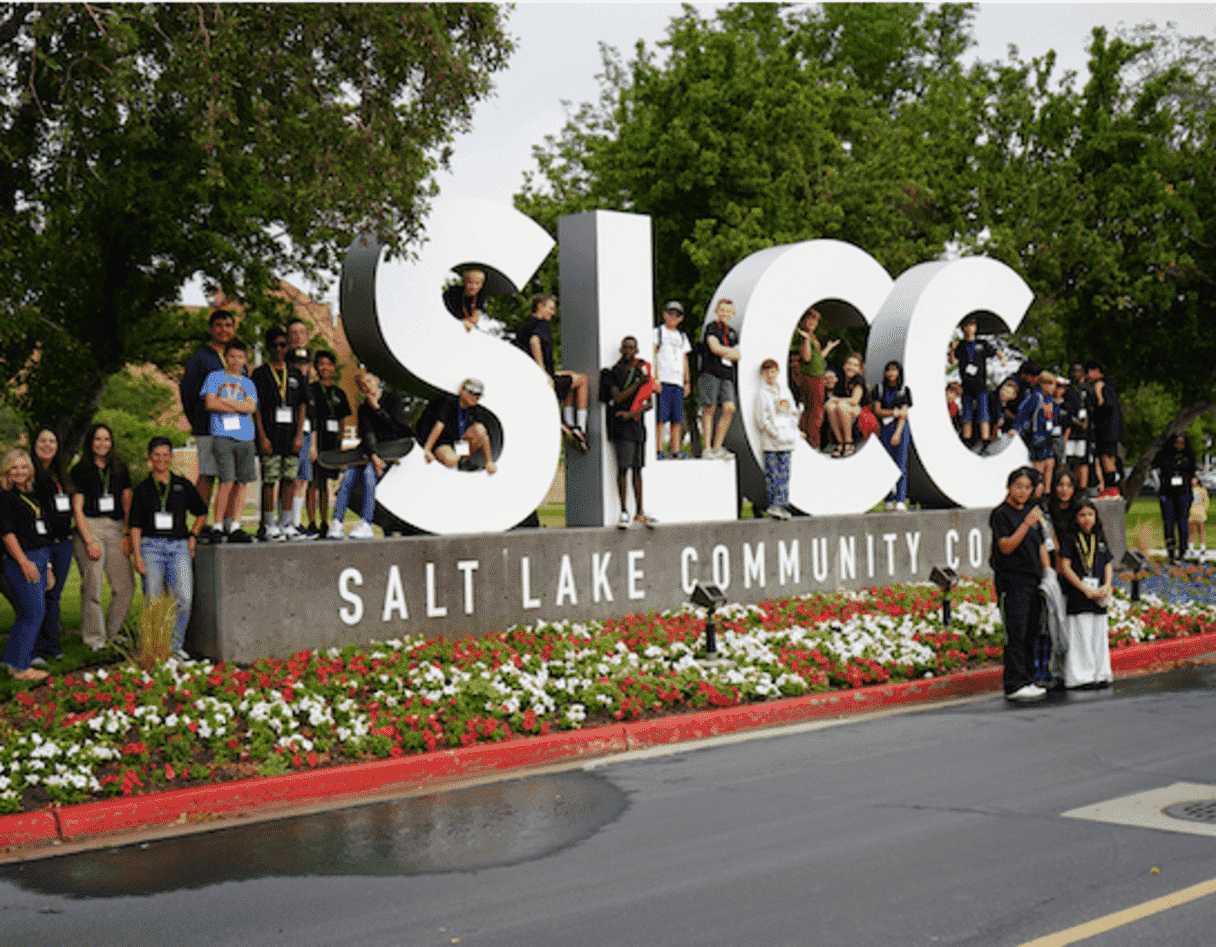 Verizon Sponsors Middle School Student STEM Camp at SLCC
On November 11, 2023, from 9:00am to 3:00pm, Utah Middle school students will spend a day at Salt Lake Community College's (SLCC) Verizon STEM camp exploring and experimenting with robotics, artificial intelligence, virtual reality, CAD Design, 3D Printing, and coding.
Verizon Innovative Learning in partnership with SLCC, is providing the STEM camp, free of charge, to select fifth, sixth and seventh graders from local schools to increase inclusivity in STEM learning and careers.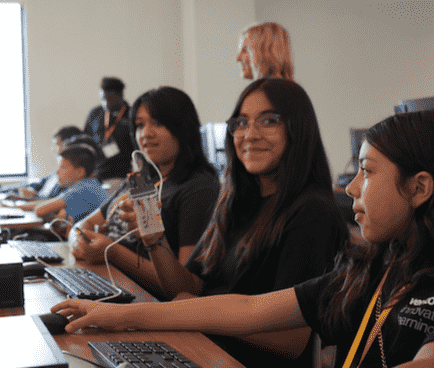 This Verizon partnership and grant has allowed SLCC to provide a free three-week STEM summer camp in 2023 to nearly 200 students. SLCC and Verizon plan to offer the STEM summer camp again in 2024.
Verizon has also contributed over $100k in technology cutting-edge technology kits—tools that enabled students to actively apply their knowledge, develop practical skills and create innovative projects.
The STEM camp will take place at Salt Lake Community College's Miller Campus on Veterans Day, November 11th, at 9690 South 300 West Sandy in the Miller Corporate Partnership Center (Building 5).
Salt Lake Community College is Utah's largest two-year college, offering high education to a diverse student body in eight areas of study online and at nine locations in Utah. The majority of SLCC graduates transfer to four-year institutions, and thousands more are trained in direct-to-workforce programs. This year SLCC is celebrating 75 years of providing Utahns with education and training in fields that contribute to the state's vibrant economy and high quality of life.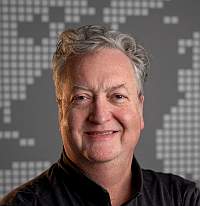 About the Author