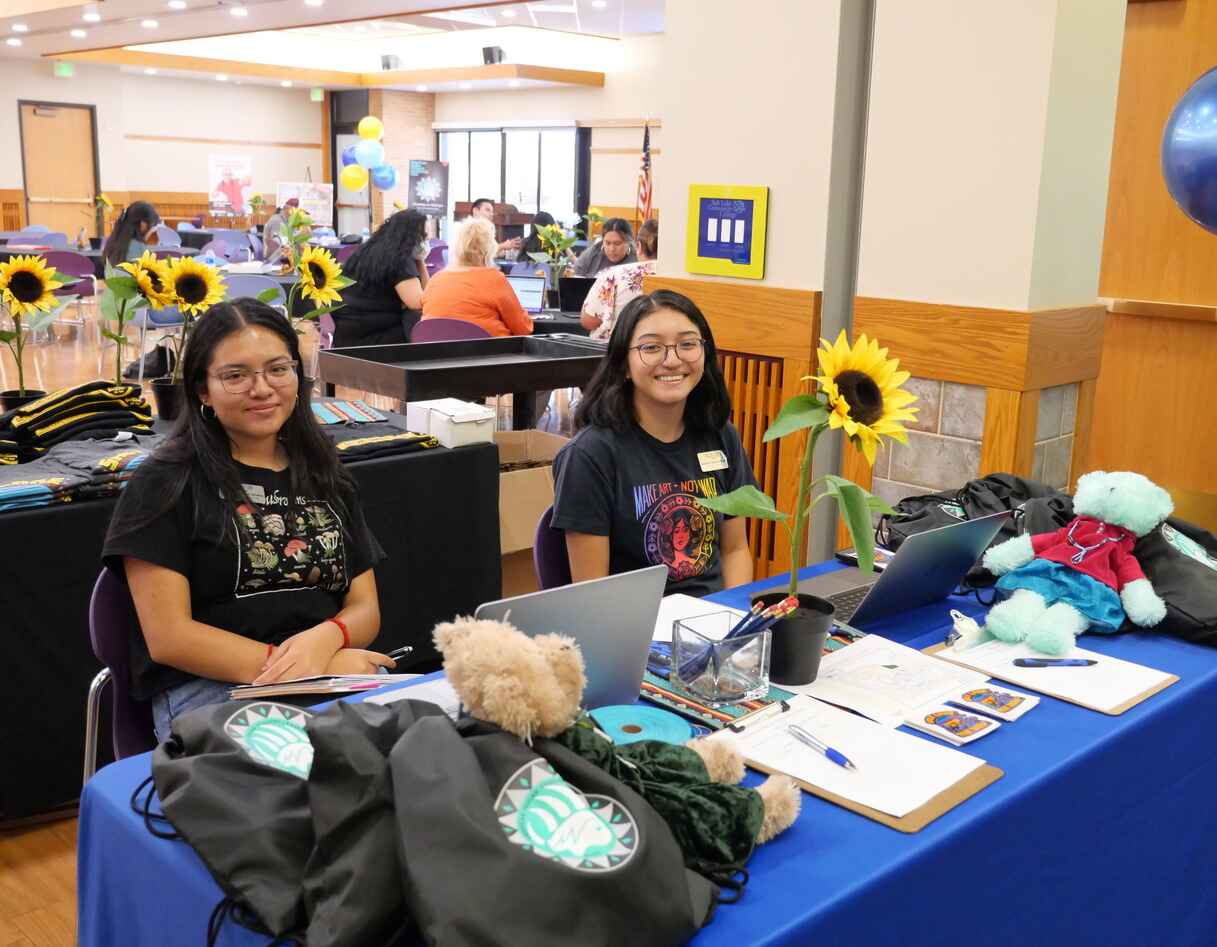 SLCC Waives Tuition for Native American Students
Salt Lake Community College (SLCC) is launching its new Native American Community Scholars & Fellowship Program that covers tuition for students who are members of Utah's federally recognized tribes. The program will begin January 2024 for students enrolled at SLCC.
Currently, SLCC has 233 students who identify as Native American, many of which celebrated Native American Heritage Month with a Powwow at SLCC, as shown below.
The program is one of the most inclusive and flexible in the state and in the country. Participating students do not need to be degree-seeking, nor must they take a minimum number of credit hours.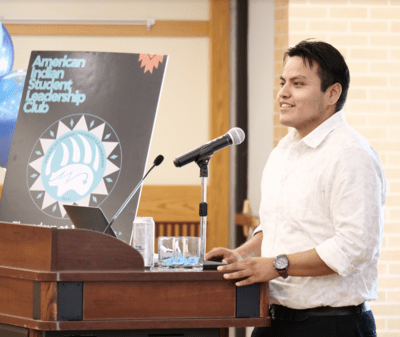 "This program focuses on all of our Native students and their unique experiences, and it removes a big barrier, allowing more opportunity for these students to earn credentials and transfer to four-year universities," said James Courage Singer, senior associate dean for Academic Programs and Curriculum in the School of Humanities and Social Sciences. "By launching this program, SLCC is making an honest attempt to understand the past and do something meaningful right now." Singer is a citizen of the Navajo Nation and an SLCC alum.
The Native American scholars program covers the tuition costs for students taking up to 18 credit hours. Students do not need to be degree-seeking students and are not required to take a minimum number of credit hours. "This is important for our students here at SLCC, where most work and go to school part time, and often are helping take care of families," said Josh Montavon, director of Financial Aid & Scholarships. "For example, this allows individuals who are mid-career and want to acquire more skills or a certification to take classes, and it allows a student to take prerequisite classes that can transfer to a four-year school."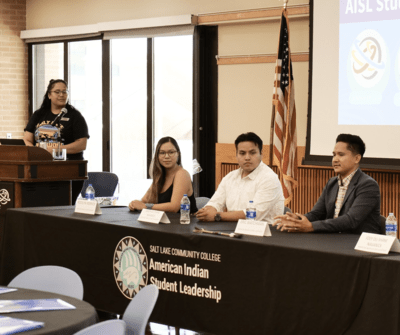 To receive these scholarship funds, Native American students must submit proof of tribal enrollment in any of the 574 federally recognized tribes. This includes a CDIB, (Certificate Degree of Indian Blood) from the federal agency, Bureau of Indian Affairs, demonstrating a connection to a parent and/or grandparent that is enrolled in a federally recognized tribe whose boundaries fall within or adjacent to the state of Utah.
"I am excited to help elevate our Native American and indigenous communities and demonstrate their significance on campus and in society," said Stephanie Charles, who leads SLCC's Native American Coalition. "Increasing access to education is one step towards creating a sense of belonging, empowering sovereign rights, and building leaders, who can then give back and strengthen their Native communities."
More information on eligibility requirements and how to apply can be found on SLCC's Scholarships & Tuition Waivers website.
In September of this year, Salt Lake Community College celebrated years of serving diverse students in Utah. Under a different name, the school opened its doors in 1948 to 246 students, most of whom were war veterans returning from World War II to learn trades, financed through the GI Bill.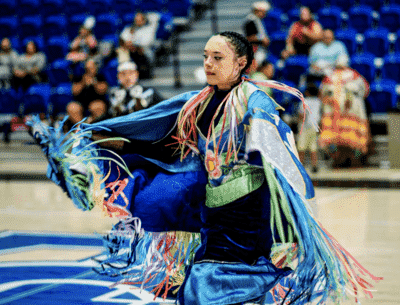 Since then SLCC has become an important part of Utah's education landscape with the most diverse student body population among all of Utah's secondary-education institutions. Nearly half of SLCC students are the first in their family to attend college; most work while attending school. SLCC is also one of Utah's most affordable schools, with 80% of its students graduating with little to no student debt.
As noted by TechBuzz News, SLCC has deepened its educational programs, has attracted new grants, and has dedicated new buildings with the help of Utah's burgeoning business community and generous donors. It is building a foundation for many decades of continued growth through providing increasingly rich and diverse educational opportunities for Utah's growing student population.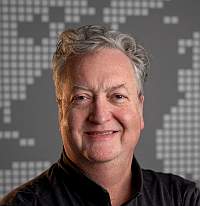 About the Author