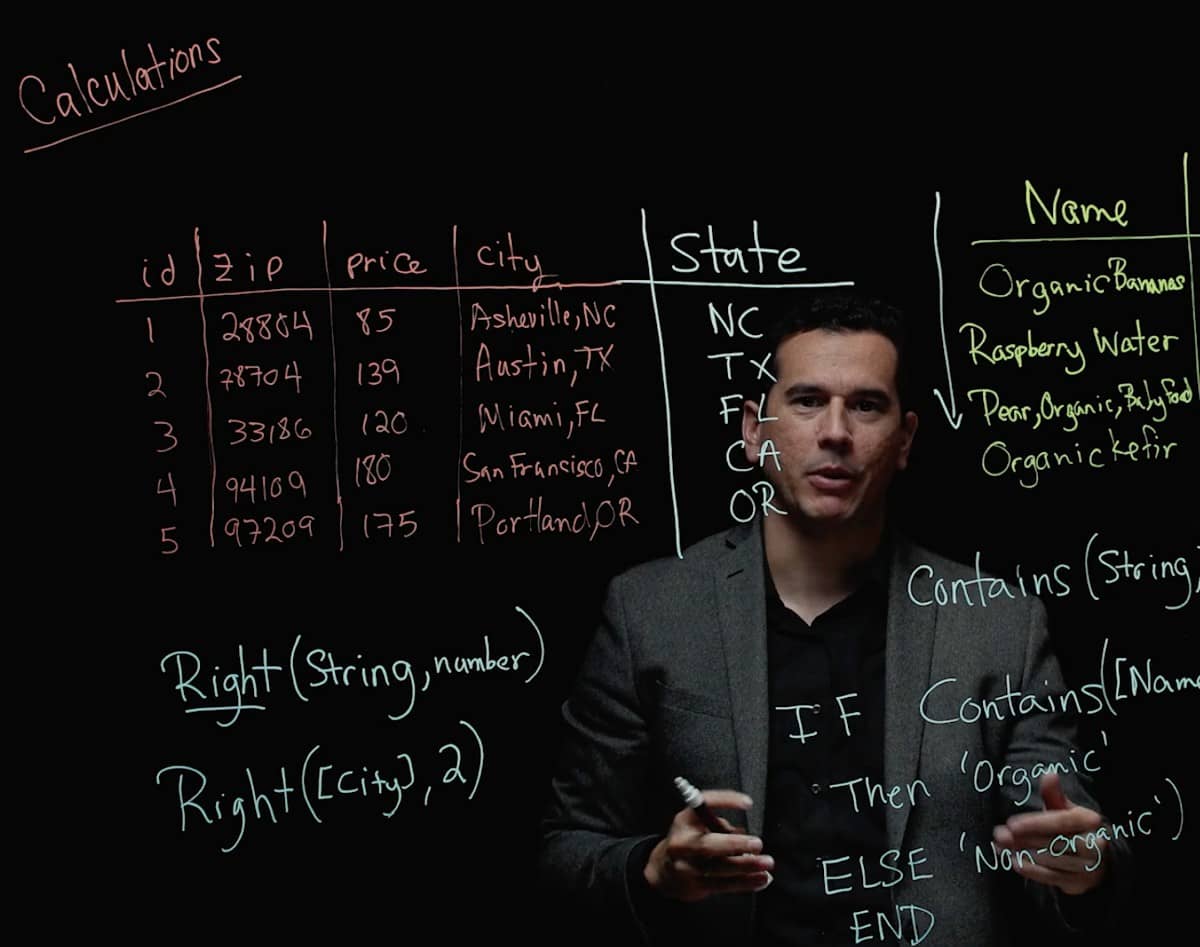 Snow College Offers Free Job Training to COVID Impacted Utahns
Available to Utah residents who are U.S. citizens, whose job, or family member's job, has been affected by COVID-19

Full (100%) tuition assistance (aka: no-cost tuition)

Bootcamp consists of Intro to Applied Data Analytics and Data Visualization with Tableau

Both offered in Snow's fall term, beginning September 8th

Seats are limited

Learn more and apply at: https://www.snow.techbootcamphq.com/
The Coronavirus Aid, Relief, and Economic Security Act, a.k.a. the CARES Act, allotted $2.2 trillion in federal cash to help people of all walks of life through the economic fallout of COVID-19, with provisions for workers in healthcare, manufacturing, distribution, hospitality, and more.

Amidst the funding there was an allocation of $14 billion for hopeful students to pay for education. Thanks to a partnership between Snow College and Podium Education, seventy five students will get that training for free.
This year Podium Education partnered with Snow College to offer the Snow Data Analytics Bootcamp to students of all backgrounds. Seventy-five students will receive full-ride scholarships to learn through Podium Education's video courses via Snow.
The course begins today, Tuesday September 8th, but students are able to apply through Friday, September 11th. Although the bootcamp is currently at capacity, interested Utahns are encouraged to apply and join a growing waitlist. Should they not secure a full-ride scholarship from the waitlist, they will be given the opportunity to enroll at a cost significantly less than a traditional tech bootcamp.

Applications can be found here.
Podium Education + Introduction from Podium Education on Vimeo.
The course is designed for students of all backgrounds, majors, and professions. Students receive college credit or a coursework certificate for those not seeking a degree.
The course aims to teach highly employable data analysis skills. Students go through real data from some of the world's most recognized and innovative consumer brands, like Netflix, Spotify, AirBnB, and more. The process is reversed from what many students are used to.

"Before we even talk to students about hypothesis testing, they learn how Netflix does A/B testing to get insight into their customers," says Chris Parrish, President of University Partnerships at Podium Education. "

We start with case studies, then we show them how to do the job with Excel and Tableau, then we give them the theory. We don't want them to get scared away with a statistical framework."

The bootcamp covers two parts. The first part introduces students to applied data analysis. In video, Podium's Head of Data Science, Robert Alvarez, PhD, walks students through 15 different real-world case studies, helping them think like analysts and understand the data, with heavy emphasis on Microsoft Excel proficiency. Then students learn to display their work and findings using Tableau, a leading data visualization tool.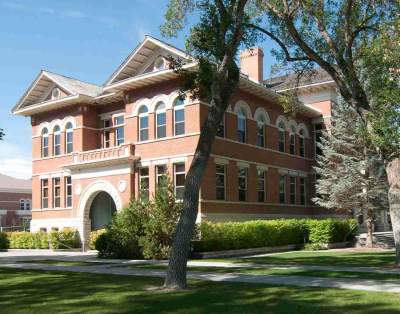 "We're excited to work with a private partner (Podium Education) on these courses that so effectively teach skills needed by today's workforce," said Stacee McIff, Associate Provost at Snow College. "This partnership also opens Snow up to new students that might never attend classes at our campuses in Ephraim or Richfield, Utah."
Austin, Texas-based Podium Education offers their course material to institutions across the country, but has high praise for the Utah System for Higher Education.

"We've talked to a bunch of different states that are trying to figure out this CARES Act, and Utah is clearly the cleanest and most effective," says Parrish.
Parrish says Podium Education was founded two years ago based on two observations: there are more college grads than ever, and the tech skill gap somehow continues to widen. Parrish gives credit to Snow College President Brad Snow for noticing the same skills gap, and engaging with Podium to implement accredited curriculum to teach those skills.
"This is a perfect opportunity to offer an intensive 16-week program to displaced workers to grab a lot of those entry level jobs that are there across Silicon Slopes" added Parrish.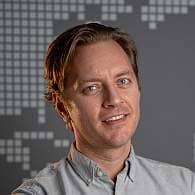 About the Author