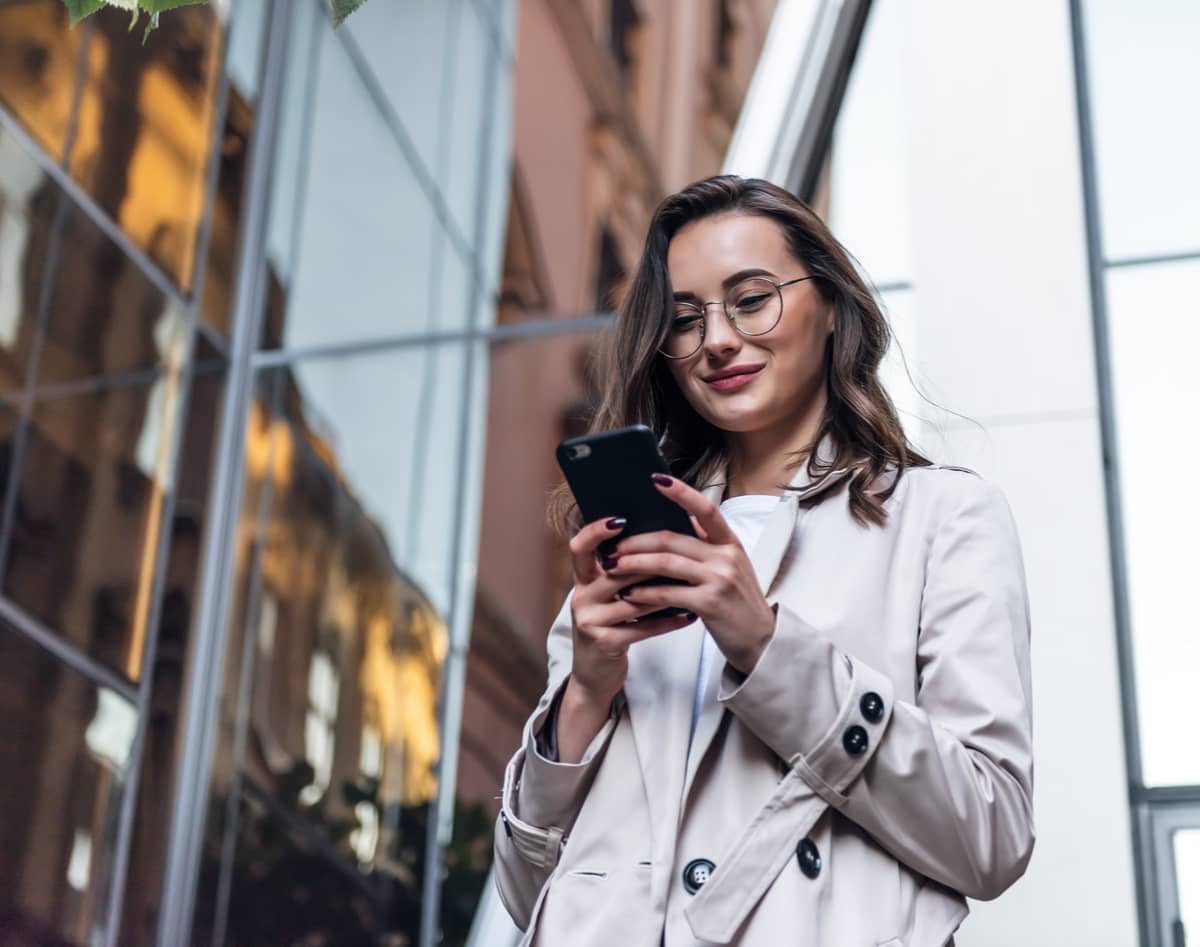 SoFi Acquires Technisys for $1.1 Billion
On February 22, 2022, SoFi Technologies Inc. announced it has entered into a definitive merger agreement to acquire Technisys in an all-stock deal amounting to $1.1 billion. Technisys is a pioneer in digital banking, developing fintech software long before the category was created. The company was founded in 1996 in Buenos Aires, Argentina and has expanded throughout Latin America and the US. Today Technisys supports over 60 established bank, fintech, and non-financial brands in 16 countries throughout Latin America and including the U.S.
In September 2014, Alta Ventures, headquartered in Lehi, Utah with offices in Monterrey Mexico, led Technisys' Series B financing round. Intel Capital, Kaszek, Holdinvest, and Endeavor Catalyst also participated in that round. Full Disclosure: TechBuzz Co-founder, Paul Ahlstrom, is Managing Director and Co-founder of Alta Ventures Mexico.
Under the merger agreement announced today Technisys' shareholders will receive approximately 84 million shares of SoFi common stock, which amounts to less than 10% of SoFi's fully diluted share count as of September 30, 2021. These 84 million shares have an aggregate value of approximately $1.1 billion based on the volume weighted average price of SoFi common stock for the 20-trading day period that ended February 15, 2022. The transaction is expected to close by the second quarter of 2022.
"Technisys has built an attractive, fast-growth business with a unique and critical strategic technology that all leading financial services companies will need in order to keep pace with digital innovation. The acquisition of Technisys is an essential building block in delivering on our member-centric, digital one-stop-shop experience for SoFi members and our partners through Galileo, our provider of fintech cloud services," said Anthony Noto, CEO of SoFi. "Under the leadership of co-founder and CEO, Miguel Santos, Technisys has emerged as a proven leader in Gen 3 multi-product banking core technology. We are excited to bring their technology offering under the SoFi Technologies umbrella and deliver it to hundreds of millions of customers worldwide."
The acquisition of Technisys will accelerate SoFi's development of a unique multi-product, digital banking technology platform. SoFi believes it will enable it to become "the AWS of fintech," a one-stop-shop vertically integrated financial services platform.
In April 2020, SoFi acquired Galileo Financial Technologies, a digital payment platform founded in 2000 in Salt Lake City, for $1.2 billion. The combination of Technisys' platform with Galileo will allow SoFi to support multiple products – checking, savings, deposits, lending, and credit cards – and future products, all surfaced through open APIs.
Galileo and Technisys are poised to enable the combined company to meet both the expanding needs of their existing partners, as well as serve additional established banks, fintechs and non-financial brands looking to enter financial services.
The acquisition will also add to the high revenue growth rate of SoFi and accelerate its three-year revenue CAGR. The estimated incremental revenue from the acquisition, including base revenue of Technisys and revenue synergies of the vertically integrated capabilities, is expected to add a cumulative $500 to $800 million through year-end 2025, at high incremental margins.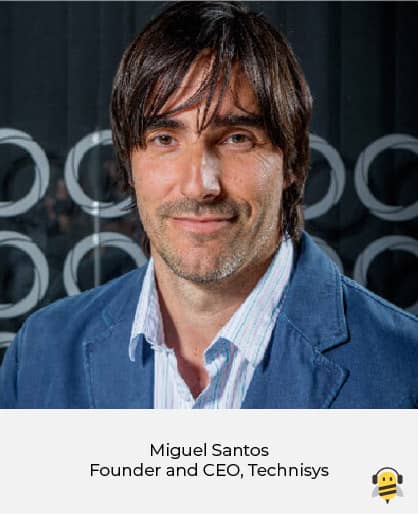 In addition, SoFi expects to leverage this modern technology stack to capture significant savings in third-party costs by integrating Technisys. Once SoFi has migrated off its current multiple third-party cores to a single owned and operated Technisys core, it expects to be able to innovate even faster, perform more real-time decisioning, and offer greater personalization for its more than three million members. SoFi estimates this shift and the vertical integration with Galileo will create approximately $75 to $85 million in cumulative cost savings from 2023 to 2025 and approximately $60 to $70 million annually thereafter.
"We are thrilled to bring Technisys' technology, customer base, and expertise to the larger SoFi Technologies platform," said Miguel Santos, CEO of Technisys. "We are confident that together, we can offer a best-in-class financial experience for traditional and non-traditional financial services players alike at a greater velocity than ever before."
Post-acquisition, Technisys is expected to operate as an independent subsidiary of SoFi Technologies, Inc. and be part of its Technology Platform offering, with Miguel Santos continuing serving as CEO.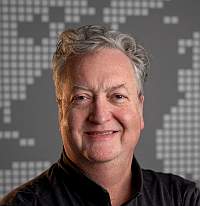 About the Author