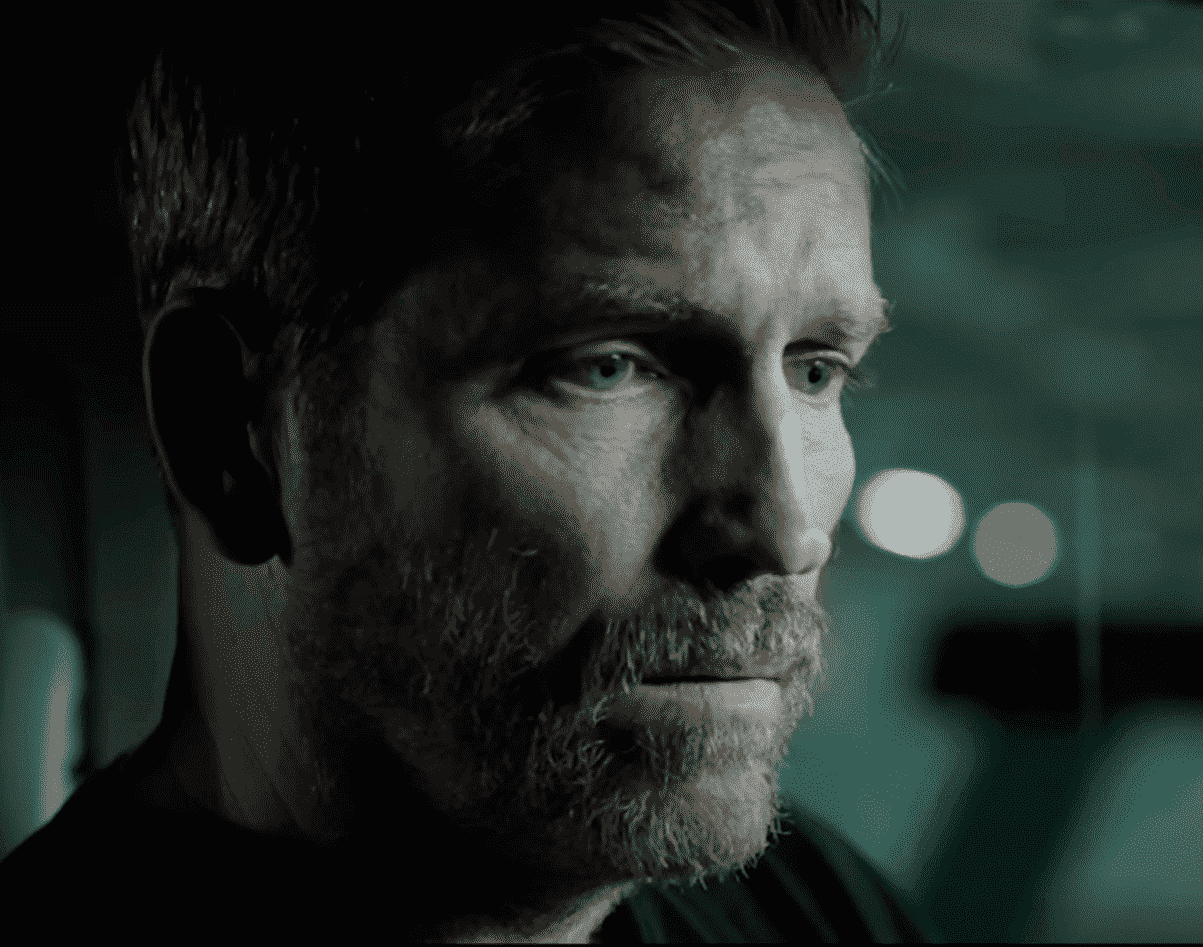 Angel Studios' Sound of Freedom Becomes Highest Grossing Film in America on July 4th
Angel Studios, headquartered in Provo, Utah, has announced Sound of Freedom is the #1 movie in America, as measured by total ticket sales (direct box office and Pay it Forward combined) on its opening day, Tuesday, July 4th.
Starring Jim Caviezel, Mira Sorvino and Bill Camp, Sound of Freedom received $14.24 million on July 4th at the box office, outgrossing its closest rival, Walt Disney's Indiana Jones and the Dial of Destiny, which took in $11.69 million. Sound of Freedom's production budget was $14.6 million.
Pay it Forward Tickets, amounting to $2.68 million, pushed Sound of Freedom to become America's top-grossing film on July 4th, a significant holiday for the summer movie season. Pay It Forward is a patent-pending technology innovation developed by Angel Studios. It allows moviegoers to purchase tickets for other people whom they want to see a particular film. It was first launched in theaters for the Angel Studios movie His Only Son in March, 2023.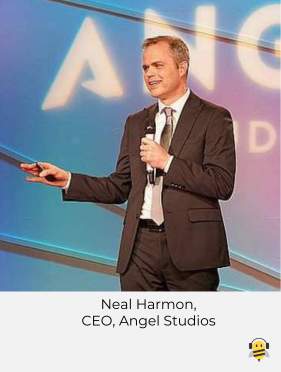 "Thanks to fans around the country, Sound of Freedom earned the top spot as America's number one movie on Independence Day. We've received numerous messages telling us theaters are either packed or sold out. This movie has now taken on a life of its own to become something more than that, a grassroots movement," said Neal Harmon, CEO of Angel Studios. "With an A+ CinemaScore rating, we're the top-rated movie in America, and we're going to see word-of-mouth spread even further going into the weekend. The world needs to see Sound of Freedom, and we know that our biggest competitive advantage—our incredible fans and investors—are going to make sure that happens."
Sound of Freedom's Studio Reported July 4th results, as reported by Box Office Mojo, The Numbers, and Newsweek, among others:
Theater count: 2,634
Direct Box Office through 7/4: $11,563,260
Pay it Forward Tickets Sold through 7/4: $2,678,803
7/4 Total: $14,242,063
Indiewire reported the lower Sound of Freedom's Direct Box Office figure of $11.56 million, citing "normal practice of counting tickets when they are used." As a new concept for the film exhibition industry, Pay it Forward appears to be challenging standard box office accounting methods.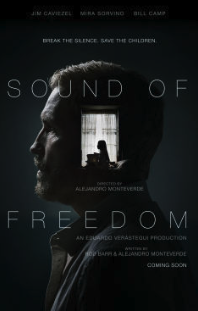 Sound of Freedom stars Jim Caviezel who plays Tim Ballard, a former federal agent who discovers his life's work after encountering a young boy and his sister who were kidnapped in Honduras by sex traffickers through subterfuge. The film shows the duplicitous methods used by traffickers to lure and kidnap children, reflecting Ballard's own experiences in dealing with traffickers as a federal agent, and later on his own, which later became Operation Underground Railroad.
The film depicts actual events involving Tim Ballard's decision to quit his government job to rescue a little girl from sex traffickers in the Colombian jungle. In the process, Tim ended up saving 123 people, 55 of which were children, from one mission alone.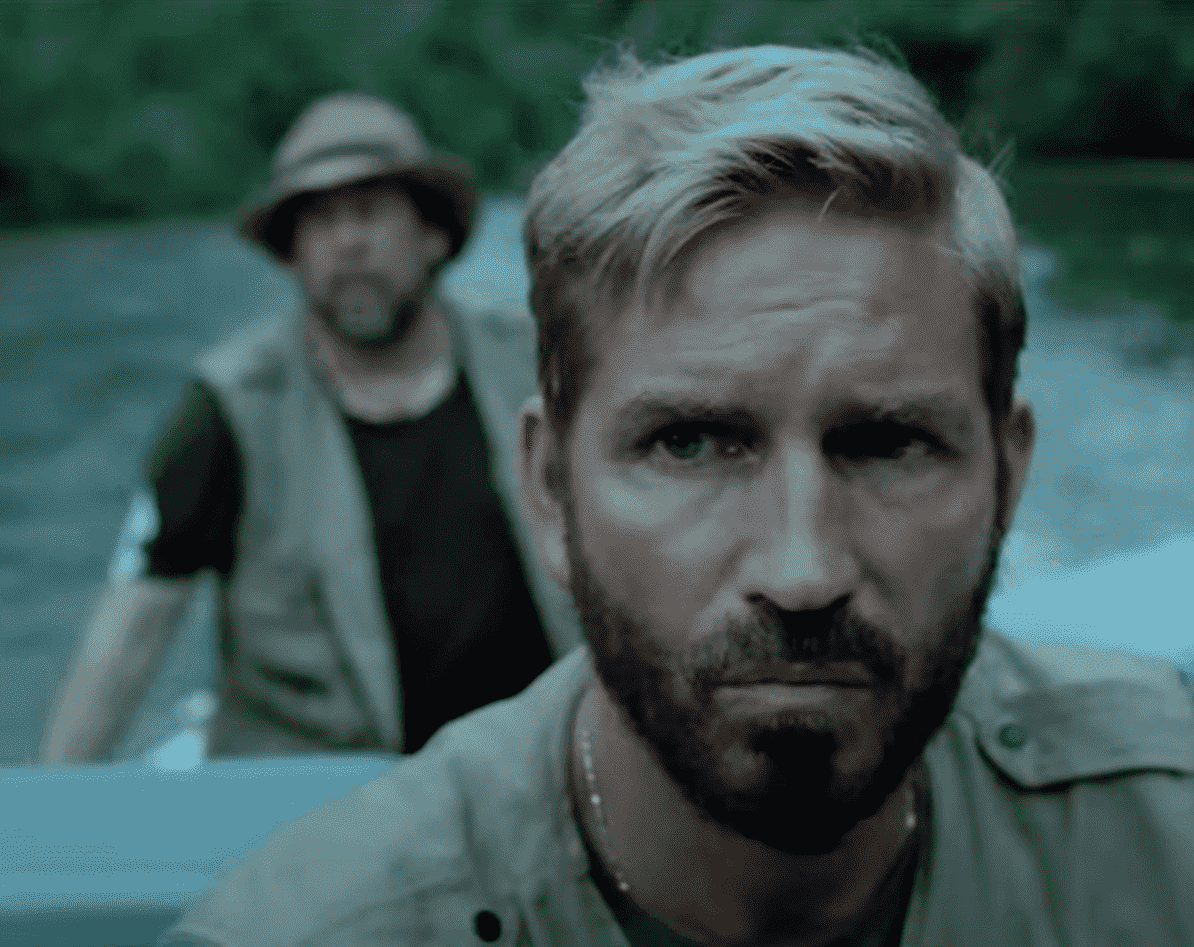 "Filmed in the US, Mexico and Colombia, including the same island where one of the key scenes in the film happened in real life, "Sound of Freedom is a riveting film that shares the story of one man's heroic efforts to rescue children from human trafficking, said Angel Studios CEO Neal Harmon. "Through this powerful cinematic experience, we aim to amplify the growing movement to expose this heinous violation of human rights and inspire people to take action, helping their communities put an end to this modern-day slavery once and for all."
The film was written and directed by Mexican director, Alejandro Monteverde (Toronto winner "Bella" and "Little Boy"). It was produced by Mexican model, actor, and singer, Eduardo Verástegui, who also stars in the film. It was executive produced by Jaime Hernandez. Besides Jim Caviezel in the main role, Mira Sorvino (Mimic, Mighty Aphrodite) and Bill Camp (Joker, Birdman, 12 Years a Slave, Jason Bourne) co-star in the film.
Sound of Freedom currently has a Rotten Tomatoes critics score of 88%, an audience score of 100%, and an A+ CinemaScore.
Sound of Freedom's run time is 135 minutes (2 hr 15 min). It has a PG-13 rating.
For more information, visit the Angel Studios website.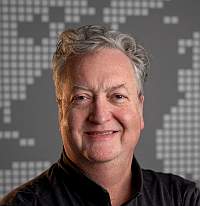 About the Author