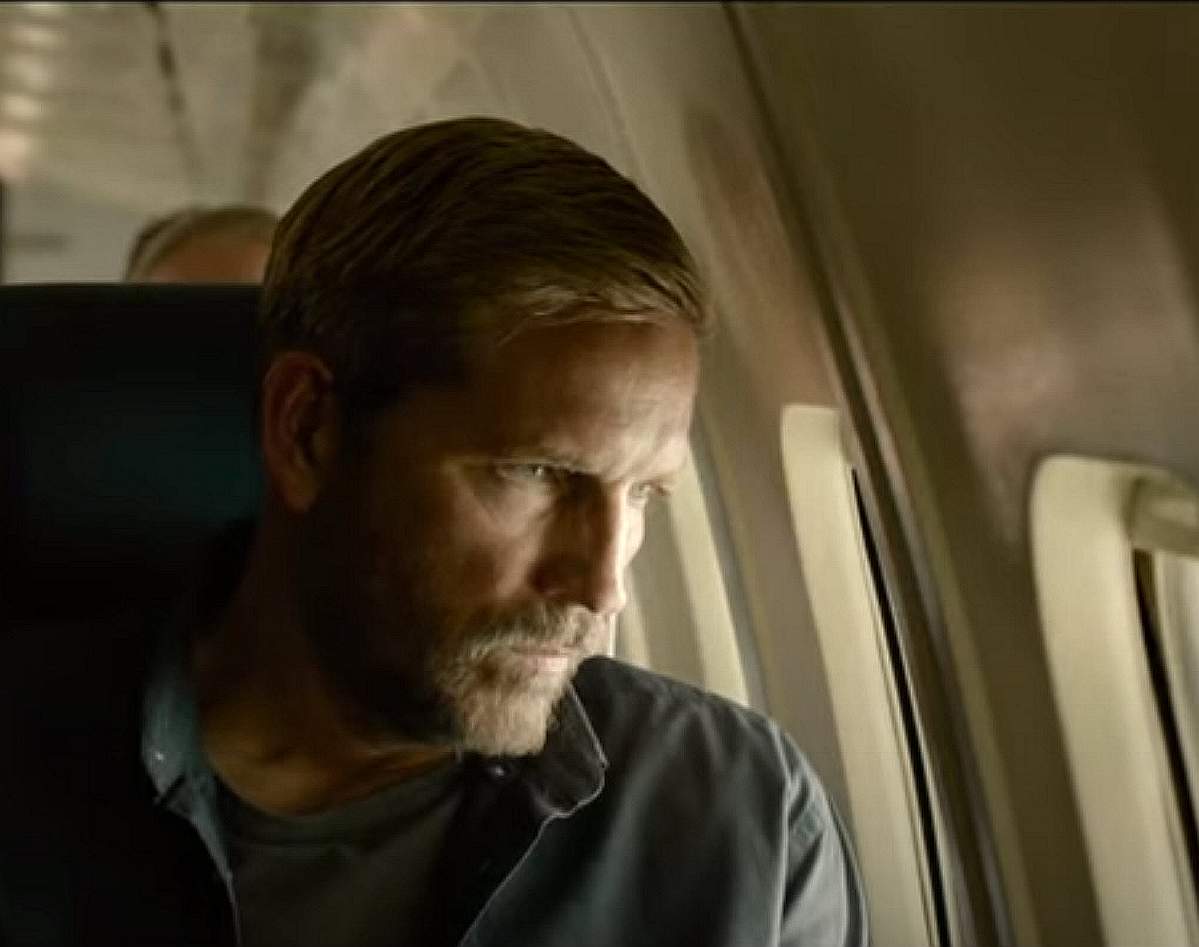 Jim Caviezel to Star in Angel Studios' Sound of Freedom
Angel Studios has announced Jim Caviezel will star in its latest crowdfunded feature film, Sound of Freedom. It's an action drama biopic based on the story of a particular extraction operation in Colombia depicting the rescue over 100 children from sex traffickers. It's based on the true story of Utah resident Tim Ballard, a former federal agent who resigned from his job to rescue children caught up in the sex slavery trade. His organization, Operation Underground Railroad, is dedicated to the rescue of children from global traffickers.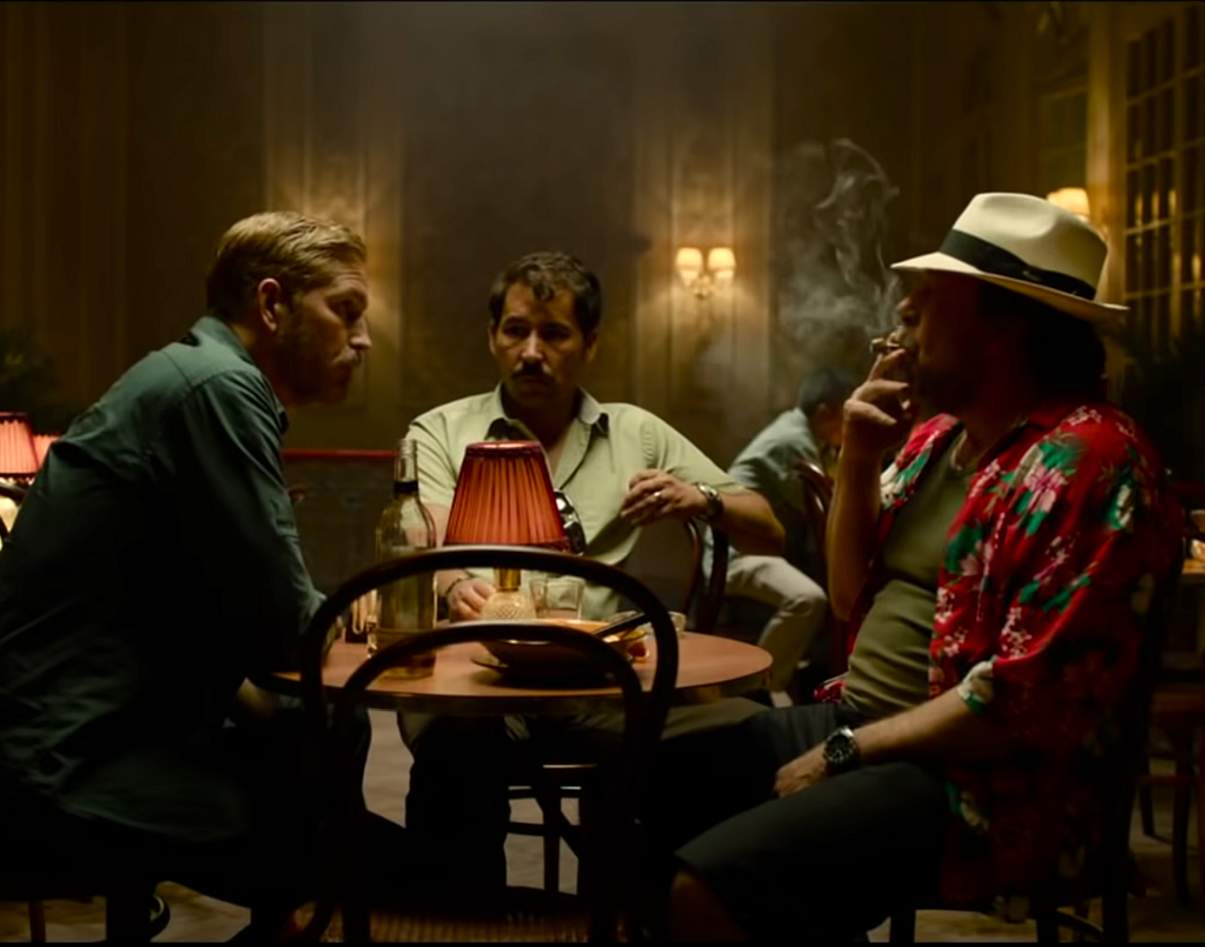 Jim Caviezel plays Ballard, a former federal agent who discovers his life's work after encountering a young boy and his sister who were kidnapped in Honduras by sex traffickers. The film shows the duplicitous methods used by traffickers to lure and kidnap children, reflecting Ballard's own experiences in dealing with traffickers as a federal agent and later on his own, outside of the auspices of the US government.
According to Angel Studios website, "Sound of Freedom has the action-packed energy of the Bourne franchise paired with the heart of films like Unbroken, Hacksaw Ridge, and 127 Hours. With a star-studded cast, a strong director, and original score, the film goes to great lengths to bring the harrowing realities of sex trafficking to life like its never been done before. Expertly produced and acted, Sound of Freedom has a larger-than-life mission to ignite the movement to end sex trafficking for good. Ending child sex trafficking cannot happen without telling stories like this one. Storytellers are the changemakers."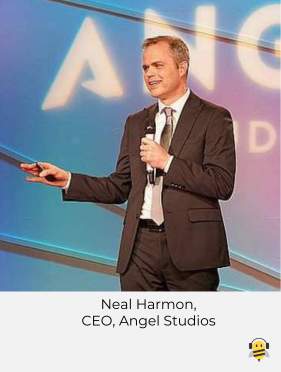 Filmd in the US, Mexico and Colombia, including the same island where actual key culminating events happened in real life, "Sound of Freedom is a riveting film that shares the story of one man's heroic efforts to rescue children from human trafficking, says Angel Studios CEO Neal Harmon. "Through this powerful cinematic experience, we aim to amplify the growing movement to expose this heinous violation of human rights and inspire people to take action, helping their communities put an end to this modern-day slavery once and for all."
The film was written and directed by Mexican director, Alejandro Monteverde (Toronto winner "Bella" and "Little Boy"). It was produced by Mexican model, actor, and singer, Eduardo Verástegui, who also stars in the film. It was executive produced by Jaime Hernandez. Besides Jim Caviezel in the main role, Mira Sorvino (Mimic, Mighty Aphrodite) and Bill Camp (Joker, Birdman, 12 Years a Slave, Jason Bourne) co-star in the film.
Sound of Freedom is expected to receive a PG-13 rating from the MPAA, an organization independent of film studios. Ratings are determined by the Classification and Ratings Administration (CARA), via a board composed of an independent group of parents.
The film's production team, mentioned above, brought the finished product to Angel Studios after it had languished at Disney. Angel put it through its novel voting mechanism as a "torch," Angel's term for brief segments of new films that are presented to Angel's Guild for voting. See the torch for Sound of Freedom below).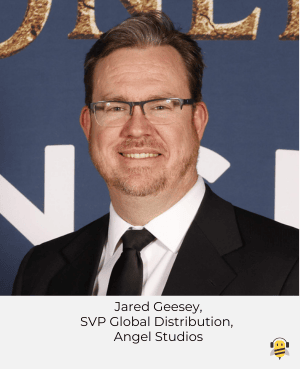 According to Jared Geesey, Angel SVP of Global Distribution, Angel receives around 100 "torches" per week from independent filmmakers. "We filter through the top ones that come through and send them to the Guild; the Guild will watch torches of these films and vote." Sound of Freedom received enough votes from the Guild to be selected for distribution by Angel Studios.
The film is a completed product. However, Sound of Freedom is testing the waters on a crowdfunding round to raise P&A (print and advertising) funds. By exposing the film to the Angel audience and community of supporters, Angel Studios is assisting the Sound of Freedom production team (the issuer of the crowdfunding campaign) to raise up to $5 million within 12 months, per the SEC's latest crowdfunding rules.
To learn more about Angel's crowdfunding practices, visit Angel Studio's crowdfunding portal.
Sound of Freedom is set to be Angel Studio's second crowdfunded theatrical debut this year. However, the exact release date is not yet set; it will depend on the timing and outcome of the crowdfunding campaign and standard theatrical release calendar considerations.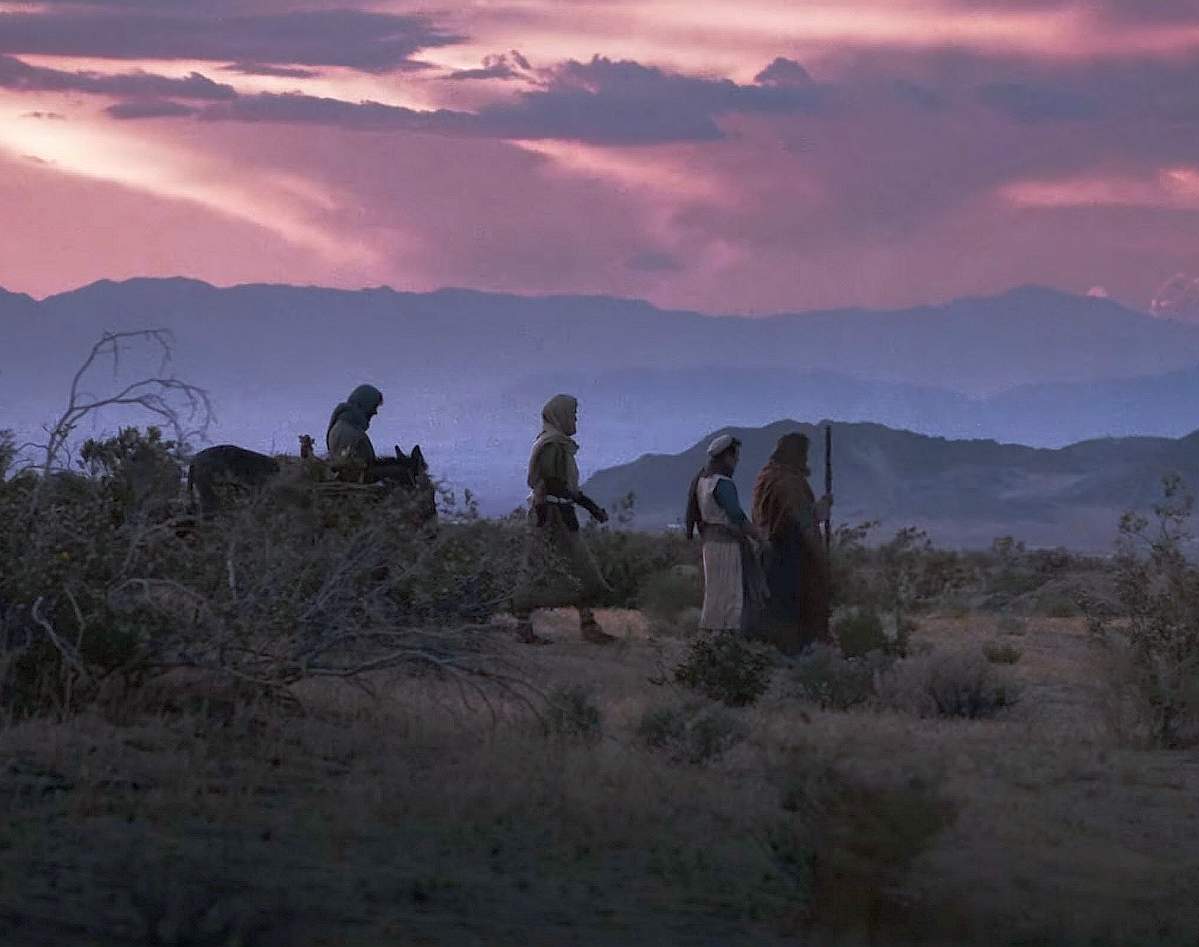 Angel Studios' first theatrical release, His Only Son, released on March 31, 2023, ranked third at the domestic box office. It had a $5.5 million weekend gross on a $250K budget, and was exhibited in 1,920 theaters. It trailed behind large-budget feature films, Dungeons and Dragons: Honor Among Thieves ($38.5 million weekend gross on a $150 million budget, exhibited in 3,855 theaters) and John Wick Chapter 4 ($28.2 million weekend gross on a $100 million budget, exhibited in 3,855 theaters). It outperformed Scream VI, Creed III, and Shazam! Fury of the Gods, each of which had a 1,000+ screen advantage.
"All the movies in the box office right now are big and loud," says Geesey. "His Only Son is the opposite. It's a quiet, contemplative experience that's perfectly timed for Easter Week."
Geesey continues, "His Only Son was made on a $250,000 budget from a first time filmmaker, a former Marine who went to film school on the GI Bill—a total underdog story. We had industry analysts give us projections based on comparative analysis of 20 different faith based theatrical films. They told us the top high end weekend gross we could expect might be $750K. It came in at $5.5 million. So again, this is another testament to the wisdom of the Angel Guild. It gives us the confidence to do what would normally not be done."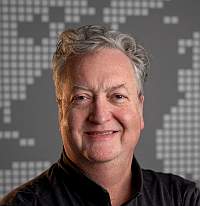 About the Author