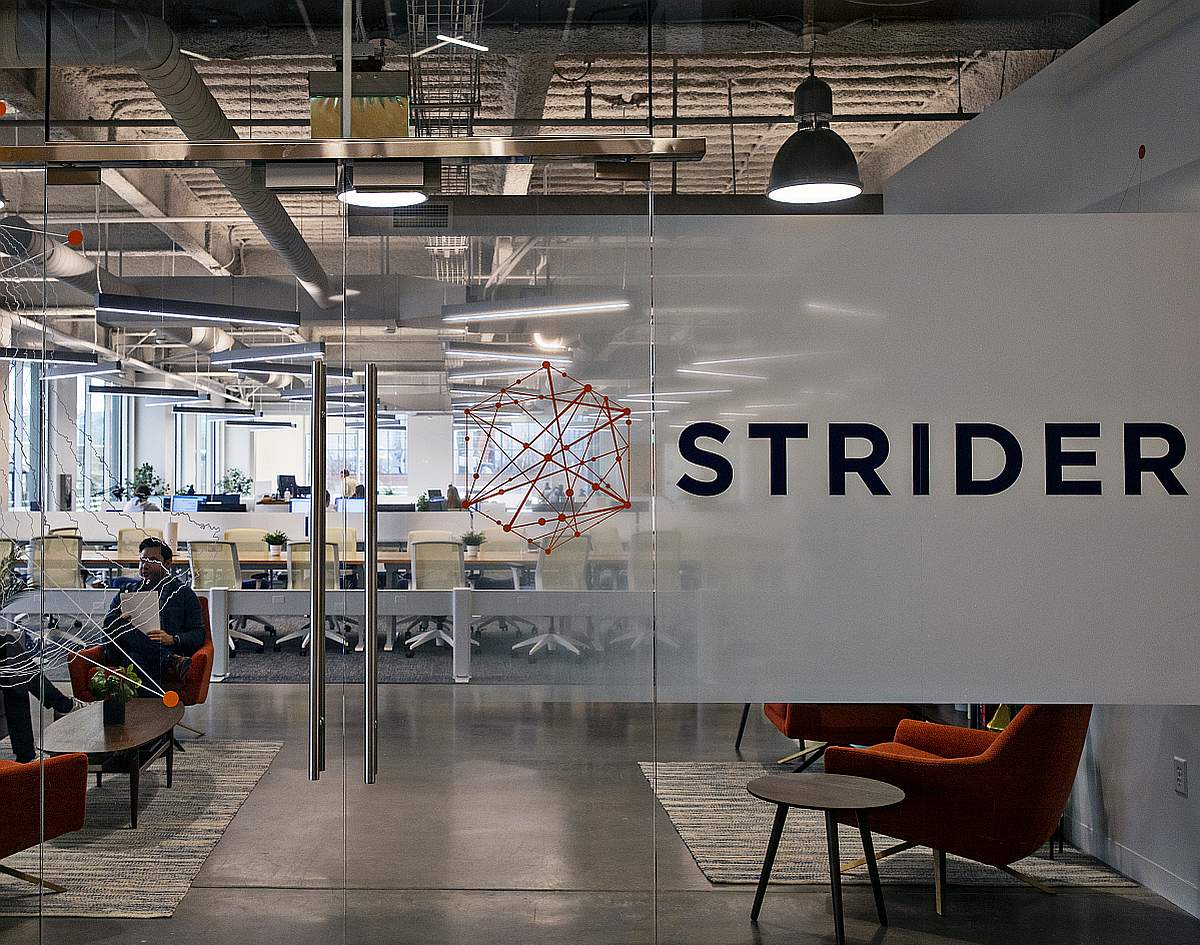 Strider Appoints Mike Madsen as National Security Solutions VP

Strider Technologies has appointed former Former U.S. Department of Defense Official Mike Madsen as Vice President of National Security Solutions. Madsen will oversee Strider's global portfolio of public sector clients to deliver new and existing capabilities that further advance the organization's national security mission sets.
"Throughout his 30-year career serving the United States, Mike has been a leader that drives meaningful outcomes in support of national security objectives," said Greg Levesque, CEO and co-founder of Strider. "Whether it is delivering innovative capabilities to the warfighter, driving defense acquisition reform, or piloting combat missions, Mike knows what it takes to ensure an organization achieves its mission. We are thrilled to have him join Strider."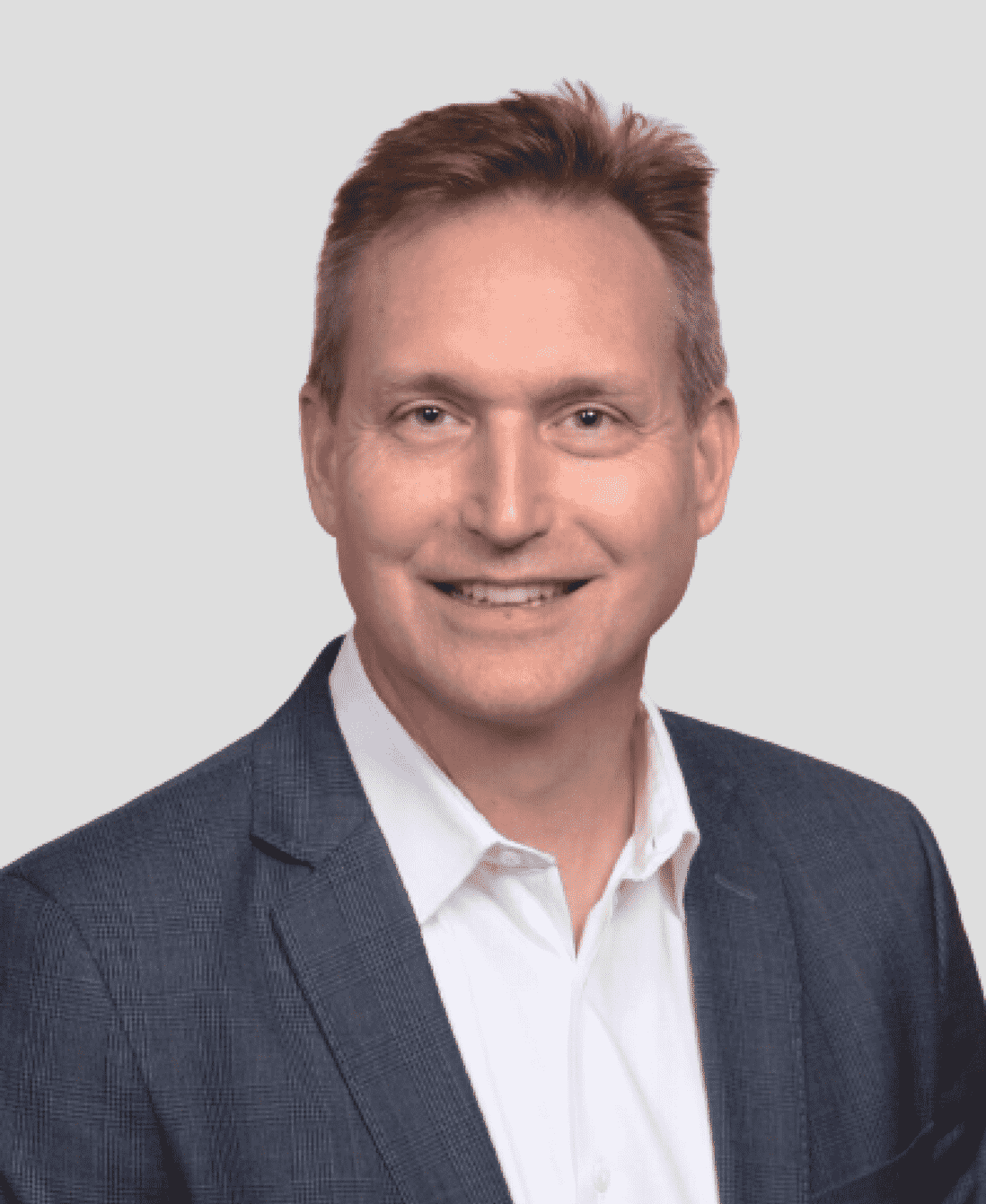 Most recently, Madsen served as acting Director of the Defense Innovation Unit within the U.S. Department of Defense (DoD). He spent the previous four years as Deputy Director from 2018-2022. At DIU, he led the unit's strategic engagement enterprise, coordinating with senior defense officials, commercial technology executives, venture capital leaders, and Congress to deliver cutting-edge technology capabilities to the U.S. military.
"Strider's game-changing strategic intelligence solutions enable public sector agencies to identify and mitigate state-sponsored threats against their nation's talent base, corporations, and research institutions," said Madsen. "I look forward to working with Strider's clients to ensure we continue to deliver the innovative capabilities they need to fulfill their vital missions."
Before joining DIU, Madsen served as Executive Director for the Section 809 Congressional Advisory Panel on Streamlining Acquisition. The 809 panel provided recommendations for acquisition reform language in defense authorization statutes to refocus DoD's small business policies to prioritize mission capability. Ultimately, Congress enacted nearly two dozen of the panel's recommendations.
Additionally, Madsen served for 22 years in the U.S. Air Force, where he led at the group and squadron levels, and is a decorated combat pilot who led missions in Operations Enduring Freedom, Iraqi Freedom, New Dawn, and Odyssey Dawn.
Before retiring from the Air Force, Madsen was the Senior Air Force Advisor to the Director at the Cost Assessment and Program Evaluation (CAPE) in the Office of the Secretary of Defense. Mike also served as Division Chief in Legislative Liaison in the Office of the Secretary of the Air Force, directly advising the Secretary and Chief of Staff of the Air Force on issues before the congressional defense committees.
Madsen is currently a member of the Council on Foreign Relations.
Founded in May 2019 by Eric Levesque (Chief Strategy Officer), Greg Levesque (CEO), and Mike Brown (CTO), Strider Technologies has developed the world's first subscription-based SaaS software platform designed specifically for the commercial domain—corporations, research organizations, universities and governments—to identify, assess and remediate economic statecraft risk. The company's technology and strategic intelligence solutions enable clients to proactively identify, manage, and respond to state-sponsored IP theft and supply chain vulnerabilities. Strider has operations in South Jordan, Utah, Washington, D.C., and London.
TechBuzz published a profile of Strider in November 2020.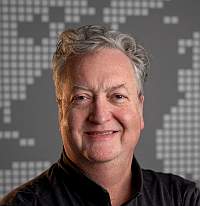 About the Author