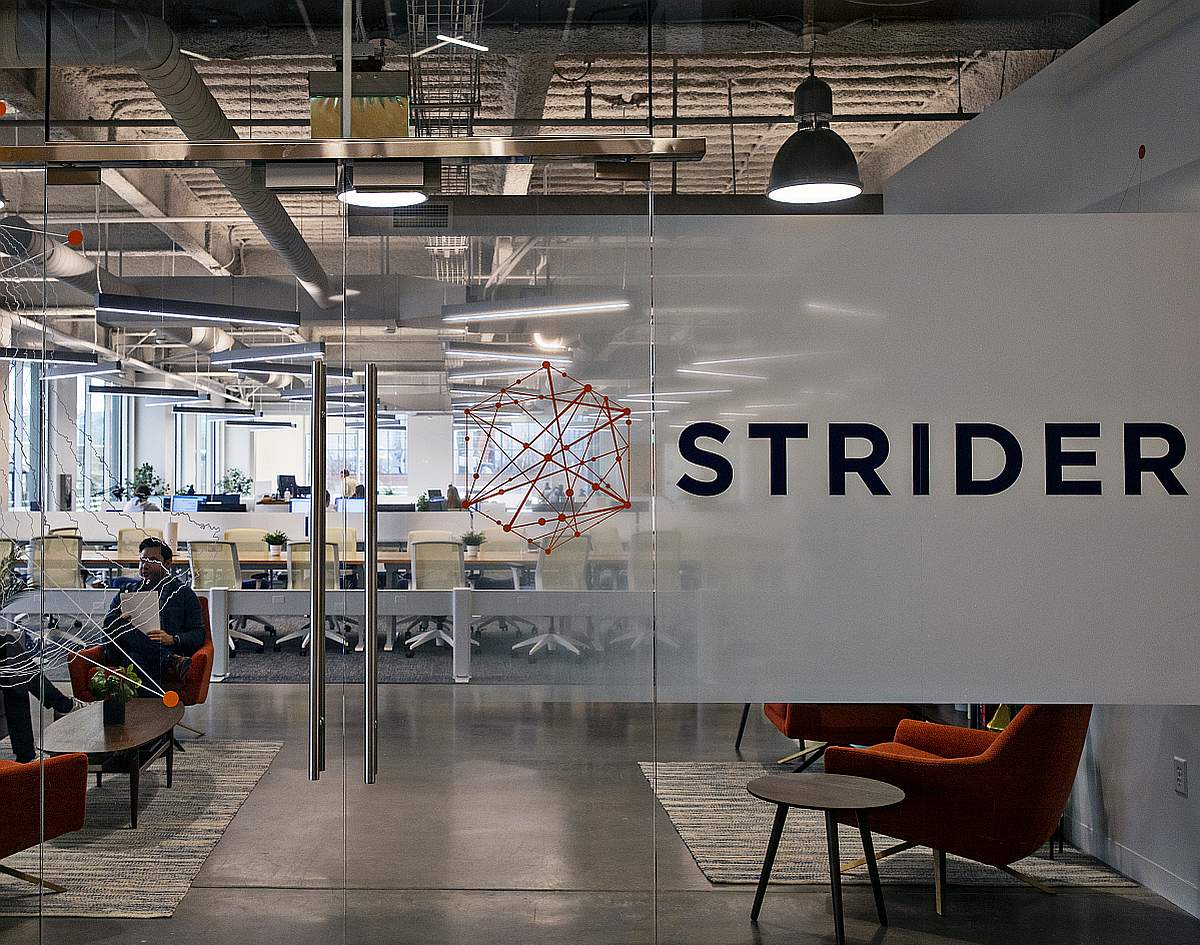 Strider Releases New Report on Chinese Industrial Recruiting Strategy
Today, Strider Technologies released a new report detailing the People's Republic of China's (PRC) recruitment of leading scientists, technologists, and executives from European companies to develop advanced semiconductors domestically in China. These activities are part of the PRC's strategic initiative to modernize its military and become the global technology leader, says Strider.
The report examines how, over the past two decades, the United Front Work Department of the Chinese Communist Party has constructed operations across Europe to recruit thousands of individuals from premier semiconductor and technology companies to PRC-based firms to advance its integrated circuit industry.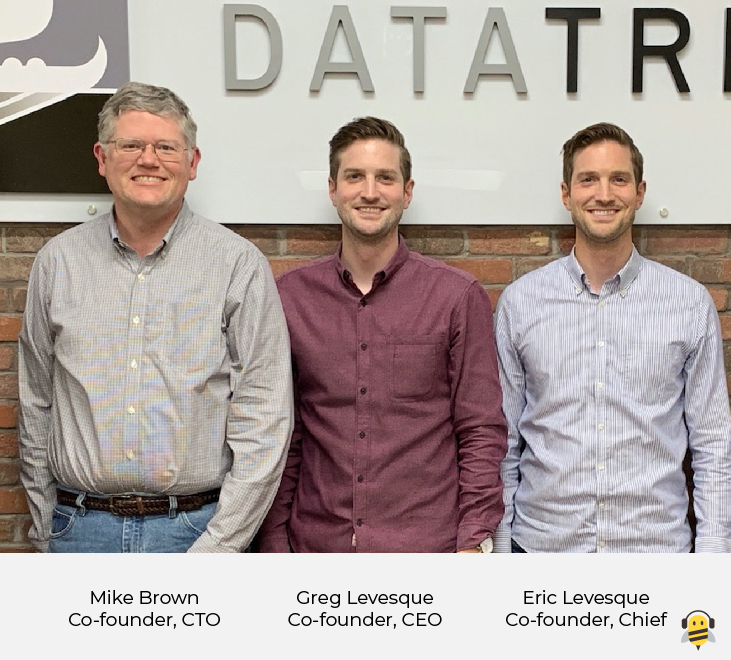 "The PRC is relentless in its concerted, systematic pursuit to acquire the advanced technology and know-how needed to fulfill its military and economic ambitions," said Greg Levesque, CEO, and Co-Founder of Strider. "Our data demonstrates that European technology companies, especially semiconductor firms, have been, and will continue to be, in the crosshairs of a geopolitical battle for intellectual property and talent. European governments and semiconductor companies are rising to the challenge, but more must be done to protect their talent and industrial competitiveness with the reemergence of great power competition."
Strider's report highlights the role of the United Front Work Department (United Front) in identifying and recruiting talent around the world to advance China's industrial strategies, an effort referred to as the PRC's Talent Superpower Strategy. Two United Front-backed organizations play central roles in targeting European semiconductor technology and talent: the Federation of Chinese Professional Associations in Europe (FCPAE) and one of its subsidiary organizations, the European Chinese Microelectronics Professional Forum—or the IC-Forum.
Strider's Global Intelligence Team uncovered a systematic effort by the United Front via the FCPAE and IC-Forum to target the European technology industry, relying upon three primary methods:
1) Recruiting International Talent
Strider's global talent flow data shows that during the past 20 years, more than 30,000 individuals have left top European technology companies, including premier semiconductor firms, and moved to PRC-headquartered companies. PRC economic statecraft actors leverage government-backed talent programs, overseas alumni associations, and industry events to encourage overseas experts to relocate. The IC-Forum is a prime example of this talent recruitment program. At its peak, the IC-Forum boasted nearly 200 members. By 2019, 101 members had returned to the PRC where more than 15 percent were inducted into the Thousand Talents Program (TTP), one of the PRC's elite talent recruitment initiatives.
2) Expanding International Research Collaboration
Strider's global publication data shows there have been more than 3,000 instances of collaboration between top European semiconductor companies and PRC organizations over the past 20 years, including those linked to the PRC government and military. International collaboration allows PRC government organizations to build relationships with overseas experts and facilitate their travel to China for technical exchanges and recruitment into talent programs.
3) Acquiring Leading Global Companies
The PRC government is also funding the acquisition of leading global technology companies. Strider's global investment data shows that over the past 20 years more than 200 instances of PRC organizations, including several state-owned enterprises, investing in European semiconductor companies.
To read the full report visit https://www.striderintel.com/resources/europe-in-the-crosshairs/.
Strider Technologies is a developer of the world's first subscription-based SaaS software platform designed specifically for the commercial domain to respond to nation-state-directed activities targeting their personnel, intellectual property (IP), and supply chains, as profiled last year by TechBuzz when the company raised a $45 million Series B investment.
Founded in May 2019 by Utah State University Alumni and brothers, Greg Levesque (CEO) and Eric Levesque (Chief Strategy Officer), and by Mike Brown (CTO), Strider Technologies has developed the world's first subscription-based SaaS software platform designed specifically for the commercial domain—Fortune 500 companies, government agencies, and research institutions—to respond to nation-state-directed activities targeting their personnel, intellectual property (IP), and supply chains.
To date, Strider has secured $57 million in venture capital funding, fueling product development and team growth, and establishing the company's position in a new market category.
Strider has operations in South Jordan, UT, Washington, D.C., and London.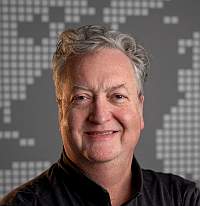 About the Author