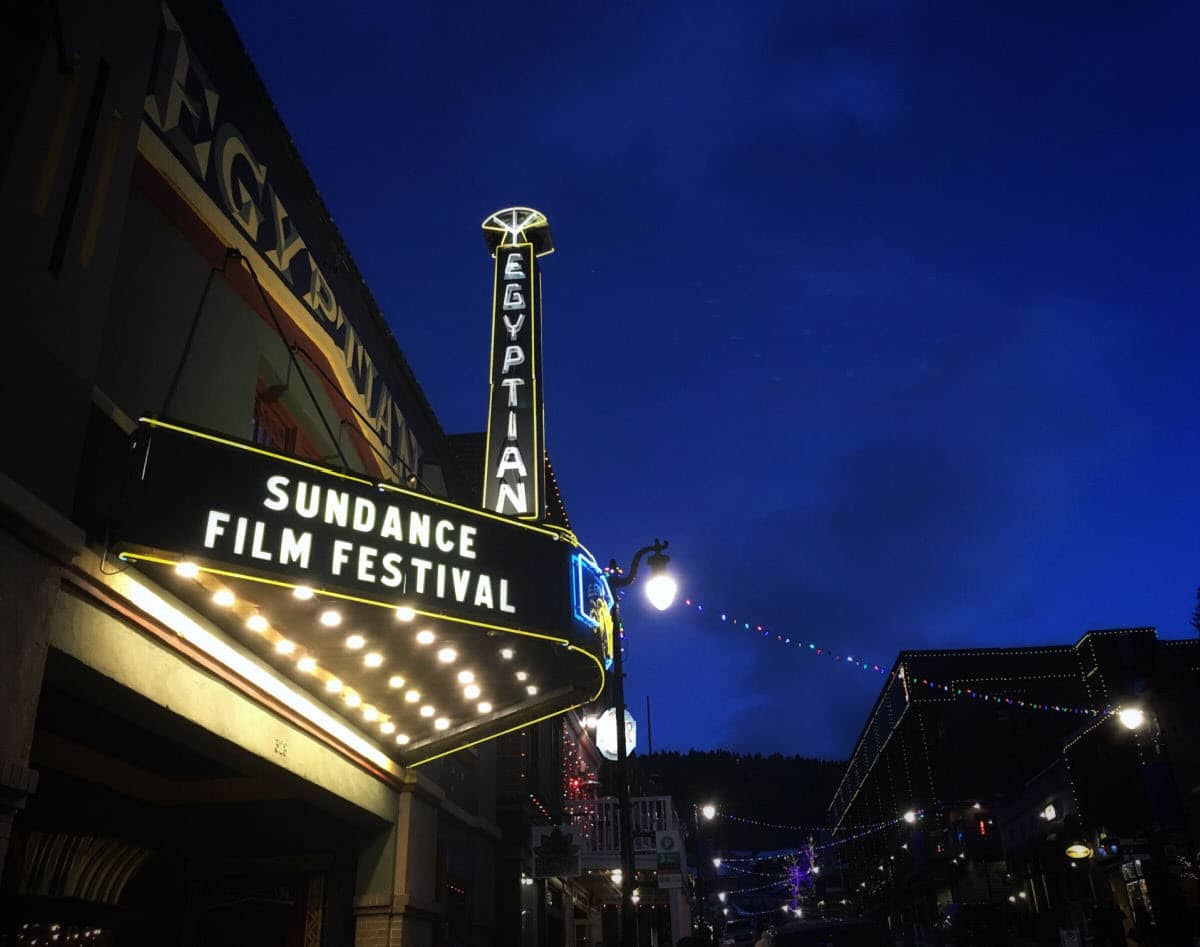 Sundance Film Festival 2023: Call for Volunteers
The Sundance Film Festival is returning in-person on January 19-29, 2023 in Park City, Salt Lake City, and at the Sundance Resort. As the largest independent film festival in the US and a cherished, long-standing Utah tradition, the Festival works with many local volunteers to assist with online and/or in-person roles.
Volunteer perks include seeing films, branded Festival swag, meals, and being a part of a passionate and creative community.
TechBuzz sat down with Ashley Yang and Sylvy Fernandez of the Festival team recently to learn more details about volunteering opportunities at Sundance.
Question: What kind of commitment is involved?
Answer: We ask for a minimum of 32 hours commitment across the Festival, which takes place January 19-29th. In exchange, volunteers receive not only the experience and satisfaction of helping to make Sundance Film Festival Happen, but access to films, and Festival gear like a Kenneth Cole branded jacket. Volunteers can choose to contribute in a part-time or full-time capacity, and can start the process by applying on the Sundance website here.
Question: What do volunteers do?
Answer: Volunteers assist in different departments and have a variety of tasks, like ushering in a theater, helping with ticketing, and helping people get around the festival. They can be a part of a theater crew, help patrons at an info booth, support with transport, or help on the online Festival platform. There are various opportunities to support the festival to help bring the magic to life.
Question: Are there volunteer roles for Utah's tech community, for people who have tech and IT skills?
Answer: While we offer a range of roles that require tech and IT skills, we have a special need for volunteers who are interested in the following roles:
Theater Access Control and Theater Crew Members: These volunteers often use a tablet device to help with the successful scanning of both passes and tickets at the theatre entry doors. These volunteers will setup, calibrate, and troubleshoot the scanners and scanning software prior to, during, and after each screening. Access control volunteers will also be trained in ticket and pass resolution (how to handle bad scans at the screening venue). Access control volunteers will work closely with theatre management to report any scanning or access issues, and will work with them to make operational decisions while loading a theatre.
Theater Box Office: Theater Box Office Associates support the sale of wait list tickets at the theaters and provide Festival information to patrons. Theater Box Office Associates will be responsible for managing the eWaitlist check-in process at screenings, using the eWaitlist software and a tablet to account for patrons who show up to the theater. In addition, the associate will be responsible for entering in the total number of waitlist tickets sold into the eWaitlist system. The Associate will help the Ticketing Box Office Lead complete a reconciliation for each screening. TBO volunteers will also be required to scan ticket stubs collected from the ticket takers for each screening in the event that at-the-door scanning is not completed. They will also support the theater box offices by providing ticketing and general information to festival patrons and assisting with Lost and Found.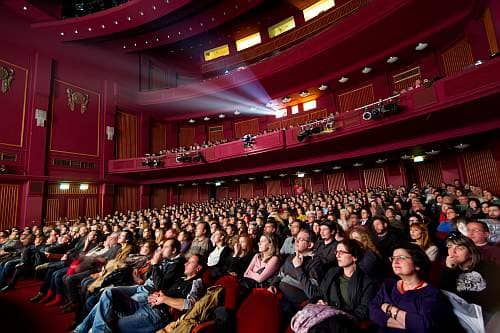 As a leading creative Festival, it definitely leans into tech. That trickles down to our volunteers, who bring a diverse set of skills including those from the tech realm. The Volunteer Resources team also uses tech regularly, and is constantly trying out new platforms and communications methods to keep our large, multi-national cohort of volunteers connected.
Question: What about volunteer drivers? Will vehicles be provided for them?
Answer: Volunteer Drivers are placed in roles after confirming they are eligible to drive an Institute vehicle by running a motor vehicle report, and vehicles will be provided in these cases. The majority of our roles are not required to drive.
Question: Can volunteers choose where they work?
Answer: Volunteers can choose to volunteer in Salt Lake City, Park City, or at the Sundance Resort near Provo.
Question: How can volunteers get involved?
Answer: Volunteers can apply at the Sundance Film Festival at the Sundance Institute website.
More 2023 program details:
Films were selected from 15,855 submissions, including 4,061 feature-length films. Of the 4,061 feature film submissions, 1,662 were from the U.S., and 2,399 were international.
32 of the 115 (28%) selected feature film directors are first-time feature filmmakers.
17 of the feature films were supported by Sundance Institute in development through direct granting or residency labs.
World premieres make up 94% of the Festival
Opening Night: A Taste of Sundance (a January 19 dinner sponsored by IDMBPro)
In-person Ticket Packages are currently on sale through December 16 (10 tickets - $750 in general or $650 for local Utah residents)
Online Ticket Packages go on sale December 13 at 10 a.m. MT
Single film tickets go on sale January 12 at 10 a.m. MT.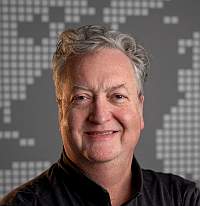 About the Author