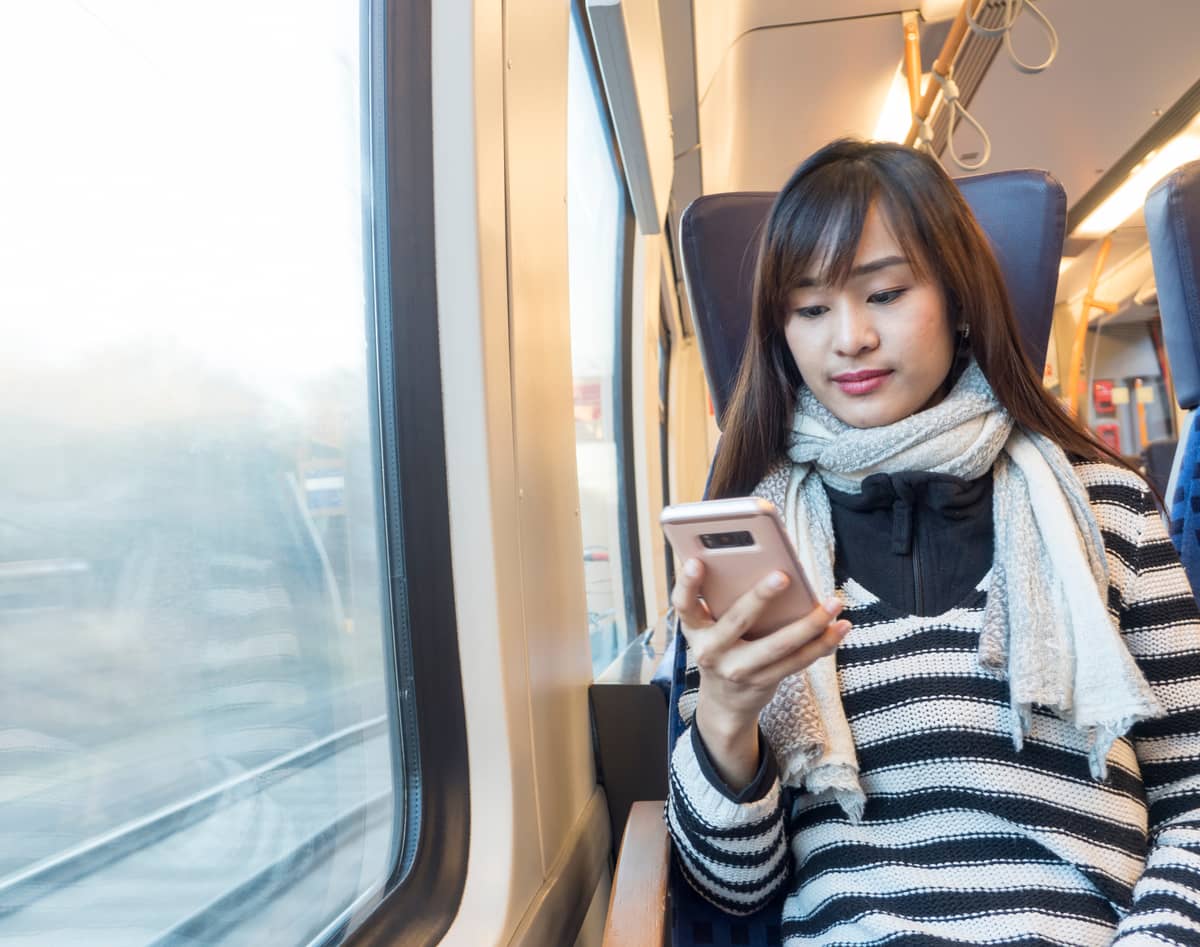 Sweater, A New Type of VC, Begins Operations in Utah
Sweater is a venture firm with plans to pool money from millions of individuals and create a new type of fund for seed and Series A investment in hot startups. They are getting ready to launch their novel, subscription-based investment product early next year and have opened a wait-list on their website.
Sweater is designed to appeal to busy individual investors looking to participate in the exclusive domain of private Venture Capital, via a smartphone app, and without taking the trouble of forming an actual VC firm or even becoming an angel investor. "Think of it as Robinhood for private companies," says Sweater's founder, Jesse Randall, CEO of the company. Randall and his two co-founders, Chad Lewkowski (President) and Matthew Klein make the distinction that, unlike equity crowdfunding, Sweater's investment approach is fully managed and focused on 'venture qualified investments,' just like VCs do.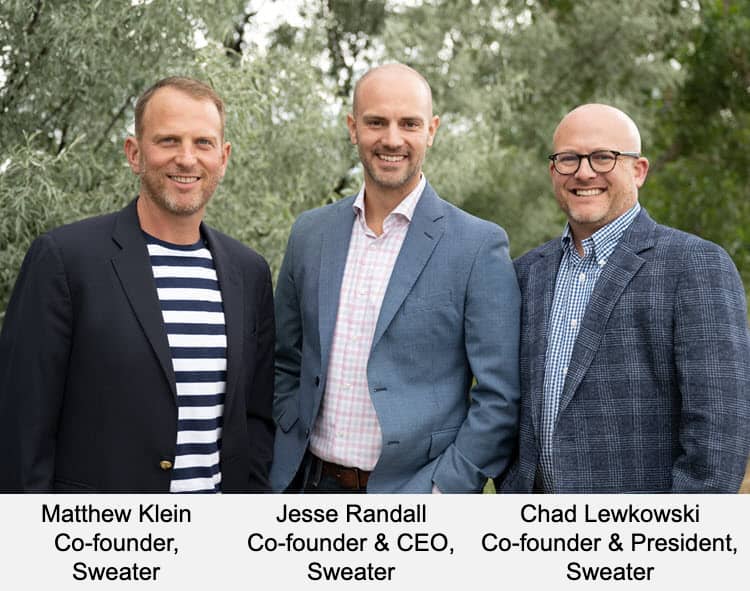 "We're grateful equity crowdfunding is out there, but the vast majority of the companies that go that route aren't venture qualified; they're usually raising equity crowdfunding because they can't get venture funding."
Instead, through a modest investment commitment that can be $1,000, $10,000 or $25,000, (or anything in between), and a monthly subscription (also determined by the individual investor), Sweater wants to make venture qualified deals accessible to those that want to invest but are too busy or reluctant to become an angel investor and attempt to do it on their own.
"Most people are extraordinarily intimidated by investing. Even very smart people, doctors and other professionals, don't like to try to figure out whether or not a company is a good opportunity. You have to play the portfolio game if you want to get your money back, which means you should be making at least 30 investments, and most people just aren't going to do that. So they just make a handful of investments and their risk of total loss is just through the roof. In contrast, Sweater is playing in the venture bankable market. Everything is fully managed, with professional deal vetting, automatically getting huge diversification across the whole market. It's a fundamentally very different animal than equity crowd-funding, and we think it's a much better investment opportunity for a regular person that's not as familiar with the nuances of this market and the risks associated with it," says Randall.
Sweater wants to be an app-based investment method for busy middle-class investors who already have a full time job, but also have disposable income they want to invest in venture-qualified deals, only on a smaller scale. "We're finding a large market of people who qualify as accredited investors, but they're not able to write a half a million or quarter million dollar check, and yet they can write a $25K or $50K check and invest $1,000 or $2,000 a month. They want exposure to this asset class [venture capital], which is on the upper end of their potential return profile that they can't get otherwise."
Sweater's founders say their approach is even more well-diversified than that of a typical VC fund. "Because it's evergreen with funding constantly flowing in, we can make investments in not 30 companies, but 300, or 3,000; it's more like indexing the private venture backed market than it is playing the typical powerball games that you see in most funds."
Still, the company is careful about what it invests in. "We are not just taking a shotgun approach, investing in anything," says Klein. "Co-investing with other VCs is also important to us. And we intend to do a lot of that with Utah VCs." Once the company obtains SEC approvals that it is working on this summer and fall, it plans to invest in a large number of deals and spread risk over a larger number of companies than is typical with most VCs.
The 9-person company is based in Boulder, Colorado with operations in Salt Lake City and relationships with several Utah-based VCs. However, geography is less critical for Sweater as is its investment strategy. "We draw a clear distinction between 'thesis qualified' versus 'venture qualified' investments," says Randall. He points out the difference: "Utah has several 'thesis qualified' VCs that invest in say seed-stage SaaS-based tech companies. They follow a very narrow selection criteria that will exclude most of the potential companies that come to them. For example, VC X will see 1,000 companies come to them for funding. They're going to cut out 900 automatically because it doesn't even fit their thesis at all. 100 look qualified, but VC X is only going to really get into about 30 that match what they think the world is going to look like and whatever else VC X cares about. Then VC X might make investments in a handful of that 30. But when you look at all 1,000 of those companies making that stage, 500 of them will raise a Series A. So, the five companies that VC X invests in, we call thesis qualified, the 500 who raise the Series A, we call it venture qualified, and that's what Sweater is interested in."
Sweater is at heart a consumer company that wants to be relatable and approachable to a wide swath of consumers. The company plans to offer actual sweaters to individual investors who can earn stripes on company-branded, letterman-inspired sweaters as investors hit certain investment milestones. "It doesn't matter if you're old or young, or rich or poor," says Randall. "We want to make investing fun and accessible for people."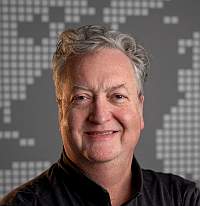 About the Author