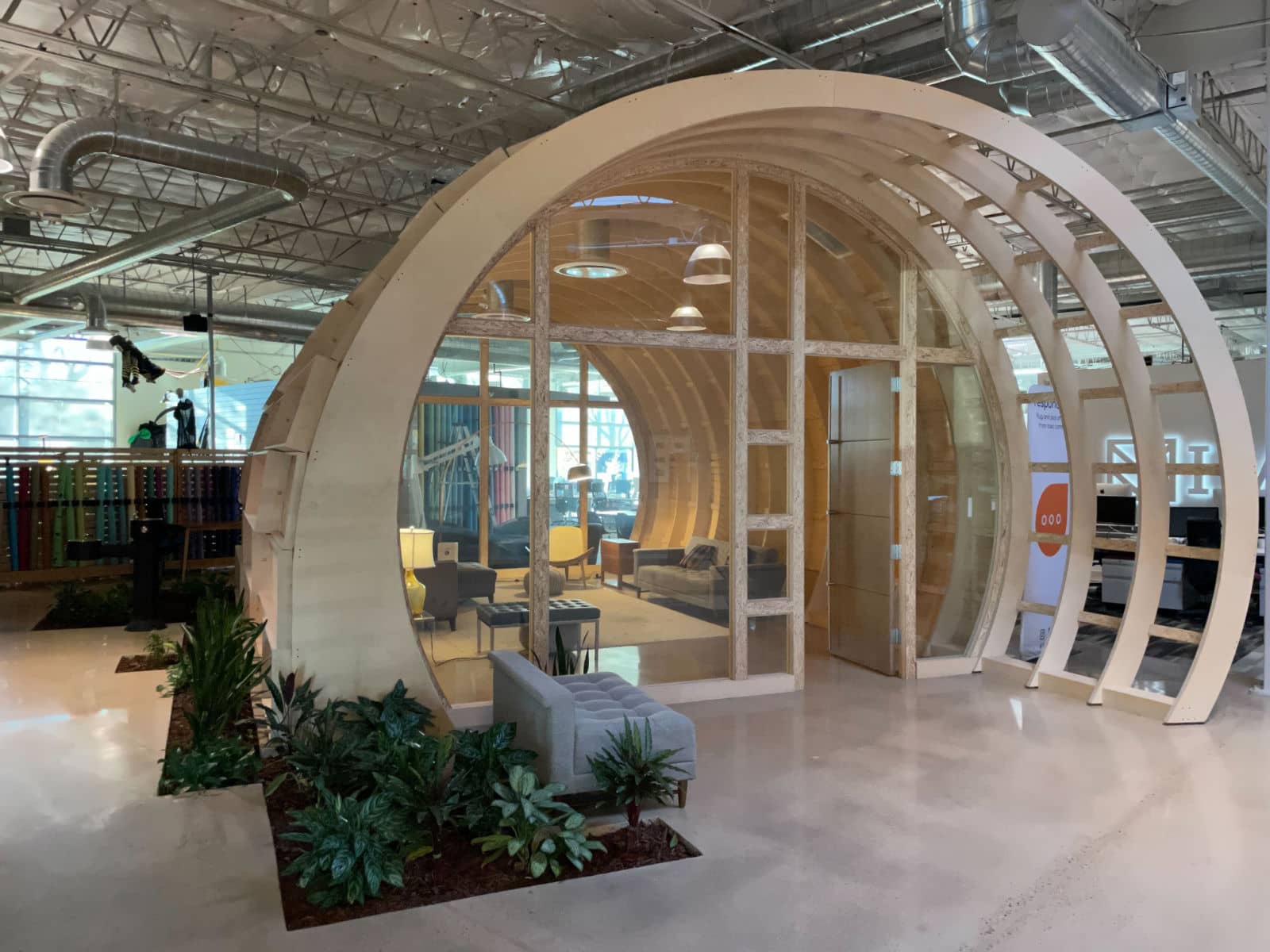 Sweater Launches Public VC Funds

Sweater, the first fintech company to offer main street investors access to a venture capital (VC) fund, announced the launch of Public VC Funds, which it says is the world's first platform where qualified partners can create their own VC fund and invite their communities and the general public to participate, regardless of accreditation status.
For decades VC funds have been exclusive by design, only allowing wealthy investors to participate, and typically requiring $500K minimums and offering fewer than 99 seats. Until recently, everyday investors had no way of accessing these funds unless they were accredited, meaning they were high-net-worth individuals or institutions with investable assets exceeding $1 million or an income over $200,000 for at least the last two years.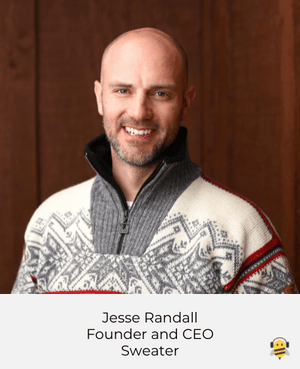 "We built Sweater to create an inclusive VC community and help retail investors navigate past high wealth thresholds and exclusive networks that have locked out 99% of the population for decades," said Jesse Randall, Founder and CEO of Sweater. "This is the first time ever that communities such as fintech platforms, Discord channels, universities, and Hollywood celebrities will be able to launch their own fund and invite their audience and main street investors to participate in the asset class."
The groundbreaking platform creates an entirely new category within venture capital, says the company. With these types of funds, anyone can invest, and the number of participating investors is unlimited. Qualified partners bring the audience, deal flow, and investment committee, and Sweater provides the technology and compliance expertise to operate the fund.
Sweater offers a number of customized options for qualified partners, handling all the heavy lifting, including back-office fund management, legal, compliance, portfolio valuation, and multiple tools to activate partners' communities and onboard new investors.
To learn more about Sweater's Public VC Funds, visit: www.sweaterventures.com/partners.
To learn more about Sweater see the in-depth profile of Sweater that TechBuzz published in November 2022 as a part of our Investor Mindset Series.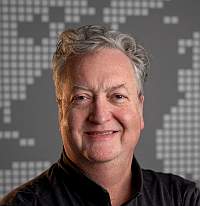 About the Author