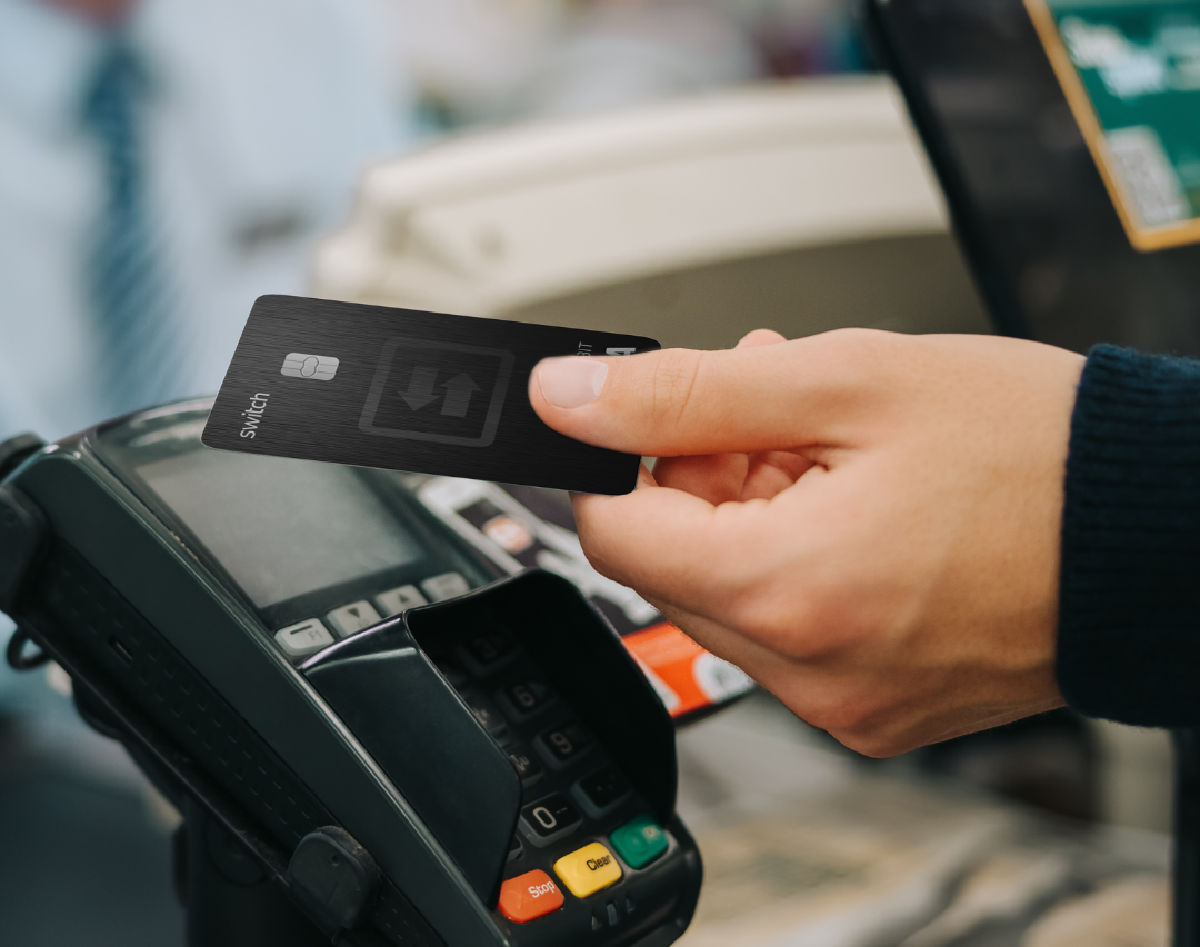 Switch Reward Card Grows Under CEO Kathy Roberts
Switch Reward Card, a company to come out of the informal 'blockchain incubator,' continues to grow under the leadership of Kathy Roberts, former President of Discover Bank, as CEO. Roberts brings over 20 years of industry experience and an excitement for blockchain technology.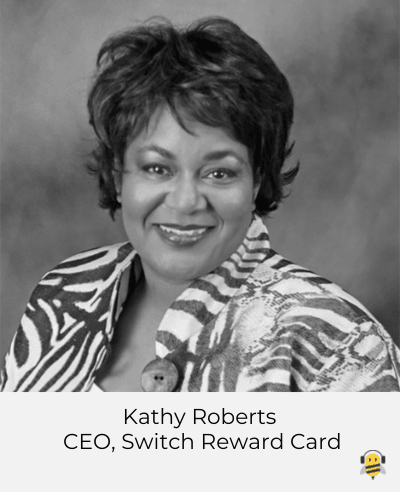 In November 1971, Roberts walked to Sears to get an after school job as a teenager. "I thought it was just a Christmas job, I really did," says Roberts. "Then I ended up retiring from the organization as a whole in 2006." Sears launched the Discover Card in 1985, and Roberts moved there as a 'dawner'—a prominent figure at the beginning of the Discover Card. In 2000, Roberts became President and COO of Discover Bank and retired in 2006 to raise her son.
Now, Roberts has come out of retirement to head Switch Reward Card, a blockchain company with a card that lets users instantly switch between cryptocurrencies and fiat. Currently, Switch Reward Card offers users the ability to switch between BTC, ETH and USDC.
"The check is not what enticed me on this," explains Roberts. "What enticed me was the sea change of what's happening around the globe with this new way of moving asset values from person to person without a centralized banker or government in between, which means that the entire globe can take advantage of this product."
While crypto has become increasingly more popular, a common pain point is the time it takes to move crypto to fiat and vice versa. Switch Reward Card solves this problem, and allows you to store your Crypto safely in the Switch wallet.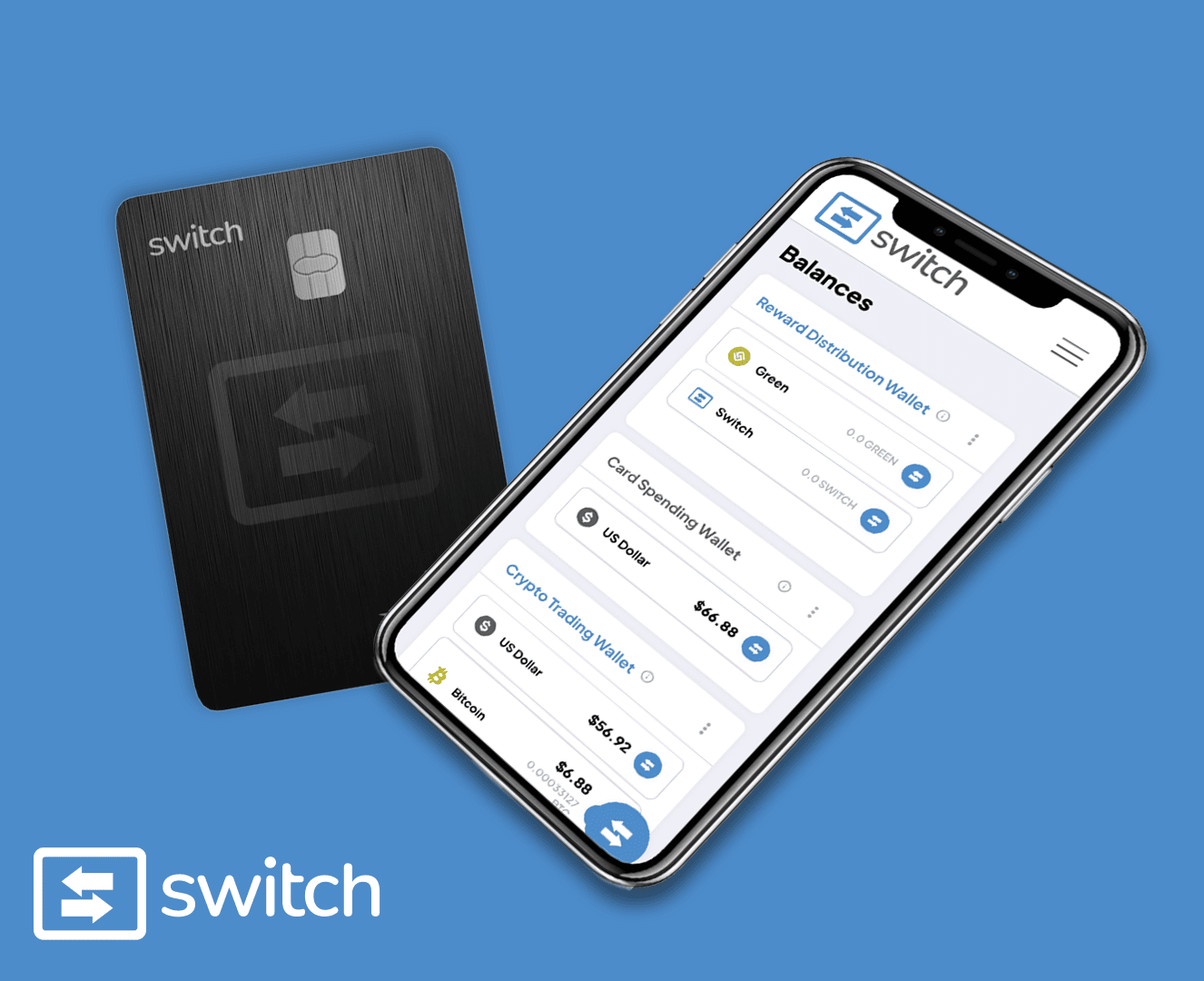 The Switch Visa Card beta is being tested with over 175 users, with a goal to launch to the public within the first quarter of 2023.
"I had a note from a client who is a part of the beta and they said, 'I can see my rewards, I'm so excited!'" says Roberts. "And I had somebody texted me a photograph of a transaction. I think they bought a breakfast burrito in Louisiana with their card, and I almost got teary-eyed. I thought 'Okay, the product is here!'"
One way the Switch Reward Card hopes to stand out from other blockchain companies is through its customer service. Roberts worked in customer service for 35 years, and wants to bring those elements to Switch. Unlike most blockchain companies, Switch has a customer service team and even a phone number to call for help or service. "These are things that aren't being done in the industry right now and I think that's going to make us unique to our clients also," says Roberts.
Once Switch launches, the company won't stop there, but has plans to introduce many new future products and services. "We have a much bigger roadmap in the future," says Roberts.
Switch was founded by Roberts and her partner, Bradley Willden, a traditional banking veteran, President/COO. Switch is a Wyoming-based LLC with offices in Lehi and Ogden, but as a decentralized autonomous organization (DAO), it has nodes all over the world.
"Fear is not one of those things in my DNA," says Roberts." If somebody says, go do that. I just try to go and do it. I really consider myself fortunate in this regard because I see the blockchain and the crypto markets as a total sea change, not just for the United States, but for the entire globe. I'm just fascinated by this technology and how it's caught on and how people are adopting it."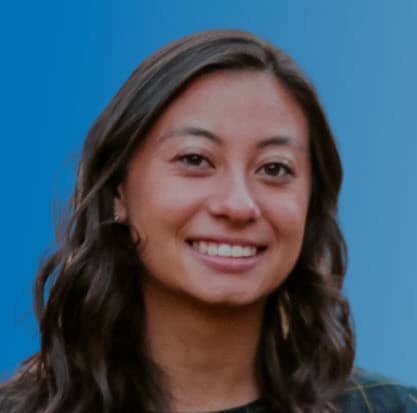 About the Author