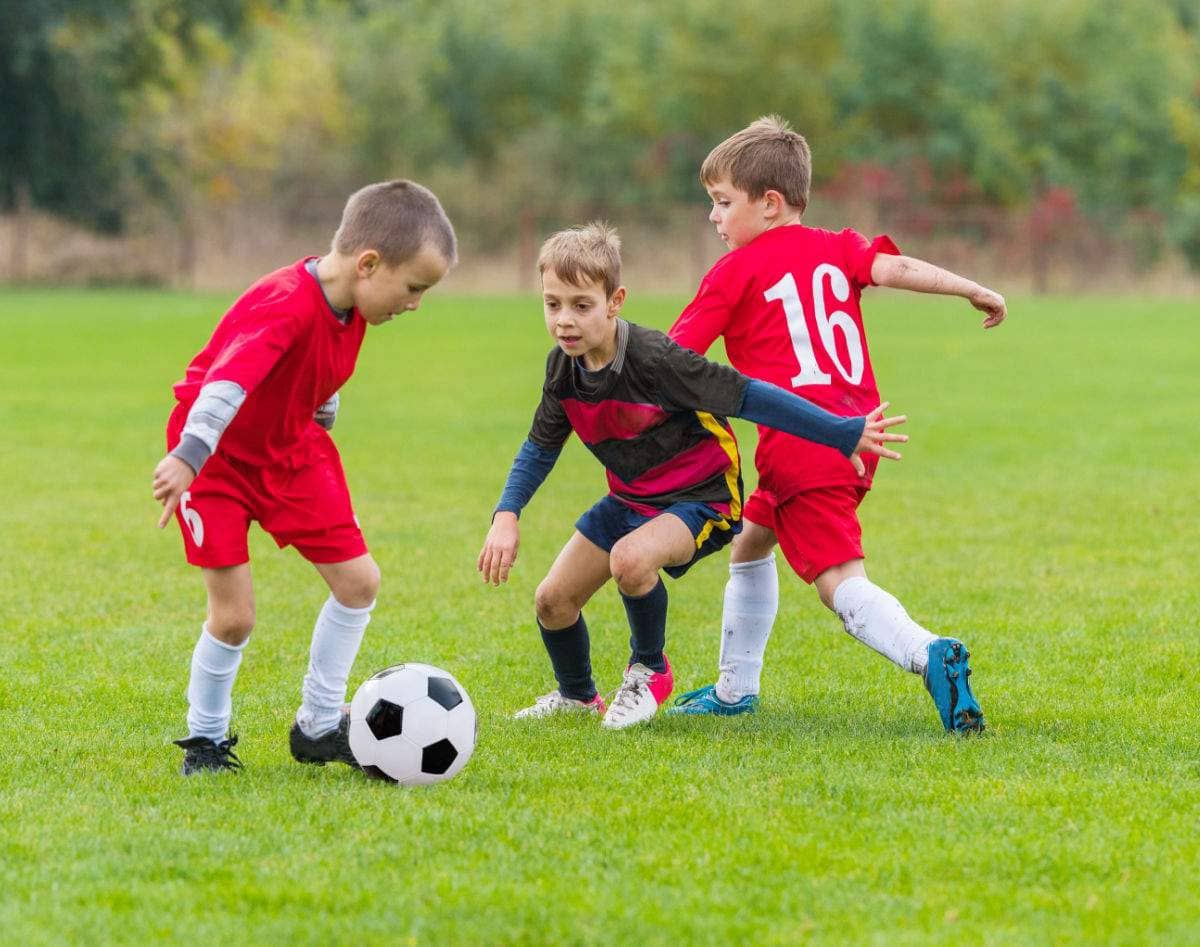 Tacos Together and Yoodlize To Host Make-A-Wish Event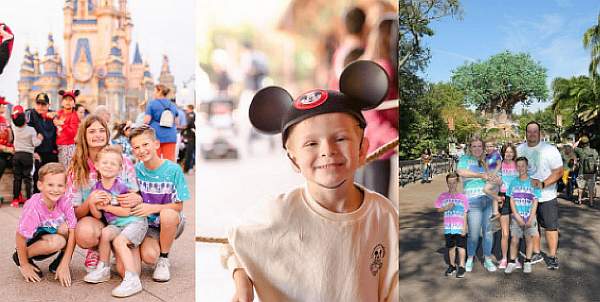 Tacos Together is teaming up with Yoodlize to host a party to benefit Make-A-Wish Utah. In particular, the party, and donations that come in as a result of it, will benefit Hayes, a soccer-loving three-year old boy who is dealing with a leukemia diagnosis at the moment. He is pictured above with his family at Disneyworld, one of his favorite places.
The party will take place on April 25, from 11am to 3pm at Galena Hills Park in Draper, located on the west side of I-15 at 12500 S. Vista Station Blvd. (550 W.).
Tacos Together is Paul Shin's community building organization that throws easy-going, pain-free, theme-based parties that always involve street tacos, fun, and occasionally, world record getting set. Techbuzz has covered Tacos Together here and here.
Yoodlize (Orem) is a peer-to-peer rental platform that connects and enables people to rent almost anything to and from others in their communities. It was co-founded by husband-and-wife team Jason and Natalie Fairbourne, who are contributing generously to this party. TechBuzz recently covered its recent pre-seed round.
To donate to Hayes use the QR code below: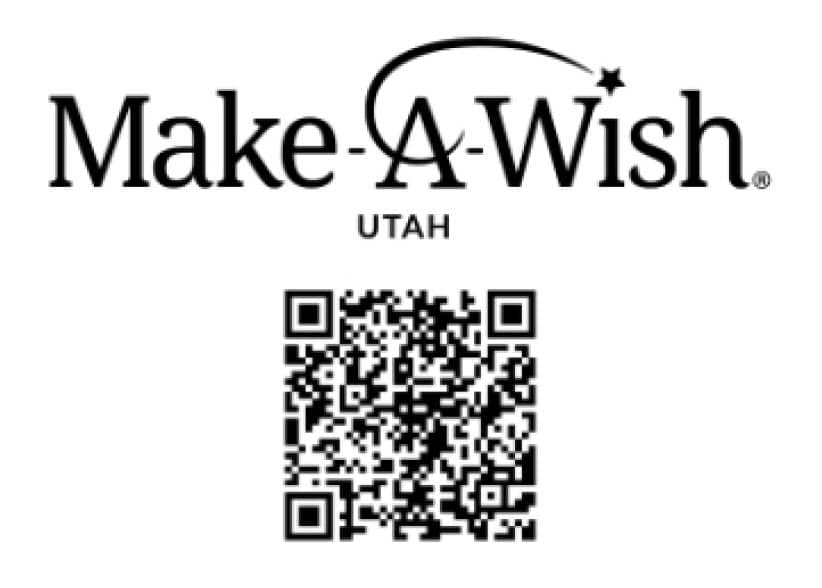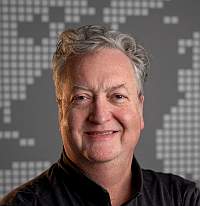 About the Author