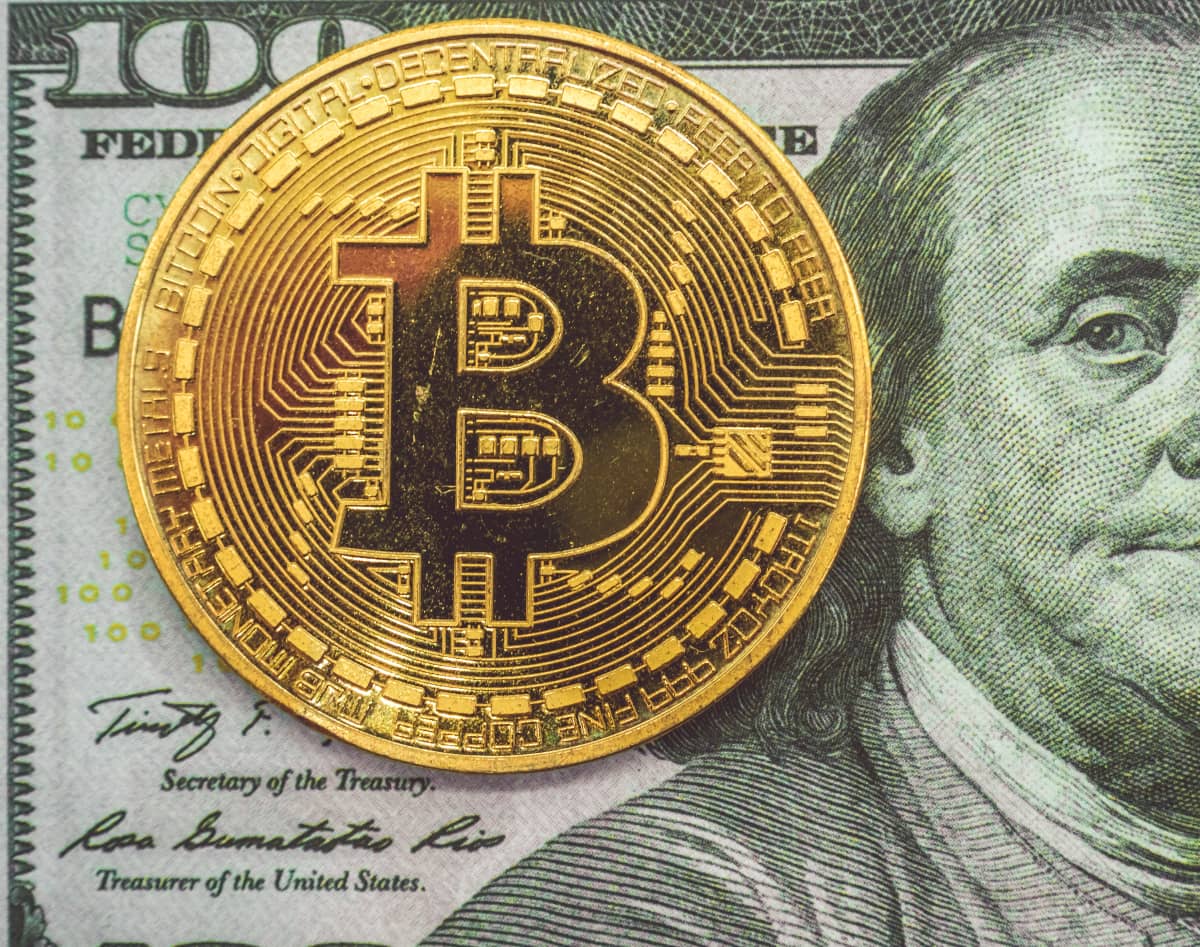 TaxBit Selected by IRS as Premier Software Partner
TaxBit, the Draper Utah based software startup helping calculate tax burdens in the cryptocurrency space, has been selected by the IRS as the premier software partner to tally crypto taxes. "This is a milestone moment for the cryptocurrency industry," said Austin Woodward, co-founder and CEO of TaxBit. "It indicates regulators are embracing the asset class, but doing so in a way that ensures a straightforward approach to conform with existing regulations. We believe this is an important step for the enablement of widespread cryptocurrency adoption."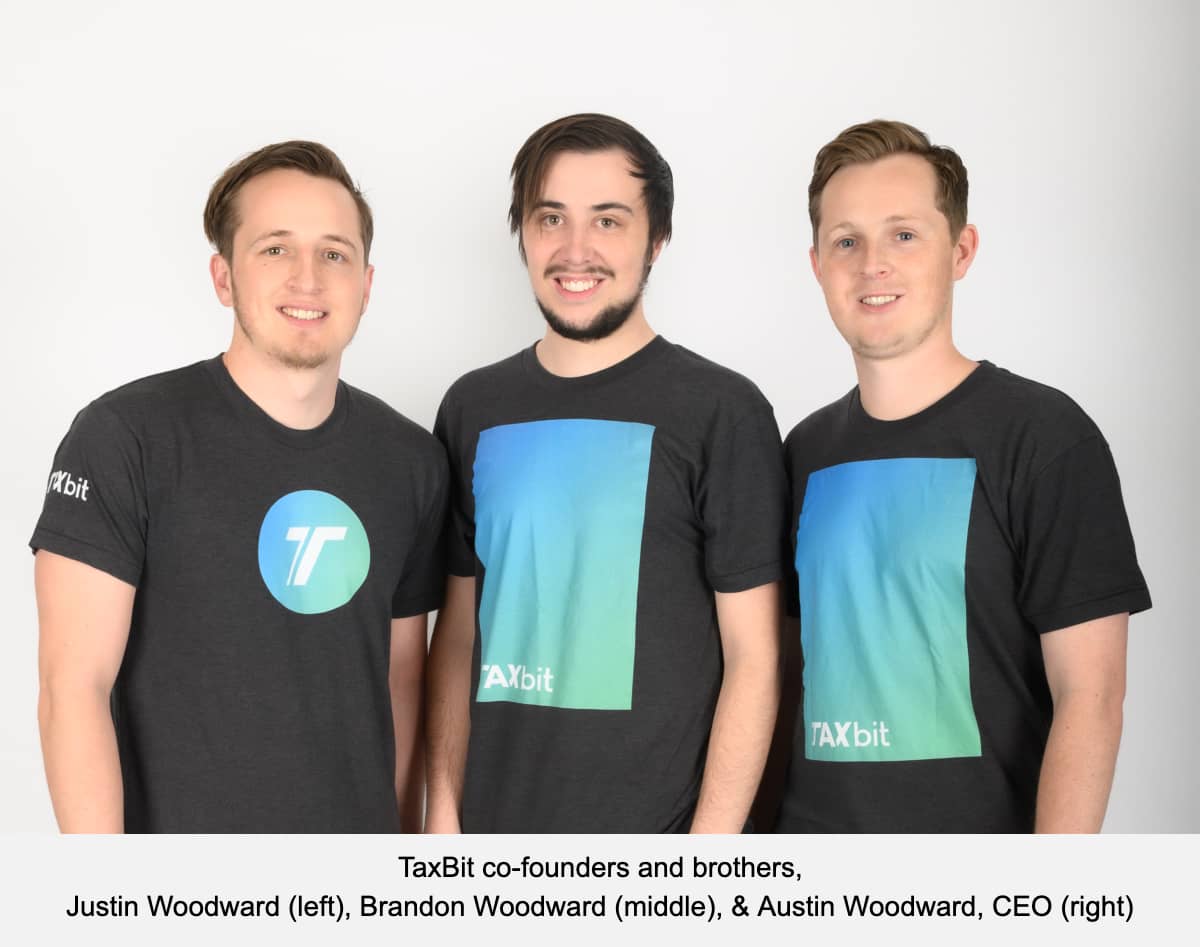 TaxBit made headlines in March with the announcement of their $100M Series A, a round that included many major players in the burgeoning cryptocurrency space (see TechBuzz coverage here). It was the largest Series A in Utah history, and ranks among the largest in national history. TaxBit is also developing the industry's first Big Four and SEC grade accounting enterprise resource planning (ERP) solution that will publicly launch later this year. TaxBit also has plans for international expansion in 2021.
The cryptocurrency market has seen tremendous growth in the past year, with the total market capitalization surpassing a trillion dollars at the end of January, now standing at $2.49 trillion globally. That's more than 10x growth in just 12 months. One looming question that held back many institutional investors is the unsettled regulatory environment. Software solutions like TaxBit, along with their cooperation with the IRS, is a strong signal to fund managers that the regulatory question is being addressed.
More and more publicly traded (and public-facing) companies are entering the cryptocurrency fray. Tesla announced their purchase of $1.5 billion in bitcoin in February. Business intelligence firm Microstrategy has been steadily accumulating bitcoin. Of their $6.4 billion market cap, fully $5.2 billion can be accounted for through their holdings of over 91,000 bitcoin. Square Inc., headed by Twitter co-founder and CEO Jack Dorsey, holds over 8,000 bitcoin, valued at over $456 million. Coinbase IPOd in April and is now valued at over $56 billion. The world's first bitcoin Exchange Traded Fund (ETF) opened in Canada in February, with $590 million in assets coming under management within a week of launch. ETFs were first created as an investment vehicle in the 1990s as a way to combine the advantages of stocks and index funds. Multiple groups have filed with US regulators to approve a US-based bitcoin ETF, which are expected to act as smooth onramps for institutional investors to join the cryptocurrency wave without relying on new or unregulated partners or infrastructure.
TaxBit was founded in 2018 by CPAs, tax attorneys and software developers. TaxBit software automates all aspects of cryptocurrency tax compliance and accounting, a task that can be overwhelmingly burdensome for high-speed traders in the rapidly moving market.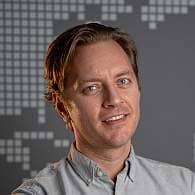 About the Author