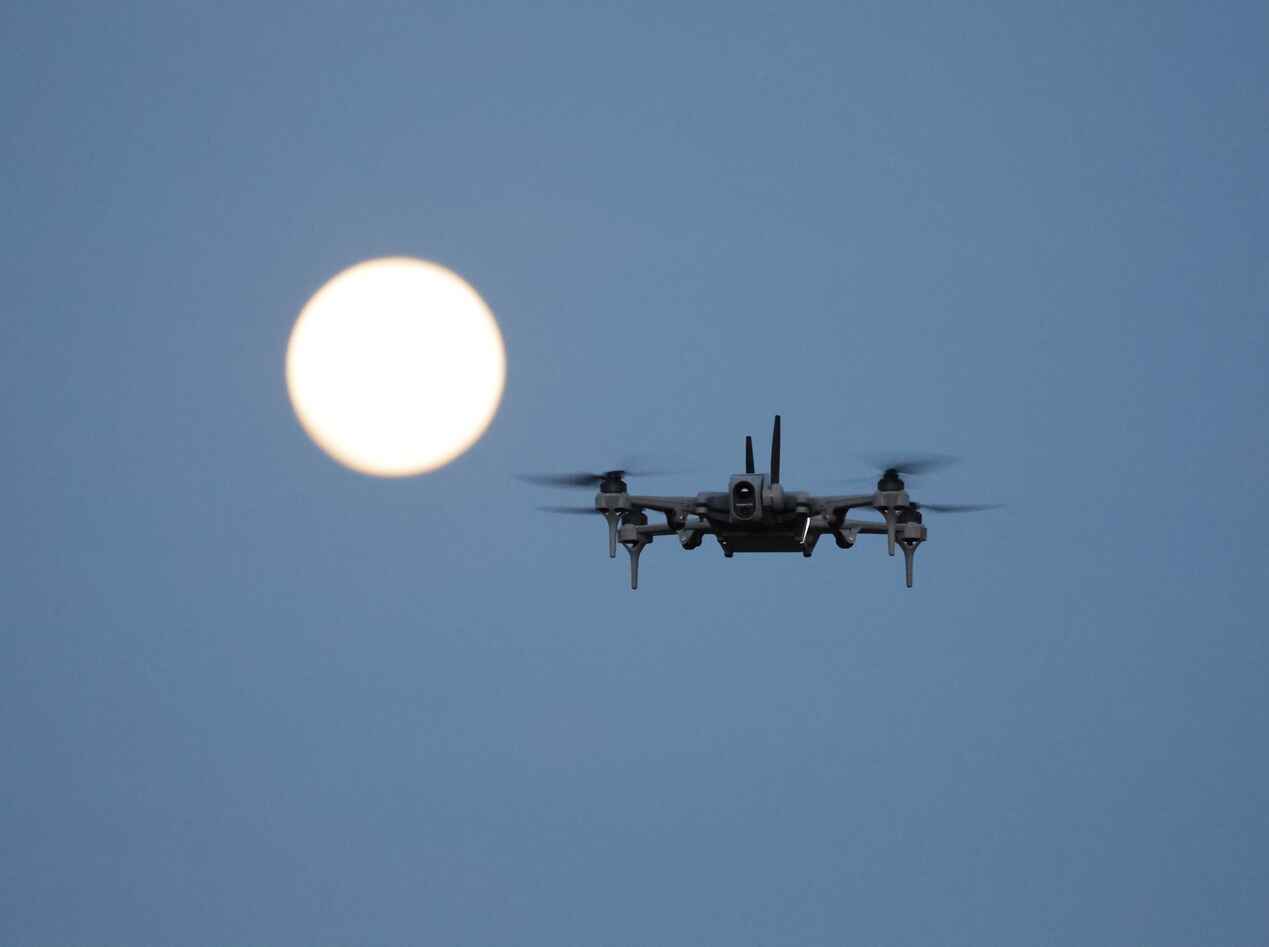 Teal Drones Signs $1.8 Million Contract with U.S. Border Patrol
Teal Drones, based in Salt Lake City, announced it has signed $1.8 million in contracts with U.S. Customs and Border Protection (CBP) to provide Teal 2 systems to U.S. Border Patrol.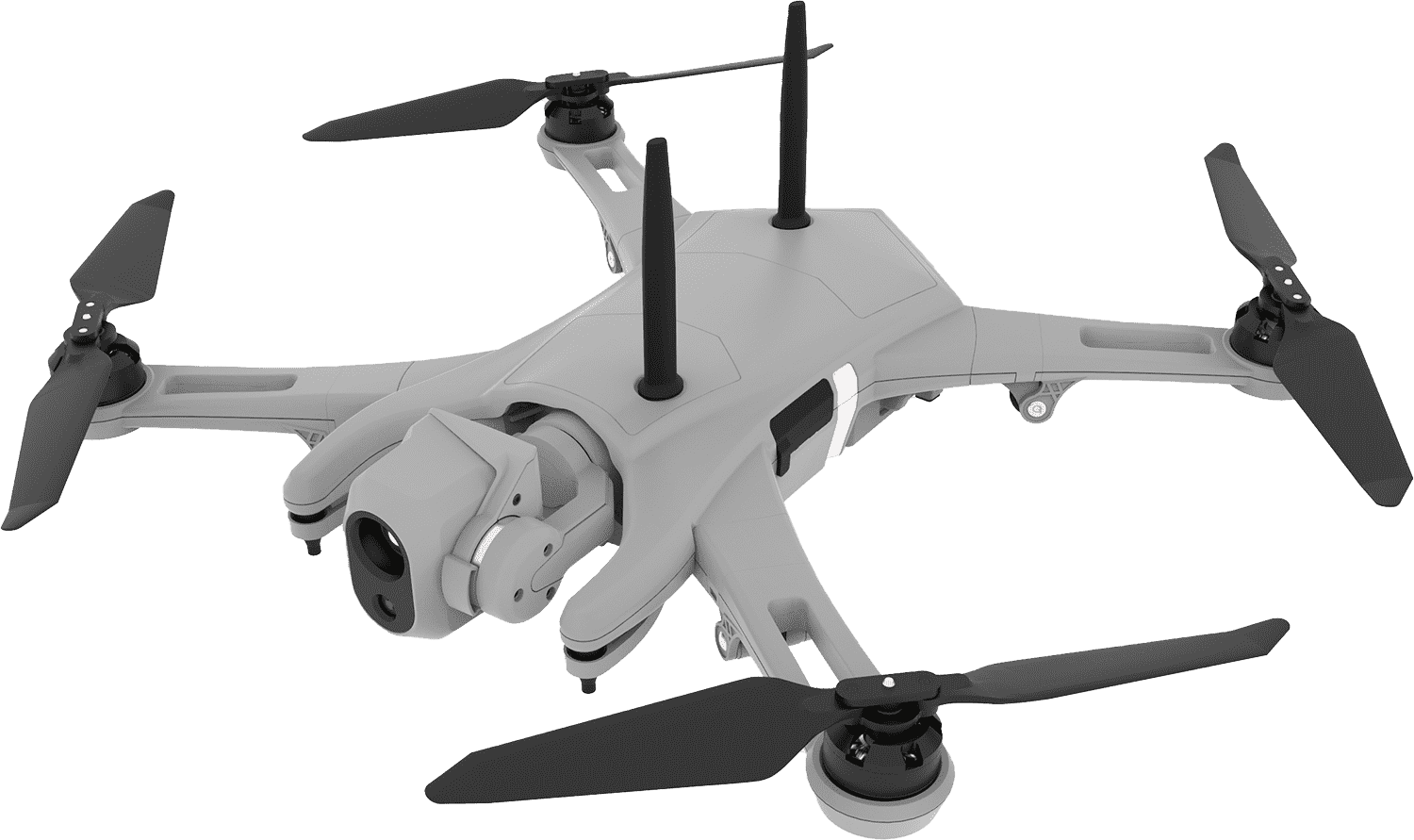 Teal will deliver 106 Teal 2 drones plus spare parts and training. Border Patrol is using the Teal 2 to provide supplemental airborne reconnaissance, surveillance and tracking capability, enhancing situational awareness for U.S. field commanders and agents.
The single-source contract is part of a Blanket Purchase Agreement (BPA) between CBP and five drone companies, announced in December 2021, with a total estimated value of $90 million over a five-year period.
In October 2022, CBP ordered 54 Teal drones for U.S. Border Patrol in a contract worth just over $1 million.
More recently, Teal Drones announced a $5.2 million order (broken out into two separate 2.6 million orders for 344 drones total) for Teal 2 drones by the U.S. Defense Logistics Agency (DLA) to assist in the defense of US Air Force bases and installations, as noted by TechBuzz.
In June of 2023, TechBuzz reported on the enhanced capabilities of the Teal 2 drone system, including AI, computer-vision, and thermal-imaging sensors for nighttime operations. The Teal 2 also features the latest intelligence, surveillance and reconnaissance technology, delivering time-critical information and enabling operators to make faster, smarter decisions. The system offers multi-vehicle control and artificial intelligence capabilities.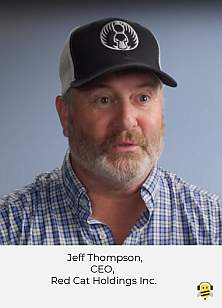 "We are honored to provide this important U.S. agency with drones that help enable their mission," said Red Cat CEO Jeff Thompson. "The Border Patrol pilots are some of the best and their feedback has been instrumental in Teal 2 enhancements. This brings our current backlog to over $7.5 million as the Teal 2 revenue continues to accelerate. Red Cat has invested in a manufacturing facility in Salt Lake City, Utah, and we're confident in our ability to meet order delivery deadlines for military, government and commercial customers."
Approved by the U.S. Department of Defense as Blue UAS and available to purchase through the federal government's GSA Advantage website, the Teal 2 is designed to Dominate the Night as the world's leading small drone for night operations. The Teal 2 is the first sUAS to be equipped with Teledyne FLIR's new Hadron 640R sensor, providing end users with the highest-resolution thermal imaging in a small form factor.
Red Cat Holdings, Inc., a military technology company based in San Juan, Puerto Rico acquired Teal Drones in July 2021, as noted by TechBuzz. Teal Drones manufactures the Teal 2 in Salt Lake City.
Red Cat will exhibit the Teal 2 at the AUSA 2023 Annual Meeting & Exposition in Washington, D.C., from Oct. 9-11.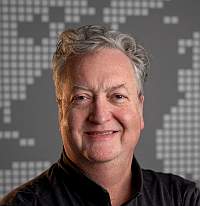 About the Author