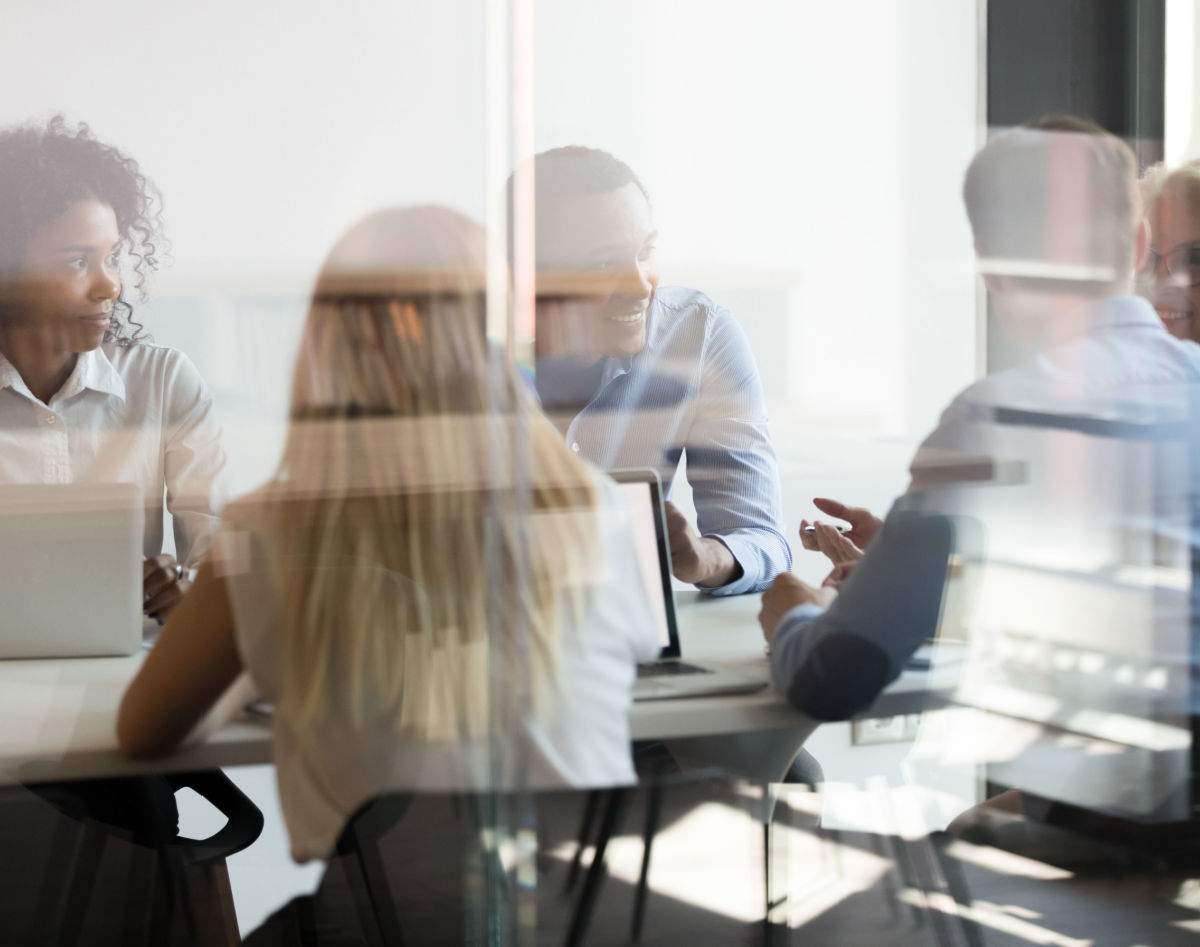 The Rise of Advisory Boards in Tech
TechBuzz welcomes guest-author contributions from authors, investors, founders, consultants and operators in Utah's tech and startup ecosystem. Today we feature a piece on advisory boards by Nancy Mayer, a consultant to tech companies, active member of Utah's tech and startup scene, and author of The Advisory Board Playbook.
The Rise of Advisory Boards in Tech: Why It's Time for Your Startup to Jump on Board
By Nancy Mayer
If you are reading this in TechBuzz then you're no stranger to the fast-paced, ever-evolving landscape of the start-up world. You know that success isn't just about having a great idea and a talented team, it's also about having the right strategies and tools in place to help you stay ahead of the game. That's where advisory boards come in.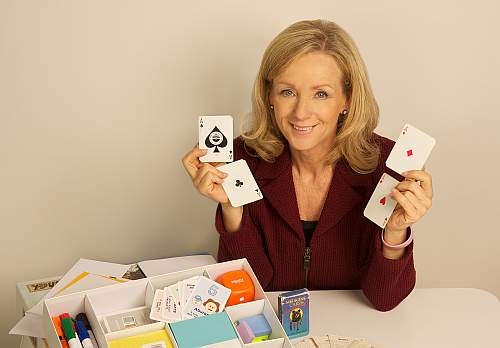 As a consultant in the tech industry, I've seen the power of strategy in action. It's what sets successful businesses apart from the rest, and it's what can help businesses achieve exponential growth. But strategy doesn't just come out of thin air. It requires careful planning, execution, and analysis. And again, that's where advisory boards come in.
Advisory boards are an essential tool for any start-up looking to accelerate their growth, increase their profitability and get the next round of funding. While many entrepreneurs may be familiar with the concept, not everyone understands how to leverage them effectively.
When I first saw the Business Model Canvas, I was excited about the possibilities of that tool. While consulting for the Business Development Bank of Canada (BDC), I helped my clients uncover the foundational pivots that led to exponential growth. But it wasn't until I spoke at an Innovation Games Summit in Lehi, Utah that I discovered my own pivot: becoming a Customer Advisory Board (CAB) specialist for mid-sized tech companies. I decided to share this knowledge by authoring the book, The Advisory Board Playbook.
Innovation Games had become the "secret weapon" for tech startups, providing interactive focus groups for early-stage market research that was both high confidence and relatively low cost. As soon as I made the pivot to becoming a CAB specialist, other synergistic things began to happen. The BDC put out a report that stated less than 6% of Small to Medium-sized businesses had a formalized advisory board and they saw 3X revenues and 2X productivity, which is a big impact on profitability. A marketing guru mentioned that getting on an advisory board was a great offline marketing strategy, and when I asked the audience what they would want to buy from me, they all said a book on advisory boards. So, I started to pre-sell the book. I saw there was a lot of confusion in the market, and my new venture was to help educate people about this incredibly powerful and misunderstood business tool.
As the book took many iterations, I realized that the tech and start-up industries were already very familiar with the concept of an advisory board - every pitch deck has an advisors' slide. However, not many businesses put their advisors together in a room, properly prepared and focused on solving specific challenges. In fact, when researching the book, I spoke with both founders and funders, there were a lot of issues that funders brought up about advisory boards, such as:
Value. Are the advisors adding value?
Selection. Are we bringing in the right or wrong people?
Implementation. Which processes, tools and actionable plans are we putting in place?
When done right, I call advisory boards a Win-Win-Win. The founders win because they compress timeline, eliminate costly mistakes, develop better products, and increase their circle of influence. The advisors win because they get to give back in a structured way, and the advisors also win because they get to sit around a table with their peers and collaborate, which often leads to new business relationships.
The true key to successful advisory boards is the design and facilitation of these board meetings. Facilitation is the key to delivering innovative solutions, game-changing strategies, and highly valuable customer-centric feedback. Every founder should be at the table fully immersed in the meeting and not running their own meeting. Professional facilitation is an art and a science, and when done right - magic happens.
In recent years, advisory boards have become increasingly popular in the tech industry, and for good reason. As start-ups continue to proliferate and competition heats up, having access to a network of trusted advisors can be the difference between success and failure.
So, what makes advisory boards so valuable for tech startups? There are a few key reasons:
Expertise: Advisory boards are made up of experienced professionals who have been there, done that, and can provide invaluable guidance and advice based on their own experiences..
Connections: In addition to their own expertise, advisory board members can also provide valuable connections to other professionals and organizations in your industry.
Accountability: One of the biggest challenges for start-ups is staying focused and accountable as they navigate the ups and downs of building a business. Advisory boards can help by providing a sounding board for ideas, holding you accountable to your goals, and providing a fresh perspective on challenges and opportunities.
Credibility: Having a respected advisory board can also lend credibility to your start-up, signaling to investors, customers, and other stakeholders that you're serious about building a successful business and have the support of experienced professionals.
Types of Advisory Boards:
There are several different types of advisory boards that tech start-ups can consider, depending on their specific needs and goals. Here are a few of the most common: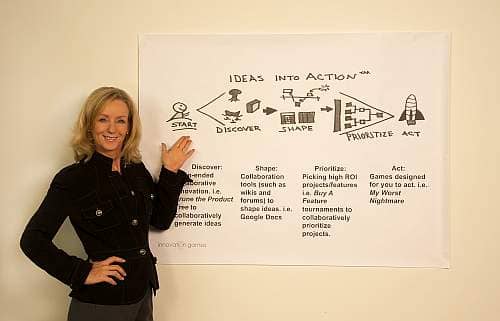 Strategic Advisory Boards: Strategic advisory boards are focused on providing high-level guidance and direction to the company, often with a long-term perspective. Members of a strategic advisory board might include industry experts, investors, and other business leaders who can provide insights into market trends, competitive landscapes, and other strategic considerations.
Customer Advisory Boards: Customer advisory boards are made up of current or potential customers who can provide feedback and insights into product development, customer service, and other areas of the business. This type of advisory board can be especially valuable for start-ups that are looking to build customer-centric products and services.
Community Advisory Boards: Community advisory boards are focused on engaging with stakeholders outside of the company, such as local community members, industry associations, or other organizations. This type of advisory board can be a great way to build goodwill and positive relationships in your community, as well as gather valuable feedback and insights from outside perspectives.
Peer Advisory Boards: Peer advisory boards are made up of other entrepreneurs or business leaders who are facing similar challenges and opportunities. This type of advisory board can be especially helpful for start-ups that are looking collaborate or build a cohort of like-minded founders.
What are the key takeaways for entrepreneurs looking to leverage advisory boards? While one-on-one mentorship can be useful, putting 6-8 people from different backgrounds together to solve specific challenges is when the real magic happens. Reverse engineering the meeting with a facilitator can reap amazing results.
I've seen firsthand the power of advisory boards for accelerating growth and increasing profitability. By leveraging the right type of board and employing professional facilitation, start-ups can tap into the expertise of their advisors and achieve success faster than they ever thought possible.
"The Advisory Board Playbook" is a must-read for any business leader or entrepreneur looking to maximize their growth potential. This book offers a comprehensive and practical guide to designing and implementing effective advisory boards, covering everything from selecting the right members to running successful meetings. It is no surprise that this book has been selected as one of the Top 10 business books of 2022, as it offers a unique perspective on an often-overlooked aspect of business strategy.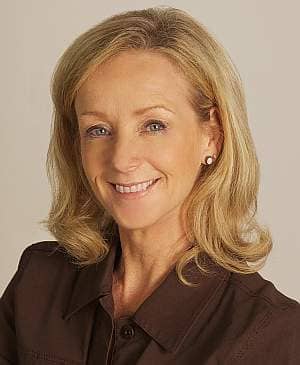 Nancy Mayer is a Salt Lake City-area entrepreneur who has built and scaled many businesses in Arts & Entertainment, Media, Non-Profits, Manufacturing and Software Development. Nancy has been active consultant to Utah's tech and entrepreneurship ecosystem and is committed to helping entrepreneurs drive innovation and collaboration to ensure successful business ventures. She employs Visual thinking, Design thinking and Gamification in her work. As the author of The Advisory Board Playbook Nancy is passionate about getting the right people to the table to accelerate growth. She also believes that if you add play you can power up productivity, performance and profits.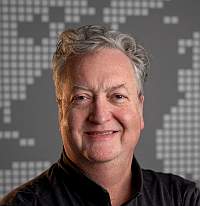 About the Author