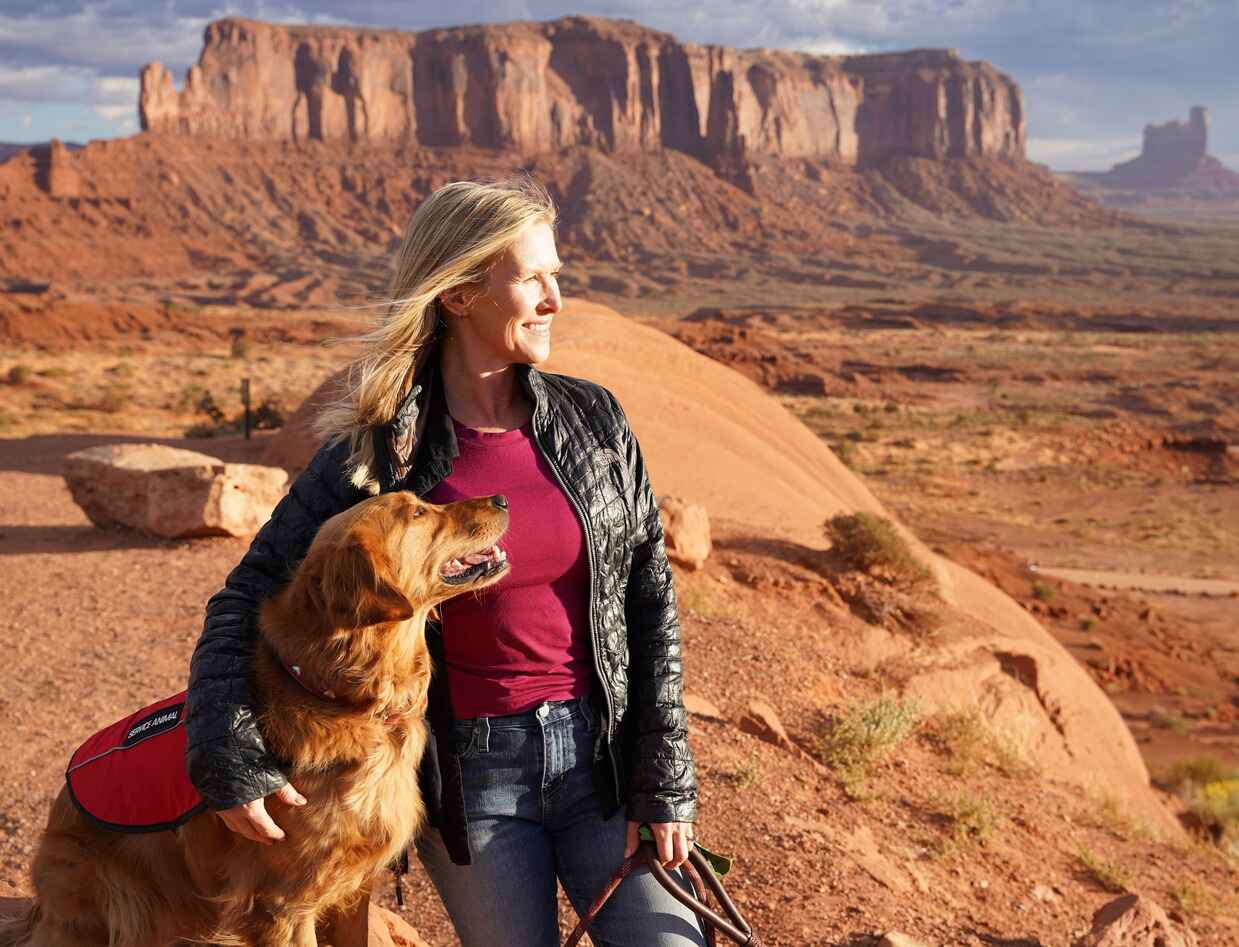 The Spa Dr. Acquired by Trafilea Tech E-Commerce Group
The Spa Dr., a Park City-based provider of natural skin care products and programs, announced this week that it has been acquired by Trafilea, a consumer tech e-commerce group, based in New York. Financial terms were not disclosed.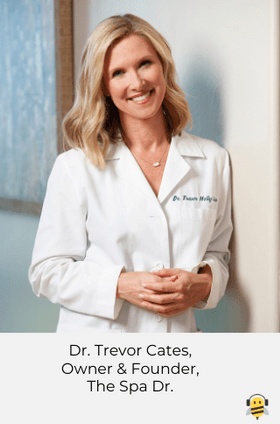 Founded by Dr. Trevor Cates, the Spa Dr. offers clean and natural skin care products and programs to help people achieve a healthier and younger-looking appearance and make long-term, positive changes in skincare routines. The brand's mission is to redefine global skincare consumption practices and to champion the use of non-toxic ingredients in response to growing consumer apprehension about prevailing ingredients and practices in the industry. "The Spa Dr. is not just offering products; it's leading a paradigm shift towards holistic well-being and conscientious skincare," says Dr. Cates.
"As a passionate advocate for women's health and skin, I'm thrilled to partner with Trafilea and see how this juncture can open boundless opportunities for the beauty and wellness industries," Dr. Cates added. "Combining my natural product development and medical expertise with Trafilea's remarkable track record in tech, digital marketing, and the women's online space, I'm confident that we'll rapidly empower women everywhere to embrace their sense of well-being and natural beauty the way we have always dreamed of for The Spa Dr."
Dr. Cates points out that popular skin care products, even ones labeled "natural," may hide toxic chemicals and ingredients by using clever names or burying them in the fine print. Trafilea intends to bring The Spa Dr. to the forefront of the holistic clean skincare movement, providing support to help its customers achieve healthier-looking skin, and increasing awareness of truly non-toxic, natural beauty and skincare products.
Trafilea has grown brands such as Shapermint.com, Truekind, and Shapermint Essentials to over $200 million in annual revenue. With the acquisition of The Spa Dr., Trafilia strives to become a key player in the clean skincare industry, a market with significant growth opportunity.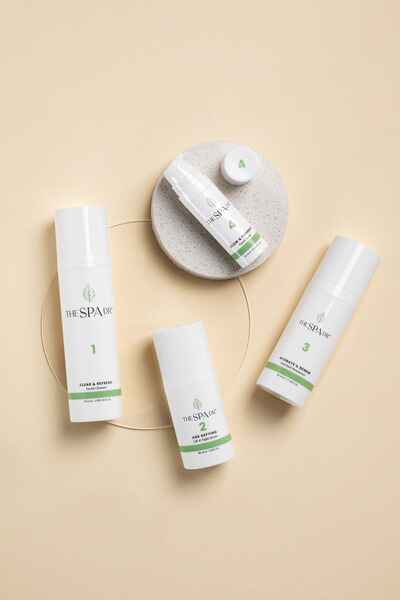 According to the Spa Dr., the global natural skincare products market size was valued at $6.7 billion in 2021 and is expected to expand at a compound annual growth rate (CAGR) of 6.6% from 2022 to 2030 within a $200 billion global beauty industry globally.
"We are very excited to welcome The Spa Dr. into the Trafilea Group and to rapidly scale up the brand, leveraging our large female audience in the US, Trafilea tech, and proven growth marketing platform now empowered with AI. The opportunity is huge in the U.S. and internationally, and we want to create a movement to awaken women to embrace non-toxic skincare products and routines that can change their lives," said Santiago Zabala, CEO of Trafilea Tech E-Commerce Group.
Projected to generate $230 million in sales this year, Trafilea is a New York-based tech e-commerce group that builds direct-to-consumer global brands, all powered by meaningful purposes. With offices in Uruguay, China, and the US, Trafilea has built an advanced data, tech, marketing, and global operational platform to build and scale direct-to-consumer brands for women in multi-billion dollar industries.
The company currently serves over 10 million customers and over 50 million women, mainly in the US. It is expanding internationally and is focused on developed tier-1 markets, leveraging data and technology. It intends to apply its proven rapid-growth strategies and technological abilities into new verticals such as skincare. The acquisition of The Spa Dr. underscores Trafilea's commitment to reshaping industries with purpose, while leveraging technology and innovation, says the company.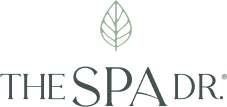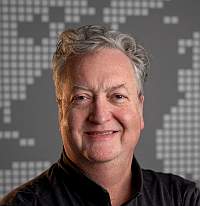 About the Author