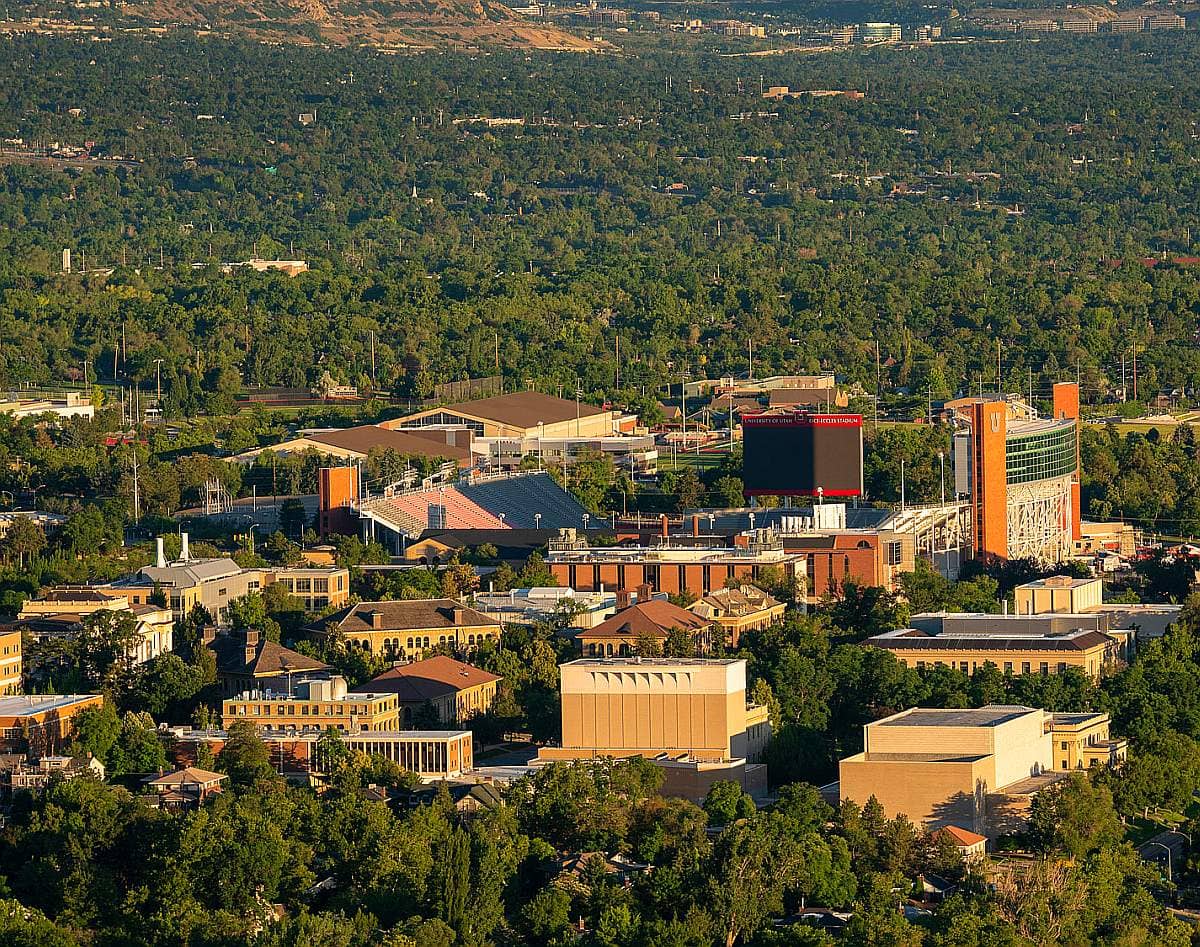 The University of Utah announces the PIVOT Center
University of Utah has recently announced the creation of the Partners or Innovation, Ventures, Outreach & Technology (PIVOT) Center, a centralized office that will drive the university's expanding efforts for economic engagement for the greater Utah community. The new office builds on the work by the Center for Technology & Venture Commercialization (TVC), and serves as a hub to foster partnerships between industry, university and government entities. This effort formalizes the university's commitment to increase its impact on Utah's economy by creating, catalyzing and commercializing innovation from the university.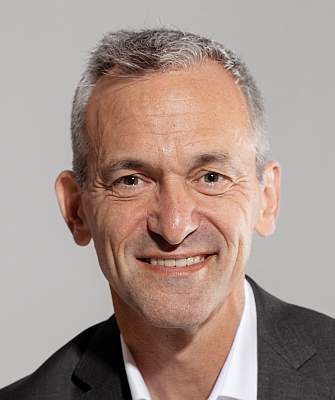 The PIVOT Center is led by Keith Marmer who reports to both the University's president, Ruth Watkins, and Andrew Weyrich, Vice President for Research. Marmer is the university's Chief Innovation Officer, the TVC's previous executive director, and has deep experience in the commercialization of innovative startups. Coming with over 30 years experience as an entrepreneur, executive and investor, and having personally launched and scaled four companies, Keith has assisted dozens of entrepreneurs raise more than $1 billion in investment capital and has overseen the creation of more than 100 companies. In addition, since joining the university, Marmer has rolled out three accelerators, a business incubator and a venture fund to support startup companies.
"The focus of PIVOT Center is to serve as a hub that fosters partnerships between the University, industry and government," says Marmer. "We see ourselves serving as a catalyst for relationships that ultimately drive innovation, and in turn, grow Utah's economy."

PIVOT Center assists university faculty inventors in bringing their innovations to market by spearheading all aspects of invention management, patent prosecution, licensing, startup formation and support, equity management and early-stage funding. More than 300 companies have been created by the University of Utah/PIVOT Center, thus far, including Converus Inc., the Lehi-based lie-detection and credibility assessment technology company.
PIVOT Center leverages existing university resources and will also hire its own staff to oversee economic development and corporate engagement activities. It will continually gather feedback from internal and external stakeholders to improve how the university addresses their needs.
The formation of PIVOT Center is the result of a yearlong evaluation process commissioned by President Watkins that included interviews with community and industry stakeholders, and a survey sent to 7,000 faculty. Feedback was virtually unanimous in advocating for a centralized office empowered by university leadership to expand economic enterprise and innovation. In summary, the office is tasked with leading a centralized and integrated strategy and operation for technology commercialization, corporate engagement and economic development.
PIVOT Center will regularly organize, sponsor and co-host events related to technology commercialization and startups. This coming February it is partnering with Rocky Mountain research universities and federal laboratories for a virtual event, Destination Startup, on February 16-18, 2021. It is still accepting pitch applications through the end of this week, October 23, 2020.

Full disclosure: Paul Ahlstrom, a Co-founder of TechBuzz, is an investor in Converus, Inc., a startup based on University of Utah technology and spun out with the TVC, the PIVOT Center's previous entity.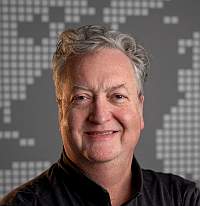 About the Author