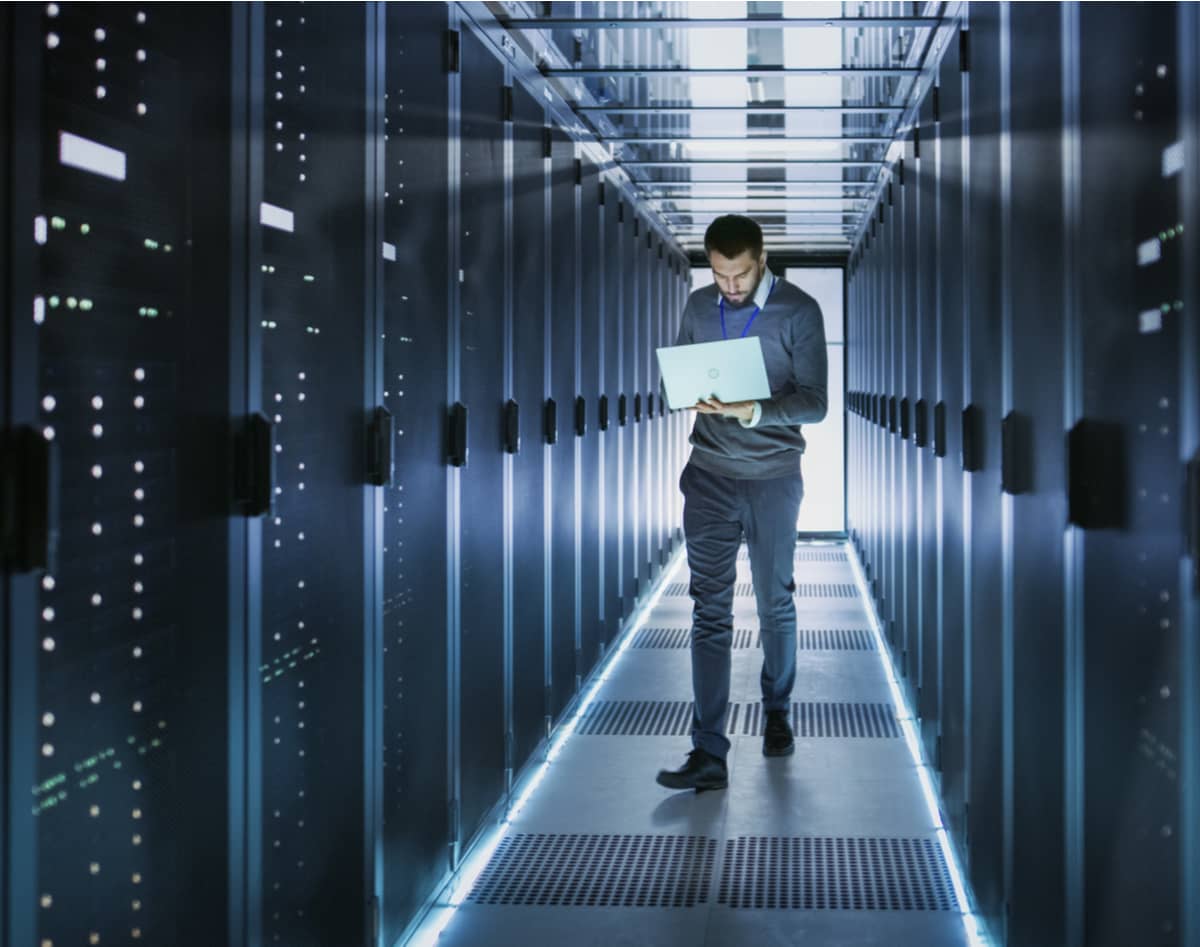 Thoma Bravo Announces Strategic Investment In Venafi, Values Company at $1.15 Billion
Thoma Bravo, a private equity investment firm with offices in Chicago and San Francisco, announced a strategic growth investment in Venafi, the Salt Lake City-based cybersecurity pioneer and inventor of machine identity protection. The transaction values Venafi at $1.15 billion and continues Thoma Bravo's tradition of acquiring growth companies in the software and technology-enabled services sector.
The Venafi investment marks Thoma Bravo's fifth acquisition in the security space valued at over $1 billion. Since 2003, Thoma Bravo has invested in 230 software companies and currently manages a portfolio of 38 software companies that generate over $12 billion in annual revenue and employ 40,000 people. In March of this year it acquired Instructure, a Salt Lake City-based EdTech company, for $2 billion.
"While the actual ownership stake in Venafi is not public, Thoma Bravo's transaction successfully closes our investment in Venafi," says Joe Kaiser, director at Mercato Partners' Traverse Fund, an early investor in Venafi. Other investors include Ensign Peak, UV Partners, Origin Partners, Highway 12 Ventures, the Frazier Group, Ash Capital, NextEquity Partners, Questmark Partners, Intel Capital, Silver Lake Waterman. Existing investors, TCV, which led a $100 million investment in Venafi in 2018, and Foundation Capital, will remain shareholders in the company.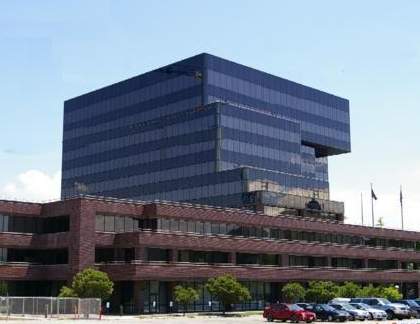 Venafi began as IMCentric. In 2000, Russell Thornton and Ben Hodson co-founded IMCentric in the state of Washington. Three years later, the co-founders moved the company to Orem, Utah and added Jayson Seegmiller to run business operations. In 2005 the company's name changed to Venafi and its leadership from Thornton (president and chief executive officer) and Seegmiller (vice president, secretary, and treasurer) to Trell Rohovit (president and chief executive officer), William Clay Epstein (vice president), and Darren Denning (secretary). That year the company also moved from Orem to Sandy, Utah. In 2010, Jeff Hudson (current CEO, pictured) replaced Rohovit. In 2013 the company moved to Salt Lake City, its current location, pictured above.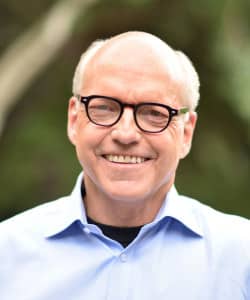 Venafi invented a new software category—Machine Identity Protection—which secures machine-to-machine connections and communications, providing users with global visibility of machine identities and the risks associated with them. Venafi also provides automated remediation that reduces the security and availability risks connected with weak or compromised machine identities while safeguarding the flow of information to trusted machines and preventing communication with machines that are not trusted.
"Machine identification is the username and password that machines need to prevent major security breaches, says Kaiser. "The major breaches that have made headlines such as Target and Equifax, happened through machines, not phishing scams. As a cybersecurity leader, Venafi created awareness about these security risks from machines, offered an effective solution, and saw the purchasing cycle accelerate as companies realized that their machines could be compromised by bad actors," says Kaiser.

"Venafi has a long list of Fortune 5000 customers and government agencies. The Thoma Bravo investment gives the company resources to accelerate and expand their customer base and enter new markets," says Kaiser. "Thoma Bravo is exceptionally good at taking a business such as Venafi with big cash flows and a big customer base to the next layer of growth. Venafi is profitable from a cash flow basis and they have a very loyal customer base with best in class retention numbers. You add up these ingredients and there is a lot to like."
The Thoma Bravo investment will allow Venafi to expand into new markets and also amplify projects that are already being developed internally within the company's own venture fund, The Machine Identity Management Protection Fund, currently a $12.5 million fund that encourages developers to build their own apps on the Venafi platform.
Since 2007, Mercato has made 28 investments. In 2020, Mercato has successfully exited from five of these investments, three of which were valued at over $1 billion. This transaction also brings the Utah 2020 Exit Total north of $27 billion. TechBuzz will update the 2020 Exit Total throughout the rest of December and comment further on Mercato's big year.
"As Utahans we should feel proud of the fact that a successful tech company doesn't have to be located in Silicon Valley." says Mercato's John Yoon, vice president of marketing practice at Mercato. "There are smart people everywhere, not just in a handful of areas. At Mercato, we find and fund such teams in those overlooked or underserved markets." Yoon continues, "The Covid pandemic sent people to work from home, and now they see they can work from anywhere. The need to live in Silicon Valley is shifting in favor of cost of living and quality of life considerations. Over 89,000 households have left San Francisco since March of this year. Many of them are 'going home' to Oregon, Colorado, Idaho, and Utah to put their entrepreneurial energy and experience in creating that next great startup."
The Thoma Bravo investment in Venafi is expected to close by the end of this month after it goes through the usual statutory waiting period for a deal of this size (over $200 million), as specified by the Hart-Scott-Rodino Antitrust Improvements Act of 1976, commonly referred to as HSR.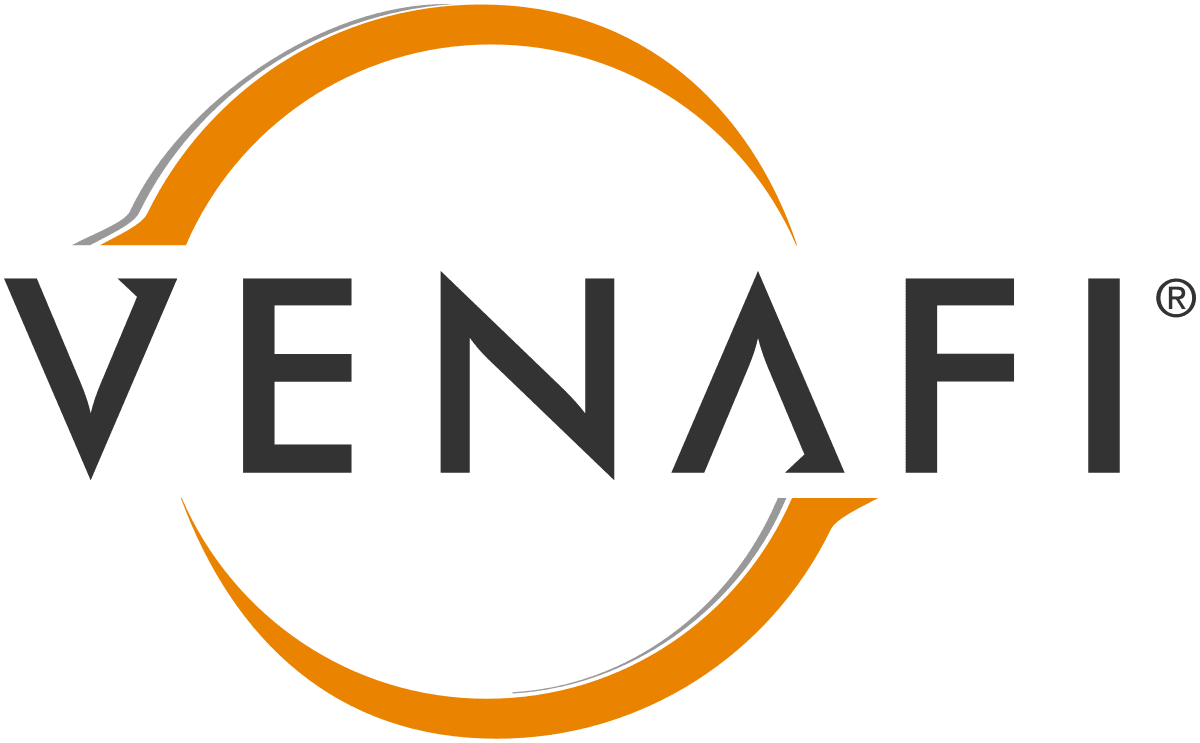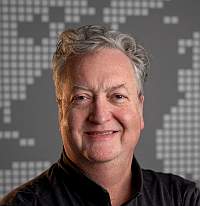 About the Author