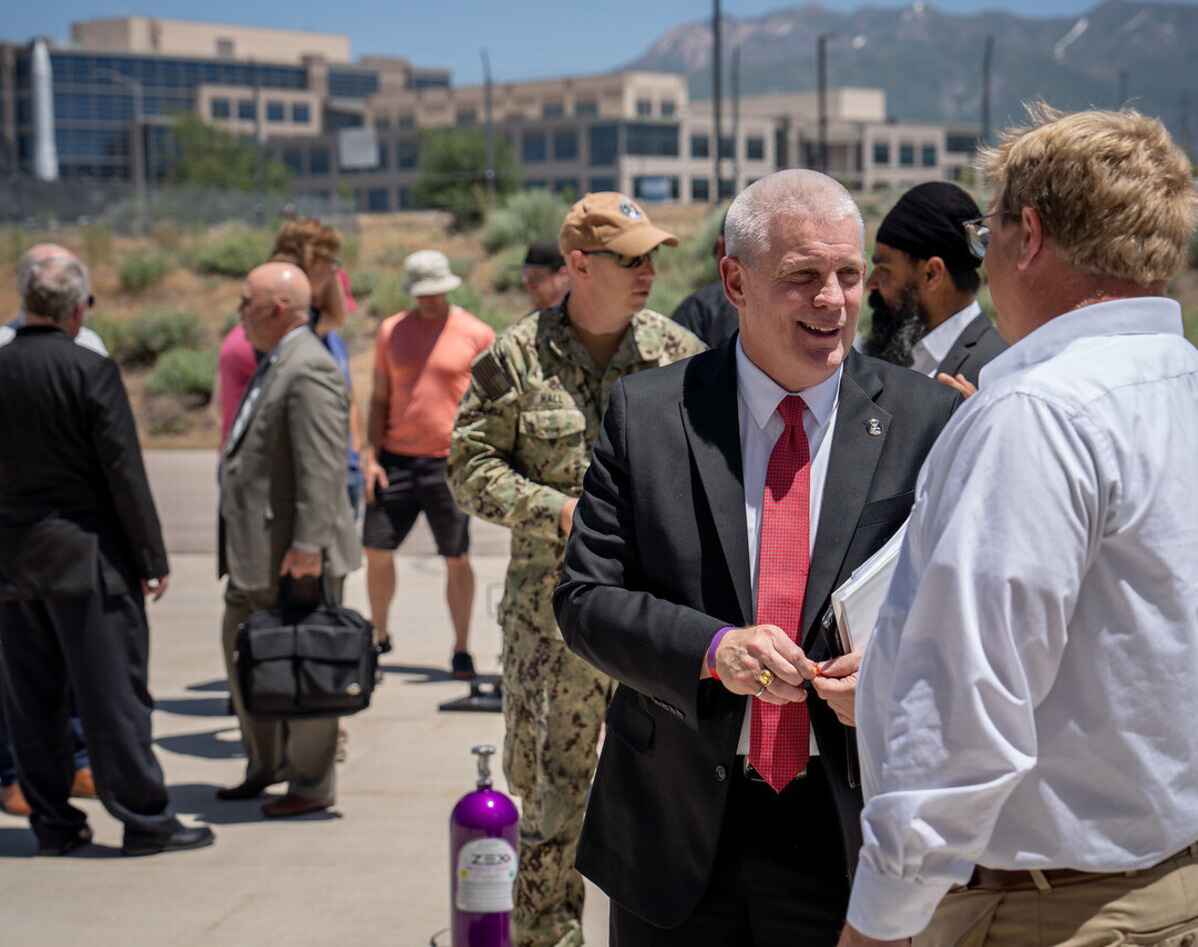 Weber State's MARS Center Hosts US Space Command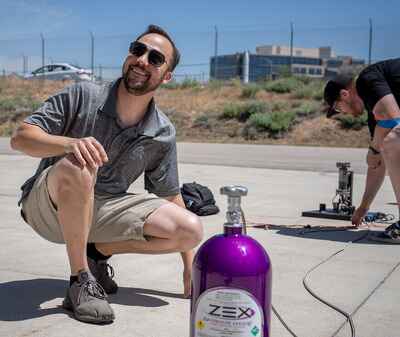 Weber State University engineering students recently demonstrated their senior capstone projects to U.S. Space Command official Thomas A. Lockhart (pictured in red tie) as he toured WSU's new Miller Advanced Research & Solutions Center in Clearfield, Utah.
Lockhart, who started his career as a design engineer at Hill Air Force Base in the 1980s, is a member of the Senior Executive Service and the Director of the Capability and Resource Integration Directorate at Peterson Space Force Base, Colorado.
As part of his visit, Lockhart learned about the MARS Center's ongoing materials and additive manufacturing projects with local aerospace partners, and proposed layout changes to the facility that will accommodate additional high-tech equipment. Lockhart, along with the assembled group of professors, students and others, observed a heat tolerance test conducted by Weber State University graduates and mechanical engineering professors Dustin Birch and Spencer Peterson and current students to test the heat tolerance of a carbon composite rocket nozzle under extremely high temperatures.
The team is testing materials and technologies never before used for rocket nozzles. Ren Fisher, who works as a research engineer and served as project manager for the capstone project, said their research can ultimately help cut time, labor and cost for organizations working with rockets.
"Our testing platform makes it easy for us to try out different combinations, and collect data about how they perform, so future projects can trust that their rocket is the best it can be," said Fisher.
Several of the recent Weber State grads now work at the MARS Center that opened in August 2022 thanks to a $3.5 million from the Larry H. & Gail Miller Family Foundation. MARS provides WSU students and faculty with opportunities to research and apply innovative solutions to problems in aerospace and national defense.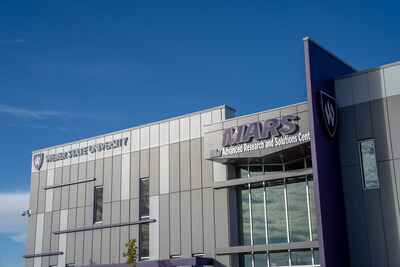 It is located in the 550 acre Falcon Hill Aerospace Research Park located along I-15 in Clearfield, Utah, near the west entrance of Hill Air Force Base. A $250 Million development, Falcon Hill is the largest Enhanced Use Lease (EUL) in the Air Force and one of the largest commercial EULs in the Department of Defense. EULs reinvigorate underutilized federal land through innovative partnerships with local governments and the private sector.
Currently Falcon Hill has over 1 million square feet of commercial space completed and under development, including MARS which houses the Missile • Energy Research Center (MERC) program.
Weber State University, Utah Advanced Materials Manufacturing Initiative (UAMMI), in concert with key federal (INL, AFRL, AFNWC), industry (Northrop, Boeing, Lockheed, Raytheon), State and community partners, created the MERC to address the production deficiency in high-temperature materials deployment advancing the emergent need to match known and fielded peer hypersonic capabilities in weapons delivery systems.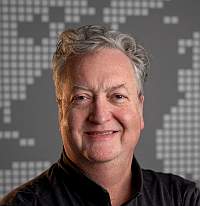 About the Author