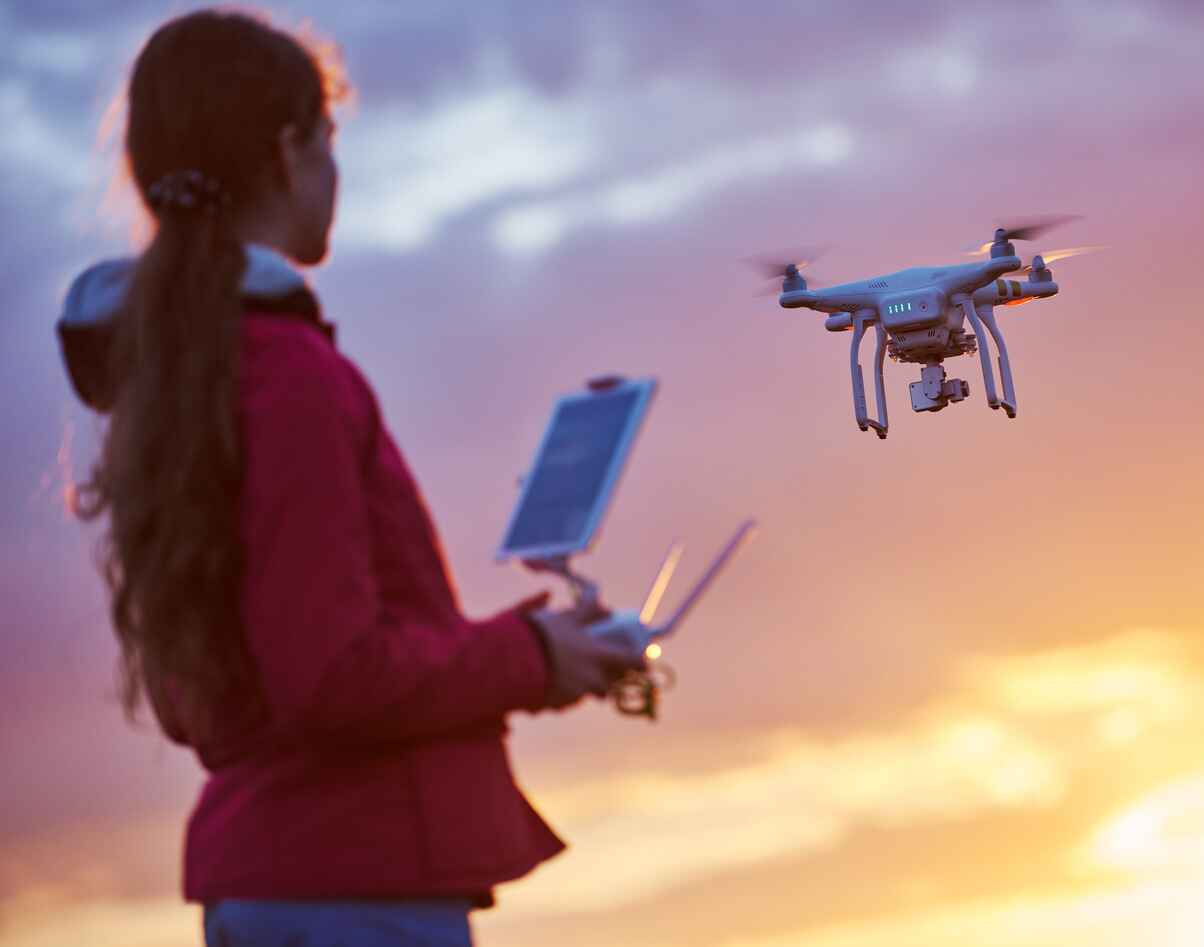 UDOT Hosts Second Annual Aeronautics Conference
Not just about roads, the Utah Department of Transportation's (UDOT) charge is to "keep people moving," and that also includes in the air.
With this in mind, it is holding its second annual Utah Aeronautics Conference this week from June 20 through June 22, 2023. Its an event highlighting cutting-edge transportation technologies and fostering public- and private-sector collaboration to ensure Utah remains at the forefront of pioneering transportation technologies of the future.
Congress released last week the draft Federal Aviation Administration reauthorization bill, which encourages the safe, efficient testing and integration of new drone technologies into the national airspace. The Utah State Legislature passed a law earlier this year authorizing the study of a testbed for evaluating Advanced Air Mobility (AAM) operations like drone deliveries.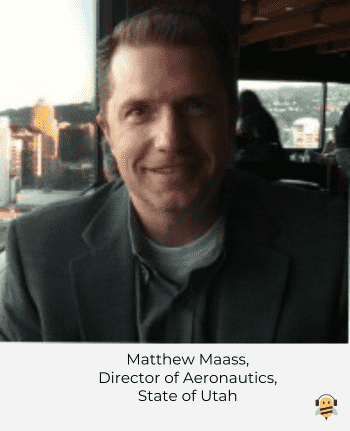 "As Utah grows, UDOT is going to continue developing aerial transportation systems, including drone package delivery," Utah Aeronautics Division Director Matt Maass. "At scale, drone deliveries could potentially reduce congestion, improve air quality, and enhance our quality of life."
At the conference, media can watch live drone demonstrations conducted by Virginia-based DroneUp. As a delivery partner of Walmart, DroneUp currently provides instant deliveries to residents living in Herriman and Lindon. The company's industry-leading technology will be on full display at the UDOT-hosted event for hundreds of aviation professionals, community leaders, and the public to watch firsthand. See video below.
Since announcing the start of their delivery operations, DroneUp's delivery services in Utah have advanced significantly. The company has doubled the amount of weight its drones can carry from five pounds to 10 pounds and accelerated delivery times to less than 30 minutes. DroneUp has also learned what Utahns like to have delivered via drones directly to their doorstep; including fresh fruits and vegetables, cookies, medicine and diapers.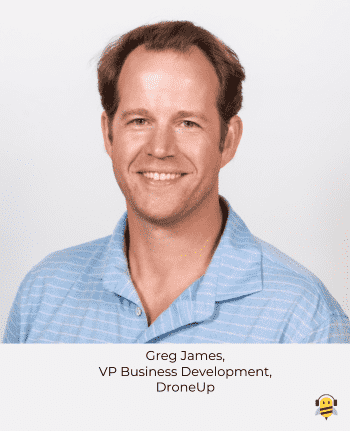 "We've been working with the state of Utah since October of 2022 and admire the state for its forward-looking and innovative approach to using drones to help address getting fewer cars on the road," said Greg James, Vice President of Business Development at DroneUp. "We're honored to be a part of this conference and demonstrate our drone delivery capability."
In addition to DroneUp's deliveries, the conference features drone racing and simulated drone bridge inspections, internationally renowned keynote speakers, interactive exhibits, dozens of breakout sessions with industry professionals, and mobile tours to the Hill Air Force Base and Hill Aerospace Museum.
"The Utah Aeronautics Conference is a premier event that showcases UDOT's leadership role, and fosters a collaborative environment for new transportation technologies to flourish," said Mark Baker, President and CEO of the Aircraft Owners and Pilots Association and conference keynote speaker. "I travel all over this country and rarely see a department of transportation so innovative in its approach. UDOT is paving the way for the future of Utah's transportation system."
The conference is being held at the Davis Conference Center in Layton. It runs from June 20 through June 22, 2023.
More information can be found on its website, utahaero.com.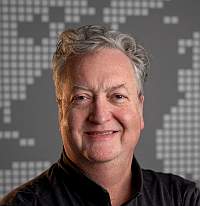 About the Author