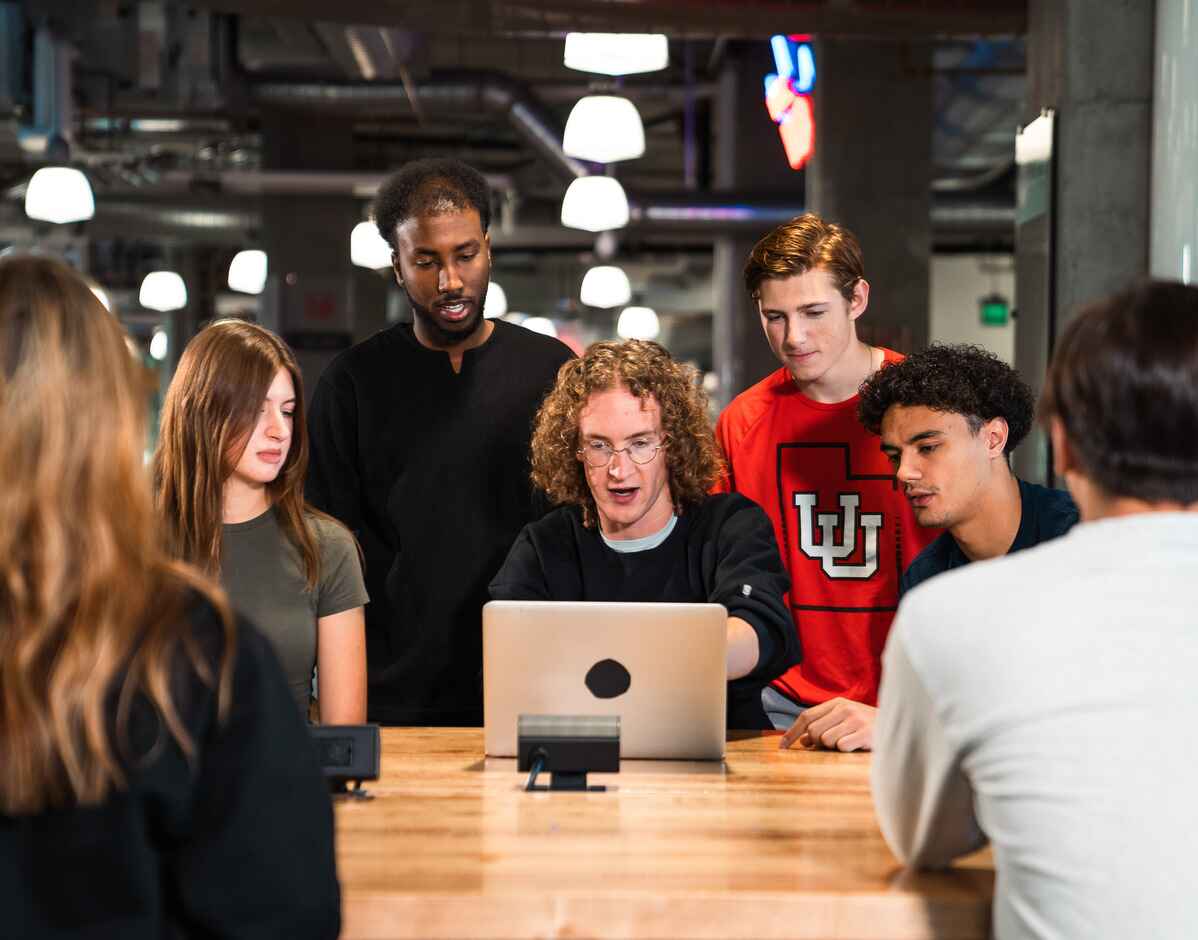 University of Utah Launches New Fintech Program
By Emily Flinders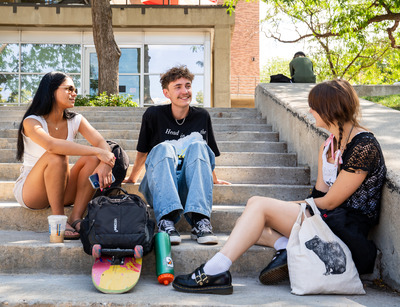 If you're an entrepreneur who is passionate about changing financial services, there's a new way to supercharge your business or idea: the Stena fintechXstudio.
The fintechXstudio is a startup fintech incubator and accelerator for students and recent alumni from all colleges and universities within the state of Utah. The studio is run by the Stena Center for Financial Technology that launched in January 2023 with the mission of advancing fintech innovation.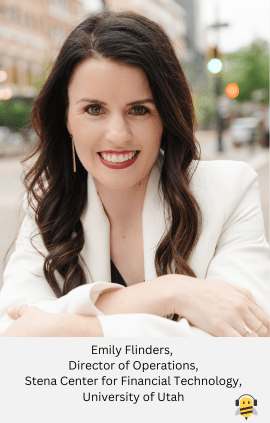 The fintechXstudio was created to fuel fintech innovation. Founded by successful fintech entrepreneurs, the studio is helping the next generation of founders scale faster and sharpen their product vision. The studio will give participants access to advisors, office collaboration space, startup funding and other business services to grow their companies. The program lasts a year, providing cohort members an ideal environment to build, test and launch their fintech solution.
Have a fire to start the next great fintech?
Applications for the 2024 cohort are due on November 30, 2023.
Visit the website to learn about the studio and reach out if you have any questions.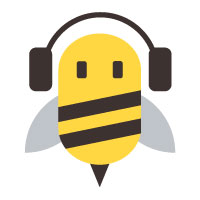 About the Author