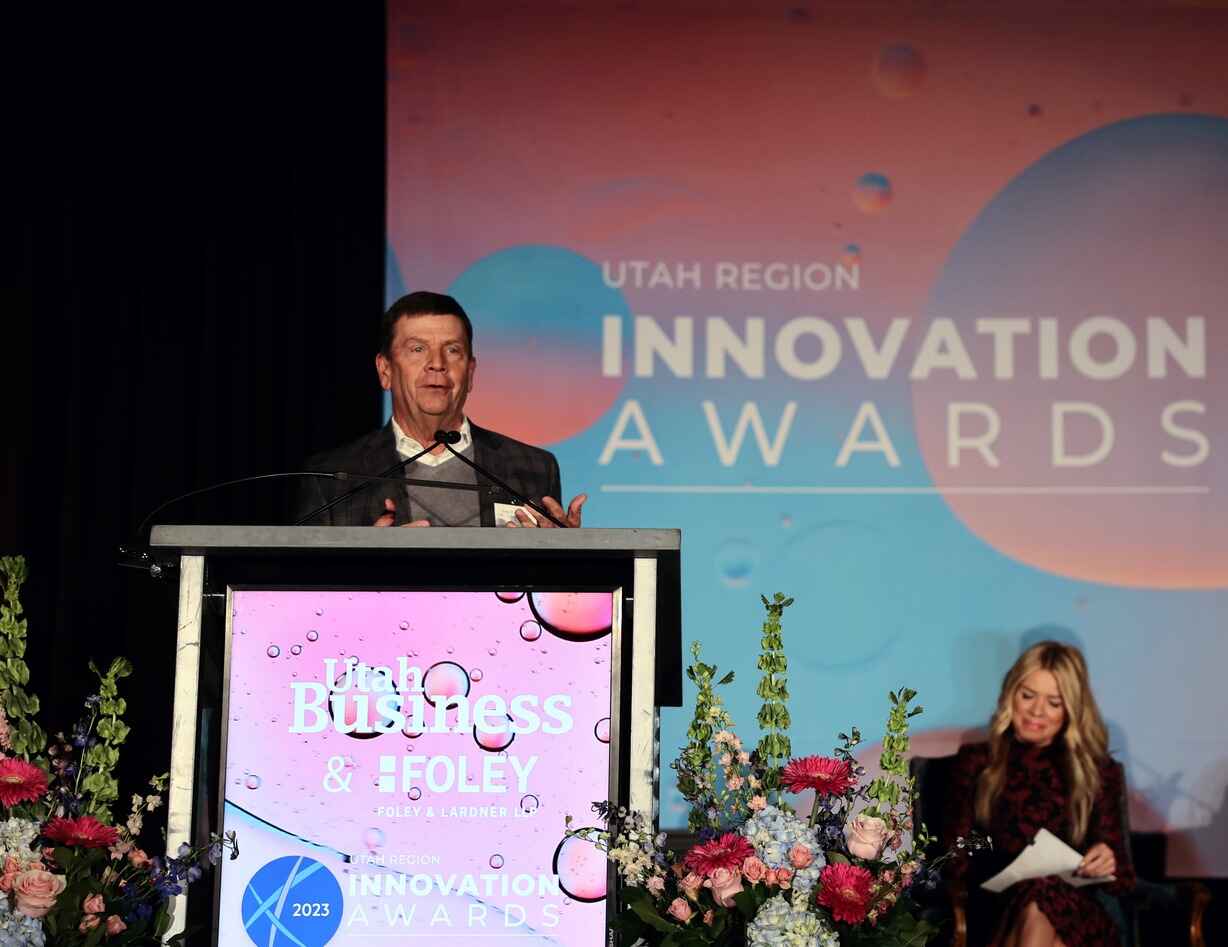 UofU Master of Business Creation Wins 2023 Utah Innovation Award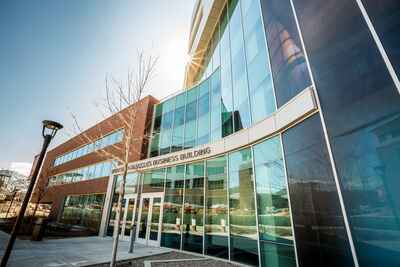 The Master of Business Creation (MBC) program at the University of Utah's David Eccles School of Business won the first-place prize in the professional-services category in the 2023 Utah Innovation Awards. The awards are managed by Utah Business and Foley & Lardner and concluded at an event on Oct. 30.
"The awards recognize the state's vibrant community of innovators—from startups to established companies—and their breakthrough creations," said Utah Business. "In celebrating successful innovations, the awards program aims to build the state's economy by acknowledging and rewarding the creative minds fueling innovation within it."
Nominees for the Utah Innovation Awards were evaluated by a group of peers and leaders from many industries across the state. Innovations were judged by their novelty, market need, economic impact, and disruption of the status quo.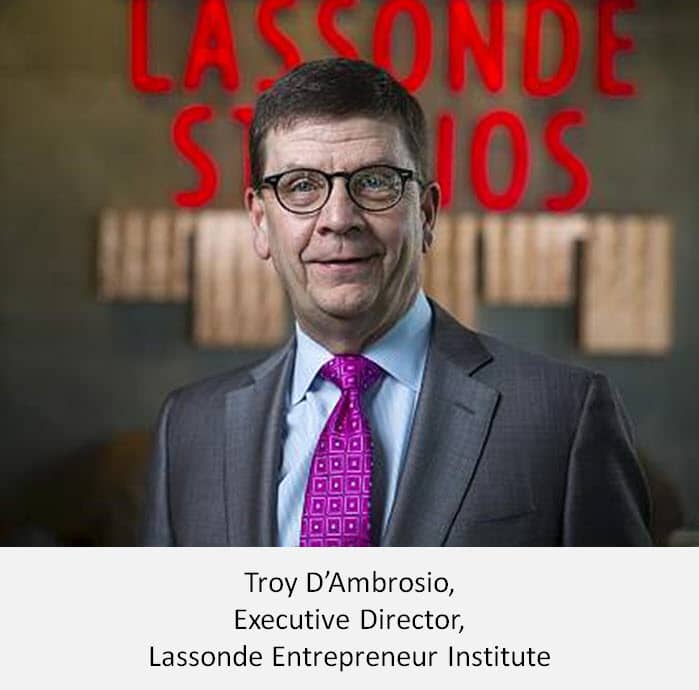 "We designed the MBC program to provide as much support as possible for working entrepreneurs, and we are grateful to receive this award to recognize this one-of-a-kind opportunity for people who need help growing their company," said Troy D'Ambrosio, executive director of the Lassonde Entrepreneur Institute at the University of Utah and an assistant dean at the Eccles School. "We invite anyone interested to learn more about the program and apply."
The MBC program launched in 2019 and provides entrepreneurs with courses, workshops, and labs specifically designed for aspiring entrepreneurs building and scaling their business. It is offered in partnership between the Department of Entrepreneurship & Strategy and Lassonde Entrepreneur Institute.
The Eccles School created the MBC program to blend the best attributes of a top-tier business curriculum with a startup accelerator. The founders in the program develop their startups while taking classes from experts and receiving extensive resources and mentorship to help them address their immediate business needs.
Entrepreneurs can enroll in the MBC program in one of two formats—an in-person, full-time, two-semester option or an online, part-time, three-semester option. In both options, founders work to grow their companies, take entrepreneurially focused classes, engage in practicum labs, and receive personalized support.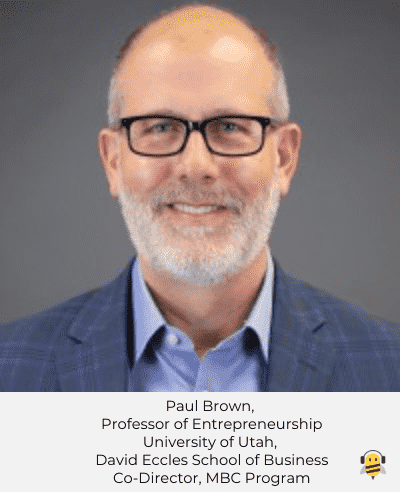 Faculty and mentors in the MBC program are leading scholars and experienced entrepreneurs who can provide detailed insight into all stages of the entrepreneurial process.
"Every founder in the MBC program receives personal mentorship and support to help them get their business to the next level," said Paul Brown, co-director of the MBC program and a professor in the Department of Entrepreneurship & Strategy. "The benefits of the in-person and online program are the same. The biggest difference is the online program allows founders to enroll part-time so they can fulfill other obligations during the day."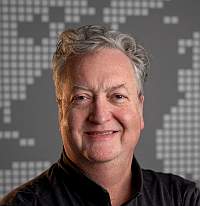 About the Author