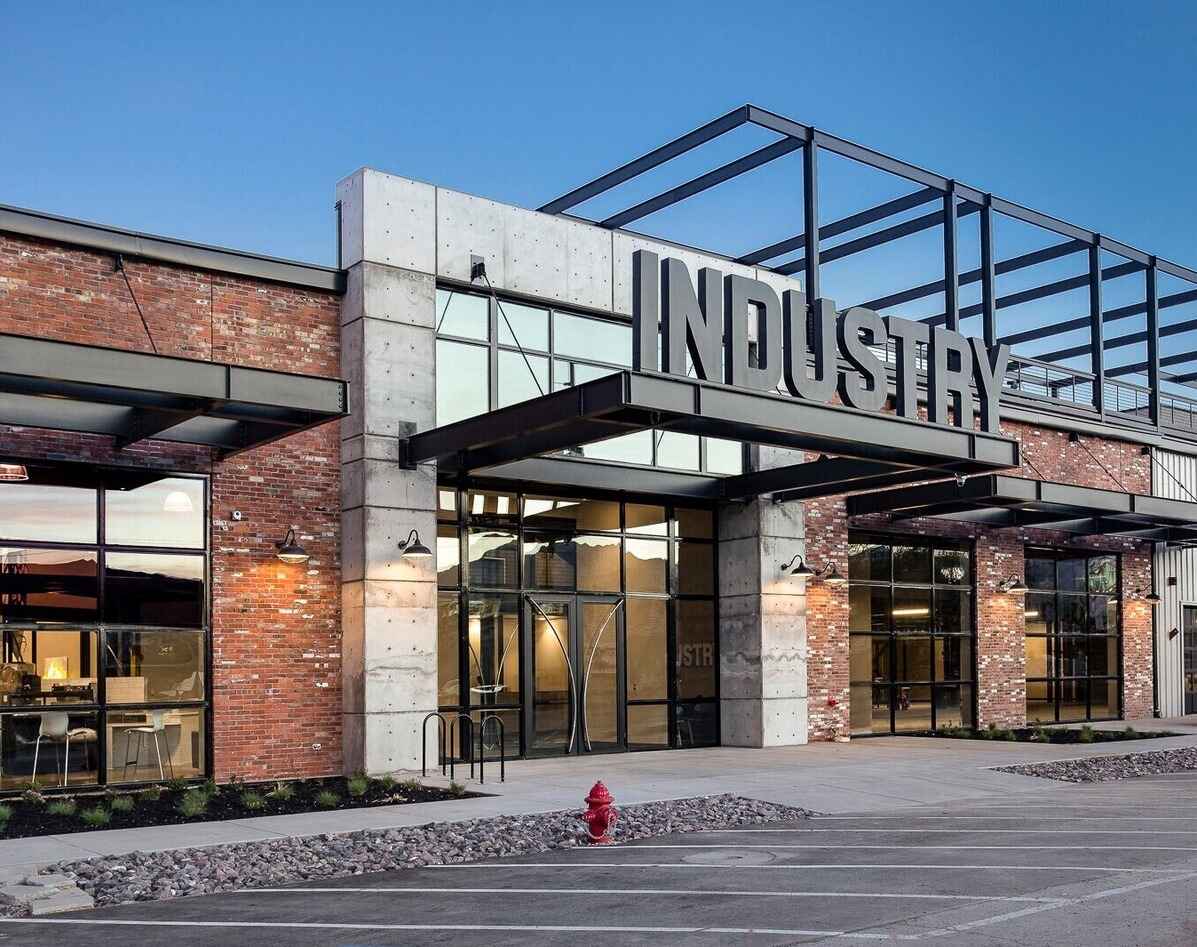 US Ignite, Kinect Capital, and Keybank Host Demo Day at INDUSTRY
US Ignite, Kinect Capital and Keybank are offering a pitch competition on June 29, 2023.
Seven companies will showcase their products and services:
Drew Yergensen, Utah market president at KeyBank, will keynote the event and discuss the market activities relevant to startups and small businesses seeking corporate financing.
In addition, Arnold Liyai, program manager at US Ignite, a sponsor of the event will speak on urban planning and innovation design.
The event will take place at INDUSTRY (650 S 500 W Salt Lake City, UT 84101) from 3pm to 6pm MDT. Attendees may also experience it online over Zoom.
To learn more and register, click here: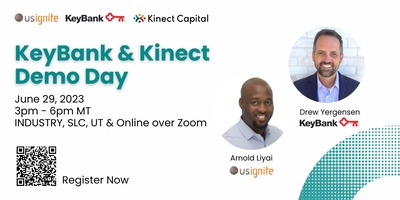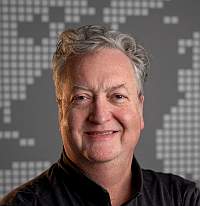 About the Author