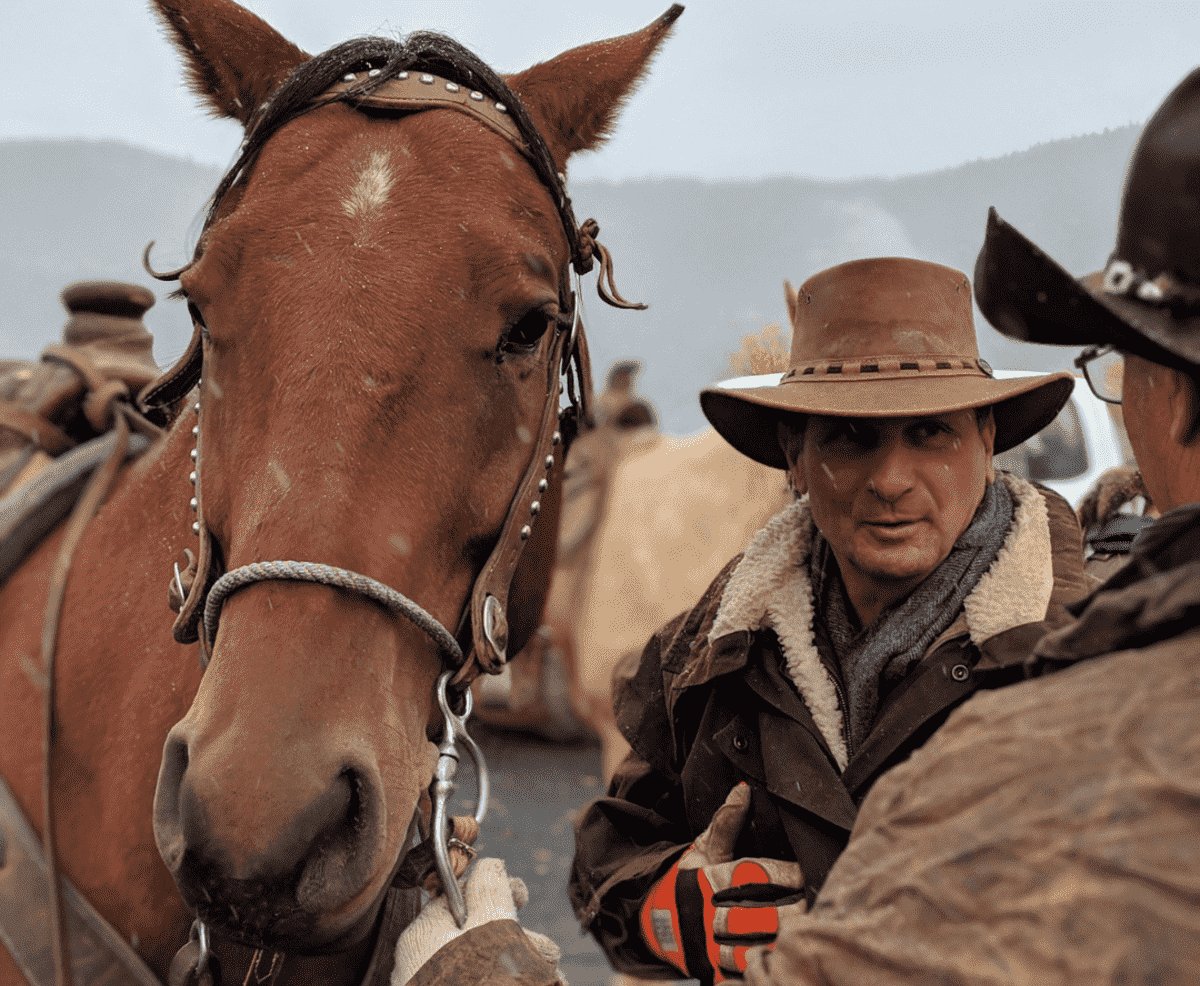 Utah Aerospace and Defense Association Appoints Chris Stewart as Chair

Today the Utah Aerospace and Defense Association announced that former Congressman Chris Stewart will serve as the newly appointed chair of the organization. Stewart was first elected to Congress in 2013 and served on the United States (U.S.) House of Representatives Permanent Select Committee on Intelligence and the U.S. House of Representatives Appropriations Committee.
During his decade in Congress, Chris served Utahns through his leadership in defense, intelligence, and foreign affairs. As a decorated Air Force pilot, Stewart possesses extensive firsthand knowledge of the aerospace and defense industry and its associated opportunities for growth.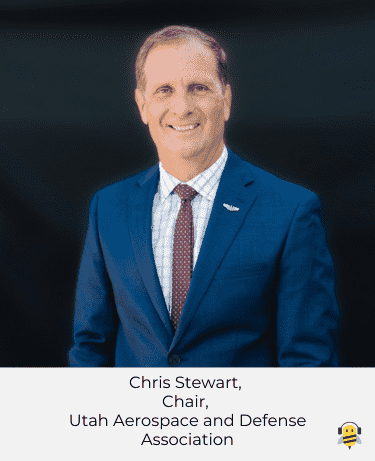 "When I went to Congress, I knew I could contribute to critical decisions related to aerospace and defense because it was a continuation of what I'd always done," said Chris Stewart. "Leading the Utah Aerospace and Defense Association will allow me to leverage my expertise and continue serving Utahns in a critical way. This is my greatest passion and where I feel I can make a difference."
The Utah Aerospace and Defense Association's vision is to build the world's premier ecosystem for aerospace, defense, and cyber companies in Utah. The organization convenes, promotes, and advocates for companies developing the next generation of technology that will keep the U.S. safe, allowing Utah to compete on the global stage. "Artificial intelligence, radars, deterrence systems, cyber security, machine learning, drones, and more are critical technology areas for the future of our country that can be developed here in Utah," said Stewart.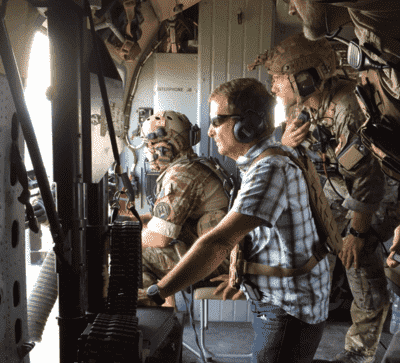 "Congressman Stewart has a unique and incredible perspective on the nation's defense strategy which will accelerate growth for companies in Utah looking to scale worldwide," said Aaron Starks, Utah Aerospace and Defense Association president and CEO. "At his core, Chris is an innovator who will help the organization in its efforts to recruit talent, source capital, and create an ecosystem that enables entrepreneurs to succeed."
The future of Utah's economy will be shaped by the fast-growing aerospace and defense industry. The industry's more than 1,000 companies and half a dozen military installations statewide make up nearly 20% of the state's economic activity.
"Utah is a patriotic state well positioned to defend our country," said Stewart. "The Utah Aerospace and Defense Association's work matters not only to the Utah economy but also to America's national security. I am honored to serve as their chair and look forward to improving Utahns' quality of life through our work."
Headquartered in Salt Lake City, Utah Aerospace & Defense was established to solve the challenges associated with innovation, entrepreneurship, workforce development, and supply chain for companies in the intelligence, space launch, aerospace, and defense sectors of Utah's economy. UADA convenes, promotes, and advocates for aerospace and defense companies. Follow the organization on LinkedIn, X, and Instagram. Also, see its YouTube Channel. Its website will launch on October 12, 2023.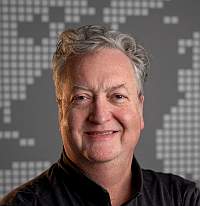 About the Author