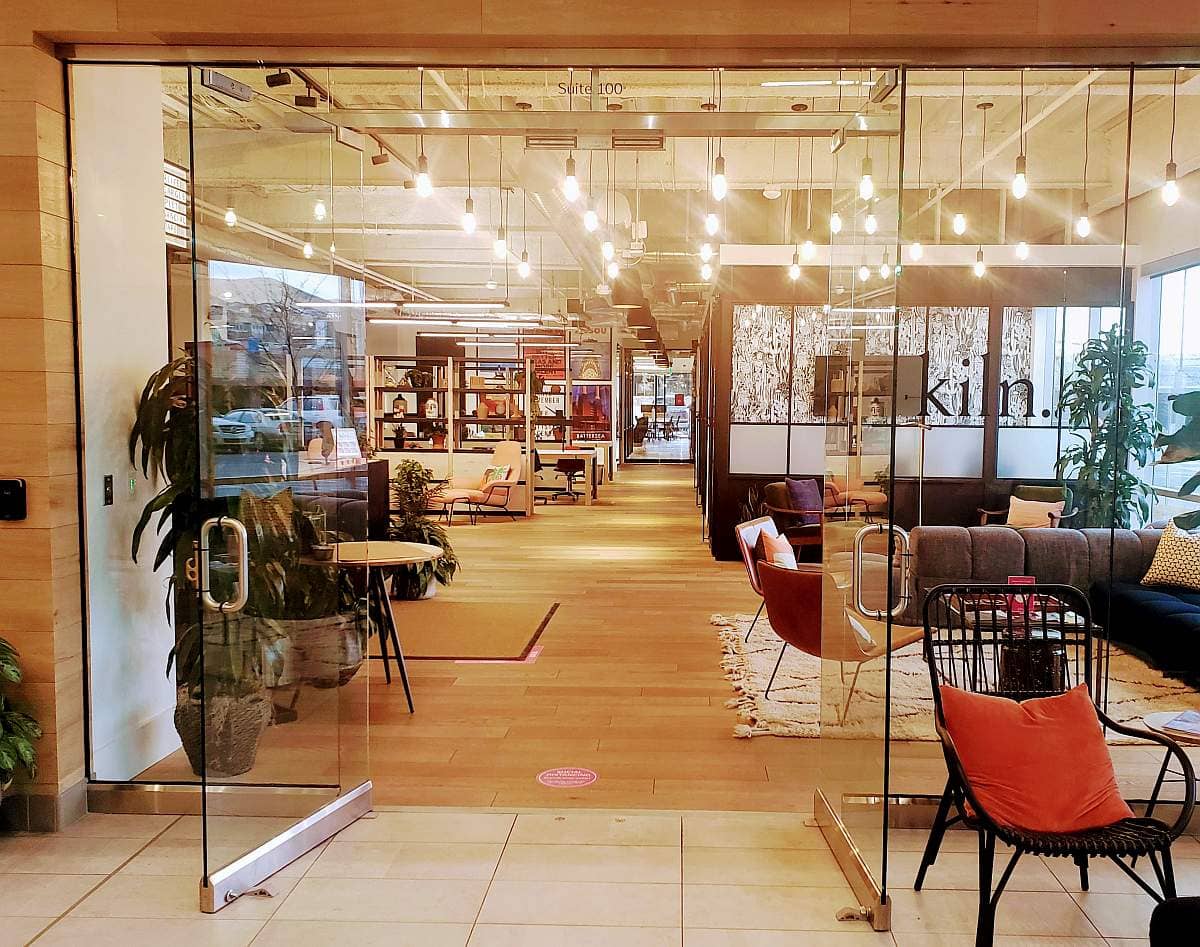 Utah Department of Commerce and Kiln Host Focus Groups on AI
Is your company using AI as a core part of its business model? Are you using AI to improve existing business offerings? Or are you working for another organization that is planning to use AI?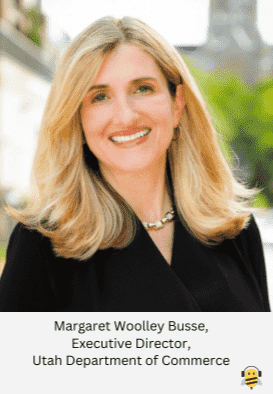 If so, we want your input!
The State of Utah, through the Department of Commerce, is looking to fully understand industry perspectives around artificial intelligence.
There are many opportunities emerging in AI, but also some potential pitfalls and risks. We want to carefully consider your views as we start thinking about how to create an exceptional business environment while ensuring that appropriate consumer protections are in place.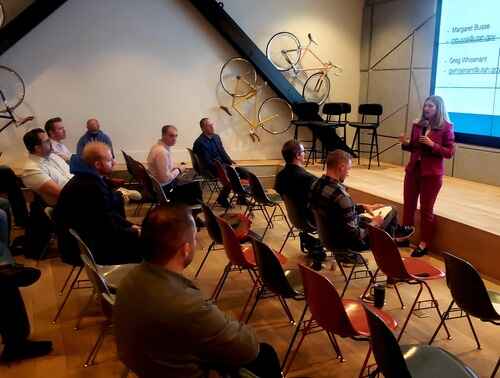 We're convening a few small discussion events in the coming weeks at Kiln locations in Lehi, Park City, and Salt Lake City.
Kiln Lehi - November 14, 2023, 8:00 am — 2701 N Thanksgiving Way, Unit 100, Lehi, Utah 84043 - (phone 385-707-5662)
Kiln Park City - December 1, 2023, 8:00 am — 1090 Center Drive, Park City, Utah 84098 - (phone 385-377-8135)
Kiln Salt Lake City - December 6, 2023, 8:00 am — 26 S. Rio Grande Street, Suite 2072, Salt Lake City, Utah 84101 - (phone 801-889-5237)
If you'd like to participate, you can choose an event here:
Refreshments (coffee, orange juice, water, and an assortment of breakfast treats) will be served.
Thank you!
Margaret Woolley Busse
Executive Director
Utah Department of Commerce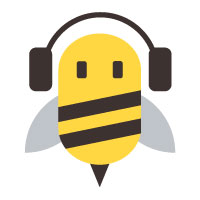 About the Author