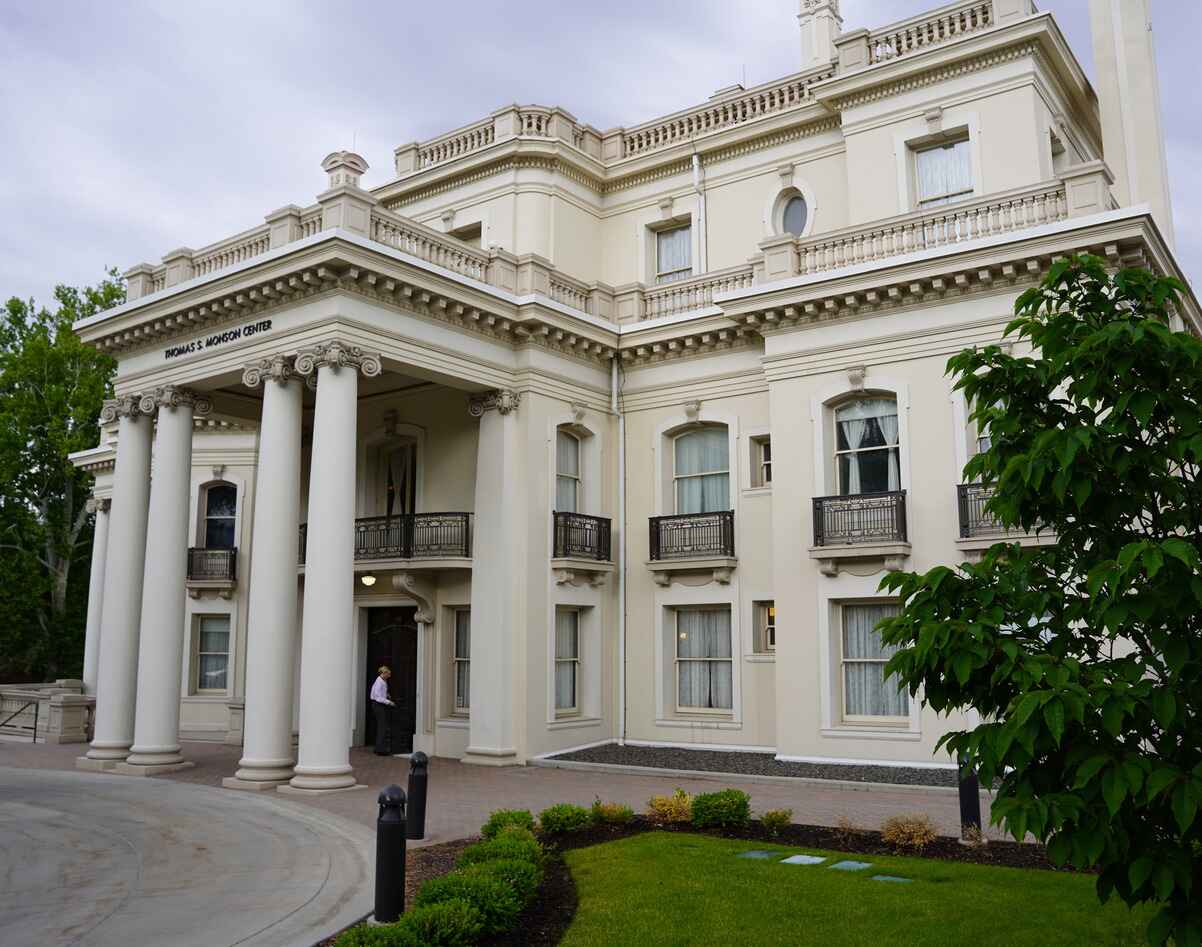 Utah Economy Remains Strong, According to Salt Lake Chamber, Kem C. Gardner Policy Institute

The Salt Lake Chamber, in partnership with the University of Utah's Kem C. Gardner Policy Institute, housed in the Thomas S. Monson Center in downtown Salt Lake City, has updated its May Economic Dashboard, a regularly-updated tool revealing key data and measures of Utah's economic status and outlook.
Three key insights from the May 2023 Roadmap to Prosperity Dashboard include:
Employment growth slows slightly, but the labor market remains strong. Job growth now nears pre-pandemic levels after a post-pandemic spike. Sustained job growth, low unemployment levels, and increasing labor force participation rates indicate a tight labor market.
After notable declines, Utah's media home sales price increases slightly. Utah's median home sales price peaked in May 2022 then fell 15% by January 2023. The median sales price has since increased two consecutive months but remains 10% below the peak.
Inflation falls further, contributing to ten consecutive months of decreases. Although still higher than the target range, inflation continues showing signs of moderating in response to the Fed's aggressive rate hikes. Current levels are nearly half of last June's 9.1% peak.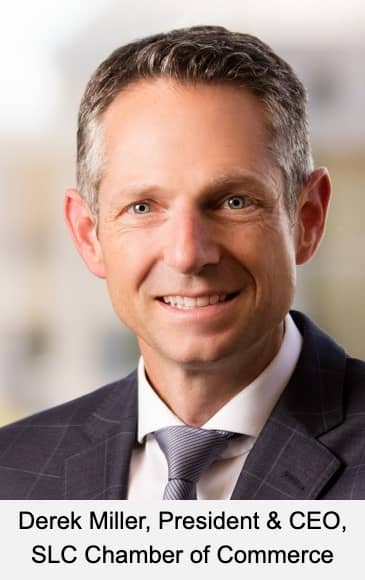 "Inflation remains higher than desired and continues to influence consumers' buying decisions and ripples throughout the economy," said Derek Miller, president and CEO of the Salt Lake Chamber. "After the debt ceiling compromise, markets have reacted positively with optimism that the economy is strengthening. As we enter a stabilization phase, we must continue to tackle challenges associated with growth, such as housing and transportation. Utah is one of the strongest economies in the country, and we plan to keep it that way."
The Dashboard is updated monthly, providing essential insights, tracking timely and leading measures, and sharing pertinent indicators. This provides leaders with critical and timely information to make informed decisions.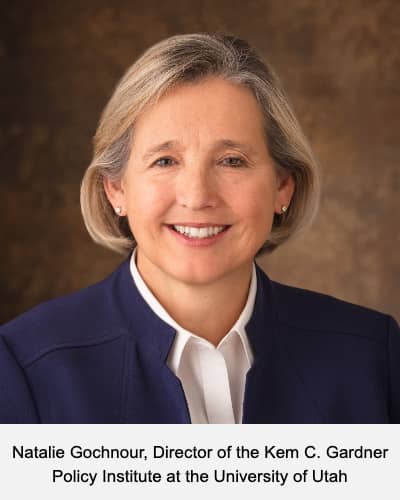 "Utah's economy continues to outperform relative to the nation, despite speculation of either a hard or soft landing following recent federal interest rate hikes," said Natalie Gochnour, director of the Kem C. Gardner Policy Institute at the University of Utah. "With the debt ceiling lifted and a short-term pause in rate increases likely, policymakers and businesses can now focus on building up strength in state and regional economies."
To view the May 2023 Roadmap to Prosperity Dashboard, click here.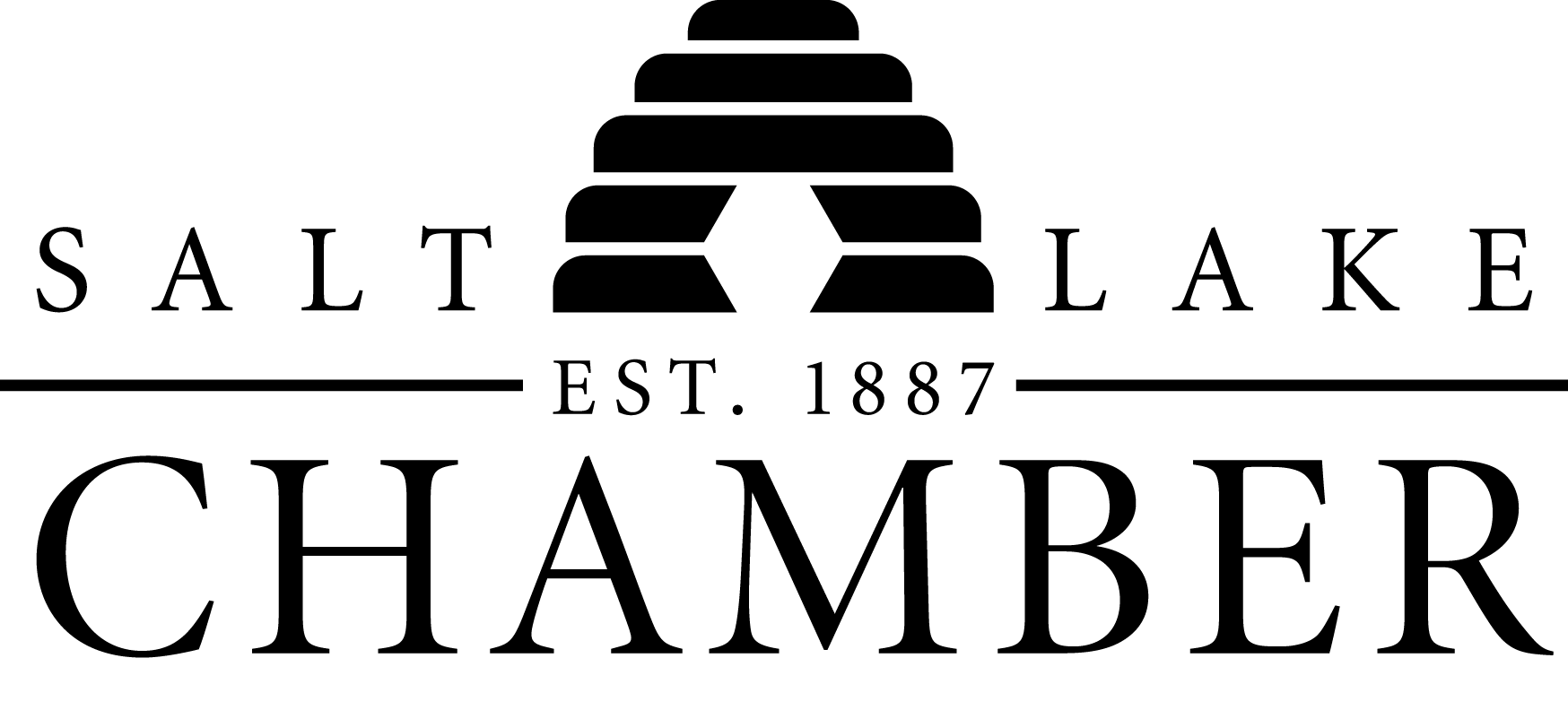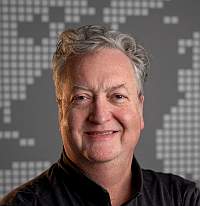 About the Author