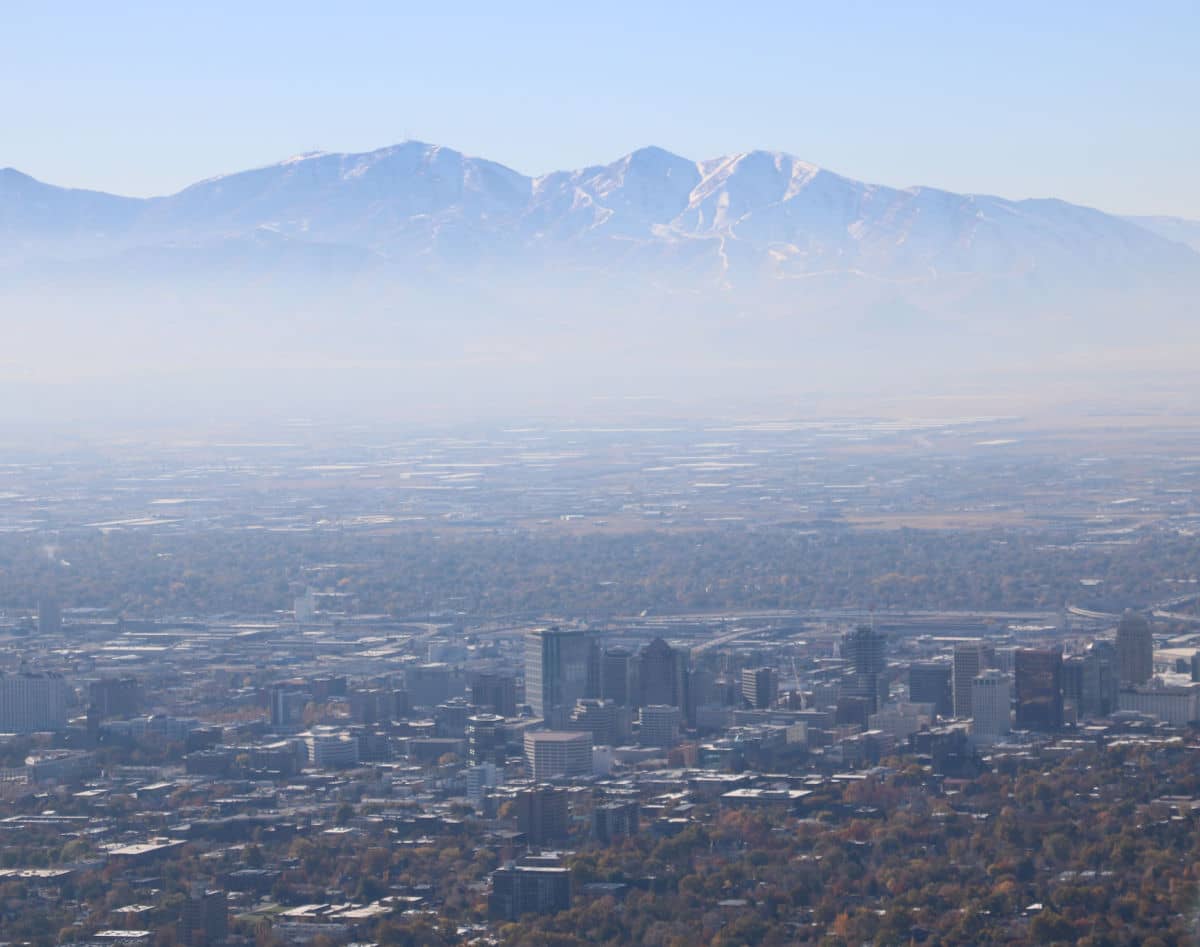 Utah Government Announces $10 Million Air and Water Quality Grant

Air pollution on Utah's Wasatch Front isn't hard to miss. Besides great skiing and world renowned snow, Utah's winters also see dirty air and gray skies. On top of this, we've seen all time lows in Utah Lake levels and precipitation, with the Great Salt Lake reaching a record low in July. In an effort to reduce pollution and conserve water, Utah's legislature and governor passed with House Bill 0326, allowing the Governor's Office of Economic Opportunity (GOED) and the Utah Department of Environmental Quality (DEQ) to fund water conservation and air quality initiatives.
GOED, DEQ and the Small Business Environmental Assistance Program (SBEAP) are announcing a $10 million grant program to spur innovation in Utah's science, technology, university and entrepreneur community to create solutions to Utah's vexing air pollution and water shortage problems.
The Air and Water Quality Grant opened on August 30th and will close on September 29th at 4 pm. The program is looking to fund projects here in Utah, and specifically along the Wasatch Front, that aim to reduce air pollution, increase water conservation, or both.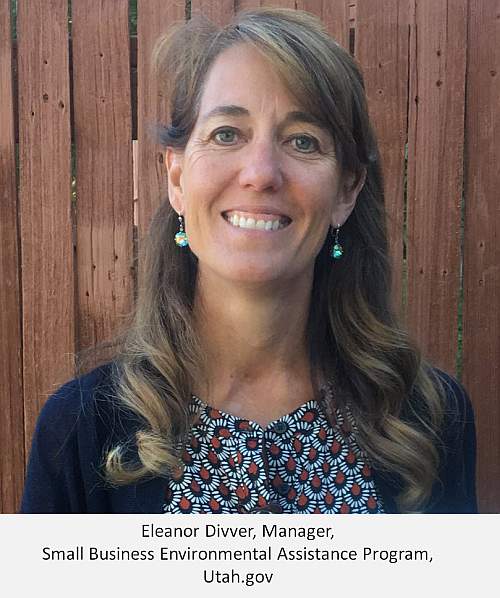 "Companies may have pollution prevention projects at the back of their minds or in their proposal for the growth of their company, but without funding, it's tricky to start," says Eleanor Divver, (SBEAP) Manager. "But if they have funding, they could spur and grow that prevention component to their company,"
The board reviewing applications will look for innovations that capture, control, or reduce air emissions and air pollutants, and new technology or processes that conserve water or reduce pollution, with a regional emphasis on the Wasatch Front, where air pollution can be severe during winter months.
The board will give priority to projects that result in reductions in fuel usage in the transportation sector.
The board is challenging Utah technology companies to submit proposals that would show a "before and after" forecast, i.e. in the case of fuel usage, the fuel usage rate a company is currently at, as compared to anticipated rate they will be at after implementing the HB326 funding.
Projects that receive grants will have until July 2026 to accomplish their goals and projects.
To learn more or to submit a proposal to SB326 $10 million grant, go here.
Besides the Air and Water Quality Grant, Utah offers a plethora of environmentally minded grants including a Workplace Electric Vehicle Charging Station Assistance, the Utah Clean Diesel Program, and the Uinta Basin Oil & Gas Engine Electrification grant. All of these grants do not have a deadline.
The Workplace Electric Vehicle Charging Station Assistance grant allows businesses, non-profit organizations, and non-state government entities to apply for a grant with reimbursement of up to 50% of the purchase and installation costs of a pre-approved EVSE project. This grant currently has $2 million left in funding. For more information email ev@utah.gov or visit EVSE.utah.gov.
The Utah Clean Diesel Program offers funding for fleet owners to receive up to 45% reimbursement to upgrade heavy-duty diesel vehicles or equipment. Eligible vehicles must be on-highway, class 5-8 vehicles, with engine model years 2009 or older. Learn more at cleandiesel.utah.gov.
Lastly, the Uinta Basin Oil & Gas Engine Electrification grant has $5 million in funding available to reduce emissions from oil and gas production by replacing natural gas pump jack engines with electric. Operators will be reimbursed up to 40% of the cost to replace a natural gas engine with electric. This grant is available for oil and gas producers operating in the Uinta and Duchesne counties. To apply contact UBEngineGrant@utah.gov. To learn more reach out to cehrlich@utah.gov or svance@utah.gov.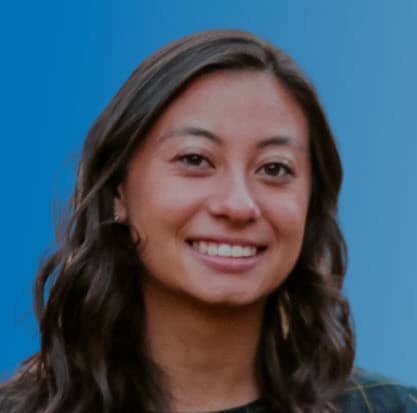 About the Author