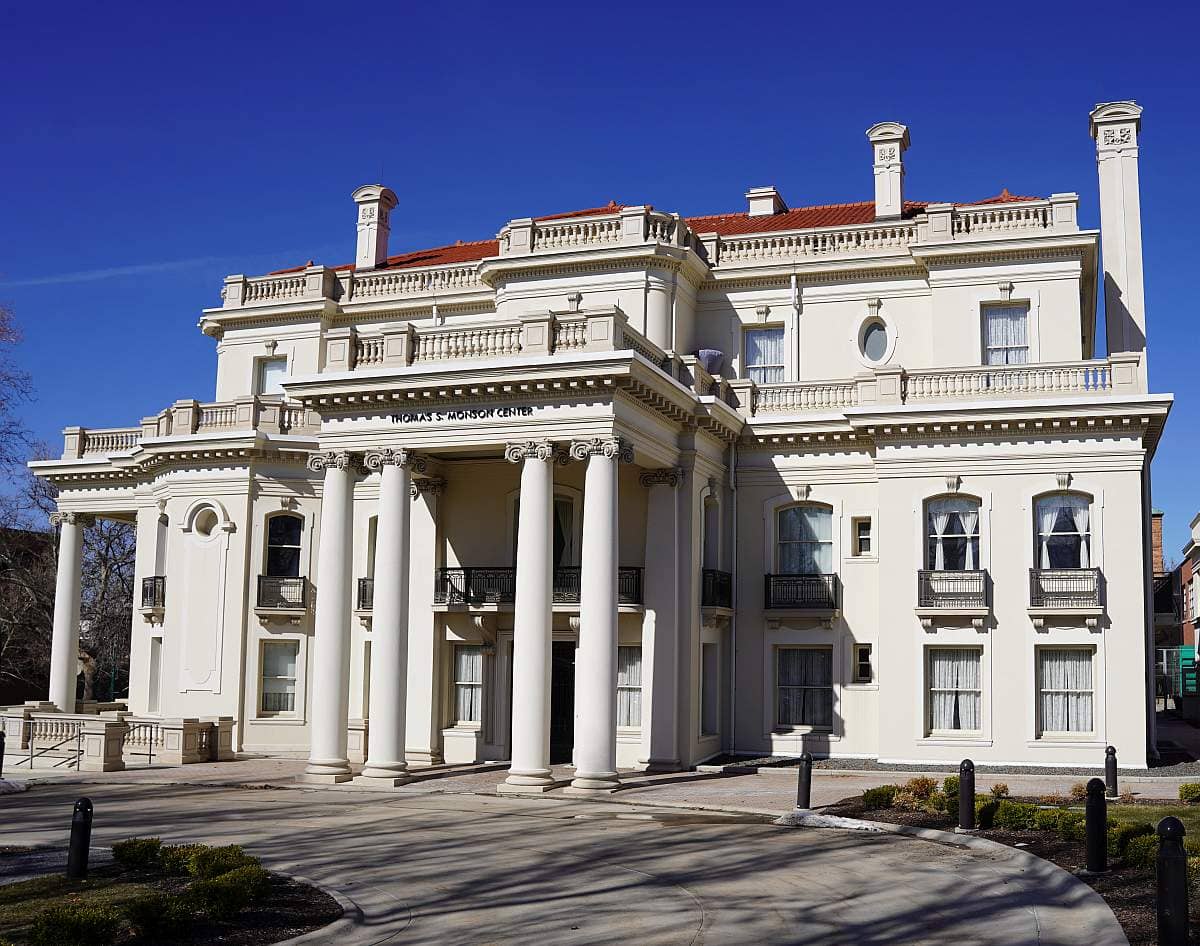 Utah Policy Innovation Lab to Host Panel on AI

On June 2, 2023, The Utah Policy Innovation Lab will host an panel on AI—Navigating AI Policy in Utah: Opportunities and Risks.
The goal of the panel is to foster an innovative environment that also prioritizes the protection of personal privacy and to create a landscape that balances the benefits of AI with ethical considerations.
The event will bring together experts from various industries and disciplines to explore the potential regulatory possibilities that can shape the future of AI in Utah. See how Utah is shaping the conversation around AI and discover what steps the state is taking to ensure responsible innovation.
Nine panelists, listed below, will discuss the potential of AI and how to navigate the challenges and ethical considerations that come with it:
Rep. Jefferson Moss—Executive Director of the Innovation District
Sen. Kirk Cullimore—Attorney at Law Offices of Kirk A. Cullimore
Chris Bramwell—Chief Privacy Officer, State of Utah
Margaret Busse—Executive Director, Utah Department of Commerce
Alan Fuller—Chief Information Officer, State of Utah
Alex Lawrence, PhD—Associate Professor, Weber State University
Barclay Burns, PhD—CEO, GenerativeImpact.AI
Matthew Poll—CEO, GTF
Nick Pelikan—CEO, Piste.AI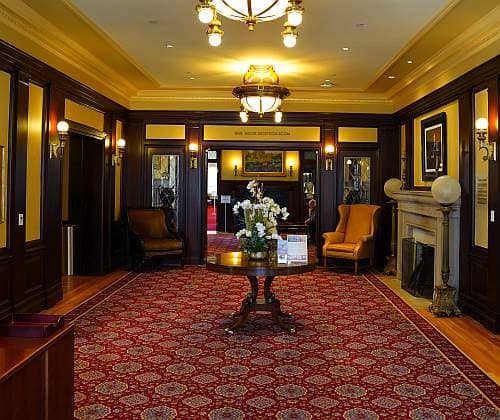 Created through legislation passed in the recent 2023 state legislative session, The Utah Innovation Lab had a kick-off event on April 11, 2023, shortly after the signing ceremony in which Governor Spencer Cox signed seven technology and infrastructure-related bills into law.
The lab serves as an incubator site for ideas, a public policy staging area, a catalyst and convener for technology commercialization, a place of continuity for startups, and other functions supportive of new ideas and innovation in support of the core mission of the Point. Currently, the lab is housed in the Thomas S. Monson Center in downtown Salt Lake City. Eventually, it will establish a presence at The Point.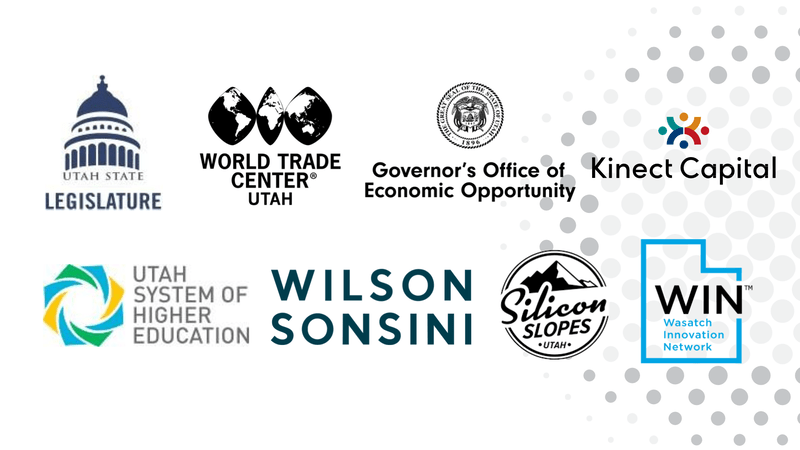 Topic: Navigating AI Policy in Utah: Opportunities and Risks
Date: Friday, June 2nd 2023 at 8:30am-10am
Location: Thomas S. Monson Center, 411 East South Temple, Salt Lake City
Event sponsors: Utah System of Higher Education, Silicon Slopes, Utah State Legislature, Wilson Sonsini, Governor's Office of Economic Opportunity, Kinect Capital, World Trade Center Utah, and Wasatch Innovation Network.
Registration: https://AIpolicypanel.eventbrite.com
The panel discussion can be viewed below: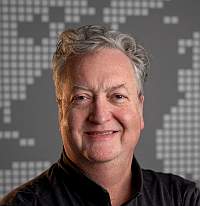 About the Author