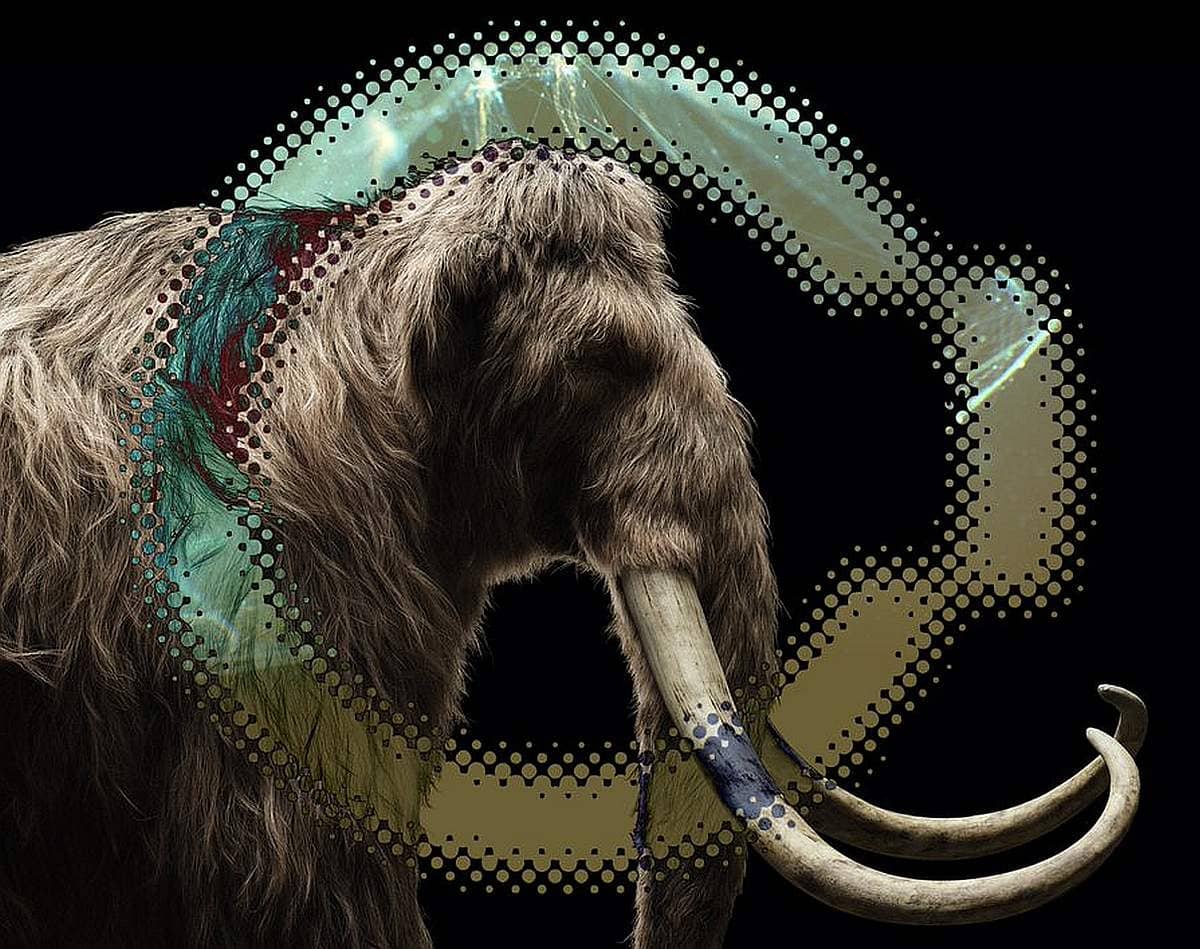 Utah's Brandon Fugal Invests in Resurrection of Woolly Mammoth
Utah real estate mogul Brandon Fugal has made a name for himself in Utah as the most successful commercial real estate agent around, leading many of the most prominent developments in the state.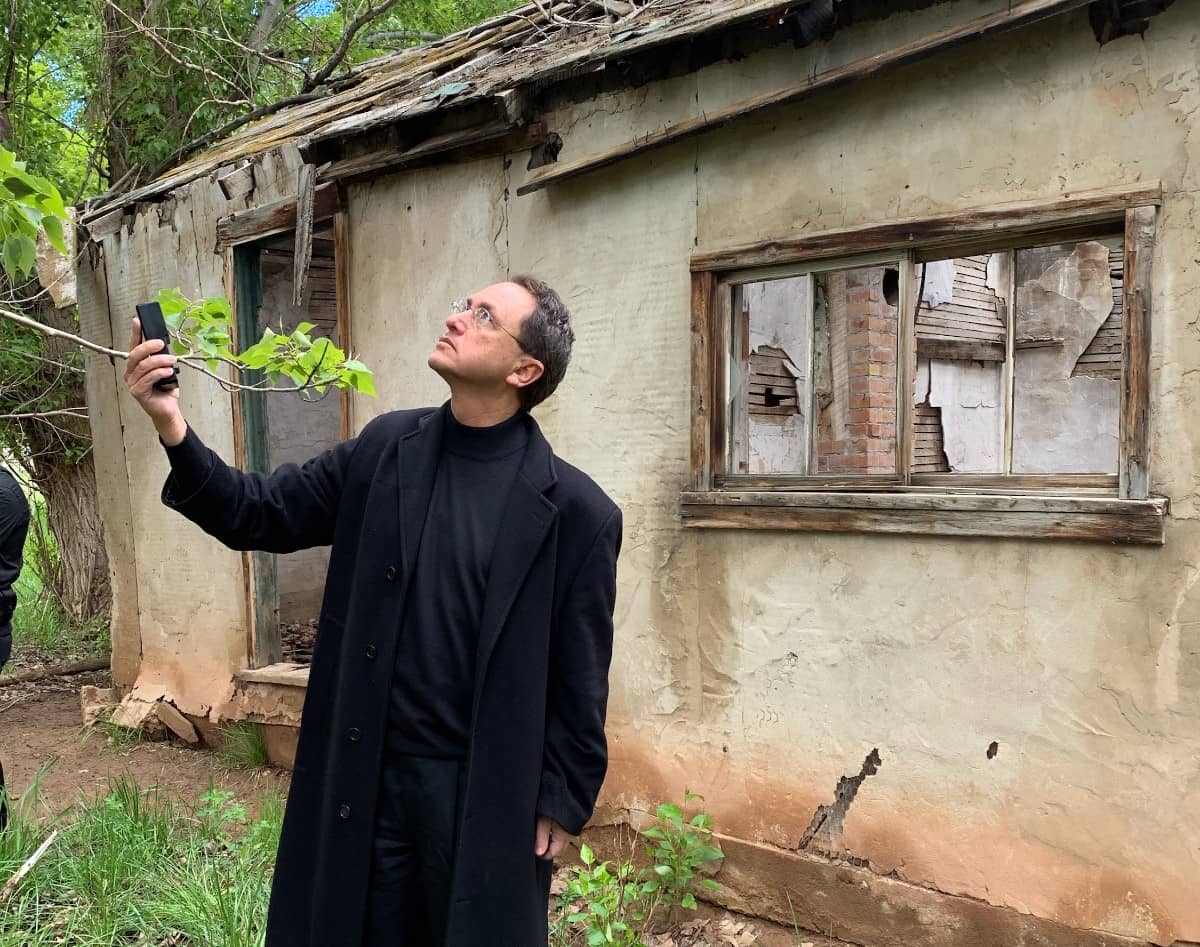 He's also known internationally as the owner of Skinwalker Ranch, the infamous plot in Eastern Utah with a wild history of paranormal activity. Fugal bankrolls the ongoing investigation documented in the HISTORY channel series, "The Secret of Skinwalker Ranch." Fugal gathered the team of paranormal researchers diving into strange phenomena there and is a (maybe reluctant) central figure in the show.
Now he's making another sci-fi inspired investment. Fugal has joined with a small group of scientists and fellow investors aiming to resurrect the long extinct woolly mammoth. It's a premise straight out of Jurassic Park (or maybe Pleistocene Park), but according to the researchers involved, it's far more feasible than the layperson might assume.
Fugal backs the efforts of Colossal Biosciences with a group of eclectic investors, including:
What may prove more interesting than the resurrection of a species is the counterintuitive reason for the effort.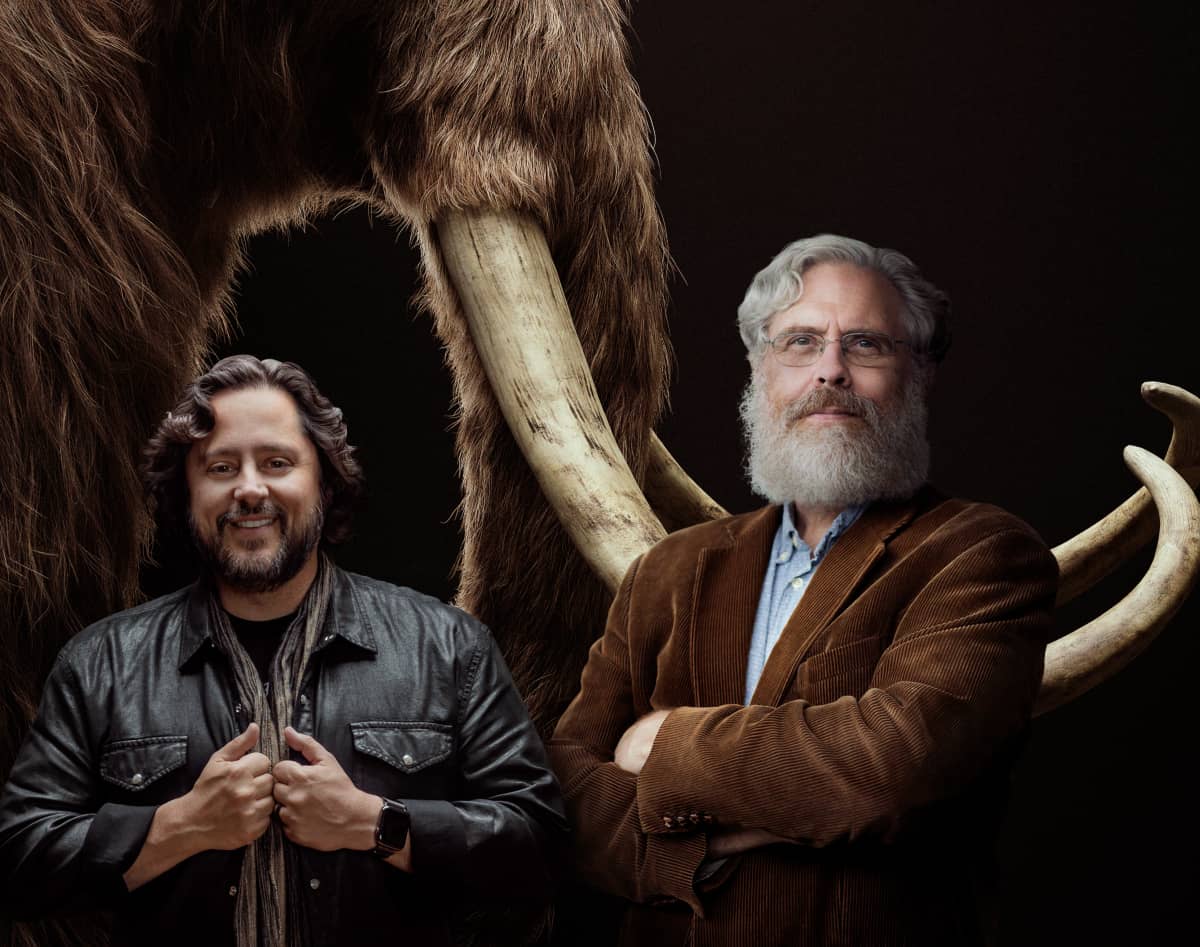 Colossal founders Ben Lamm, and George Church, who could easily pass for John Hammond from Jurassic Park
The scientist at the center of it all is George Church Ph.D., genetics professor at MIT and Harvard. Church helped initiate the Human Genome Project in 1984, and is a central pioneer behind CRISPR, the gene editing technique at the forefront of the field, allowing targeted editing of specific genes. Church has long been a proponent of bringing back the mammoth in a conservation effort, not for the animal itself per se, but for the ecology it enabled.

It's believed woolly mammoths were hunted to extinction, as portrayed in this clip from the film 10,000 B.C.,
one of the earliest films from Legendary Entertainment, founded by Colossal investor Tim Tull.
Colossal's number one goal for reviving the mammoth is "to decelerate melting of the arctic permafrost." In short, Church and others now believe the mammoth didn't necessarily die from climate change after the last ice age, but rather the death of the mammoth may have contributed to a changing climate. By bringing back the mammoth, along with its activity across the arctic landscape, more carbon can be locked in the permafrost.
Author Ben Mezrich, known for his book The Accidental Billionaires about the founding of Facebook, and Bitcoin Billionaires about the Winklevoss twins early investment in bitcoin, penned a book in 2017 about the resurrection of the mammoth. His TED talk (embedded below) summarizes the plan.
Church's own TED talk from 2013 also explores the topic.
For Fugal, the investment is perfectly in character. TechBuzz profiled Fugal in a two part series discussing his ownership and operation of Skinwalker Ranch earlier this year, but even that peculiar investment isn't his first foray into the unbelievable.
"My journey relative to Skinwalker Ranch… began over a decade ago," said Fugal, "when I was funding a research enterprise studying gravitational physics theory and… I'd say gravitational physics and energy theories."
The word Fugal notably didn't say was "antigravity," which was a major focus of the research. Fugal was working with (in)famous physicist Harold "Hal" Puthoff, known for his work in areas often deemed "pseudoscience." Despite the epithets, Puthoff's authority is well established. The 85 year old scientist has a Ph.D. from Stanford and has been employed by the CIA and Defense Department as an employee and contractor for decades.
Puthoff has authored dozens of scholarly papers as recently as 2019 on topics like "Extracting Energy from the Quantum Vacuum" and "Experimental Psi Research: Implication for Physics" — "Psi" in this title is shorthand for "Psychic."
Investing in scientific efforts so far-out as to border on pseudoscience is nothing new for Fugal. The Colossal investment may even be considered conservative compared to his past explorations. "I have a passion for science, technology, and frontier physics that is unique in the realm of commercial real estate," he said in our interview earlier this year.
disruptive technology: an innovative technology that triggers sudden & unexpected effects
1913 Salt Lake City with Horse & Buggy/Next to Early Automobile
What's next? pic.twitter.com/6Isf0nD8T8

— Brandon Fugal (@BrandonFugal) August 27, 2021

We asked Fugal "[how many of] these deep science projects have you been involved in in some capacity?"
His straightforward answer: "Quite a few."
Fugal is openly inspired by science fiction, and more broadly the heyday of 80s and 90s cinema, often posting his love for the genre and era on social media. His collection of sci-fi memorabilia is world class, including multiple set pieces and scripts from classics like The Terminator, the Alien franchise, a portal from the film Stargate, and many more.
Yes - the actual Adamantium claws worn by Hugh Jackman pic.twitter.com/hHeJzo3DcK
— Brandon Fugal (@BrandonFugal) October 19, 2020
I have one ;) pic.twitter.com/V0exb1OboA
— Brandon Fugal (@BrandonFugal) October 16, 2020
Above, the Stargate model used in the eponymous 1994 scifi film
Awesome posters! This is my favorite Bond poster from Moonraker: pic.twitter.com/l5NuDTUIbf

— Brandon Fugal (@BrandonFugal) November 16, 2020

He's also an active participant in the Ufology community, those studying evidence of otherwordly visitors and craft.
Yes. pic.twitter.com/D8KnZyyURq

— Brandon Fugal (@BrandonFugal) June 28, 2021
Fugal with several prominent figures in the world of ufology
Of course, Fugal is a huge fan of Jurassic Park.
I love Jurassic Park!

— Brandon Fugal (@BrandonFugal) August 24, 2021

The Colossal investment comes at a pivotal time in Fugal's life. On September eighth, Fugal's father Daniel Boyd Fugal passed away. The elder Fugal was a longtime community leader and entrepreneur in Pleasant Grove, Utah. Then this week, Fugal will be married to his girlfriend Kristen McCarty.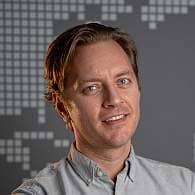 About the Author