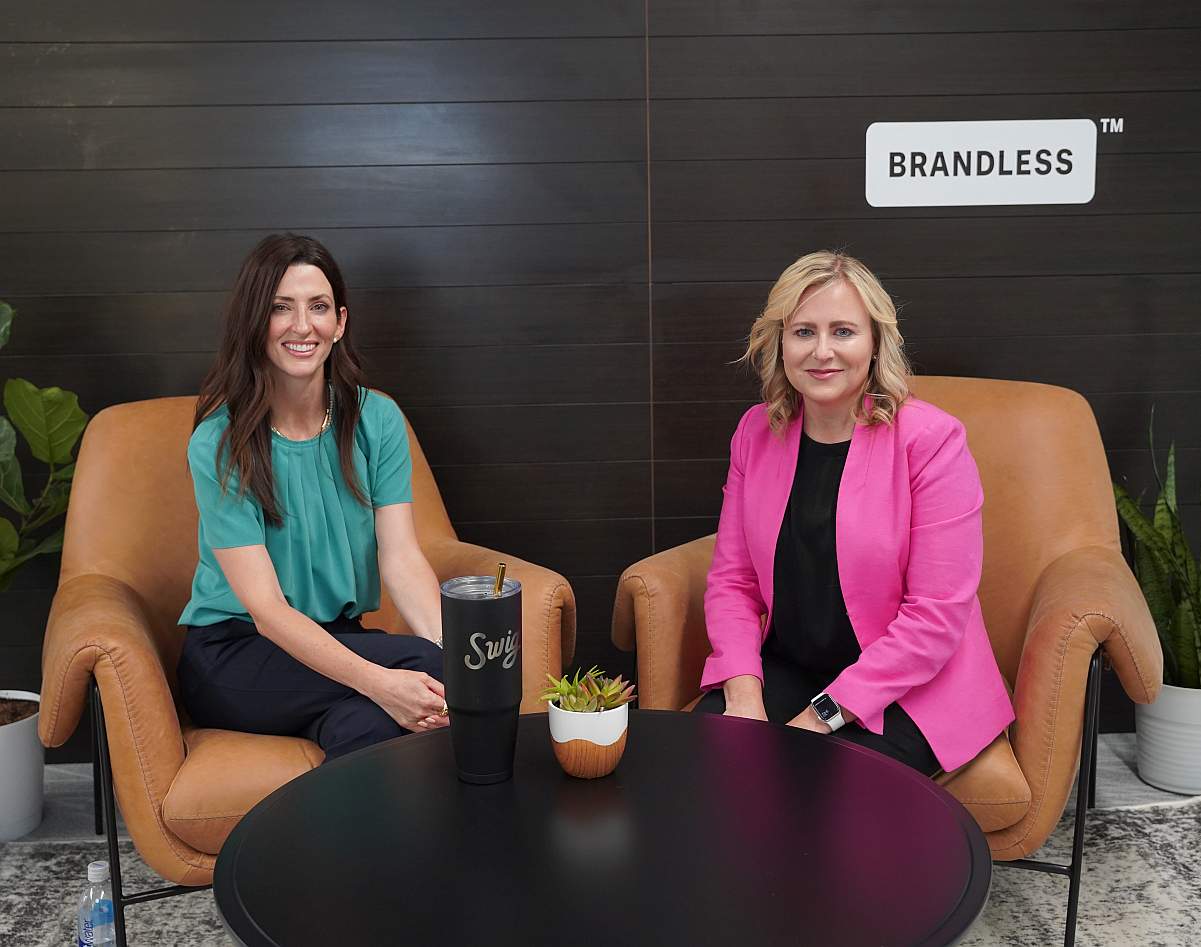 Utah's Consumer Summit 2022: Cydni Tetro and Shauna Smith Preview a Celebration of Utah's Consumer Goods Industry
By Karin Anderson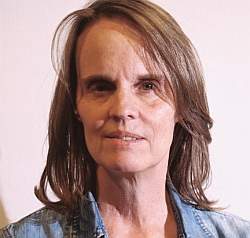 TechBuzz welcomes Karin Anderson, a nonfiction and fiction writer focused on people, places, and cultures of the Great Basin.
The first ever Consumer Summit invites entrepreneurs in the Utah consumer goods industry to gather for a day of celebration, exchange, and education. The event takes place on April 28, 2022, at the Slopes EVNTS Center in Draper, UT. The main organizer of the summit, Cydni Tetro, CEO of Brandless, recently sat in conversation with Shauna Smith, co-founder of the Four Foods Group and CEO of The Savory Fund, to preview this first-ever event in Utah.
Read highlights here, but take time to enjoy the video, too – and register for the summit once you realize this event is for you.

The prominence of Utah's tech sector, crucial as it is, can sometimes obscure the heft of the state's thriving consumer goods industry. B2C businesses flourish here; Tetro points out that one in ten Utah jobs is in the consumer industry, comprising just under ten percent of Utah's GDP. Consumer Summit 2022 is designed to "shine a light" on entrepreneurs offering goods directly to the consumer – in store, online, or person-to-person. Despite an illustrious tradition of customer-oriented entrepreneurship in the state, the Consumer Summit will be the first time the consumer industry in Utah has come together to network, learn from each other, and portray how businesses have adapted around COVID, supply chain interference, inflation, and potential recession – simply put, the economic hazards of this decade.
Answering to these pressures, Tetro chose "transformation" as the theme of the summit. In her view, the peculiar challenges of the past two years have avidly shown the creativity, resilience, and agility of Utah entrepreneurs. Every component of the industry, she says, has transformed. Technology, customers, influencers, products, and investors have changed in the face of rapid-fire challenges, and in most ways for the better.
Companies are now all "digitally native," for example, which was not the case even two years ago. Integral use of technology creates a "ripple effect" across industries, changing "what it means to be a successful business and how we build relationships."
Another transformation, according to Shauna Smith, is that "people know their businesses better than ever." Thanks to COVID and other forces, entrepreneurs have focused on what serves the customer and the business best, learning to jettison what doesn't matter. "I've never seen brands so in touch with who they are," Smith says, admiring the discipline of so many companies that have not just survived, but thrived under evolving conditions.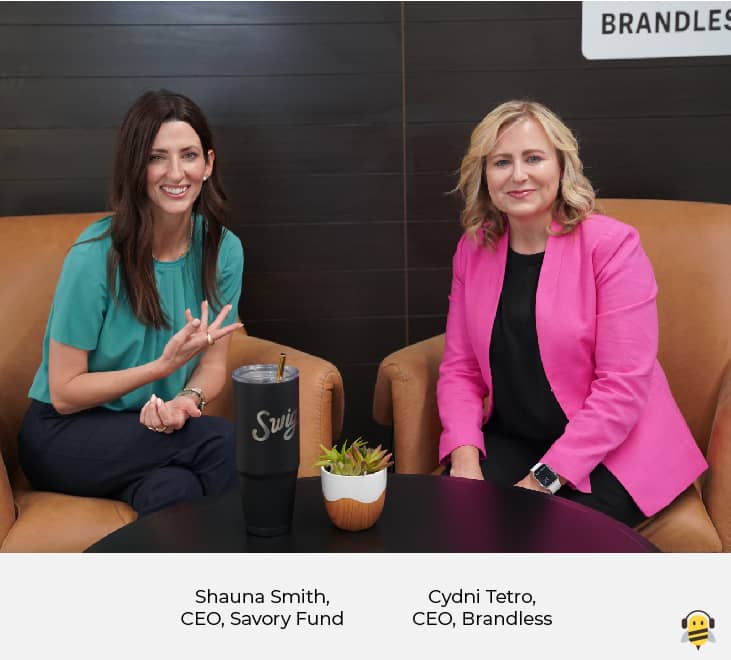 Tetro's "favorite" transformation is visible in consumers themselves. Customer needs and habits are newly apparent due to data, analytics, insights, and new channels for acquisition and outreach. "Knowing your customer makes better businesses," she says, "and makes businesses far more resilient in the long term. In this transformed technological world, we have more opportunities and venues for really knowing our customers."
One reason the consumer industry may not receive as much attention as the tech sector is that the categories overlap, blurring distinctions for the uninitiated. "Technology drives almost all industry now," Tetro explains. Uses of tech, and tech corollaries and supports, abound. The Consumer Summit is an overdue opportunity to focus on businesses that provide services and products to the public – enterprise that operates, markets, and interacts with clientele in quite different ways than B2B. Because the consumer industry is a "critical component" of Utah's GDP, Tetro says, "This is a great time for us to really talk about what the impact is for our community."
Utah has a lot of people "inventing, and thinking about businesses, and growing them." As Tetro interacts with college students, she has seen how many young entrepreneurs are headed toward the consumer industry. It's time to focus real attention on the needs, practices, innovations, and spectacular successes of consumer entrepreneurship in Utah.
Smith and Tetro commend several prominent national brands that were "born and raised" in Utah, including Taft, Albion, Traeger, and Crumbl. "What an impact they've had, not only on Utah but on our economy, and on the United States," Smith says. "It's a big deal."
Tetro adds that it's also important to talk more openly about how consumer enterprise creates a broader "ecosystem" among businesses. Companies support and supply other businesses in reciprocal relationships. Tech, e-commerce companies, supply chains, shipping – all the backup systems, Tetro says, "they're anchoring here also … so the entire ecosystem just works so nicely together, and that's what makes us such a powerful region."
As Tetro explored ideas for the Consumer Summit, she gathered stories from consumer industry entrepreneurs that allowed her to identify essential conversations, including:
Transformations in the investment ecosystem. Tetro notes that for the first time, real "funds and dollars" going to consumer companies are coming from in-state sources. Investors, SPACs, and IPOs are suddenly paying attention.
Transformations in response to supply chains. Smith recalls that 2020 was challenging because of COVID, but entrepreneurs learned to predict and adapt. 2021 hit with all kinds of new "headwinds" – every month presented a novel challenge. Smith and Tetro commend Utah businesses for their exceptional agility and resilience. Smith: "That's a transformation that really is stunning, in my mind."
Another positive transformation that emerged from global upheavals, Tetro states, is that manufacturing has begun to return to the U.S., providing new business opportunities and generating jobs. Tetro cites "transformations that have categorically happened in different ways." For example, "Traeger has done this massive market transformation," starting with an established company and "transforming it into a totally different type of brand that is very relevant today." Another example: "Crumbl Cookies has completely transformed franchises (and cookies!) and what that has meant on a national scale. That's anchored here." Smith adds that Crumbl is a great example of a company integrating tech and actual consumer products, bringing the customer into the process.
Transformations in responsiveness. Smith says that Utah restaurants and food industries weathered COVID well because of how "agile" they are. "It was literally daily pivoting" in response to news and new developments. Innovations in drive through services and tech delivery systems followed responsive entrepreneurial practices. Smith says that CEOs had to "put on their entrepreneur hats over and over again" rather than simply reiterate prior tactics.
Tetro affirms that successful businesses now are accustomed to taking in the data day to day, responding, and moving forward. Businesses have enhanced their abilities to pivot and change, and, remarkably, the evolutions are creating growth.
The purpose of the Consumer Summit, then, is to launch conversations about "what's happening, enabling other people to become part of the industry," and also to "relish in the success that we see, or the challenges we're facing, and learn from each other." This is an opportunity to bring "all these great minds together … and talk about what we're doing to move forward."
Tetro asserts that resilience is "in our DNA." Utah has built a "stack of businesses" that are diverse enough to match national distributions. Utah is less prone to recessions than other states because of its range of industries – which makes Utah a great place to start a business.
Tetro has watched many Utah businesses pivot in challenging times. "There's a smoothness that happens" in recovery, due to a resilient mindset and structural support. The Consumer Summit is about talking about how that happens and about sharing insights. It's a chance to "showcase the great things happening here."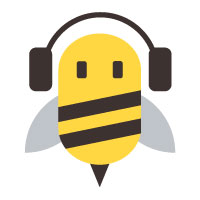 About the Author