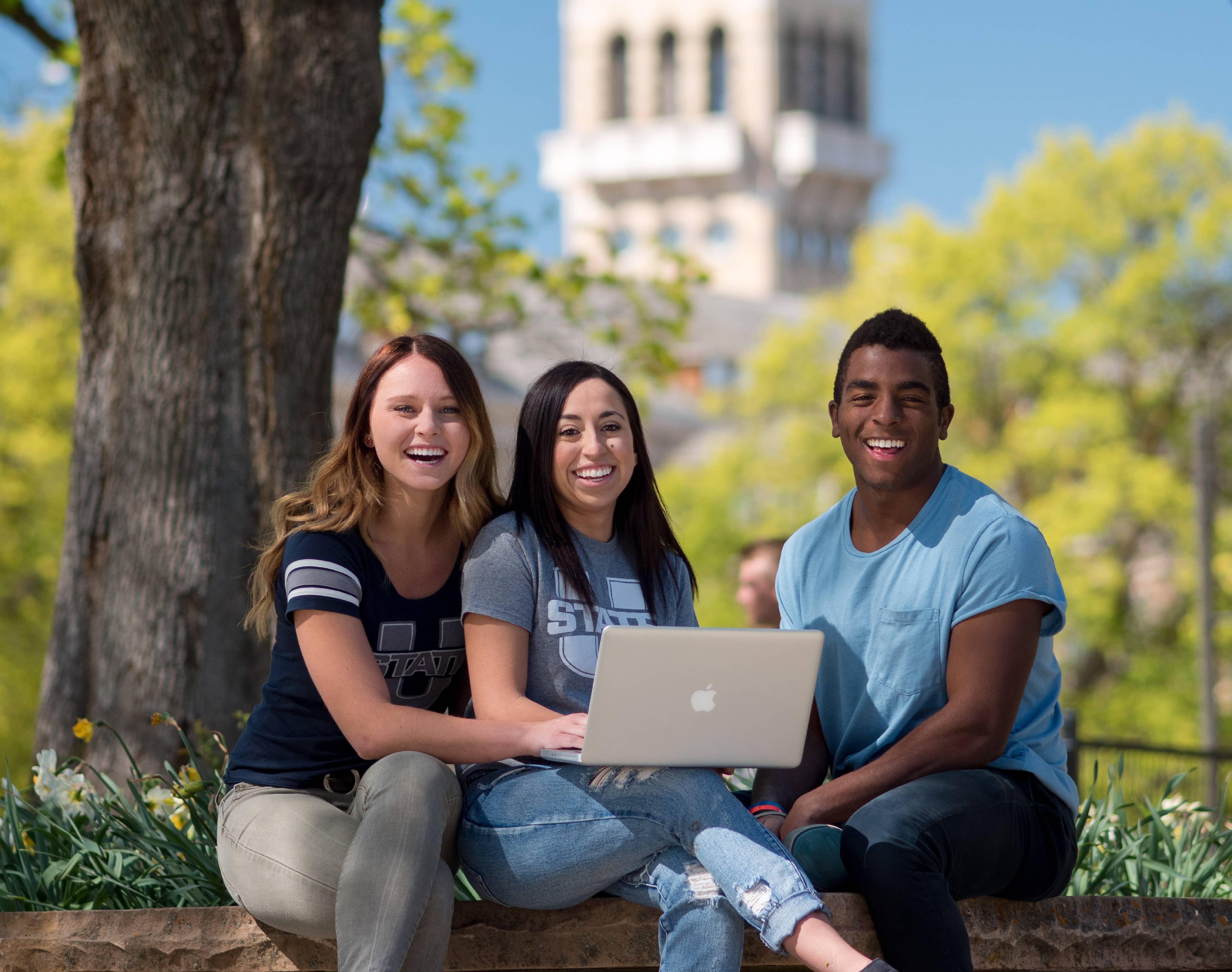 Utah State Launches Four Tech Bootcamps to "Close the Skills Gap"
As briefly referenced in our recap of the 2022 Economic Outlook and Public Policy Summit (co-hosted by the Salt Lake Chamber and Kem C. Gardner Policy Institute), one of Utah's top legislative and economic concerns is the development of natural, economic, and social resources across rural and urban regions. Along with housing, community, and recreational access, economic opportunity is top of mind for 20- and 30-somethings looking to make their home and livelihood in the Beehive State.

With new transplants pouring in at the highest rate in the country, the growth spotlight tends to focus on the silicon-friendly stretches of Ogden, Salt Lake City, and Provo. As these cities navigate development and policy issues, it's easy to forget smaller pockets like Logan, Richfield, and Cedar City—unique cities with cultural, educational, and job opportunities in their own right—play a key role in the state's headlining economy.

Utah State University (USU; Logan, Utah) recognizes this moment of flux and opportunity, taking advantage of a growing population and ecosystem to bring specialized job training directly to their doorstep. Partnering with national tech education provider Fullstack Academy (New York, New York), USU has launched four tech bootcamps for online and continuing education programs—an initiative described as "helping close the region's skills gap" through affordable and accessible tech programs.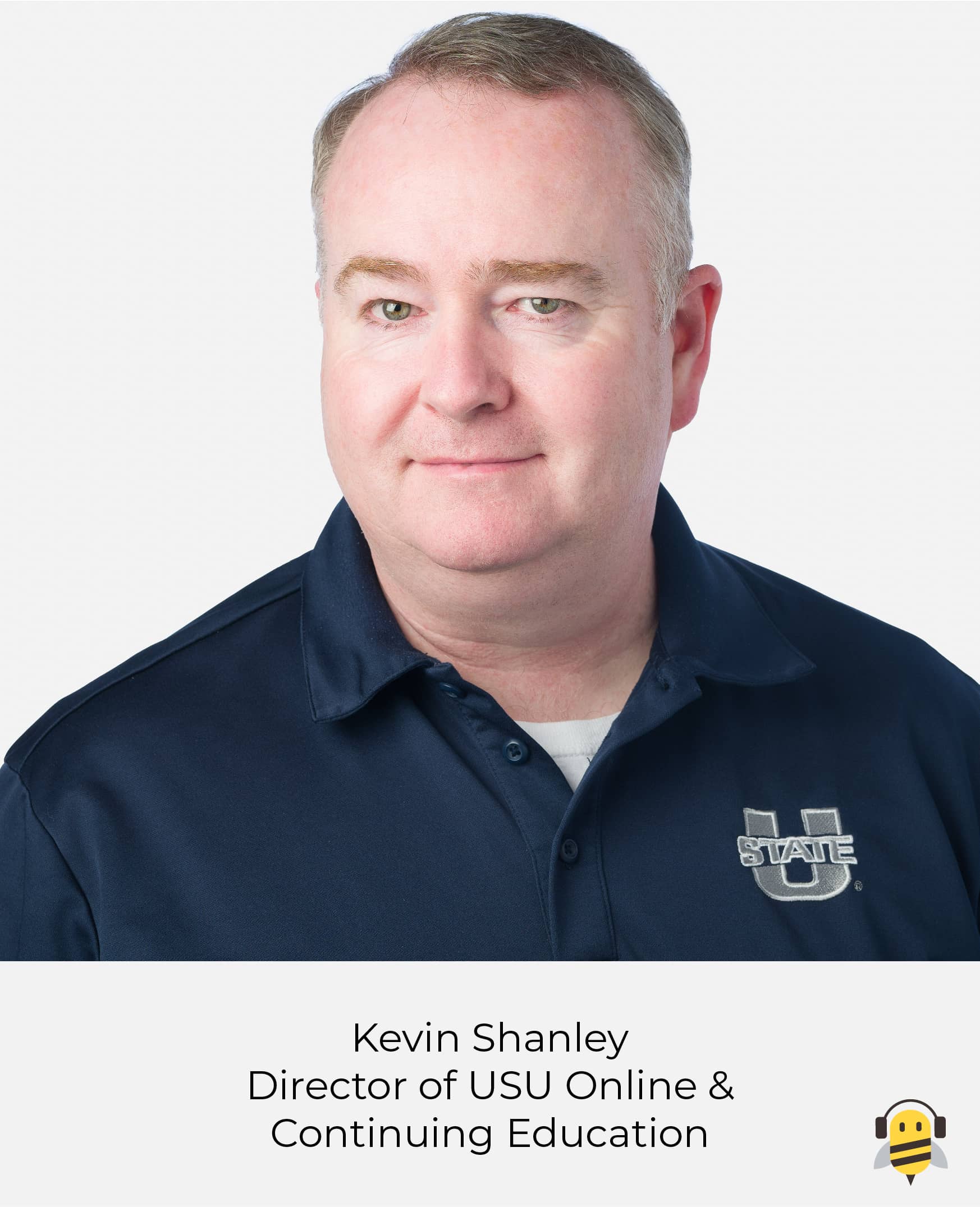 "Logan is feeling a lot of growth," explains Kevin Shanley, Director of Online and Continuing Education at USU. "We're set to double our population in the next ten years, and we're anticipating families who normally grow up and move away to find the means to remain in the area. It's an important moment: With new opportunities, students aren't feeling the same pressure to leave the valley to find jobs. They're finding ways to stay close to family, enjoy access to recreation, and take advantage of job training right at home."

Designed for flexibility and accessibility, USU's bootcamps prepare graduates for the job market with industry certifications, sophisticated technical skills, and a portfolio of projects in data analytics, coding, cybersecurity, and DevOps. In keeping with the land-grant university's mission to engage rural and nontraditional learners, Shanley explains, the bootcamps are "focused on the needs of students first" through flexible schedules, short-term commitments, and industry-focused resources not typically offered by traditional academic channels.
The four USU Tech Bootcamps are:
USU Coding Bootcamp: provides full-stack JavaScript training, giving students a foundation in both front- and back-end web development and the programming skills required by in-demand coding jobs. Apply by April 5, 2022, for the part-time (26 weeks) cohort and May 16, 2022, for the full-time (12 weeks) cohort.
USU DevOps Bootcamp: equips students with the skills employers are seeking in automation, infrastructure, and Python. The curriculum was designed in partnership with AWS Academy. Apply by April 5, 2022, for the part-time cohort.
USU Cyber Bootcamp: instructs students on how to monitor and secure systems, networks, and applications, as well as deploy offensive and defensive tactics needed to appropriately respond to cyber breaches. Apply by April 25, 2022, for the full-time (12 weeks) cohort and May 3, 2022, for the part-time (26 weeks) cohort.
USU Data Analytics Bootcamp: trains students on SQL, Python, and data visualization skills needed to earn certifications most in demand by companies hiring talent for these positions. Apply by June 28, 2022, for the part-time cohort.
The USU bootcamps start in spring and summer of 2022 and do not require university enrollment. In addition to optional financing programs, Fullstack Academy is helping to expand access with scholarships offered to USU alumni, students, employees, and active military or veterans. A $1,500 Founders Scholarship will also be available for all students who enroll in the inaugural cohorts.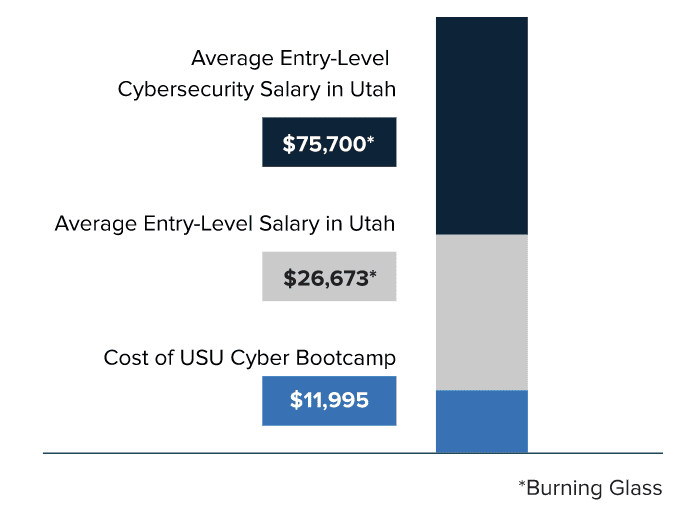 "Tech jobs are expected to grow more in Utah than any other state this decade, so there is an incredible need for qualified tech professionals in the region," said Jerrad Tausz, CEO of Fullstack Academy. "Launching these bootcamps with USU gives us the opportunity to provide those interested in a tech career an accelerated, flexible learning environment."
With Logan-based industries in healthcare, aerospace, and manufacturing, USU is poised to link specialized training with the local job market while tending to the rural and nontraditional learner statewide. According to Shanley, the program has attracted a diverse cohort: Many of the enrollees are in their 20s and 30s, and about three-quarters are women.
"We've focused a lot of outreach to distance learners throughout Utah, especially now that hybrid learning has become more mainstream," says Shanley. "USU has built an excellent program for online and continuing ed over the last twenty years, so our remote access infrastructure is already in place. We're building pathways for a diverse range of students to pursue world-class professional development and educational opportunities, wherever they live and work."
Those interested in the program or application process can start on USU's tech bootcamp website.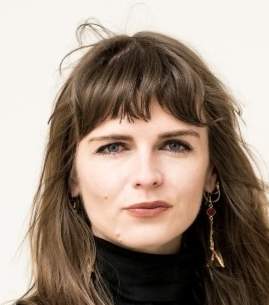 About the Author