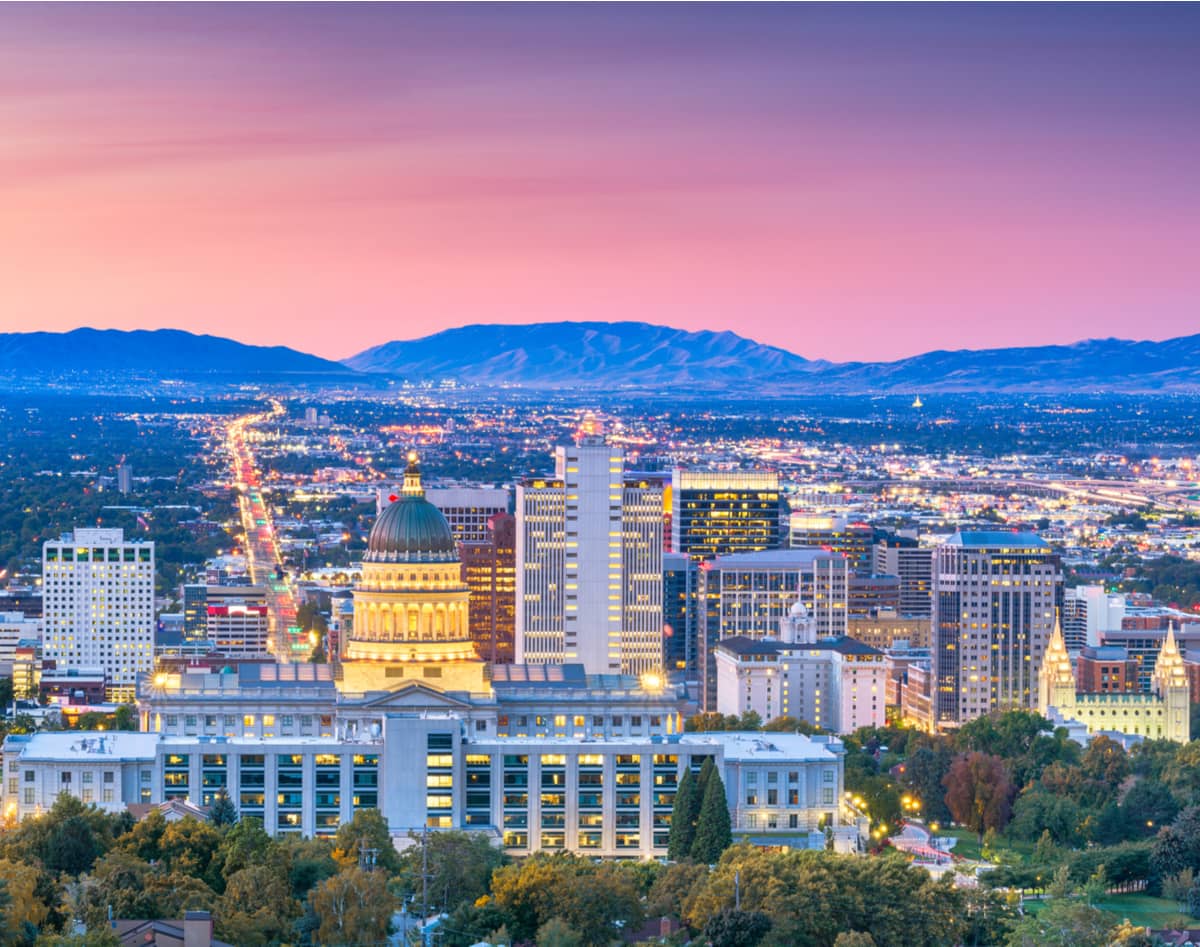 Utah Strongest State Economy in the U.S.
Tech Sector and Economic Diversity Create Thriving Ecosystem
24/7 Wall Street named Utah the strongest state economy in the country in its annual ranking. Utah placed 3rd in 2019, a laudable achievement itself. But amidst the economic and social turmoil of 2020, the Beehive state takes the lead. Following are Idaho in second place, Washington in third, Colorado in fourth, and finally leaving the Intermountain West with Maryland in fifth.
Utah's ranking is based on several factors, including:
5 yr. annualized GDP growth rate through Q1 2020: +3.4% (2nd highest)

5 yr. annualized employment growth rate through June 2020: +2.4% (the highest)

June 2020 unemployment rate: 5.1% (2nd lowest, < ½ the national average of 11.1%)

Poverty rate: 9.0% (4th lowest)
24/7 Wall Street also recognized Utah's economic strength prior to 2020. "Even before the coronavirus hit American shores, economic conditions in Utah were far stronger than they were in most of the country. From the first quarter in 2015 through the first quarter in 2020, Utah's economy grew at an annual rate of 3.4%, compared to the 1.9% national GDP growth rate. Utah is one of only seven states with a poverty rate below 10%."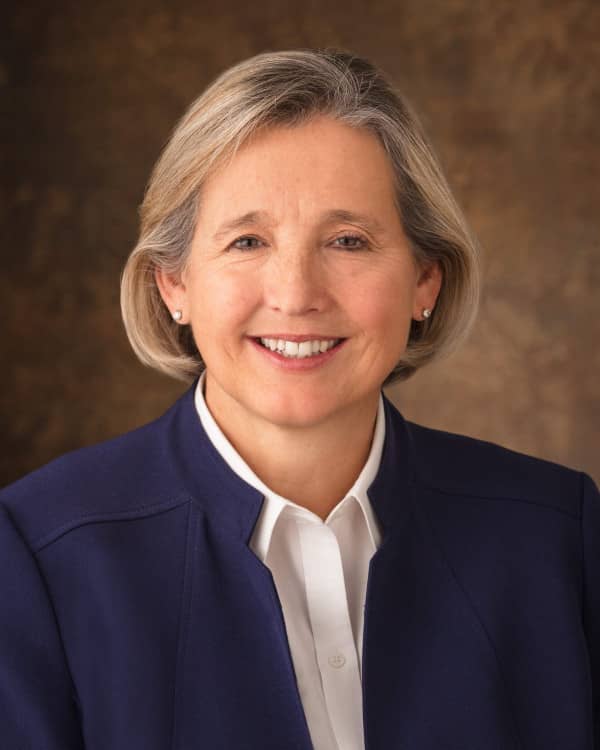 Natalie Gochnour, associate dean in the of the Eccles School of Business and director of the Kem C. Gardner Policy Institute at the University of Utah, says the state's resilience during the 2020 pandemic can be largely credited to Utah's economic diversity. Gochnour notes that during the '70s and '80s, Utah's economy relied on heavy industry and the production of goods. Geneva Steel and Kennecott Copper were two of the state's largest employers.

But today, "the tech sector has played a significant role in service industry growth, including software, telecommunications, data processing and hosting, internet publishing, and technology support," she says. "Now, L3 Technologies, Adobe, Clear Link, eBay, IM Flash, Overstock, and others are some of Utah's largest employers."

The Gardner Institute at the U of U has published research this year indicating that Utah in fact has the most diverse state economy in the nation, arriving at much the same conclusion as 24/7 Wall Street. On an economic diversity scale called the Hachman Index, with 1 being extremely low and 100 being extremely high, Utah's economic diversity comes in at 97.1.
According to another study from the Gardner Institute, Utah's tech sector plays a particularly critical role in the state's economic resilience and continued success.
Most recently revised in June 2019, the report says "tech companies, directly and indirectly, supported more than one in seven Utah jobs (15.2 percent) and over one-sixth of state GDP (17.6 percent)". Utah's tech sector also compensates employees nearly twice as much as the average in other sectors and generated nearly $2.5 billion in tax revenue in 2018.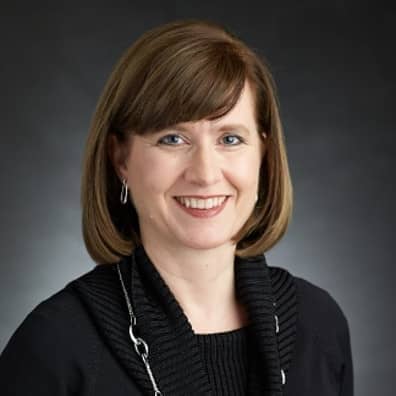 "Utah has several things going for it", says Brigitte Madrian, Dean and Marriott Distinguished Professor of the Brigham Young University Marriott School of Business. "Its regulatory climate is business-friendly, which helps encourage business growth and job creation. Tax rates are low, and the state budget is well managed. The cost of living is reasonable, making it affordable for families. And the many recreational amenities available, including skiing, hiking, and boating, offer something for everyone and make the state an attractive place to live and work for those seeking work-life balance."
In a statement released Aug 28, Governor Herbert's office said that "Building an inclusive economy that promotes mobility must be a continued goal for the state if we are to maintain these laudable achievements".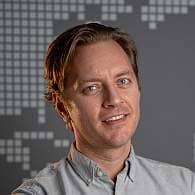 About the Author