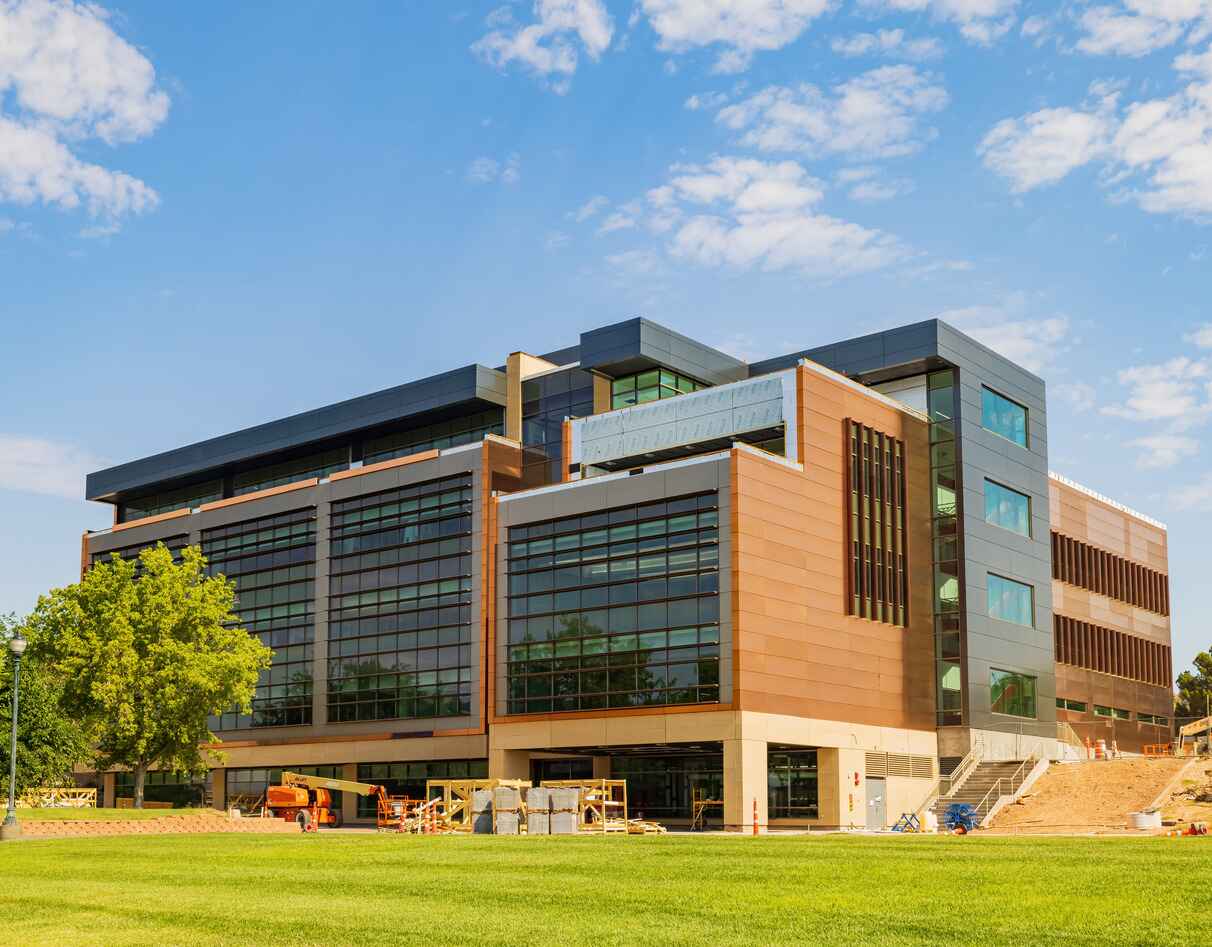 Utah Tech to Host Cybersecurity Bootcamp 1.0
Utah Tech University is hosting Cybersecurity Bootcamp 1.0 on August 4, 2023 from 9:00 AM to 11:00 AM at the Atwood Innovation Plaza.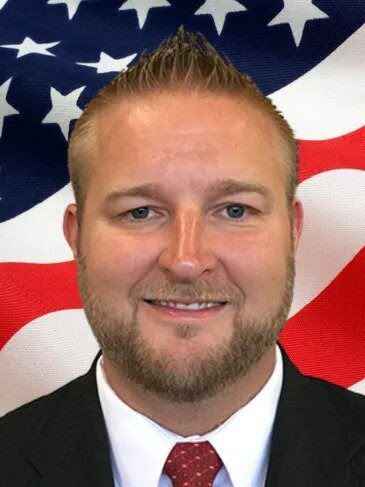 Jared Hoskins, Executive Cybersecurity Leader and CEO of Cyber Integrity Initiative, will be leading the free hands-on class.
He will cover the following topics:
Security frameworks, what they mean to your organization, and how to apply them.
Understanding how to create a scope of work, assess, and create a risk report.
How to identify your organization's assets (crown jewels).
Tools and resources provided through the Utah Cyber Initiative.
Seating is limited. To reserve a seat, click here.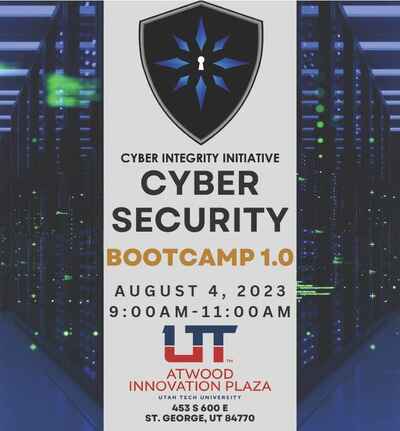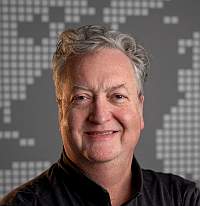 About the Author